The importance of family photo books
The importance of creating family photo books and albums.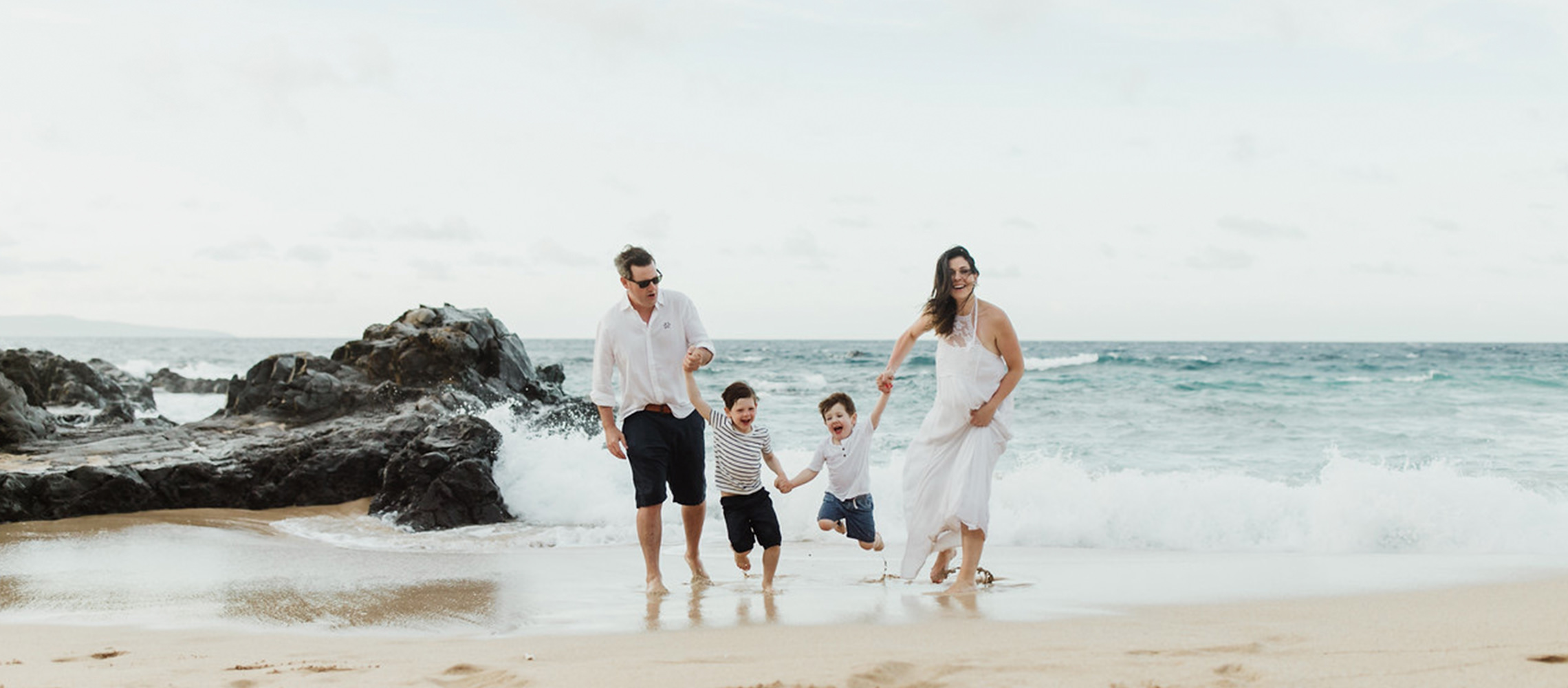 Family photos capture beautiful moments in our lives, and within them, the family, friends and even pets that mean the most to us. They help us remember the good times, and keep in our hearts and minds experiences we might otherwise forget. Here are just a few reasons why creating family albums is a worthwhile exercise for every member of the family.
---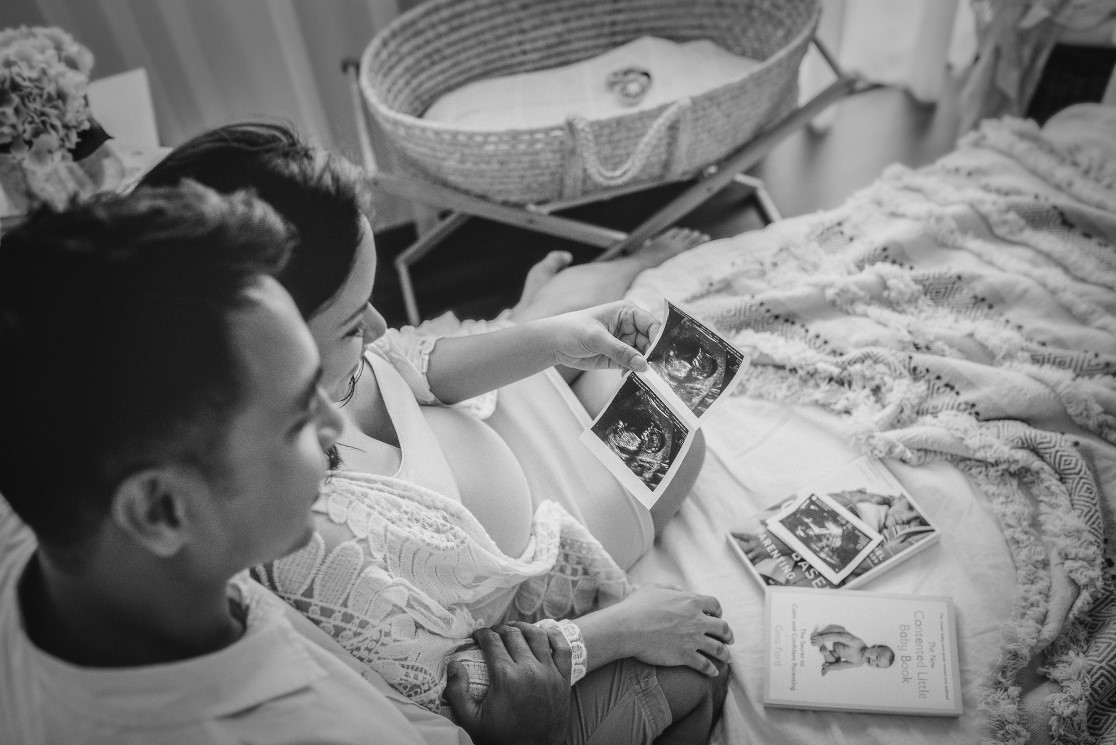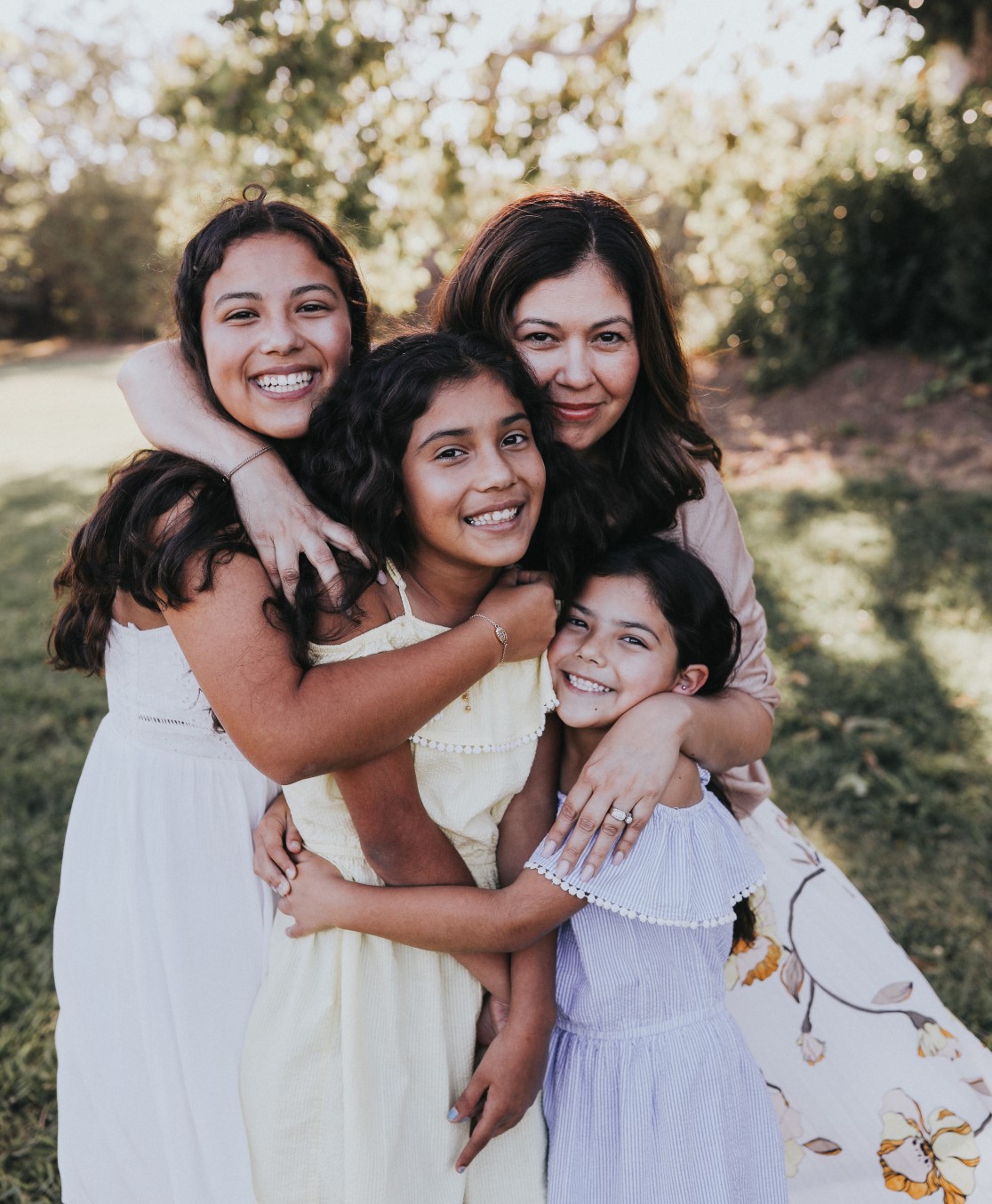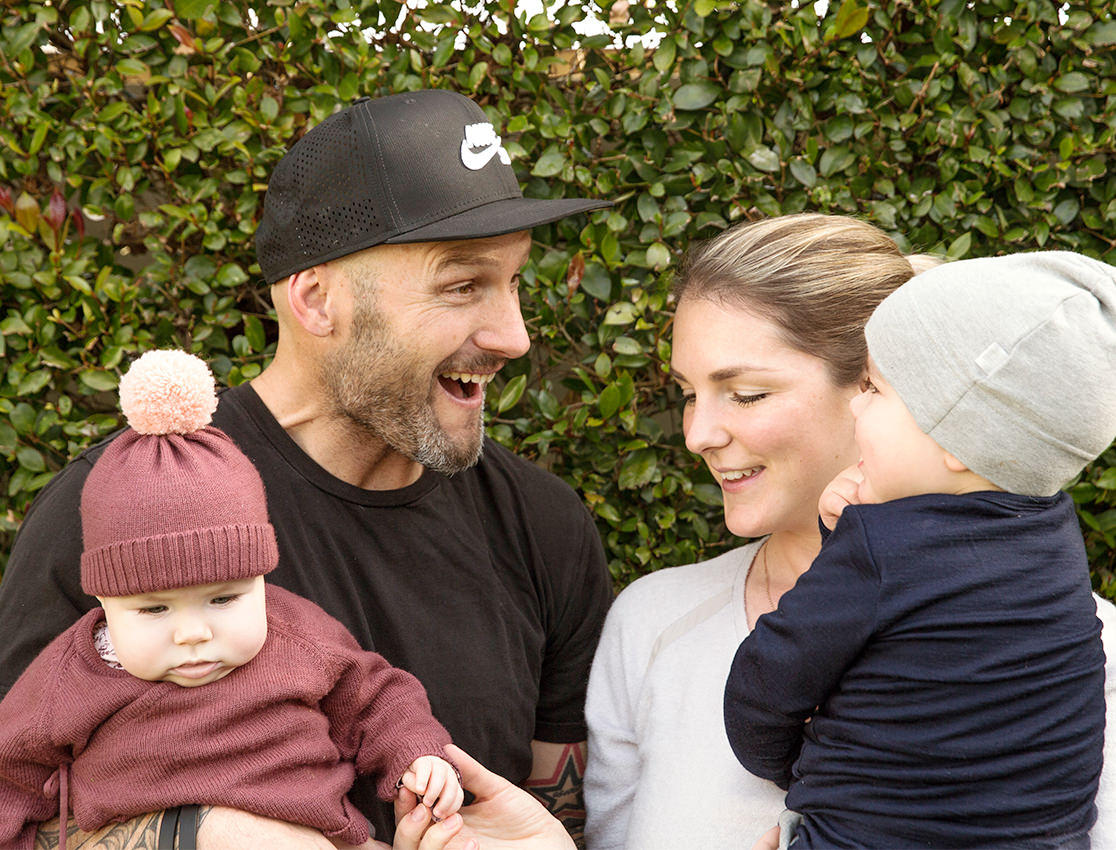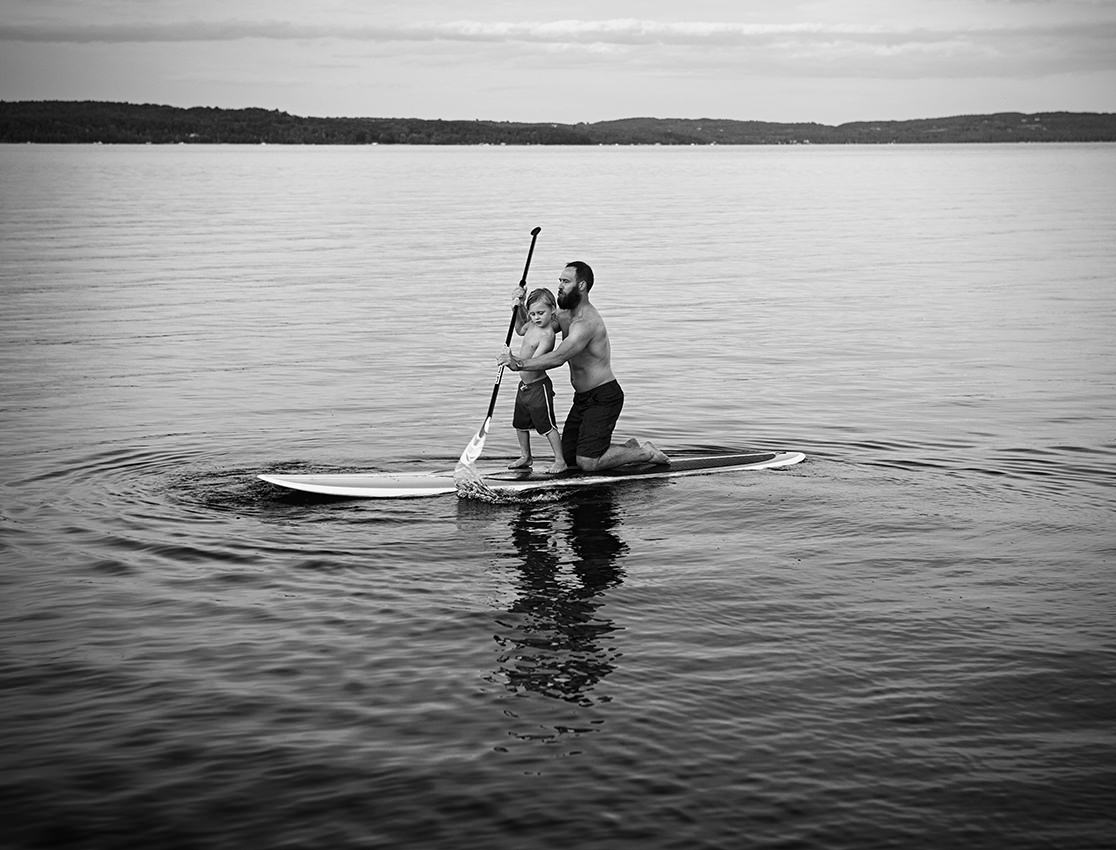 Small efforts, big rewards.
Creating a MILK Family Photo Book or Album is fast and easy, whether you are choosing the very best of your family photos or gathering snapshots of your everyday lives. With a highly sophisticated user experience and a stunning end result, preserving your family's memories has never been easier or more rewarding. Our books and albums are custom-made and crafted from the finest materials so you know you're getting a quality, timeless product that will house your treasured memories for many years to come. Our Premium Photo Book range is the most popular option for family keepsakes. Available in six different sizes and orientations, 24-200 paper pages and endless customization options, it's the perfect format for family celebrations and everyday memories. 
Stealing moments in an ever changing world.
Think of all the snapshots we capture throughout our lives. A newborn's first moments, your little one's dress-up days at kindergarten, a child's first day at school. We only need to look at ourselves in the mirror to see how fast things change. Capturing important firsts, moments of pride and accomplishment, and even the mundane daily tasks are a way of preserving everything as it is right now so we can look back, reminisce and see how far we've come—and how far we have yet to go. To help get you feeling inspired, we've put together a list of 6 photo tips we think every family should know.  
Time travel.
We can reach out and travel through time in a way that's not possible without photos. We can look back upon pictures of grandparents, and great-grandparents, and discover similarities with family members we may never have had the chance to meet. In turn, we can also share memories of family members who have passed on with children and grandchildren who wouldn't otherwise have known them. They allow us to leave a legacy behind; we can pass them down through our families so that those special moments last and bring joy for generations. Inject a new lease of life into old photographs by scanning them and adding them into a beautiful photo book or album. 
The offline experience in an online world.
In the digital age, it can be all too easy to store our photographs on a computer and never get around to printing them. But how often do we back up and protect our digital copies, not to mention actually take the time to look through them? The experience of scrolling through a computer screen does not compare to the feeling of joy and satisfaction that comes with gently turning through beautifully printed pages in a real book or album.
A thoughtful gift.
Give your family the gift of a premium photo book or album that will stand the test of time and celebrate your memories for years to come. What's great is that there are so many ways you can go about doing this to reflect your unique life together. One idea perfect for families with young children is making an annual album or yearbook. When our precious little ones are young they reach new milestones all the time, and they change and grow so quickly. Making an album each year means you can capture more of those delightful moments, and follow your little one's growth more closely. Once they get a bit older, you can reduce the frequency of the albums to focus on events, holidays and other rites of passage. 
Telling a story.
Think about your family's story and which format will help you best tell it. Options include individual albums focusing on each family member, family history albums which include things like family trees and genealogical information, memoriam books commemorating those who have passed, and any number of other themes. It's never too late to start the process of keeping your beloved memories alive. Get inspired with these 6 great ideas for your next family photo book, lovingly created by the MILK community. 
Family Photo Books made by our customers
---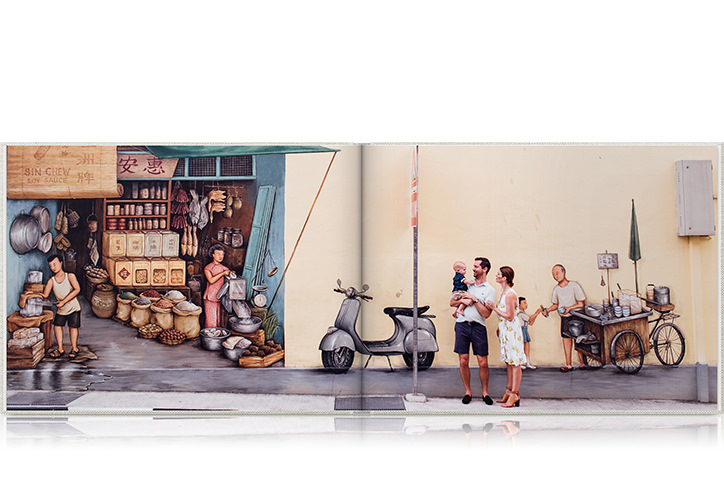 Blair Road, Singapore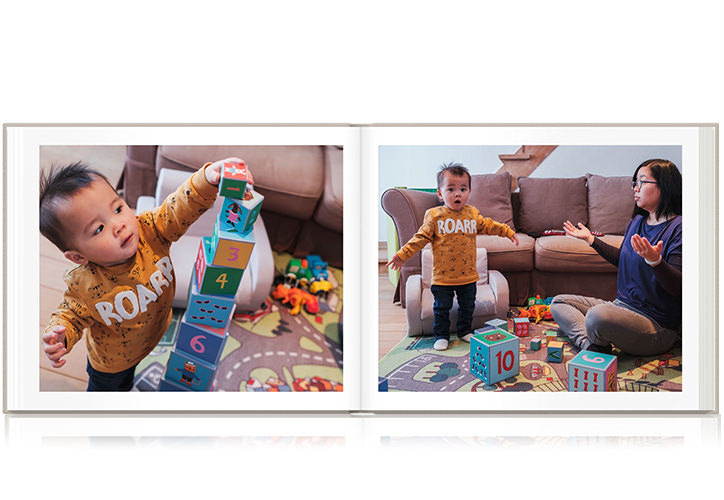 Day in the Life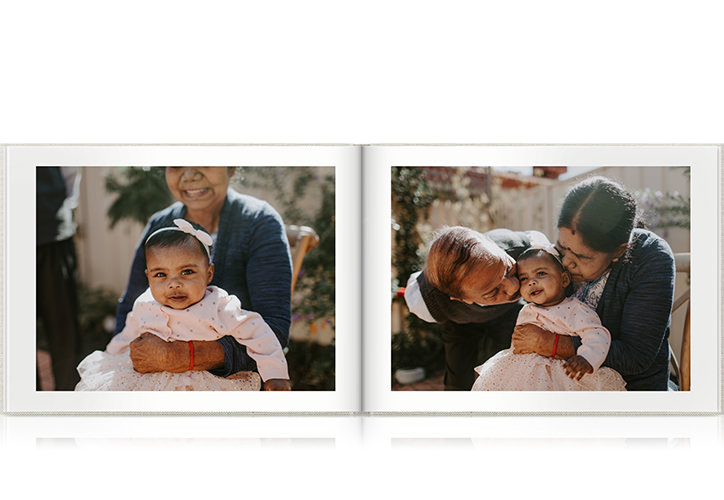 Our Family Photos