The stories of your life should last several lifetimes.
---
At the heart of MILK is a deep belief in the enduring beauty and value of beautifully printed objects. We combine traditional book making techniques with the latest printing technology to create photo books that will be cherished not only by your family, but for generations to come.   
Discover the difference between our photo books and albums to find the perfect format for your next project.
Chapters Photo Books
---
Our most affordable photo book and also our easiest to create. Chapters allow you to beautifully preserve life's littler moments.
Available in a single small landscape format, premium stone colored linen fabric, satin paper and a fixed 40 page count.
Only $39 USD
Classic Photo Books
---
Made beautifully and designed to endure, our Classic Photo Book range allows you to create luxury photo books at a great price.
Available in medium and large landscape formats in a choice of linen fabric cover options, starting from 40 pages, with optional hand-bound presentation boxes.
From $59 USD
Premium Photo Books
---
Our Premium Photo Books are for those who value the finest there is. Crafted with the best of traditional techniques and cutting edge technology, we have created a new level of quality that lasts for generations.
Available in 6 elegant formats, stitched, 6-color printing, a choice of paper stocks and luxurious cover fabrics, 40 - 160 pages.
From $79 USD
Moleskine Photo Books
---
The evolution of the classic Moleskine notebook, made with your own photos, art and drawings for inspiration. Sleek and classically designed, there is no cooler way to capture your creativity.
Available in 5 formats, stitched, crafted from genuine Moleskine materials, including rounded corners and ivory papers.
From $97 USD
3 Piece Photo Book Sets
---
For when one isn't enough. Build the library of your life with these 3 Piece Photo Book Sets and save up to 30%.
Available in our medium Classic or Premium formats, stitched and handcrafted with your choice of paper stock and cover fabrics.
Baby Photo Books & Albums
---
The happiest milestone there is. Capture the joy for generation to come.
Travel Photo Books & Albums
---
If you're booking the trip of a lifetime, here's the book to go with it.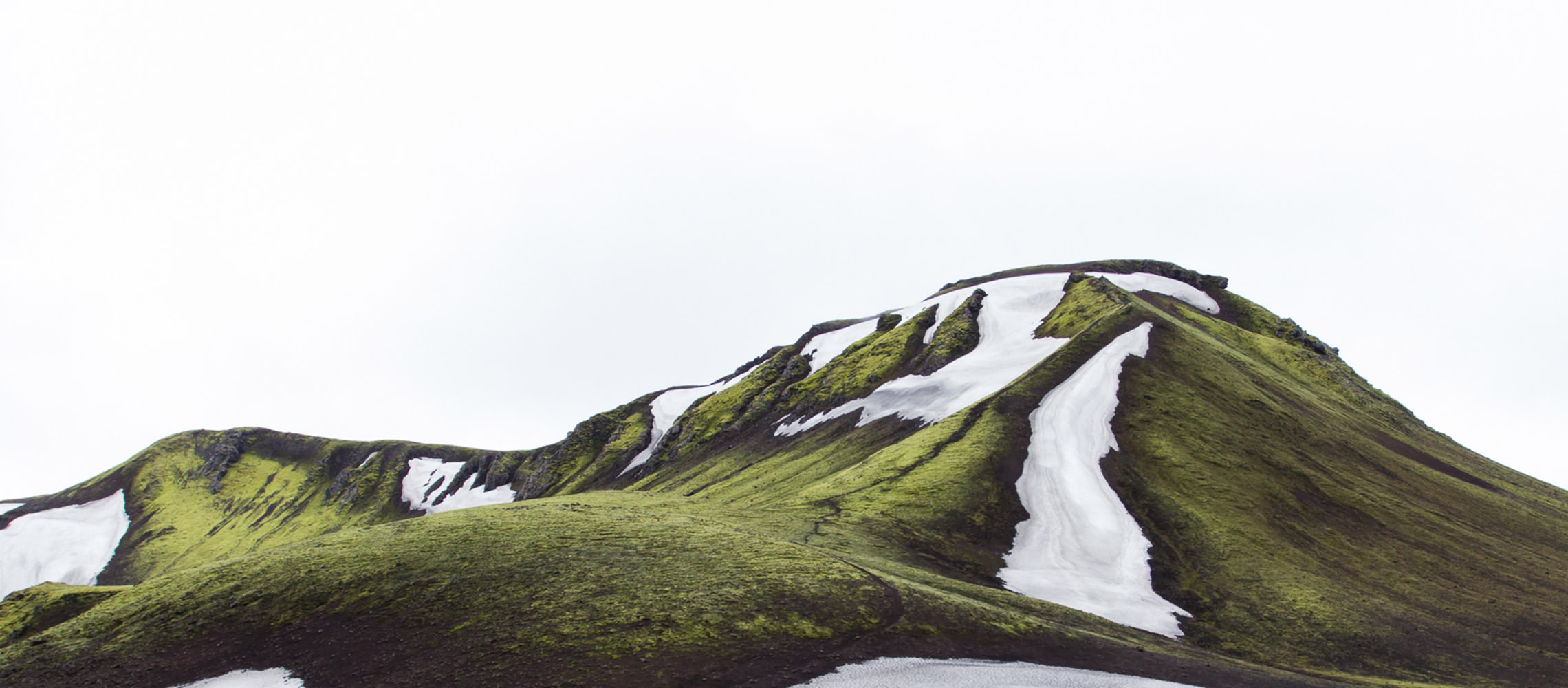 Photo Books by customers
---
See the latest books our customers are making (generously shared with their consent).