Get ready to be inspired.
---
Nothing makes us happier than seeing the beautiful books and albums made by our customers. Each month the team at MILK pick their favorite project with the hope of inspiring others and to celebrate Moments of Inspiration, Love, and Kinship. 
June 2018 winner: Ljubljana Smith, United Kingdom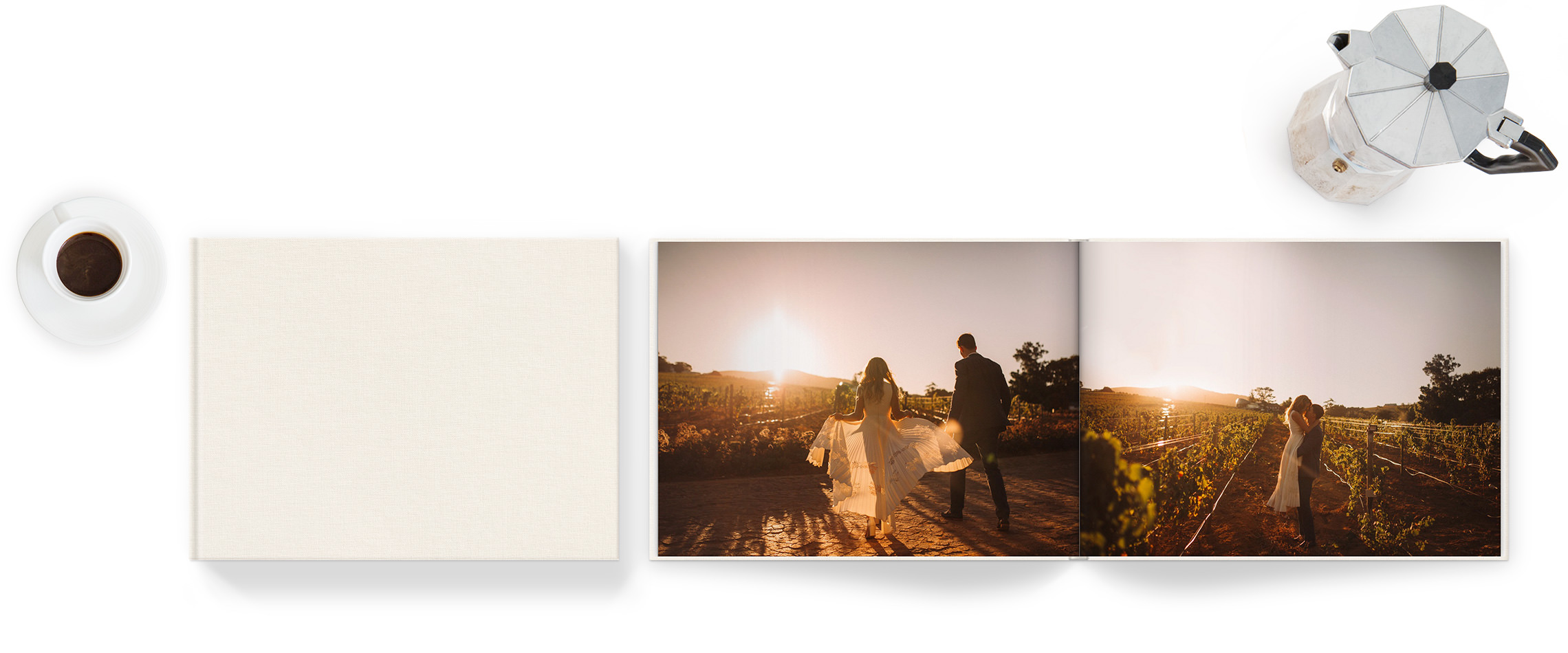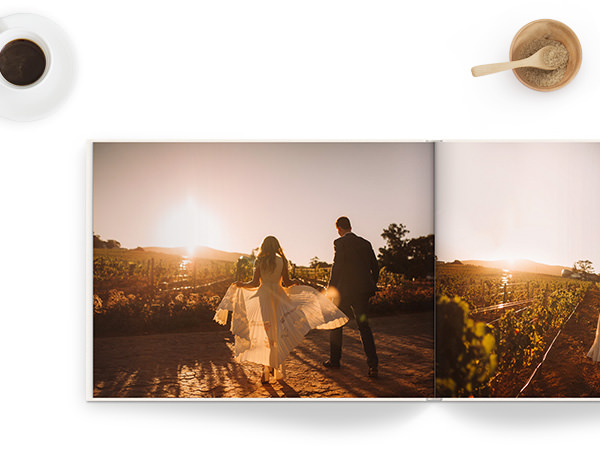 Why we love it:
---
Two soulmates, an amazing venue, and an intimate ceremony - these are the makings of a great wedding day and a great wedding album. With just 40 pages, this album is able to communicate the love of their event and all the small details between. Classic, minimal, and visually captivating, we loved this album at MILK.
Congratulations to Ljubljana Smith on beautifully recreating her special day and on winning a MILK Premium Photo Book.
May 2018 winner: Stefan Wagner, Germany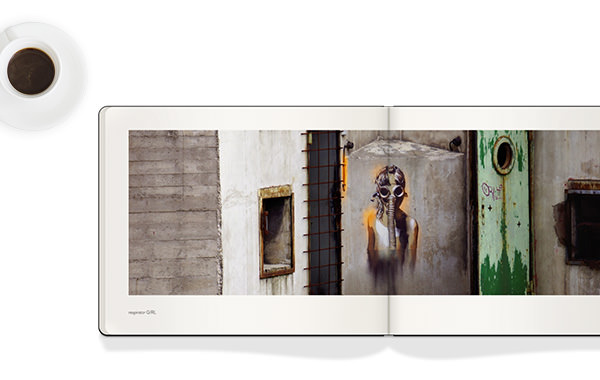 Why we love it:
---
This Moleskine Photo Book is a triumph of creativity; not just Stefan's but the nameless contributors whose spray cans and deft hands he is celebrating. It is an exhibition of beauty in unlikely places and a call to "Follow the white rabbit" wherever it leads.
Congratulations to Stefan Wagner on creating a stunning, thought provoking collection and on winning a MILK Premium Photo Book.
April 2018 winner: Declan Whealing, Australia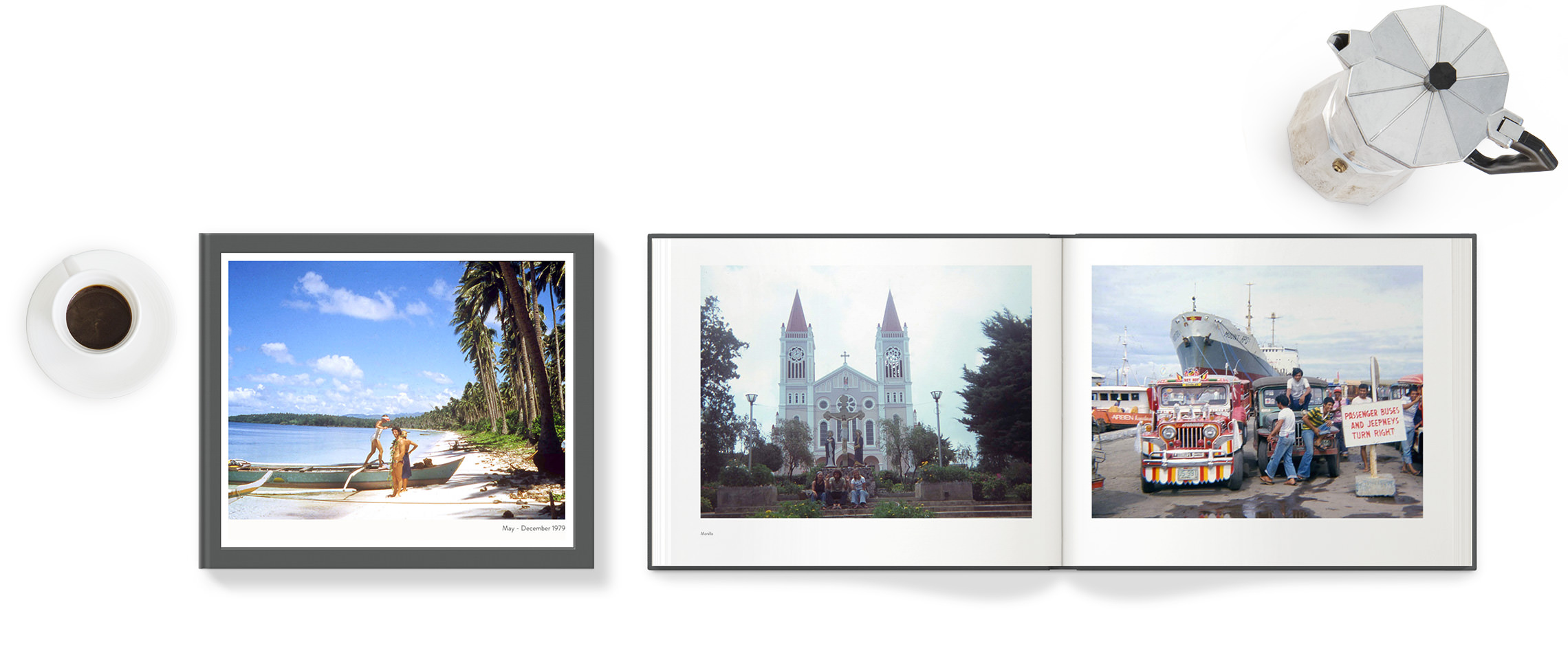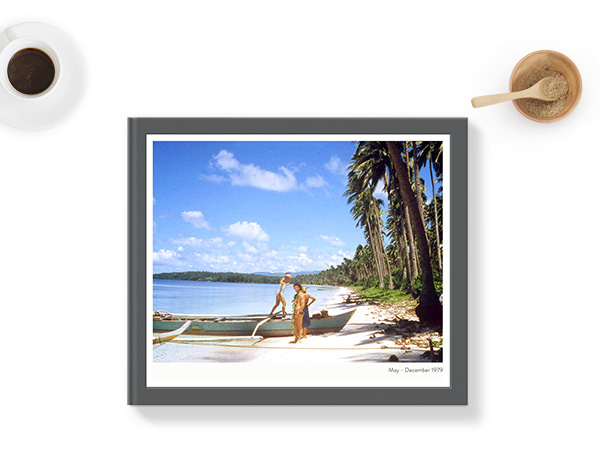 Why we love it:
---
This travel photo book is a beautiful tribute to an adventurous father. It begins with a short, personal message that paints the picture of an inspirational dad and the photos that follow add the color and detail to the portrait. He is seen on an epic journey, spanning Southeast Asia and Europe. Each frame has us yearning not just for a place but a time.
Congratulations to Declan Whealing on creating an amazing keepsake and on winning a MILK Premium Photo Book
More inspiration from our customers.
March 2018 winner:
Sandra von Riekhoff, United Kingdom
---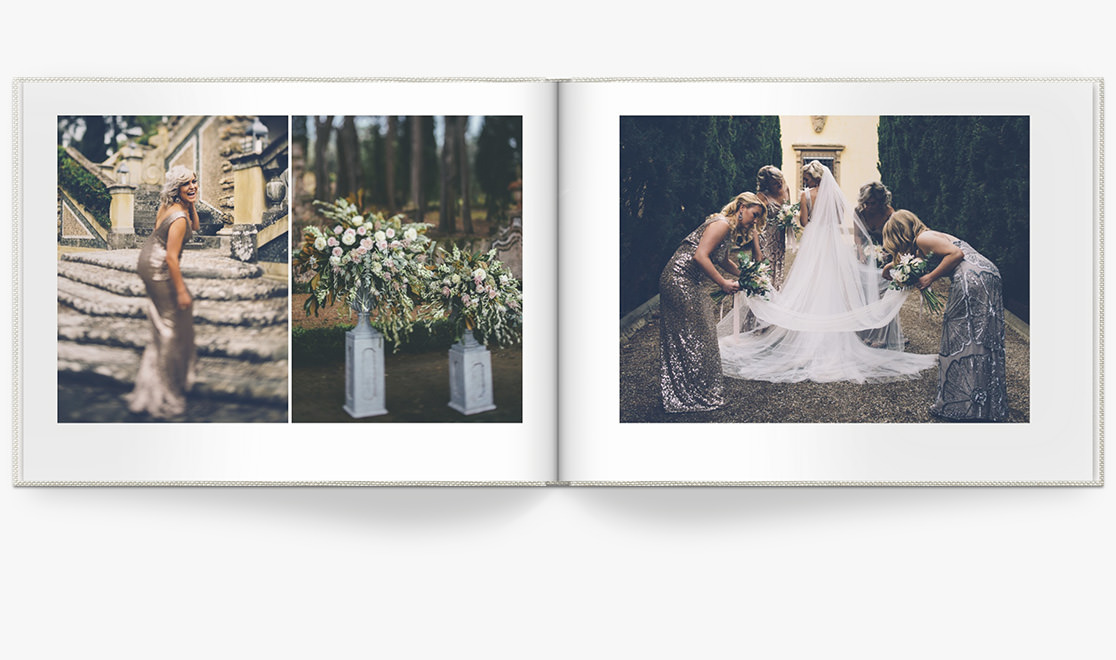 From the cover of the presentation box to the final page, this wedding album is captivating. The newlyweds, their guests, and the majestic Italian venue are all effortlessly photogenic. Throughout the album, photographs of the opulent celebration are peppered with stills of quiet moments, adding a sense of realism to their magical day.
February 2018 winner:
Michael & Felicity, New Zealand
---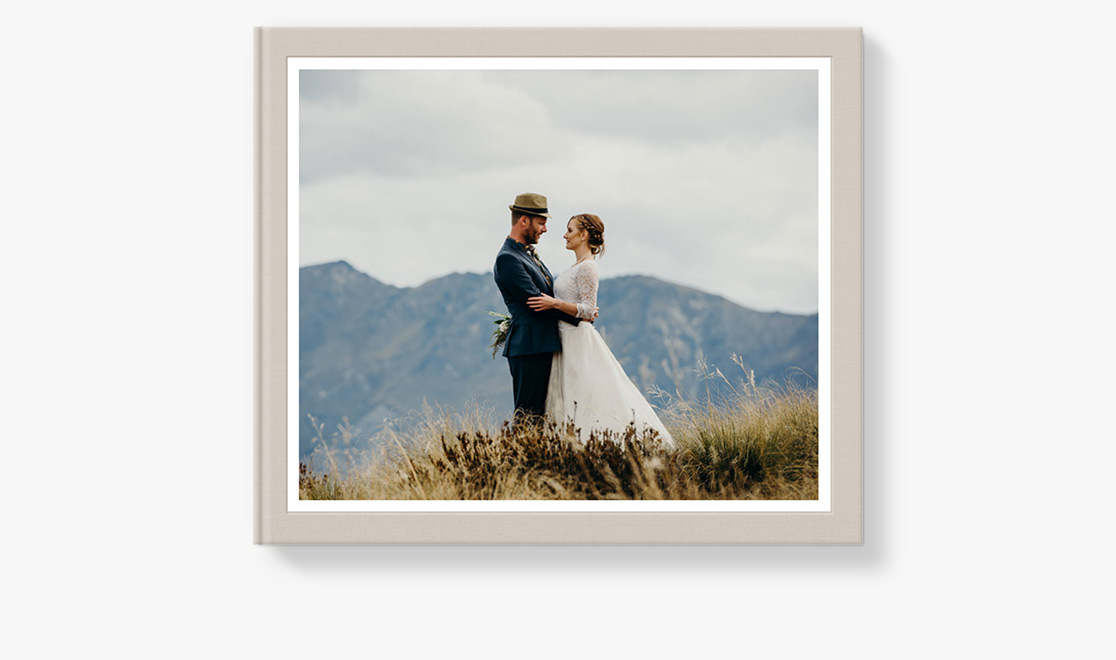 This wedding album is breath-taking. The beautiful couple posed against a striking Queenstown backdrop makes for a stunning photographic combination. Michael and Felicity's photo book showcases their eye for design and an uncanny ability to weave a visual narrative using a mix of candid and staged images from their special day.
January 2018 winner:
Wai Lam, Hong Kong
---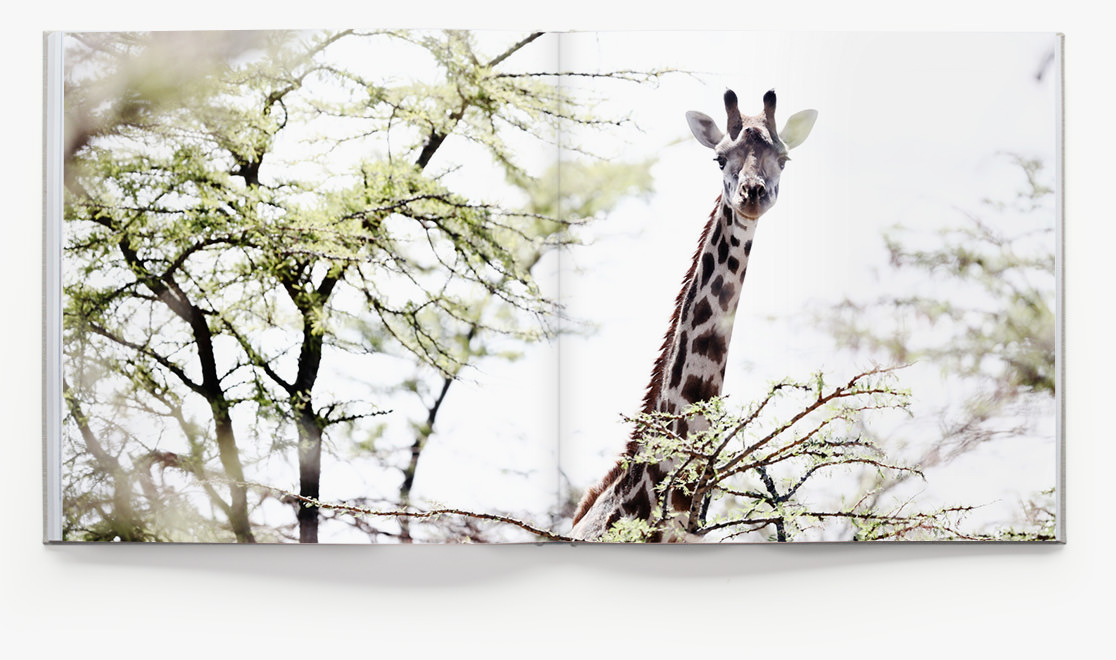 Wow! This book really stopped us in our tracks. Wai has taken us on an amazing adventure to Tanzania through his incredible wildlife photos. He has an expert eye for the hauntingly beautiful, the quirky, and at times, the terrifying. Thank you Wai for sharing your book with us - we are all dreaming of our next adventure.  
December 2017 winner:
Mathieu Henon, France
---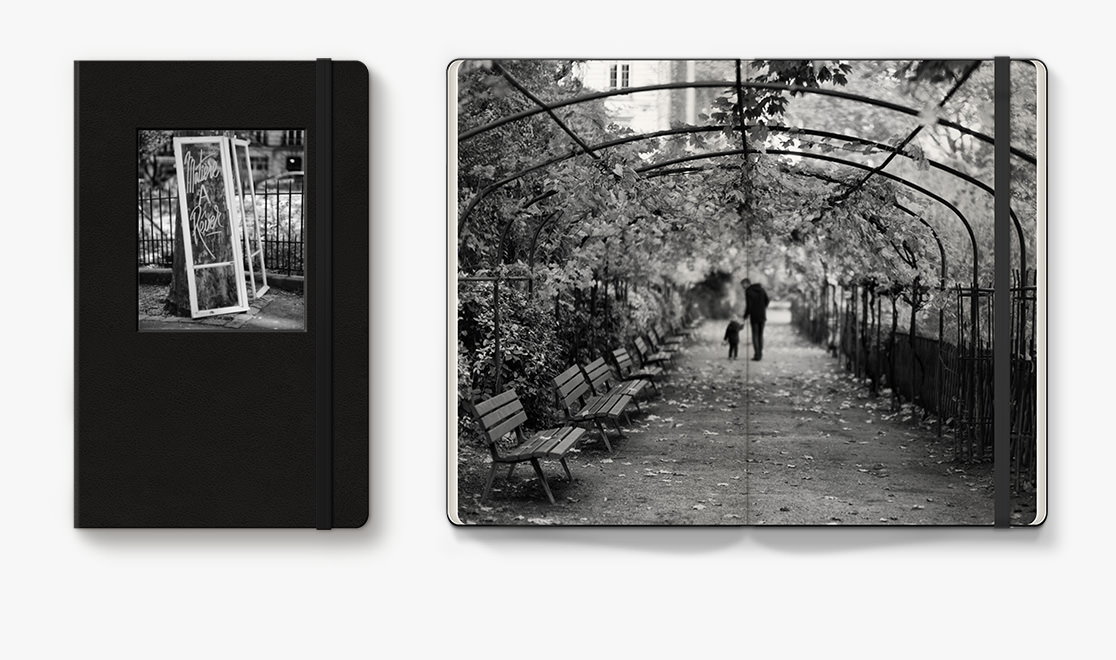 Mathieu has a beautiful eye for composition. His Moleskine Photo Book, titled Matière à rêver (To dream about), showcases travels around Europe as well as his intimate understanding of idiosyncrasies of Paris from a different perspective allowing us to discover things that people might not 'see'. 

Each month one lucky person will win a MILK Premium Photo Book. To be in to win simply copy your projects link from the 'My Online Photo Books' page within your MILK account & share it to the MILK Books Facebook page or enter once you've sent your project to print.