Join some illustrious company.
---
Used by the likes of Picasso, Hemingway, Hunter S. Thompson and countless others to collect their thoughts and memories, these classic notebooks have a wonderful heritage. Start your history right now by adding your images and making your own creative masterpiece.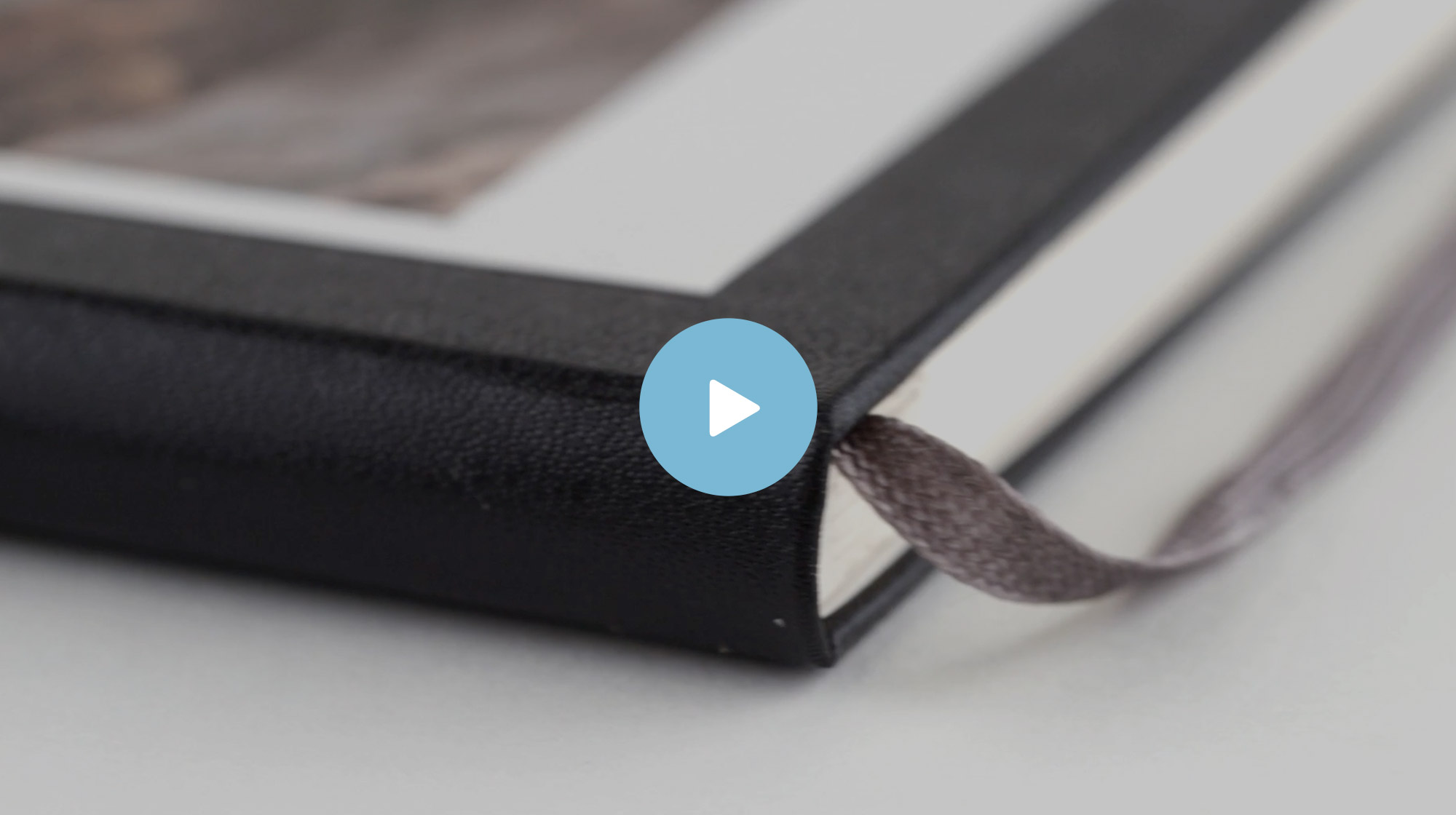 Loved by famous thinkers for over 100 years.
---
First made over a century ago by traditional French bookbinders, Moleskine notebooks have been used by some of the world's most creative people. Join their ranks when you create yours today. Our blog is filled with all the creative inspiration you may need to get started.
Iconic, world renowned design.
---
Trademark tactile black covers, rounded corners and luxurious ivory paper are all synonymous with minds that see the world a different way. These days photographers, artists, poets and designers still use these iconic books to capture their inspirational moments.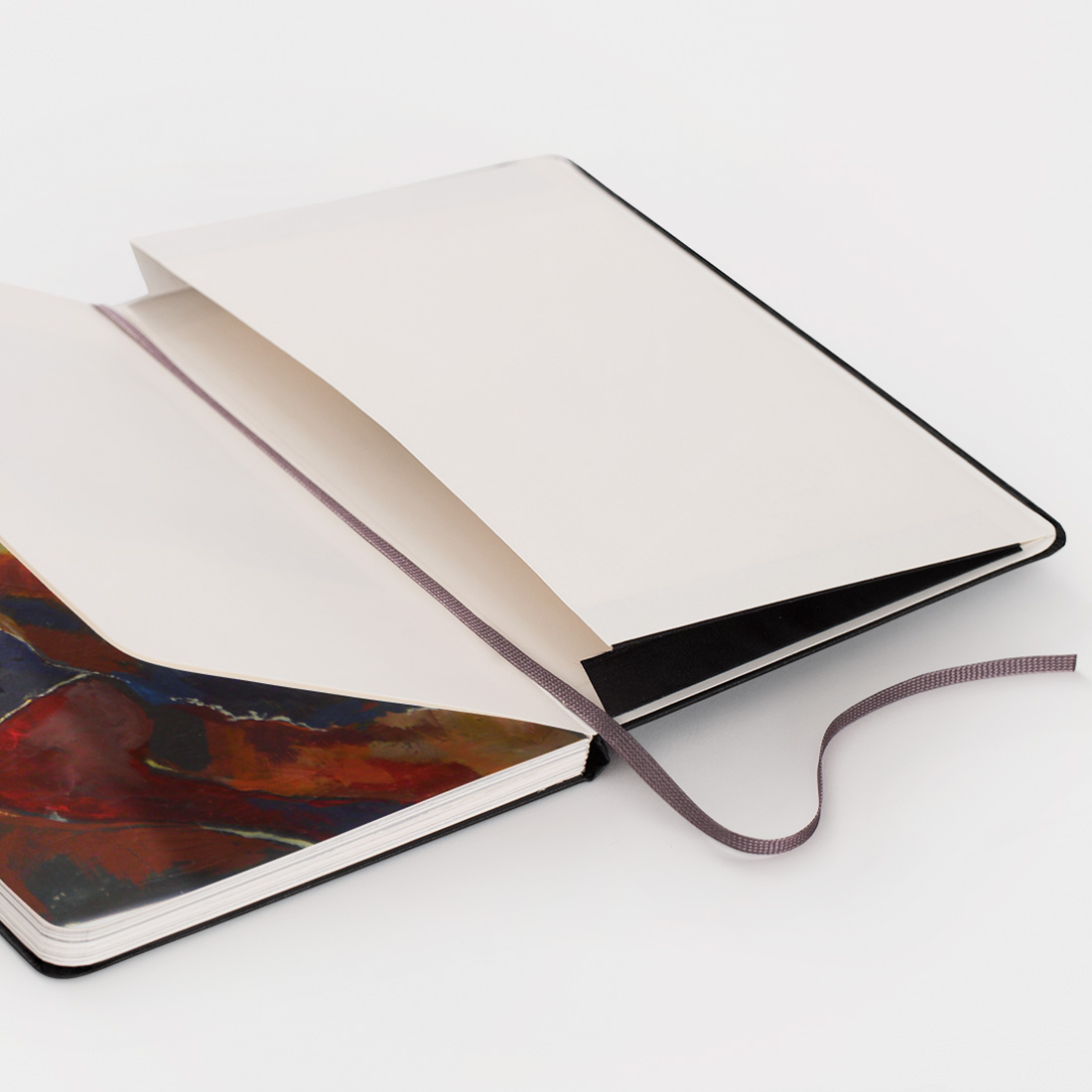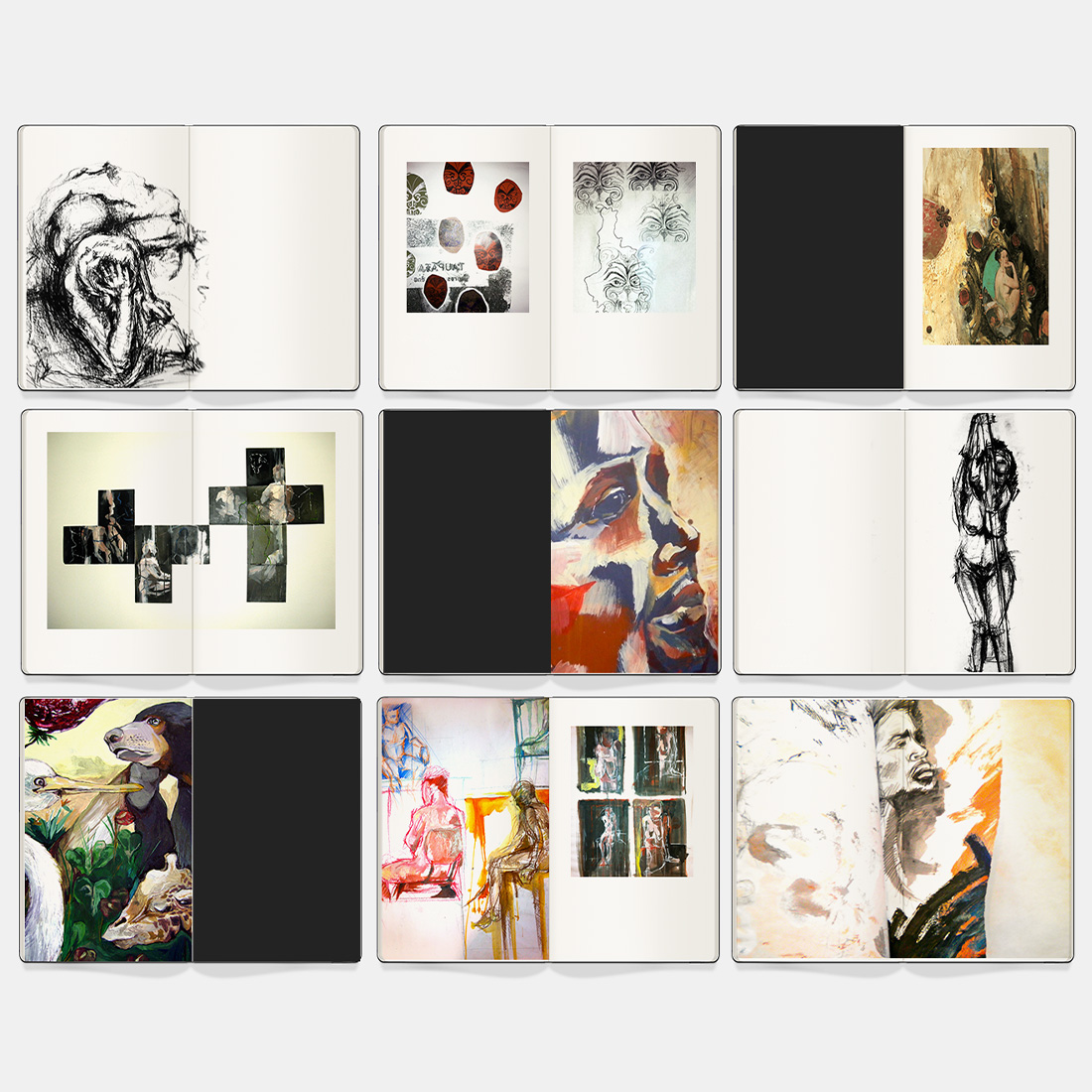 What better place for your inspirational moments?
---
This is your chance to add a personal touch to a Moleskine with your words, sketches and photographs. To choose an image or title for the front cover that will inspire you and your loved ones to reach for it time and time again. To fill it with, and keep for all time, those special moments (or fabulous handed down family recipes) that have made your life exceptional.
Turn heads before you turn pages.
---
If it's a portfolio you want to create, look no further. Prospective clients won't be able to resist your MILK Moleskine book – it speaks volumes about you before they even look through it, while the stitched, open binding means your book will stay open to display your work regardless of whether it's the landscape or portrait format you decide on.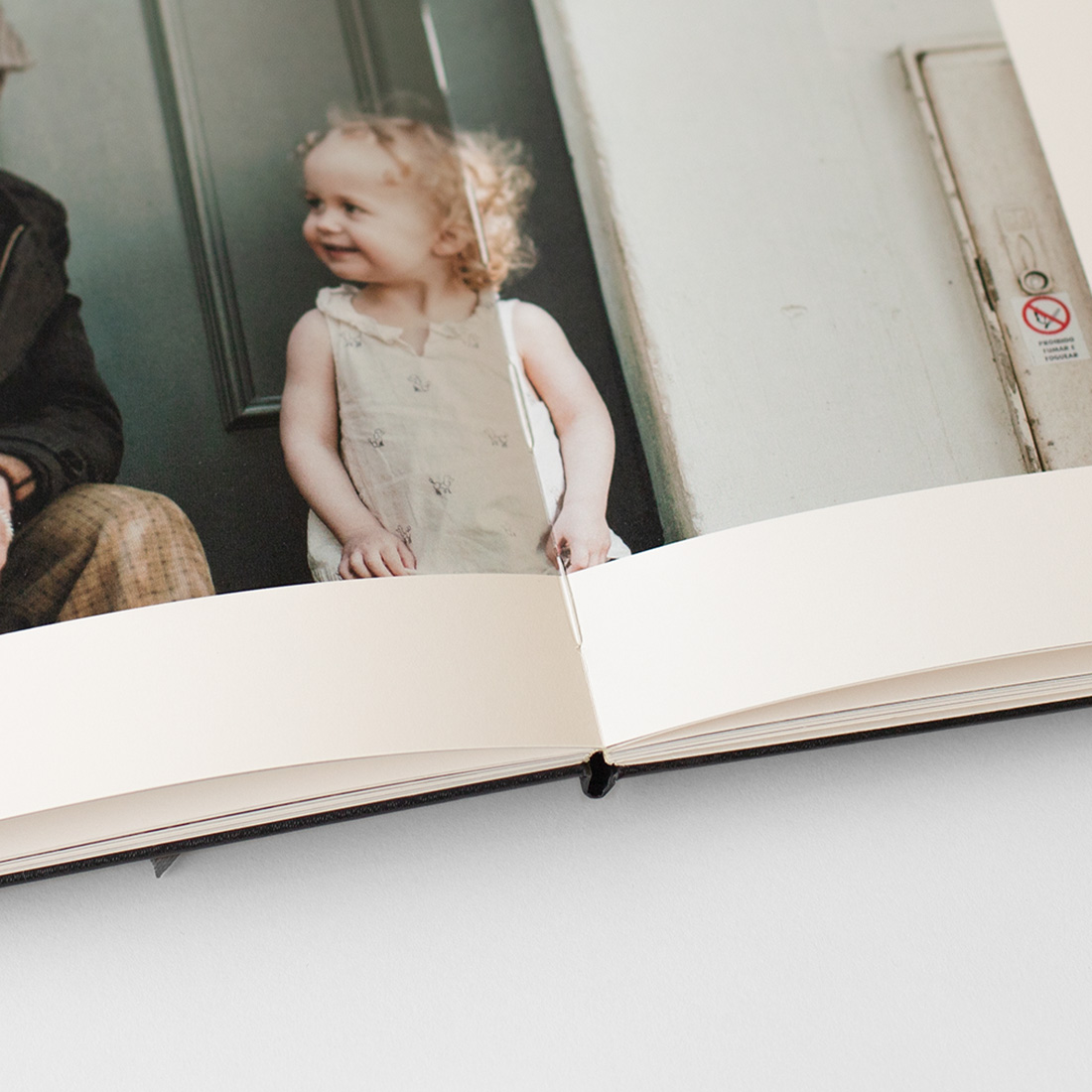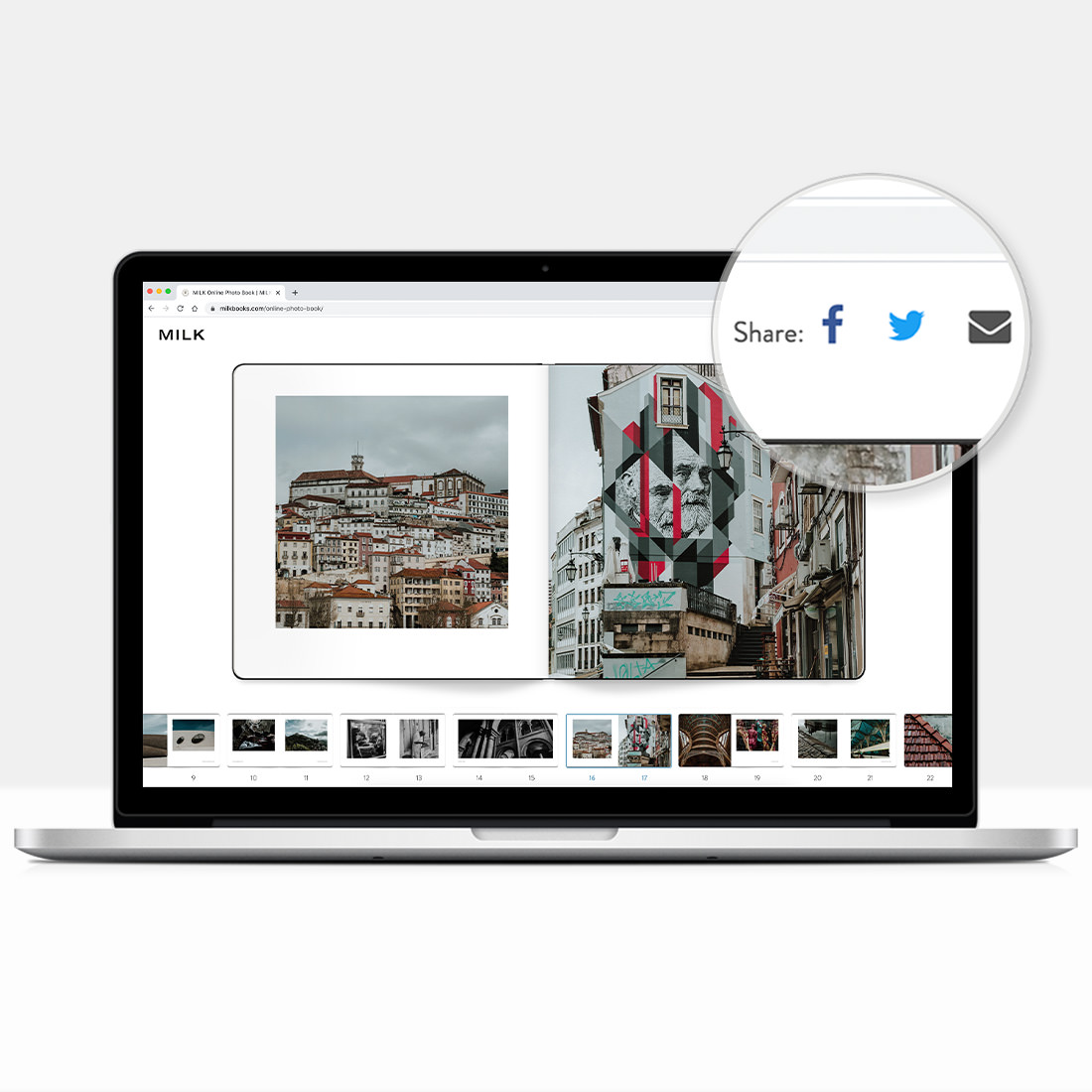 Easy to share online with friends.
---
Receive a free digital version of your book or album and easily share it online with friends and family online.
Making your book is easy
---
Make your own unique Moleskine Photo Book in our powerful, intuitive design studio. It's available on desktop, tablet and mobile devices meaning you can design-on-the-go and alternate between devices with ease. If you'd prefer to work directly within Photos on your Mac, simply download the MILK Books Photo Extension for Apple Photos. We want you to enjoy making your book as much as receiving your book. We also offer support if you need a hand.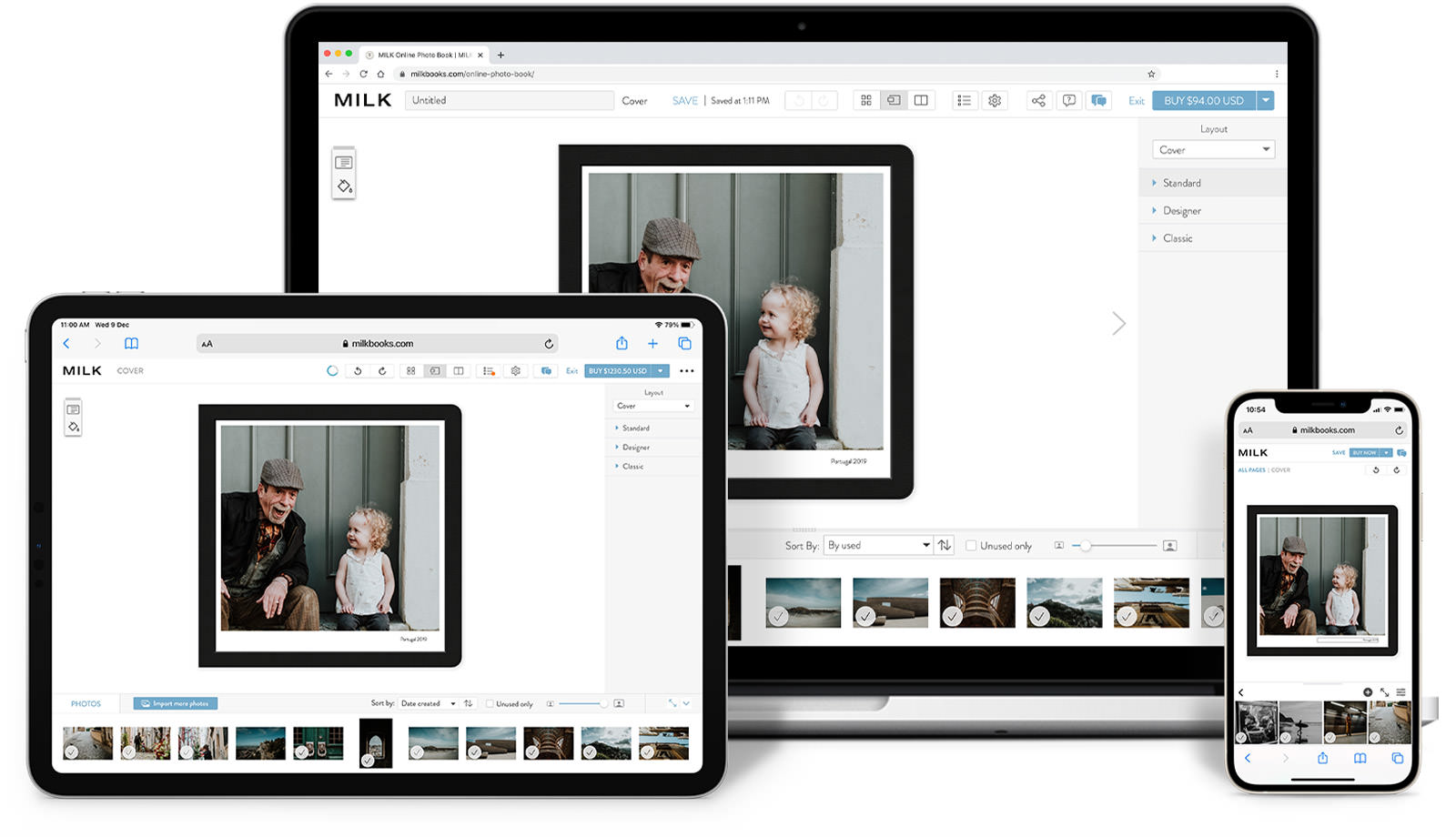 Frequently asked questions
---