Hand-bound with the highest quality hardcover cases, beautifully constructed and designed to endure, our hardcover Photo Books are made to stand the test of time and protect your most special moments – whether this is your baby's first year, the travel experience of a lifetime or a milestone anniversary.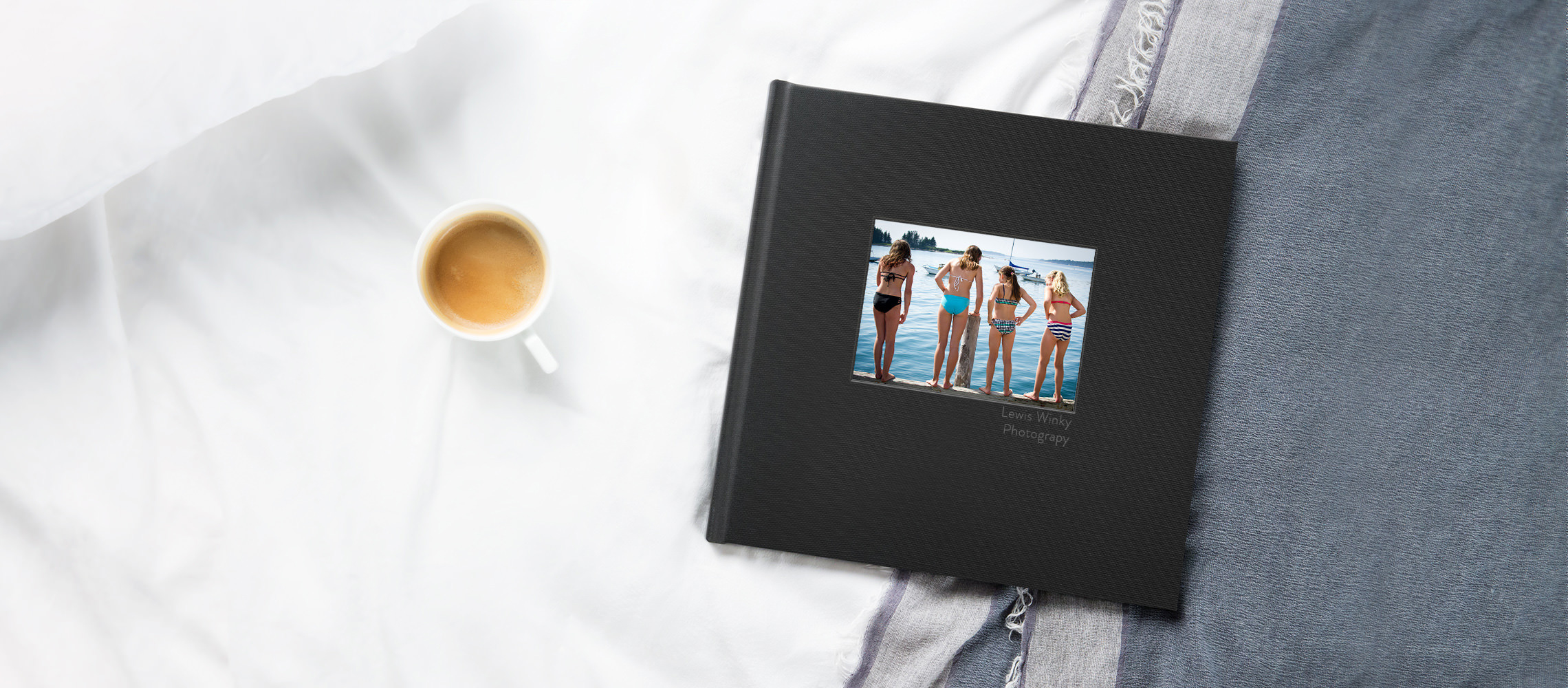 The MILK Hardcover Photo Book range:
Classic Photo Books
---
Affordable luxury, available in small, medium and large formats, 7 linen cover options, beautiful paper with highest quality 4-color printing. Add on a hand-bound presentation box in the matching linens for added protection.
Premium Photo Books
---
Our Premium Photo Books are for those who truly value the finest quality. Using exclusively archival quality materials this range is bound to last a lifetime or longer. Printed in 6-colors in a range of formats and cover materials with quality earth-friendly paper options.
Hardcover vs softcover books
---
Hardcover books offer a much more significant level of durability and protection than softcover books.
Our books are all handcrafted with the highest quality hard back cases. This property alone makes them a much higher grade product and will allow your hardcover books to be handled, treasured and ultimately, kept in pristine condition for generations.