Hand-bound with the highest quality hardcover cases, beautifully constructed and designed to endure, our hardcover Photo Books are made to stand the test of time and protect your most special moments – whether this is your baby's first year, the travel experience of a lifetime or a milestone anniversary.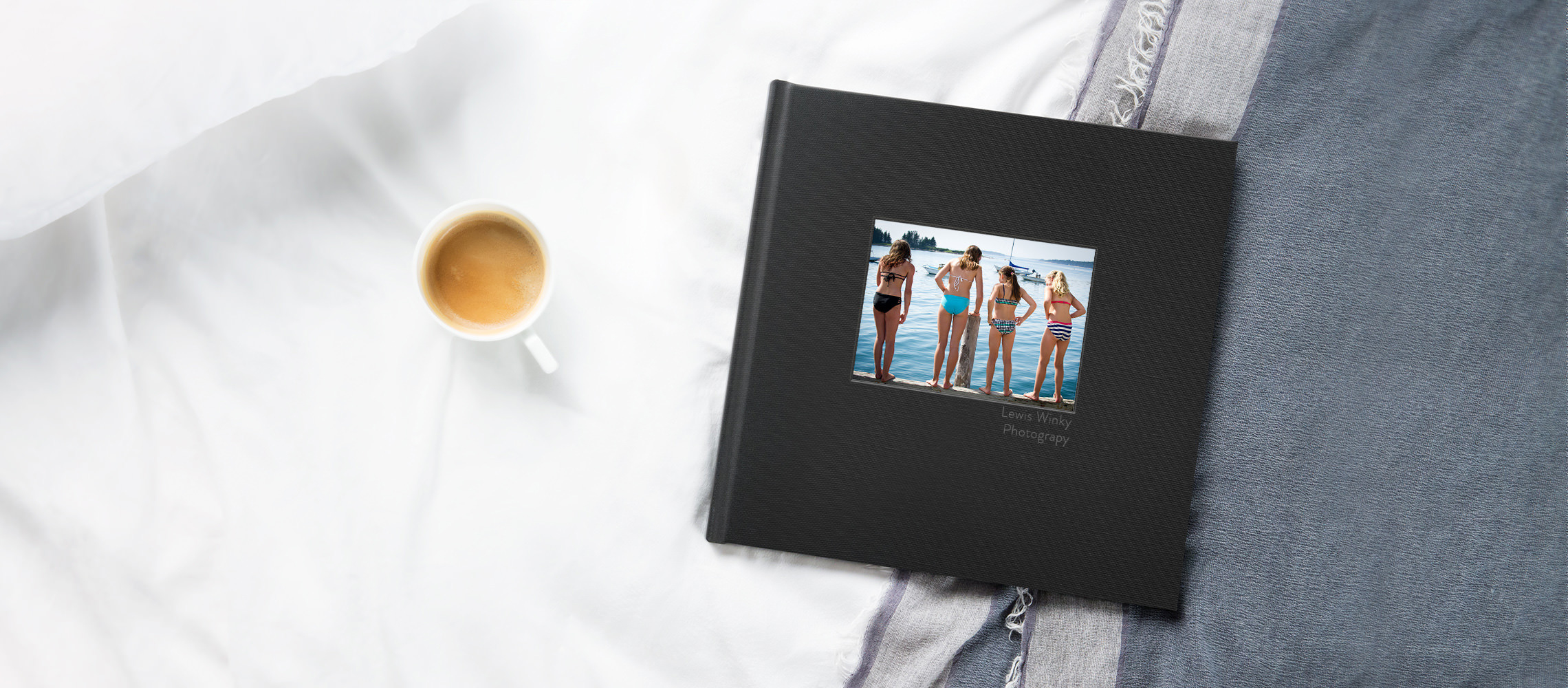 The MILK hardcover Photo Book range:
Classic Photo Books
---
Affordable Luxury, available in medium and large formats, 4 linen cover options, beautiful paper with highest quality 4-color printing. An optional hand-bound presentation box for the large format.
Premium Photo Books
---
Our Premium Photo Books are for those who truly value the finest quality. Using exclusively archival quality materials these are bound to last a lifetime or longer. Printed in 6 colors in a range of formats and cover materials with 100% recyclable paper stock options.
Chapters Photo Books
---
Easy-to-create and at an affordable price. Available in a single, small landscape format, premium stone colored linen, satin paper with stunning 4-color printing, and a fixed 40-page count.
Hardcover vs softcover books
---
Hardcover books offer a much more significant level of durability and protection than any soft-cover version. While offering less protection to the pages, particularly the corners, softcover books are typically stapled or glue bound - which offer inferior durability to stitched books.
Our books are all handcrafted with the highest quality hard back cases, while our Premium range is stitched. These properties alone make it a much higher grade product and will allow it to be handled, treasured and ultimately kept in a way that a soft-cover book couldn't.
"The Moleskine photo books are immaculate; the colours are perfect, and the images are sharp. We have been creating the Shoot The Frame books with MILK for the past 3 years and the results are always stunning."
Tristan Hewat - Founder, Shoot The Frame
"We love our lay-flat wedding album, it surpassed all expectations. An amazing experience and an even better outcome - Thank you MILK!"
Jordan Brooks
"We got our large landscape photo album yesterday and I could not be any happier with it!! The quality of the book is amazing and the keepsake box is the perfect way to keep it safe!"
Terra June Hutcheon, United States