We wrap your memories in quality.
---
At MILK we use the finest quality fabrics and materials because we believe your most cherished moments deserve our best.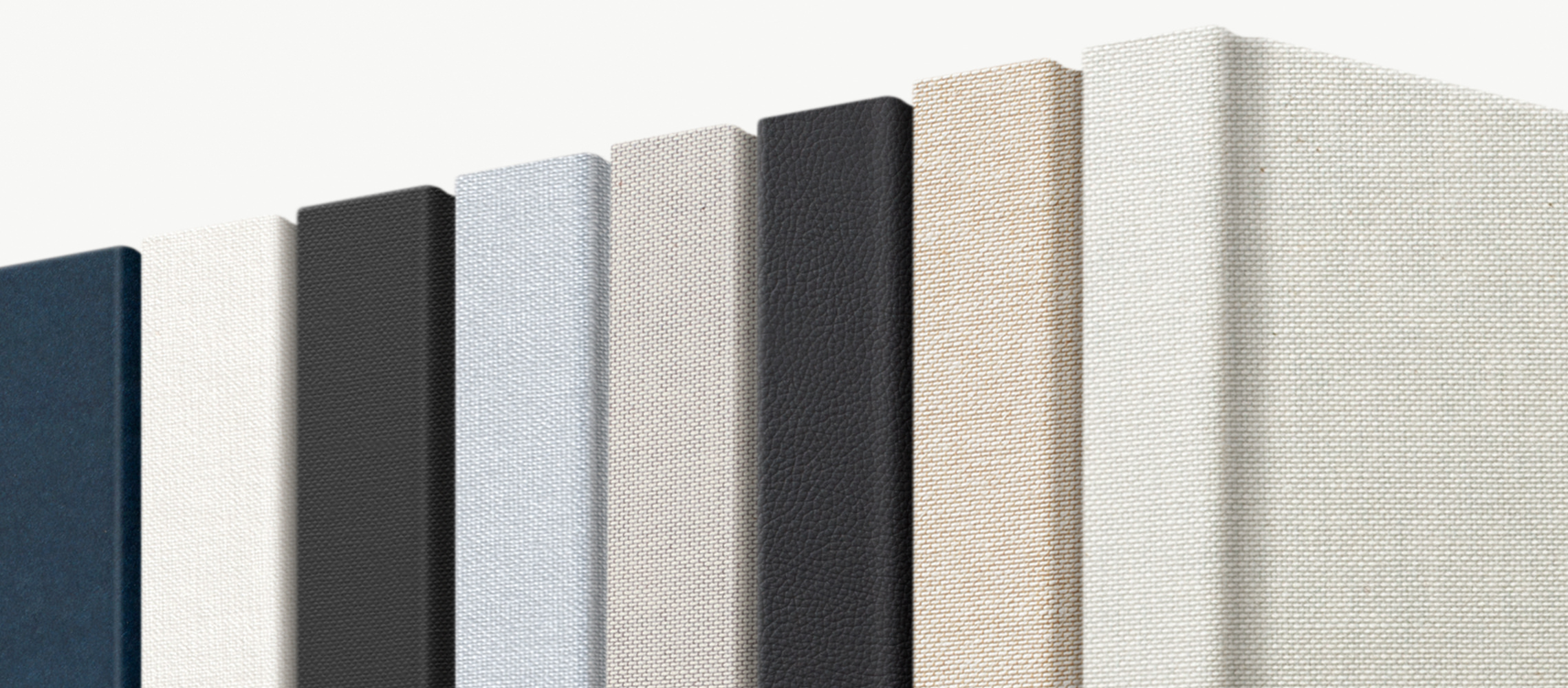 Classic Linen
---
Available in four colors exclusively for our Classic Photo Book and Classic Photo Album range, the lightly textured, woven fabric of our linen covers give an understated elegant feel.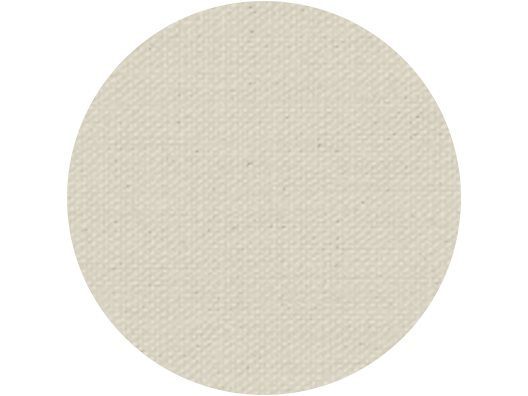 Sand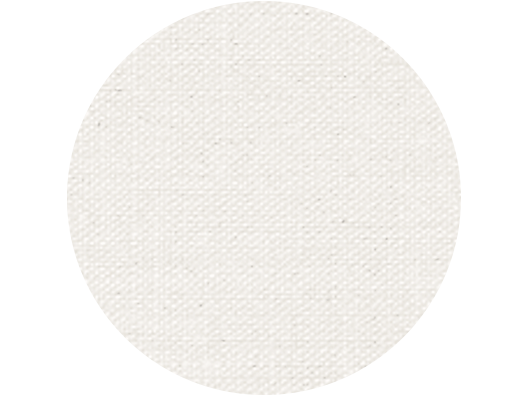 Ivory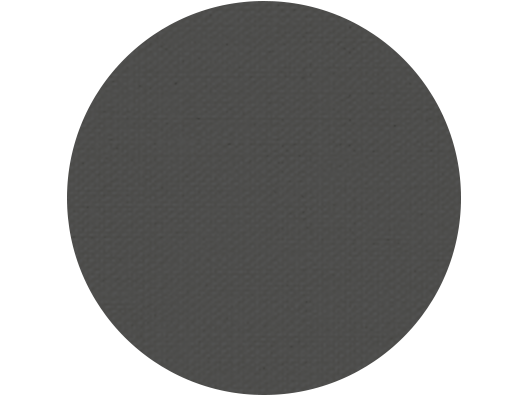 Charcoal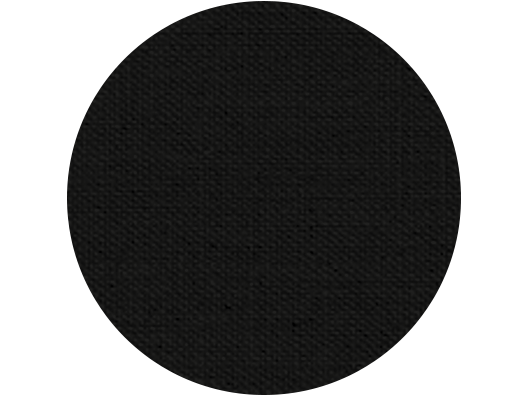 Black
Premium Linen
---
Our archival quality European linen in a textured, woven natural fabric with a modern-classic appeal. Available in four beautiful colors for our Premium Photo Book and Premium Photo Album range. Perfect for any occasion and our most popular cover fabric choice.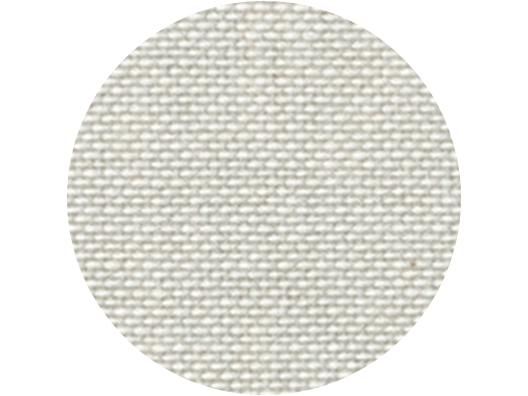 Salt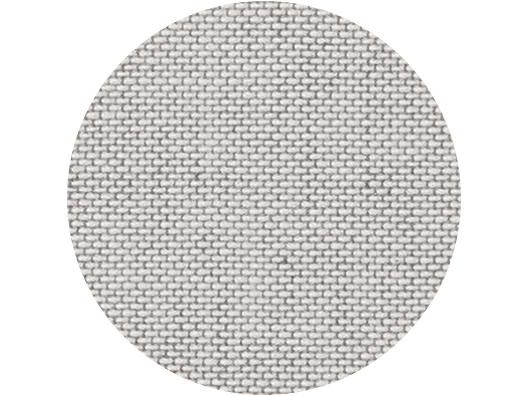 Pepper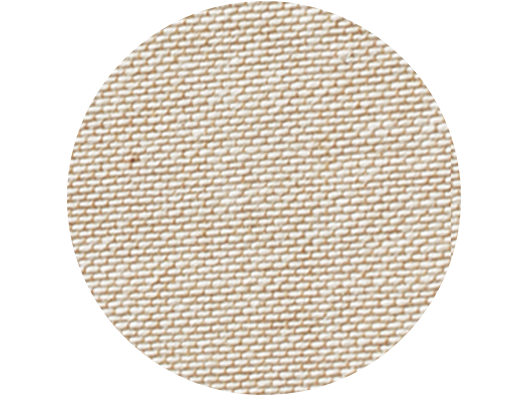 Nut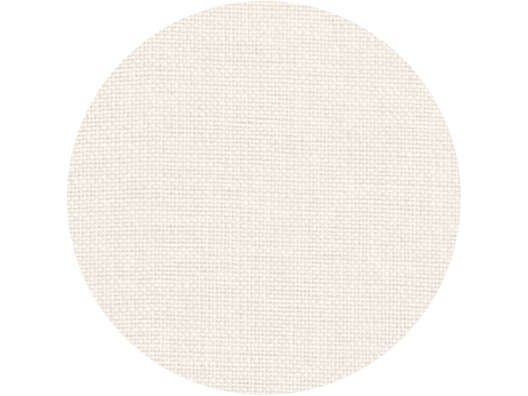 Ivory
Wibalin
---
A matt-finish fabric with a smooth texture and finish giving your book a modern, understated and classic appeal. Available in two colors and a great option for a travel book and available only for our Premium Photo Book range.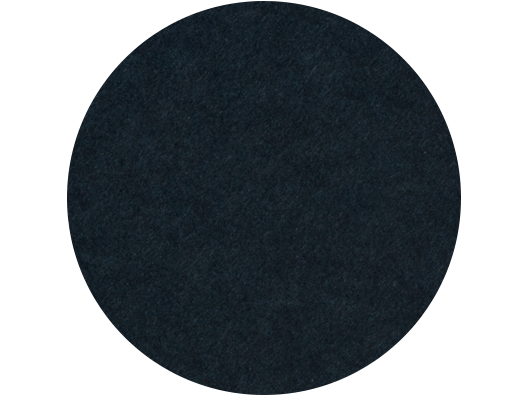 Blue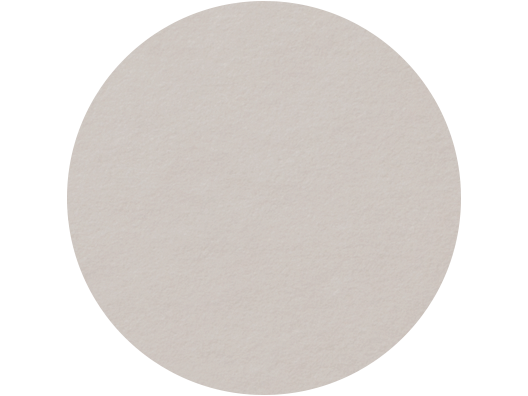 Sand
Buckram
---
Made of cotton, coated with a subtle, glossy sheen, Buckram is the most durable and strong of our cover options. One of the most commonly used fabrics for traditional book binding and available exclusively for our Premium Photo Book and Premium Photo Album range. The very subtle sheen adds an extra special, modern and formal feel to books and albums.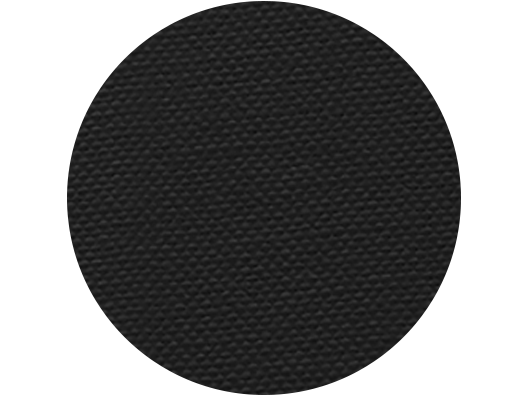 Black
Metallic Pearl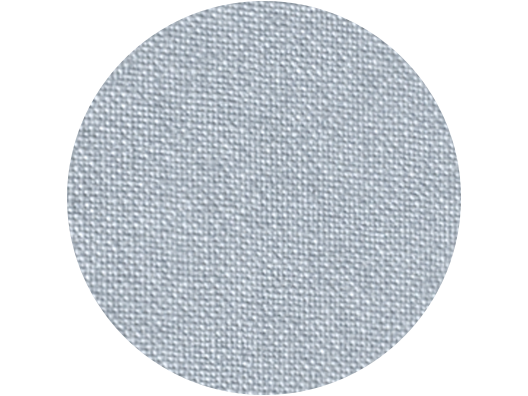 Metallic Blue

Leather
---
Our two high quality and premium Milano Italian leather covers will give your album a luxurious finish. Available exclusively for our Premium Leather Photo Albums and perfect for preserving your most treasured moments including weddings and anniversaries.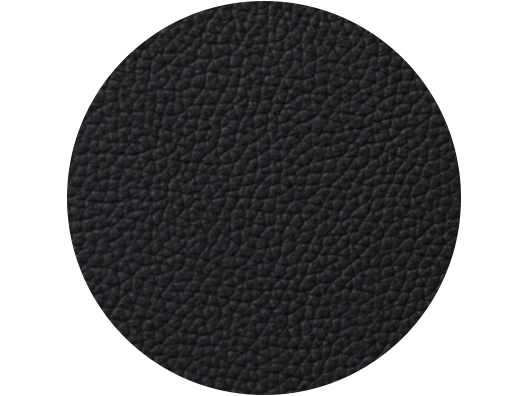 Black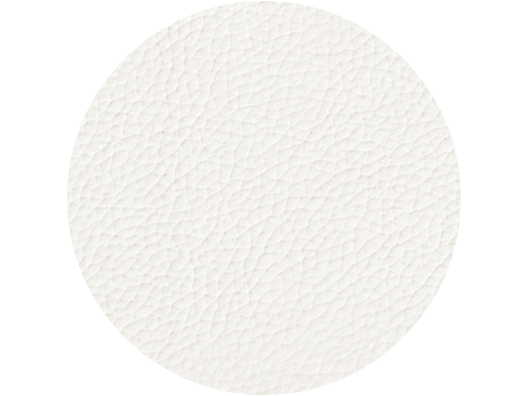 Winter White
"Wow! What can I say. I have just received my MILK photo album and it is absolutely stunning. Excellent service from start to finish"
Karen Scott, United Kingdom
" Thank you for helping us create a stunning wedding album! Simply beautiful!"
Marie Grace, San Francisco
"MILK Books quality is clearly superior to any photo books we had done before; not just in terms of how the photos came up, but also their overall feel and presentation."
Mike and Maureen Avery