We wrap your memories in quality.
---
At MILK we use the finest quality fabrics and materials because we believe your most cherished moments deserve our best.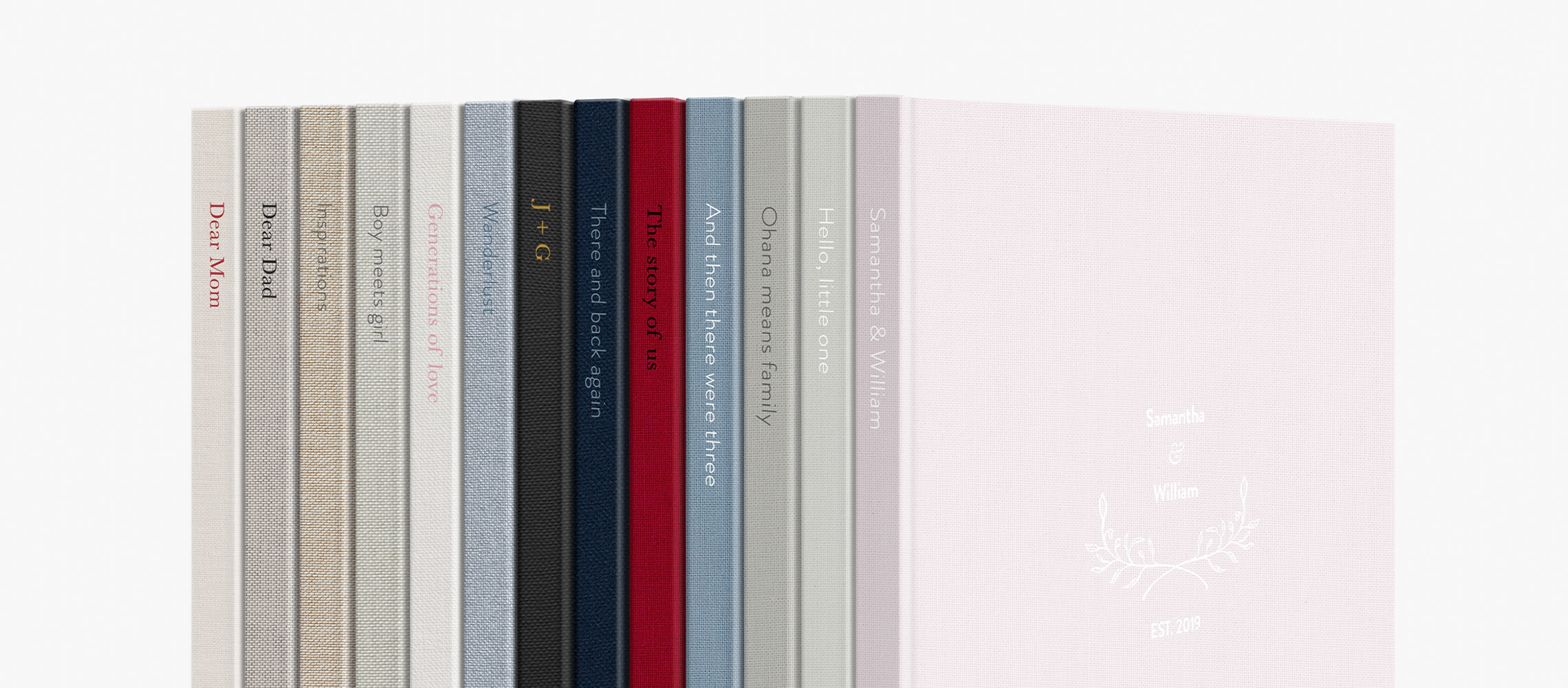 Classic Linen
---
Available in seven colors exclusively for our Classic Photo Book and Classic Photo Album range, the lightly textured, woven fabric of our linen covers give an understated elegant feel.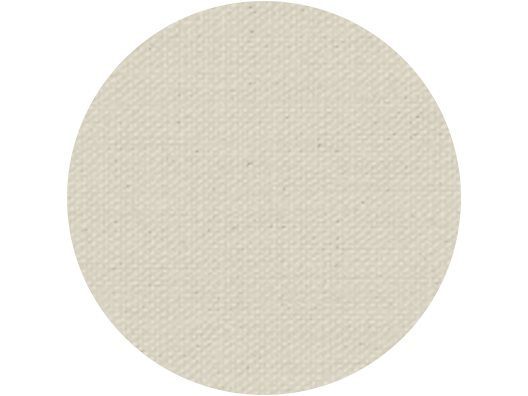 Sand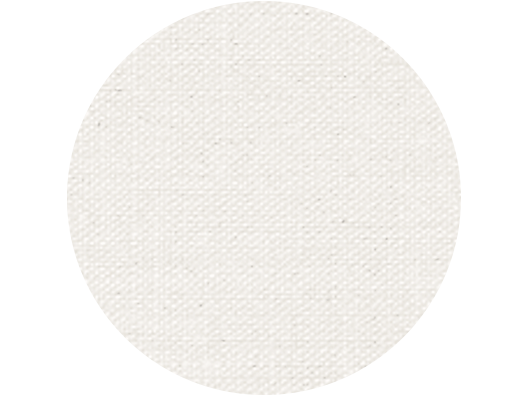 Ivory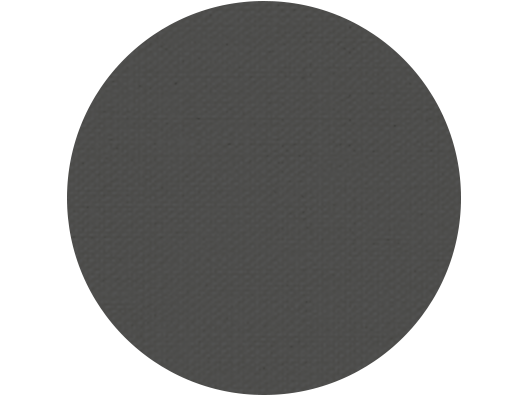 Charcoal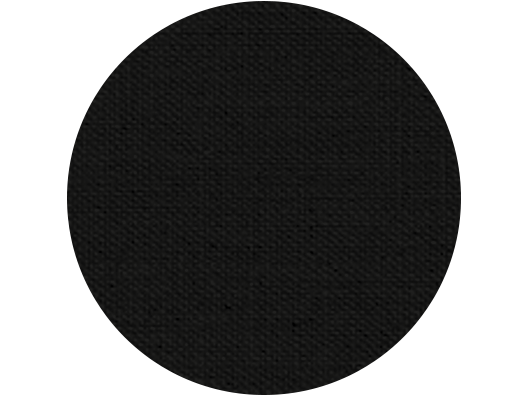 Black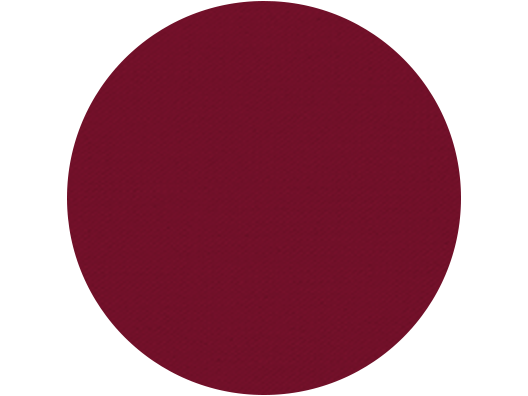 Ruby Red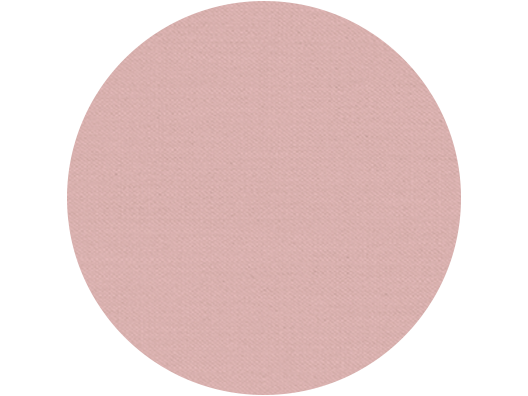 Pale Pink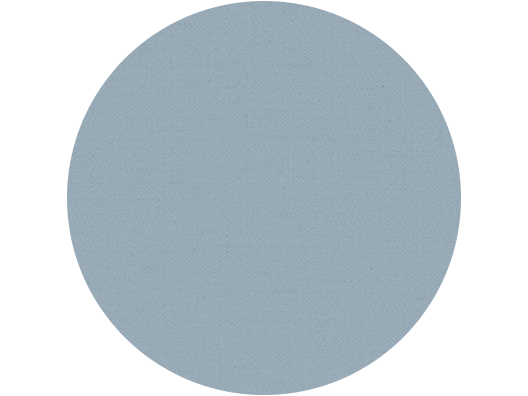 Baby Blue

Premium Natural Linen
---
Our archival quality European linen in a textured, woven natural fabric with a modern-classic appeal. Available in three natural colors for our Premium Photo Book and Premium Photo Album range. Perfect for any occasion and our most popular cover fabric choice.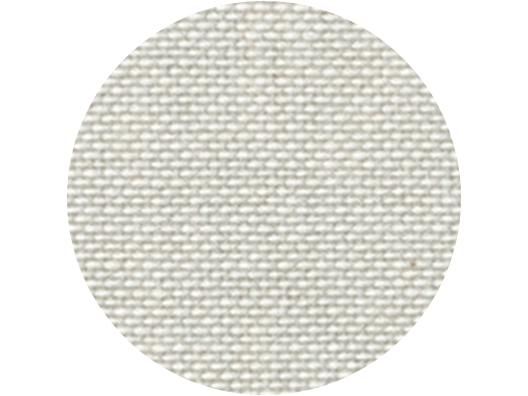 Salt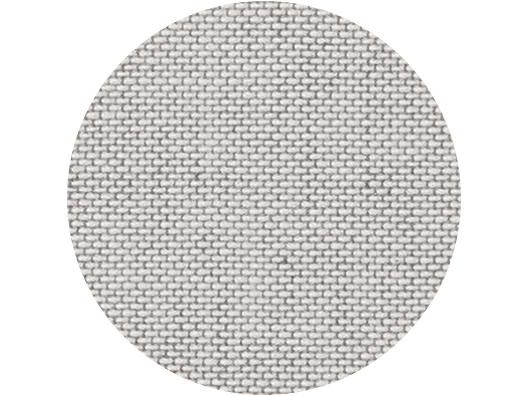 Pepper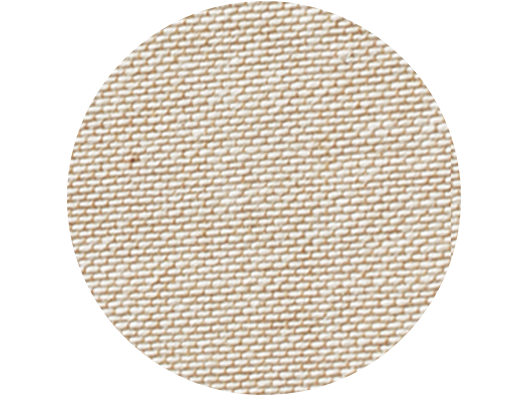 Nut

Premium Colored Linen
---
Featuring the same high-quality European linen as seen in our Natural Linen range and available in 6 beautiful colors. Exclusively for our Premium Photo Book and Album range.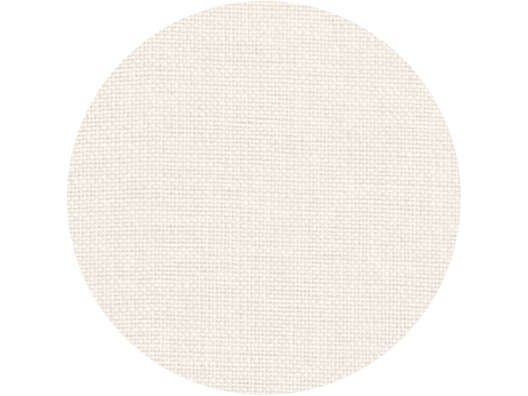 Ivory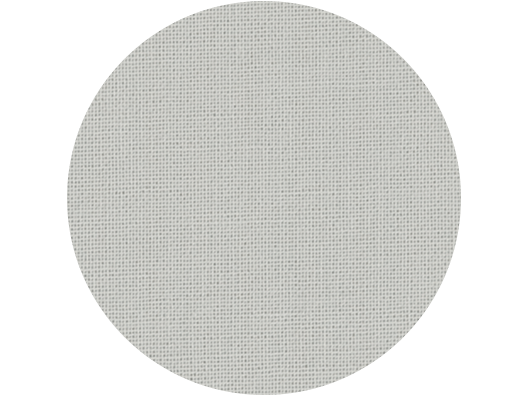 Stone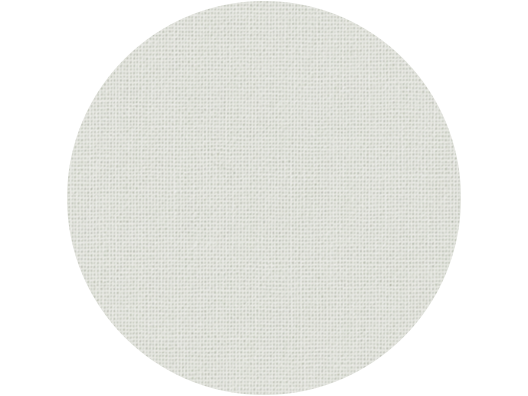 Seashell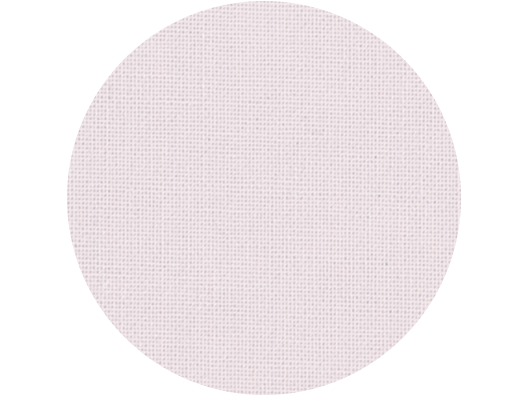 Blush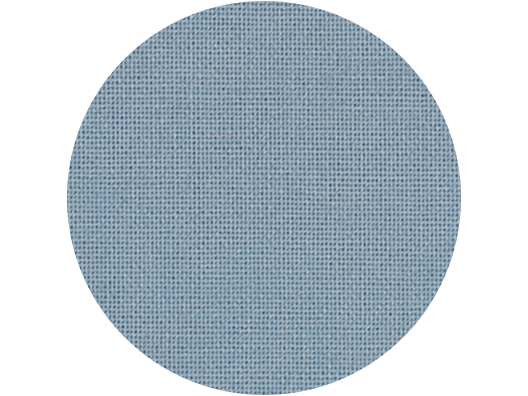 Steel Blue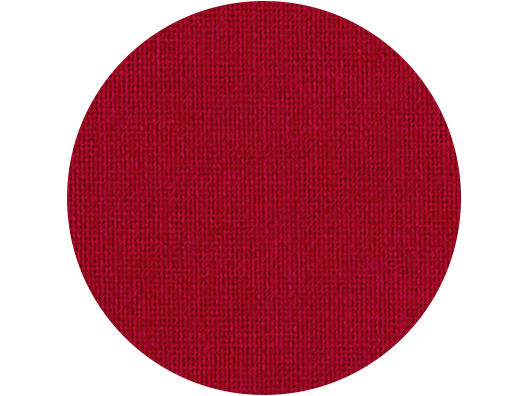 Red Rose

Premium Coated Cloth
---
Made of cotton, sealed with a glossy coating to provide a smooth, polished surface. One of the most commonly used fabrics for traditional book binding and available exclusively for our Premium Photo Book and Premium Photo Album range. The shiny finish of these fabrics adds an extra special, formal feel to our books and albums. The metallic pearl and metallic blue fabrics in addition to the signature gloss-finish, have a subtle pearlescent lustre.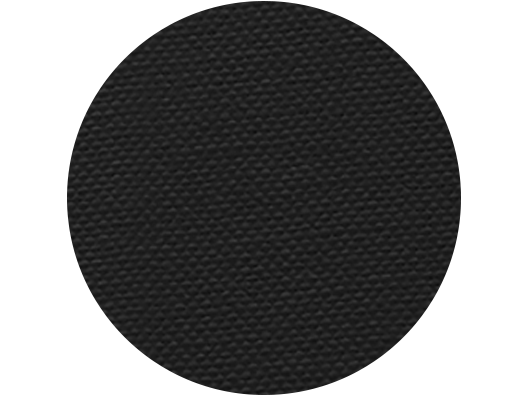 Black
Metallic Pearl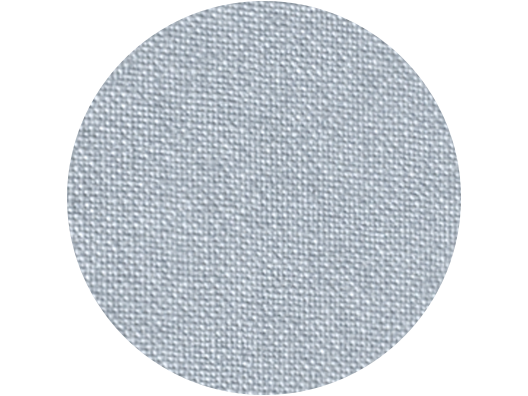 Metallic Blue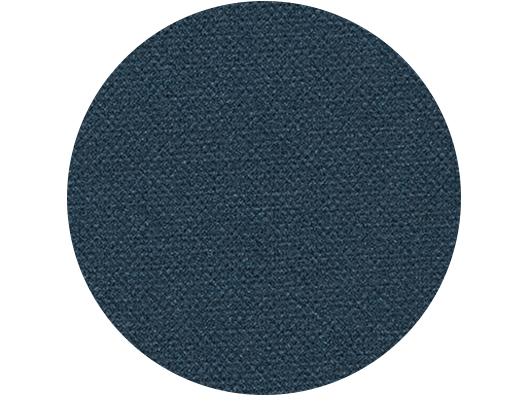 Deep Blue
Premium Leather
---
Our four high quality and premium Milano Italian leather covers will give your album a luxurious finish. Available exclusively for our Premium Leather Photo Albums and perfect for preserving your most treasured moments including weddings and anniversaries.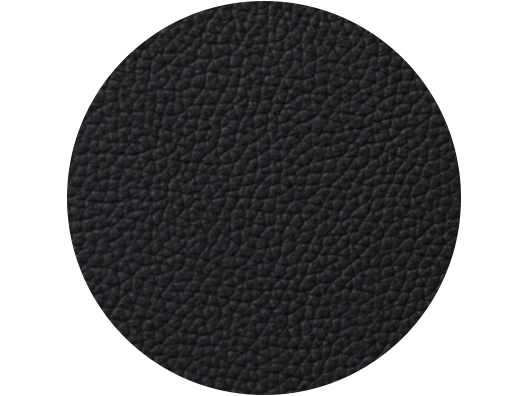 Black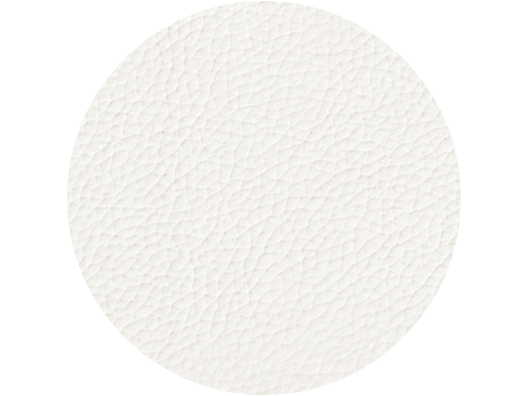 Winter White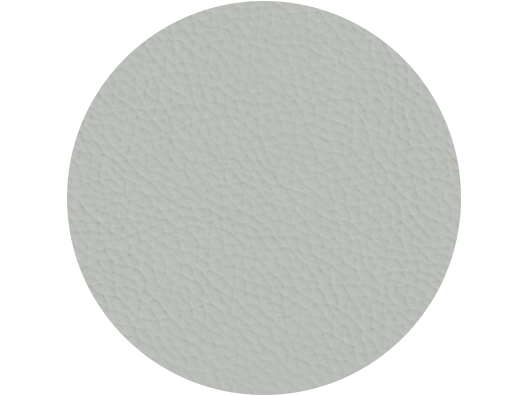 Silver Gray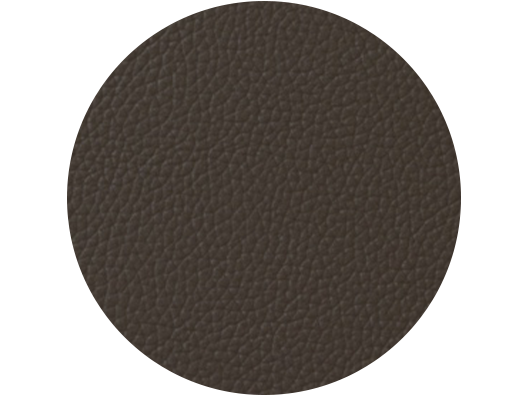 Mocca
Vegan Leather
---
With buttery soft texture and exquisite quality, our premium Vegan Leathers will finish your photo book in luxury. Available exclusively for our Premium Photo Books, our Vegan Leather covers are perfect for wedding mementos and family heirlooms.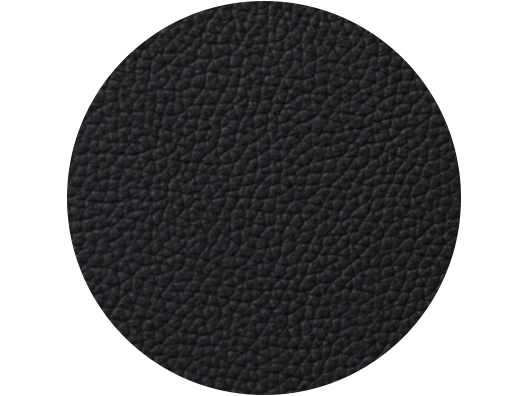 Classic Black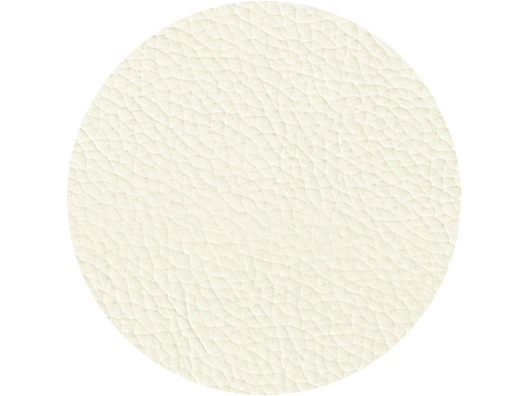 Warm Ivory
Discover our top sellers:
---