For the memories that make you smile every day
---
There are moments so good, you want them in your daily life. MILK Canvas Prints are a wonderful way to remember and celebrate those times. Bring a room to life by creating your own custom piece of art that is printed with acid-free ink onto high quality canvas, then wrapped around a durable pine wood frame, and delivered ready to hang.
Save 20% on Canvas Prints using code KINDNESS or when you pre-purchase below.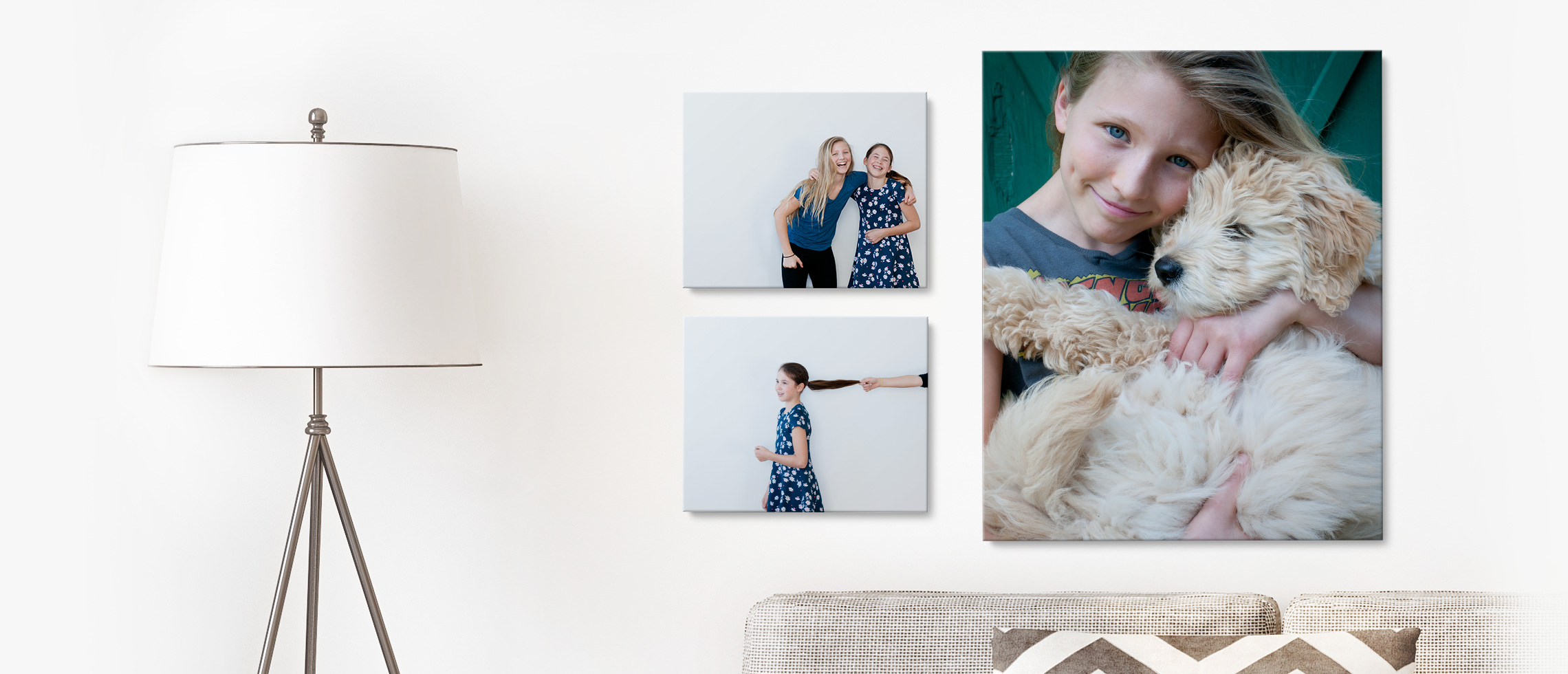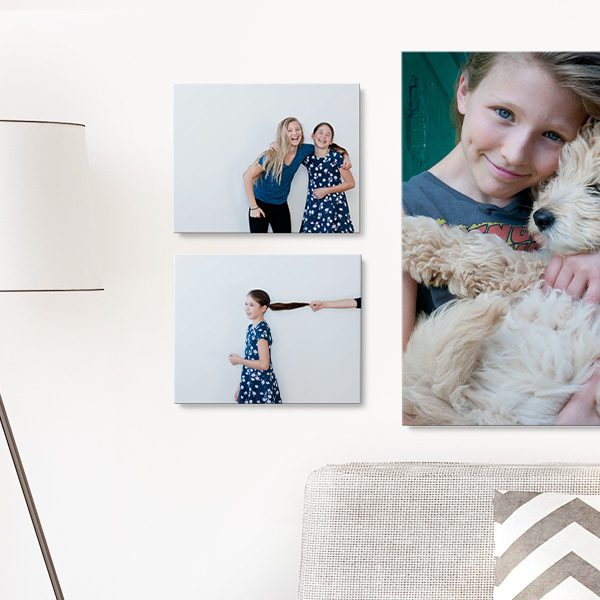 MILK Canvas Print features.
---
You might also like these top sellers: