Family moments to treasure for a lifetime.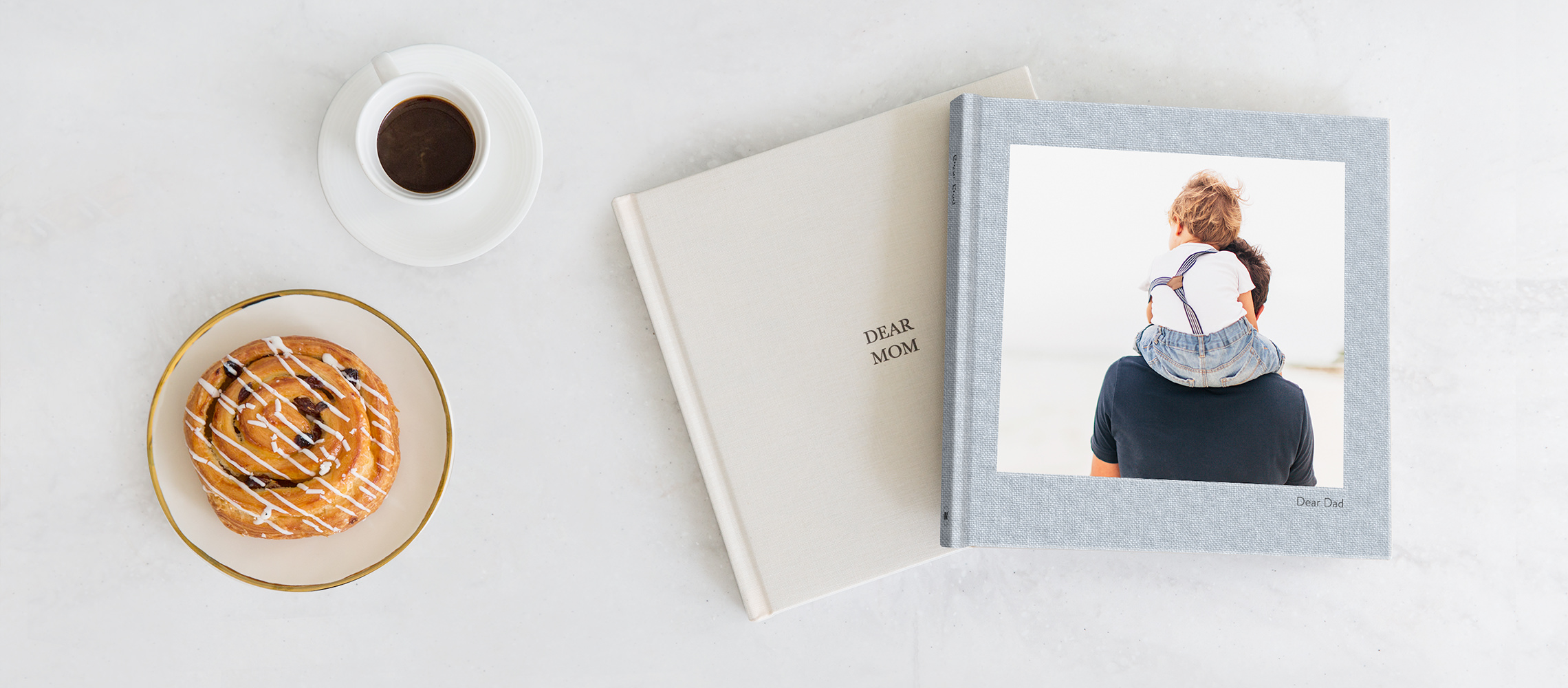 Family Photo Books
---
Our MILK Family Photo Books are the perfect way to treasure your family moments. From a family reunion, to a graduation, MILK Books are a touching gift for Mother's or Father's Day or simply a way to display all your treasured family memories.
Classic Family Photo Books
---
A beautiful linen cover with your choice of photo displayed perfectly on the front, our Classic Family Photo Books are the perfect way to build the library of your family's most treasured moments.
Premium Family Photo Books
---
Our most luxurious Family Photo Books created with the highest quality fabrics, paper and printing techniques, designed to ensure your family moments last several lifetimes.
Family Photo Albums
---
Capture those cherished memories in our exquisite hand-made MILK Family Photo Albums. You'll love our beautiful board-mounted, lay-flat pages, housed safely by adding a MILK Presentation Box. For that special family outing, family holiday, birthday celebration, or to simply reflect upon another year, our contemporary templates will ensure your story is preserved in a timeless way.
Classic Family Photo Albums
---
A wonderful gift for family and way to preserve your favorite moments from the year. You'll love looking back on your most treasured memories with your family.
Premium Family Photo Albums
---
Beautiful textures, weighty board pages and stunning 6-color printing, our Premium Family Photo Albums are the ultimate for family memory keeping
Every quirk, talent, and flaw tells a story of who your family is and just what makes it so special. And every day we share moments of intimacy, laughter, kindness and most importantly love with our family as we build our lives together. There is nothing quite like family, and there is no better way to document your life's unique and precious moments together than with a MILK Family Photo Book or Album.
Create your book as a family; each person creating a section of their own, adding personal copy with everyone's fondest moments, making it a truly creative, fun, and memorable project. Add family recipes, traditions, handwritten letters and anecdotes alongside your photos, to help tell the story of your uniquw family.
"I absolutely love the album I made on the MILK site. The process was very intuitive and fun. I've made albums on lots of other sites but this by far has been my favorite yet." 
Kathleen Difato
"I've been doing a lot of albums from MILK Books and they still make my heart flutter every time."
Dianna Man, Canada
"I'm absolutely in love with my photo book, I can't wait to build a collection of my favorite family adventures."
Chelsea, United States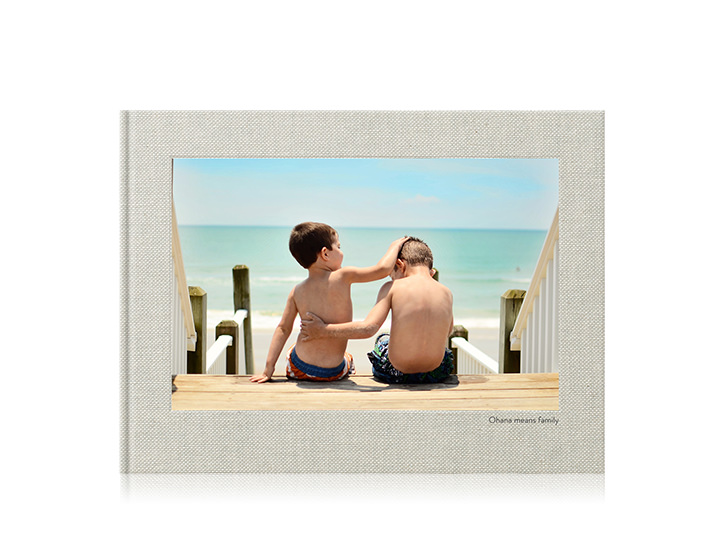 To honor a grandparent
For that family reunion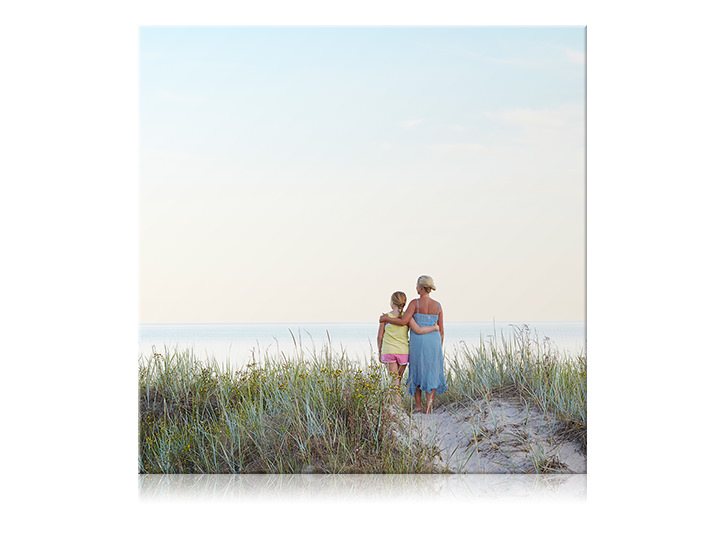 For mothers and fathers day