Tell the story of your unique family and create a treasure.
---
Every quirk, talent, and flaw tells a story of who your family is and just what makes it so special. And every day we share moments of intimacy, laughter, kindness and most importantly love with our family as we build our lives together. There is nothing quite like family, and there is no better way to document your life's unique and precious moments together than with a MILK Family Photo Book or Album.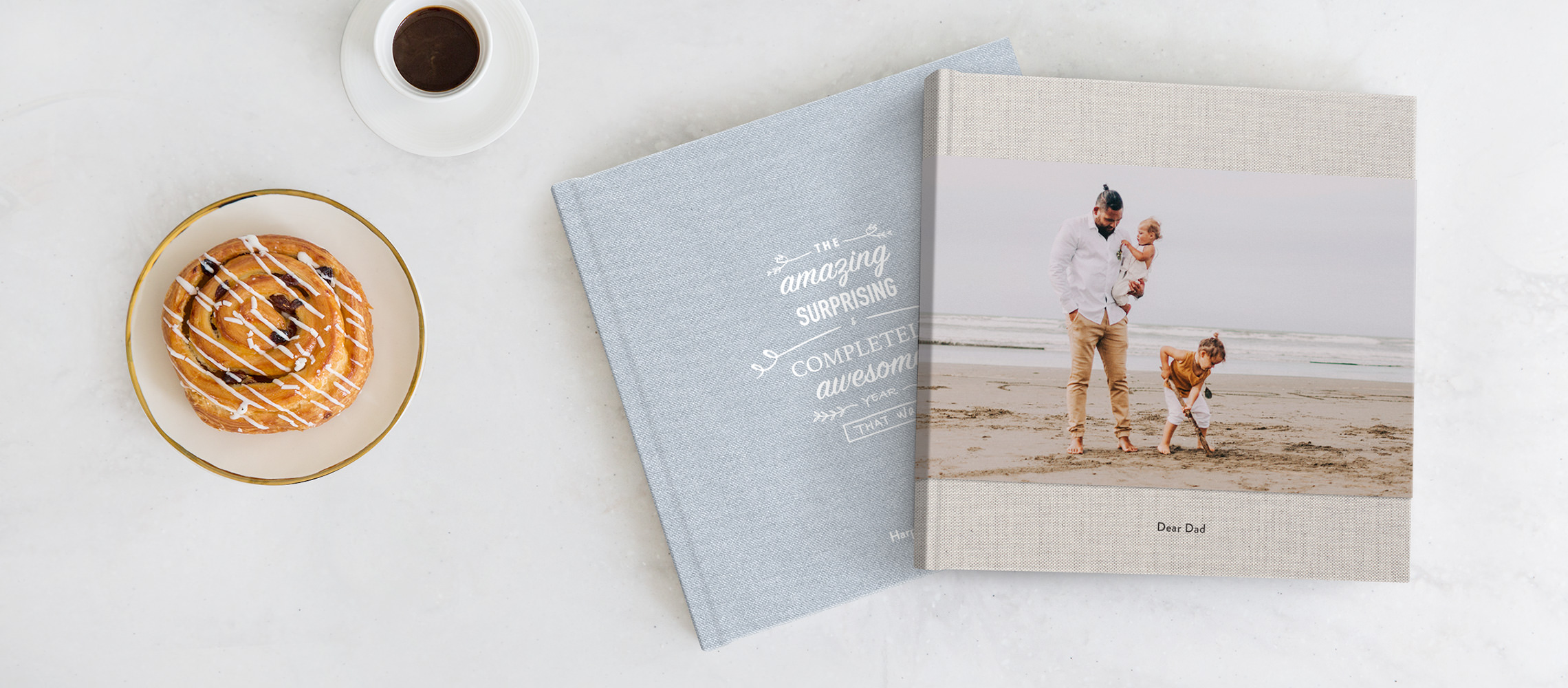 Family Photo Books
---
Our MILK Family Photo Books are the perfect way to treasure your family moments. From a family reunion to a graduation, MILK Books are a touching gift for Mother's or Father's Day or simply a way to display all your treasured family memories.
Classic Family Photo Books
---
A beautiful linen cover with your choice of photo displayed perfectly on the front, our Classic Family Photo Books are the perfect way to build the library of your family's most treasured moments.
Premium Family Photo Books
---
Our most luxurious Family Photo Books are created with the highest quality fabrics, paper, and printing techniques and combined with timeless layouts, designed by expert book makers. These Photo Books will ensure your family moments last several lifetimes.
Family Photo Albums
---
Capture those cherished memories in our exquisite hand-made MILK Family Photo Albums. You'll love our beautiful board-mounted, lay-flat pages, housed safely by adding a MILK Presentation Box. For that special family outing, family holiday, birthday celebration, or to simply reflect upon another year, our contemporary templates will ensure your story is preserved in a timeless way.
Classic Family Photo Albums
---
A wonderful gift for family and way to preserve your favorite moments from the year. You'll love looking back on your most treasured memories with your family.
Premium Family Photo Albums
---
Beautiful textures, weighty board pages and stunning 6-color printing, our Premium Family Photo Albums are the ultimate for family memory keeping. Plus with our new Designer Covers templates, there are even more ways to add a special touch to your album. 
3 Piece Family Sets
---
Build the library of your family with these great sets. Perfect for the everyday family moments and the big milestone events. Record it all and create a legacy collection that will be enjoyed from generation to generation.
Classic 3 Piece Family Set
---
A great way to preserve all of your favorite family moments. Save 33% when you lay the foundation of your family collection.
Premium 3 Piece Family Set
---
Your milestone moments spent together keep beautifully in this set. Preserve your family history with this archival quality collection and save 35%. 
Look inside these recent customer family books
---