The perfect wedding deserves a perfect album.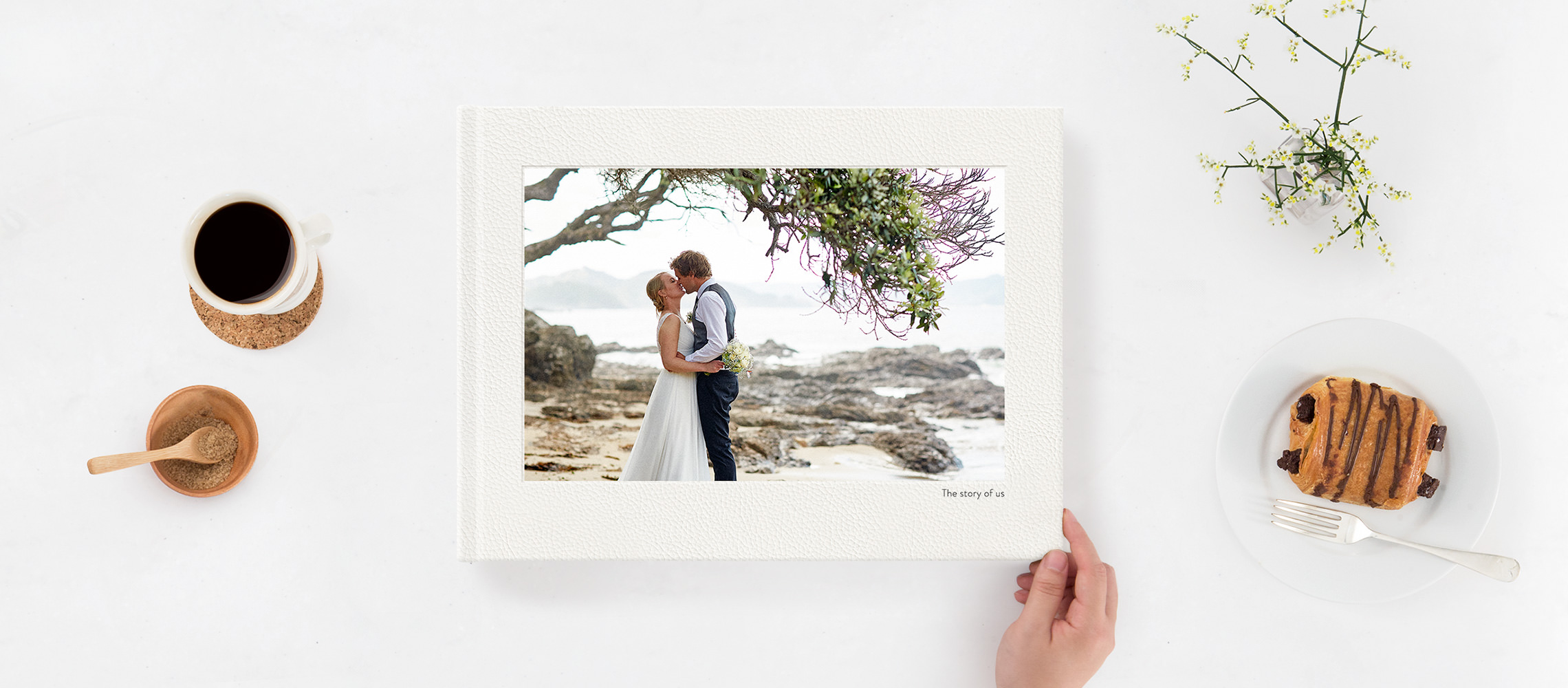 Your Wedding book or album is something you will cherish forever. It's that keepsake you can turn to time and time again to relive some of the happiest moments of your life. Decide which design is right for you and your partner with our tips below and let us help you eloquently tell your unique love story in the best way possible.
---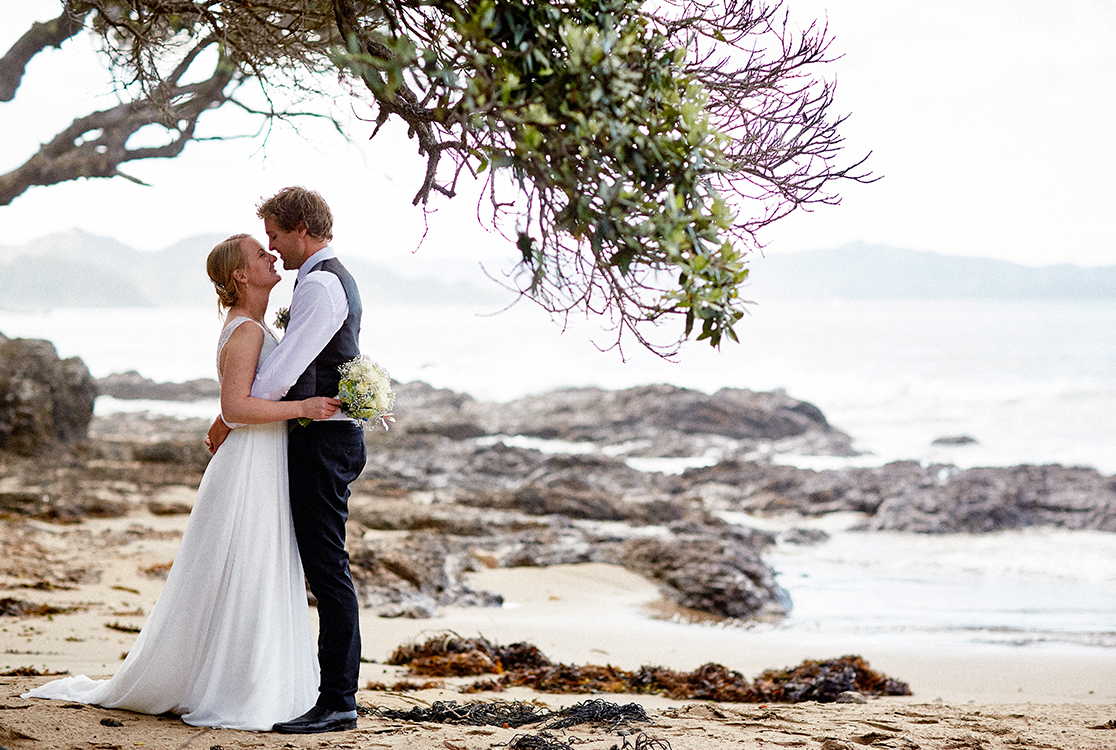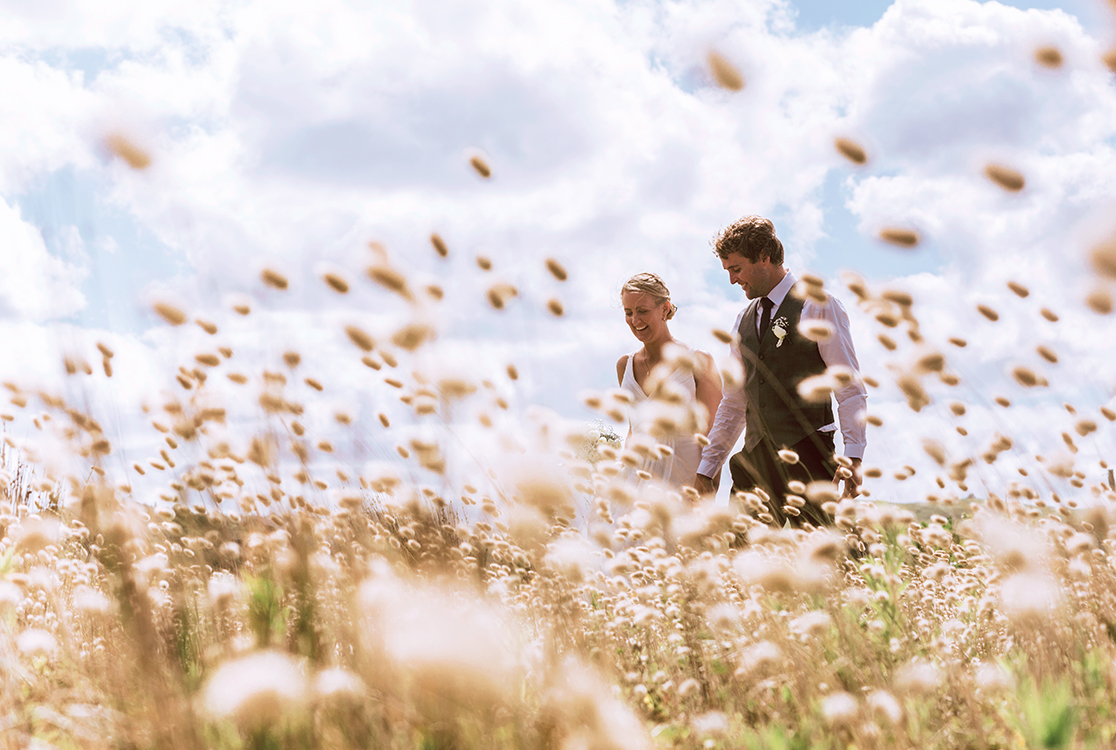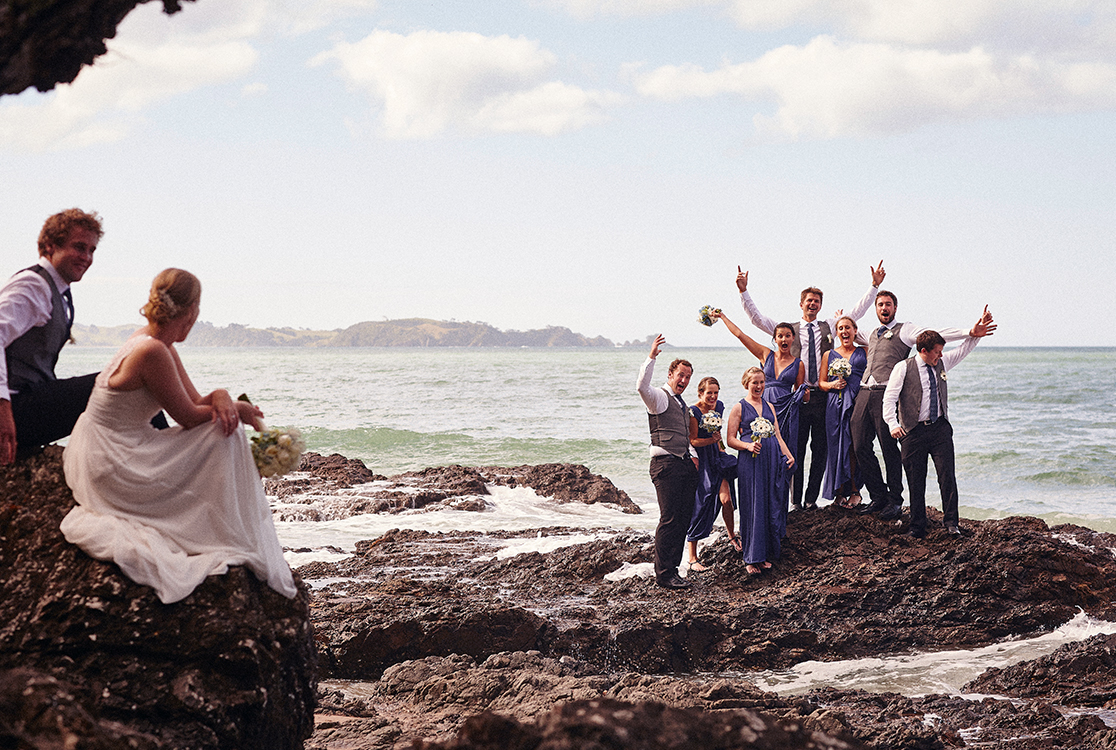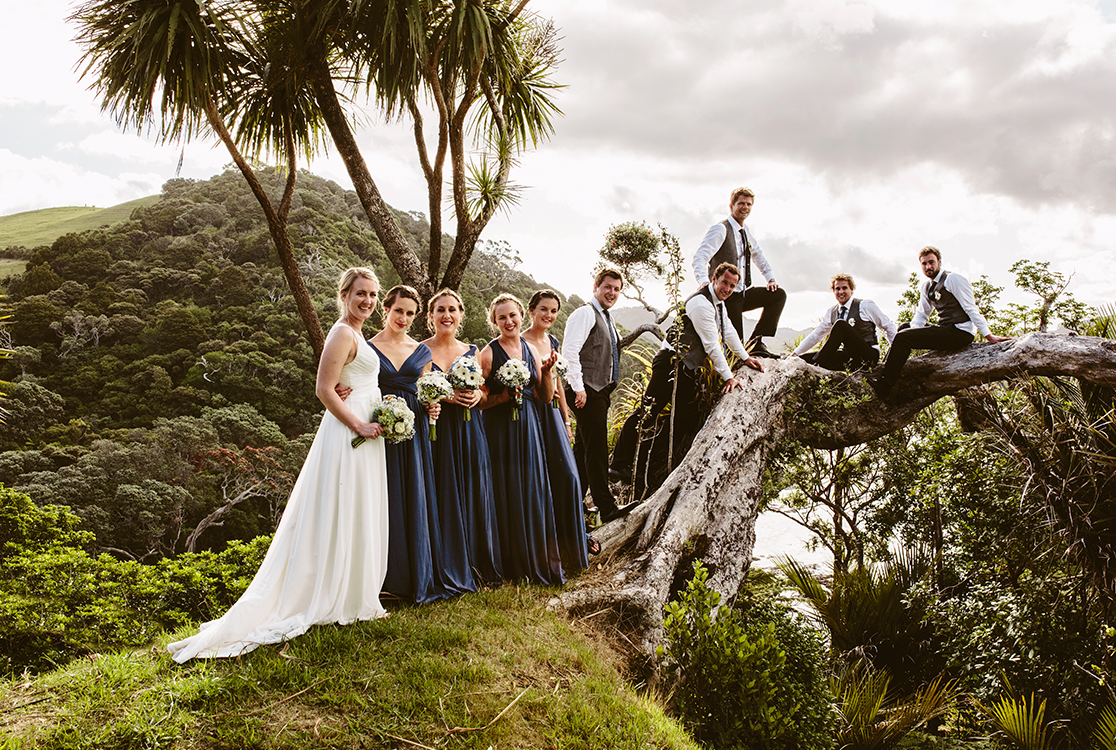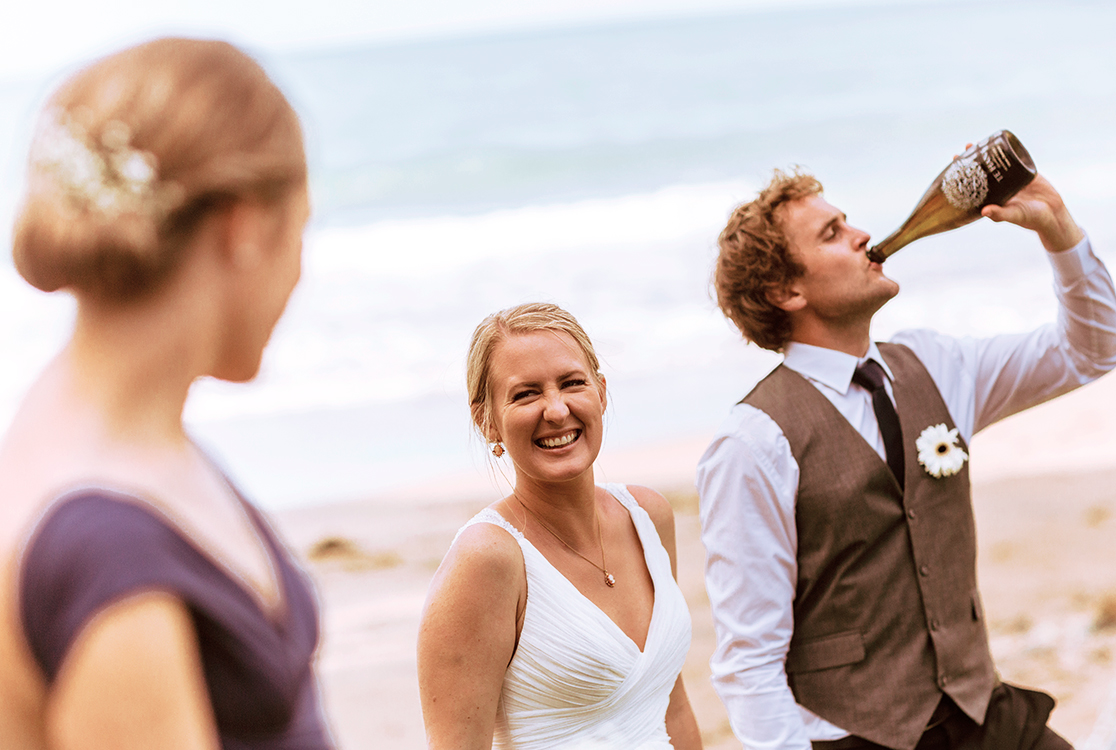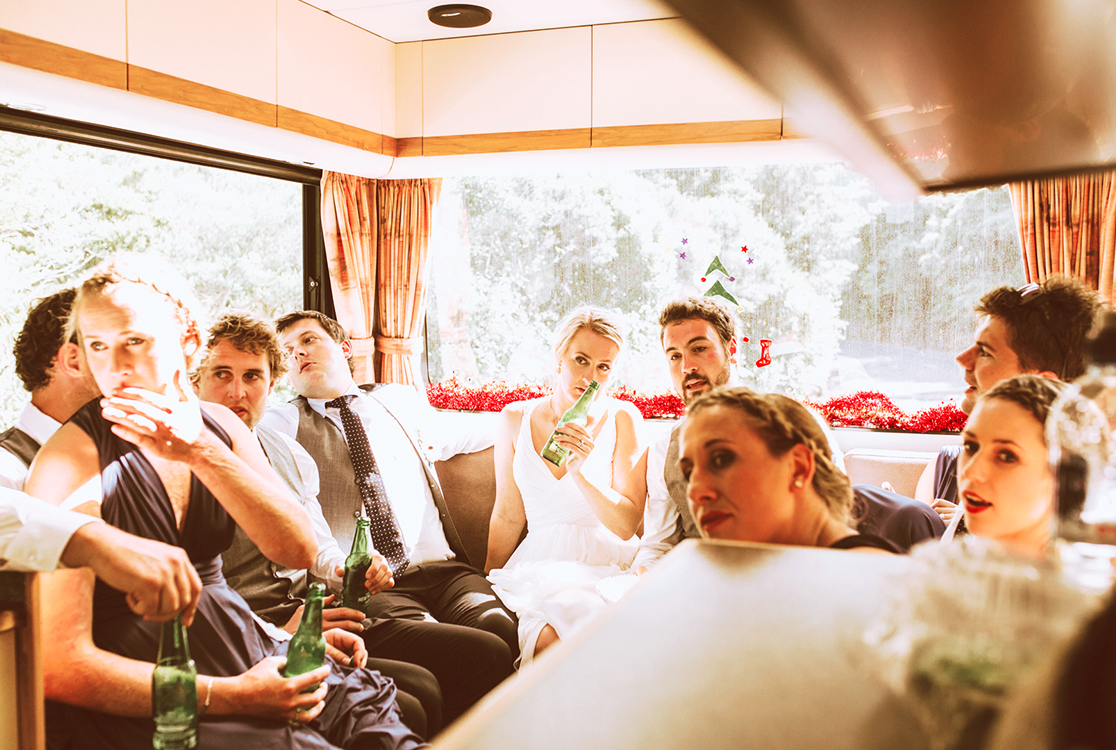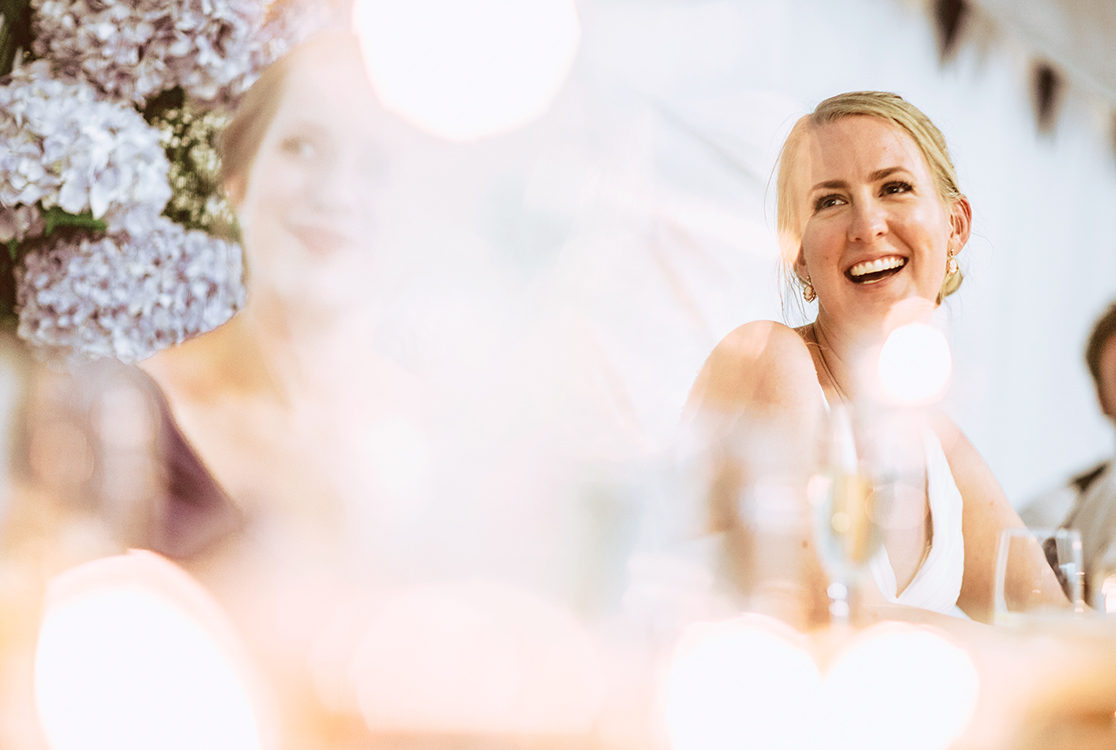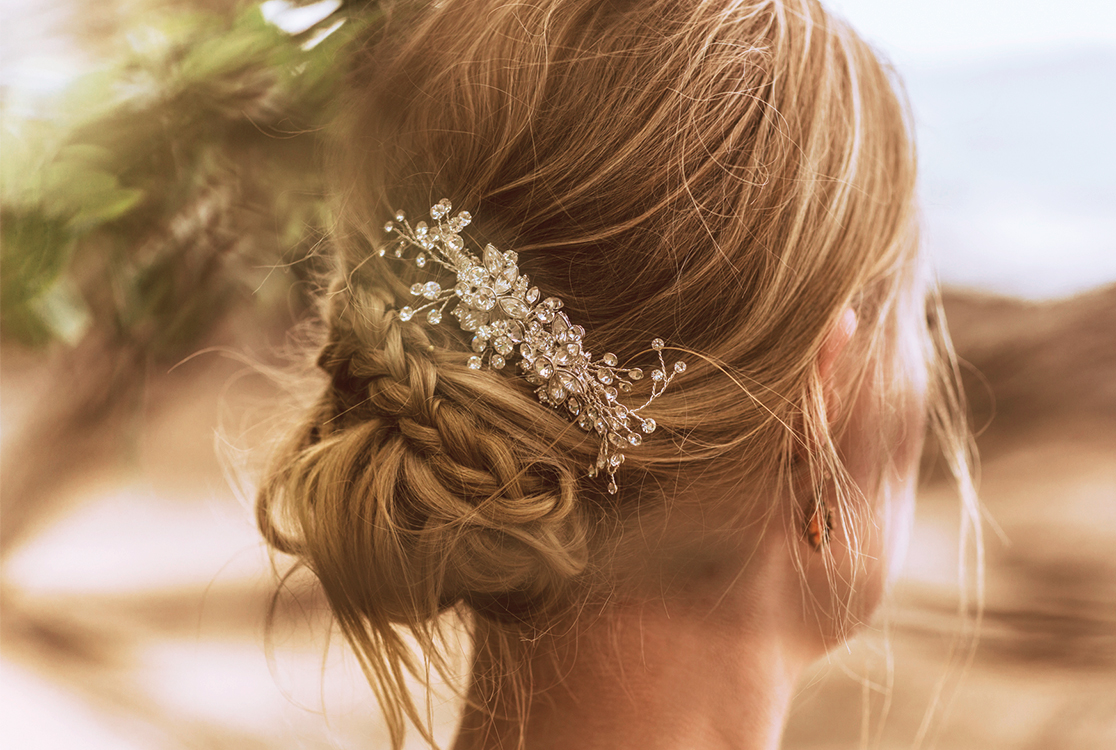 Organize your photo selections.
Selecting and organizing your photos is the most important part of the creation process. Having a clear idea of how many photos you want and the order you want them in means half the work is done when you upload them to the MILK Design Studio.
Whether the focus is on the chronology of the day, or the emotional journey, ensure you organize your images to tell the story you want to tell.
Remember, less is often more. Fewer images means each one can truly stand out and embody the the highlights of your nuptials. Need a bit of helping selecting your photos? Check out our easy to follow guide here.
Photo Book or Album?
One of the first choices you'll make is whether to opt for a wedding book or album to enshrine your precious memories.
Photo Album:
Offers a more timeless and traditional feel.
Lay-flat, board pages allow every spread to lay completely flat.
Offering up to 46 board pages, a MILK Photo Album is perfect for a smaller wedding, or simply, a more timeless, intimate collection of your wedding day photos.
Photo Book:
A more contemporary approach to the traditional wedding album.
The ultimate in storytelling offering up to 180 pages allowing you to display more photos.
A wider range of premium quality paper pages to choose from.
Size it up.
What album style is going to suit your special story? Take a look at your photos selections and see whether most are landscape, portrait, or a mix of the two, as this will inform your layout. Consider where you will be displaying your beloved keepsake - will it take pride of place on a coffee table, bookshelf, or somewhere else? Your precious memories should fit seamlessly into your day-to-day life.

Another delightful album concept is to reflect the size of your wedding with your layout. If you and your loved one had an intimate wedding, opt for a smaller design. If you had a more grand celebration, think about choosing a large landscape layout.
It's all in the details.
Taking care with small details can really bring your nuptials to life on the page. Consider the following tips when telling your wedding story:
For high drama, extend your photos all the way to the edge of the page. For more intimate photos, allow a lot of wide space around them to help draw the viewer in.
Minimize text - a picture tells a thousand words about your big day.
Don't overlap photos - you don't want your mementos to look cluttered.
Keep it simple - don't distract with lots of added shadows or embellishments. Your images are amazing enough.
Make sure photos are aligned with even spacing and use plenty of white space for a timeless feel.
The type of paper you select, such as textured or smooth, can have a significant impact on how your photos look printed. Play around with different paper types to see which has the desired effect and represents the tone of your special day most perfectly.
Judge a book by its cover.
The cover of your wedding book or album is the introduction to the story of your union. Depending on which book you select, you may need to decide between a simple text cover or a photo.
A text cover offers:
A simple, understated and modern introduction to your love story.
A photo cover offers:
The chance to choose that one outstanding image that makes you smile every time you see it.
You'll also need to select your choice of cover fabric - one that will impeccably capture the look and feel of your celebration. Our range of cover fabrics allows you to choose what's just right for you and what will best match the style of your nuptials. Our range includes:
Premium Natural Linen (perfect for natural, earthy weddings).
Classic Linen (Lightly textured, woven fabric with a range of color options).
Premium Colored Linen (a colorful range of premium linens)
Coated Cloth with a subtle sheen (great for glitzy glam ceremonies).
Black or white Italian leather (classic and versatile).
You can discover all our cover fabric options here.
Keep it safe.
All of our photo albums and premium photo books come with the option to add on an elegant presentation box to keep your cherished memories safe from wear and tear. After all, you will want your keepsake to last a lifetime.

Remember, you don't have to end your wedding commemorations at a book or album. You can also create a wedding collection with wall prints and notecards for a more comprehensive celebration of your very own love story.