Because no love story is as magical as yours.
---
The stars aligned the day you met and it's been magic ever since. Whether you want to shout it out from the rooftops or keep it to yourselves, we've got a range of MILK Photo Books and Albums that can do just that. Design your romantic keepsake as a surprise gift for your other half, or sit down and spend quality time making it together—either way, it will immediately become one of your most treasured possessions, and something you turn back to time and time again as your romantic story unfolds.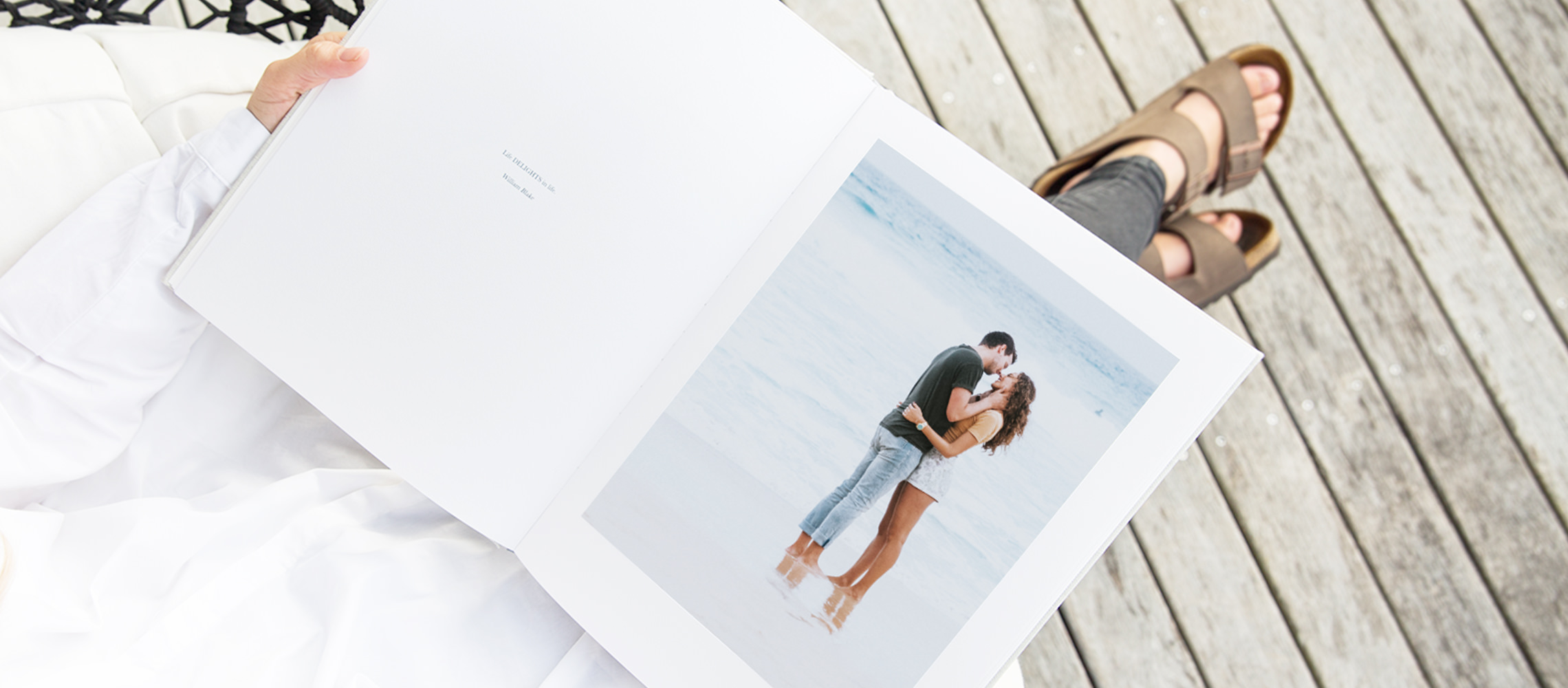 The MILK Photo Albums for Couples
---
Become storytellers as you share the tale of your love for one another with a stunning Photo Album. Our range of Couples Photo Albums offers exquisite imagery displayed with industry-leading materials and techniques. Lay-flat binding ensures each photo sits even, while board-mounted pages create a luxurious feel. For each album, you'll also have the option of adding a gorgeous presentation box, and you'll automatically receive a digital version of your precious memento.
Classic Photo Albums
---
Luxury at its most affordable, a Classic Photo Album is everything you need to share your love. Soft linen for the cover, 1 mm core board for the pages, and timeless designer templates for a smooth and seamless story.
Premium Photo Albums
---
The very definition of luxury, a Premium Photo Album uses the highest quality materials and gives you a vast range of choice when it comes to cover designs and fabrics. Enjoy the vivid detail of 6-color printing and the feel of archival, quality paper. These albums are made to last so you can share this keepsake with your grandchildren one day.
Premium Leather Photo Albums
---
Indulge in the feel of premium Italian leather on the cover of your photo album. You get all the stunning features of a Premium Photo Album, as well as the choice of black or white genuine Italian leather for a flawless finish.
The MILK Photo Books for Couples
---
Share your love with a contemporary keepsake. MILK Couples Photo Books are designed with premium materials to treat your romantic shots with the utmost regard. Cherish your photo book in your home, and enjoy the option to share it with friends and family online. Complete the romantic package by adding a stylish presentation box.
Classic Photo Books
---
Celebrate your relationship in the pages of a Classic Photo Book; a great quality hardcover photo book at a great price. Stunning 4-color printing, Satin or Semi-gloss paper, and your choice 7 linen cover options.
Premium Photo Books
---
Indulge in a little luxury with a Premium Photo Book to enjoy 6-color printing, archival-quality sustainable paper, and a range of cover designs and options to perfectly match your unique love story.
What our customers are saying
---
Our Top Picks For Couples
---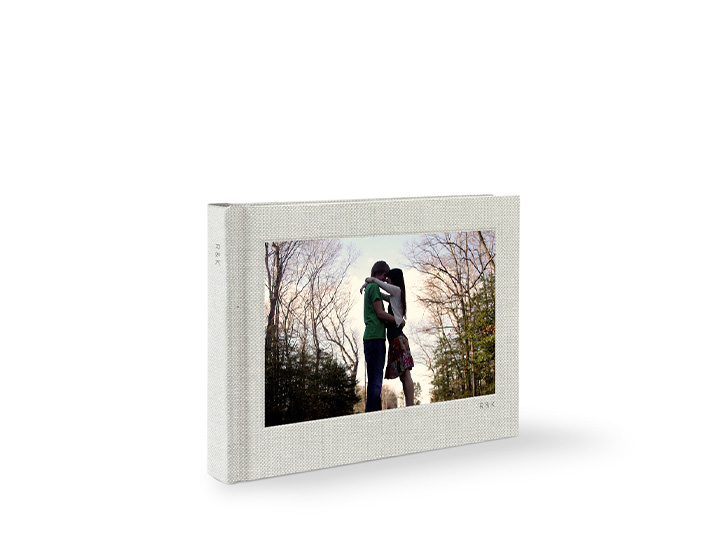 Intimate and gorgeous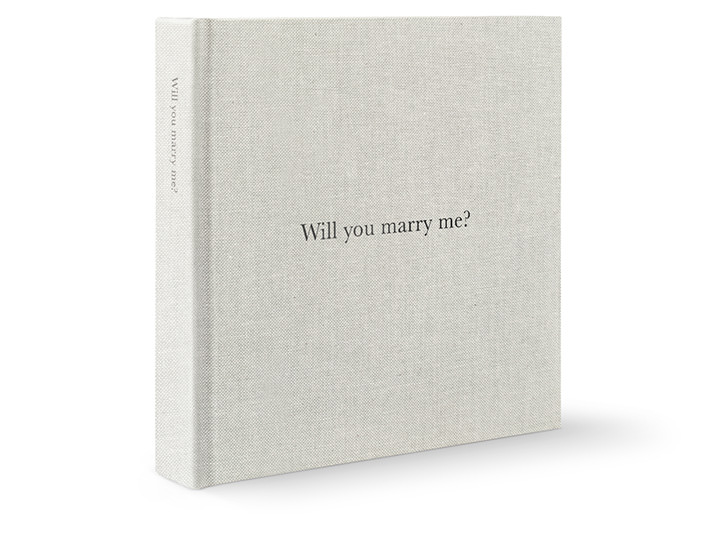 Celebrate your love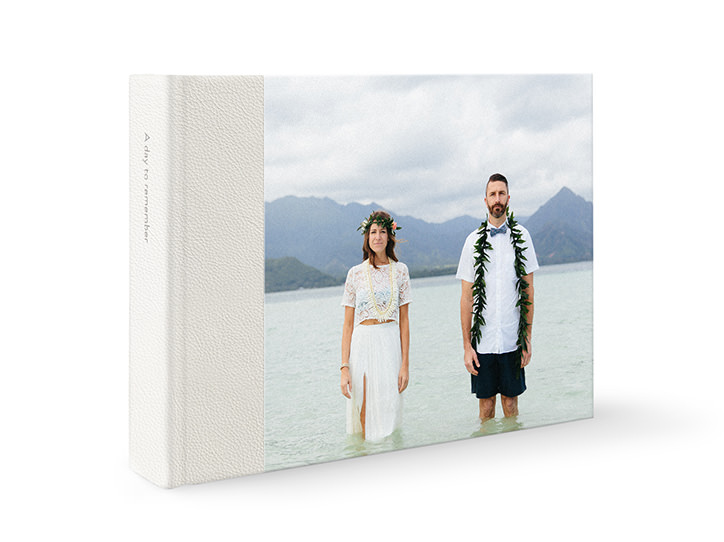 The luxury of leather