Books tailor made for business.
---
MILK is famous for consumer quality, but did you know we also create a range of bespoke books for businesses around the world? In fact, our roots are in publishing high end books, including authorized biographies for famous figures such as Lady Diana and Nelson Mandela. Whether you're a big corporate or a small niche business, a sports team, or a faith organization, talk to us about your next creative print project.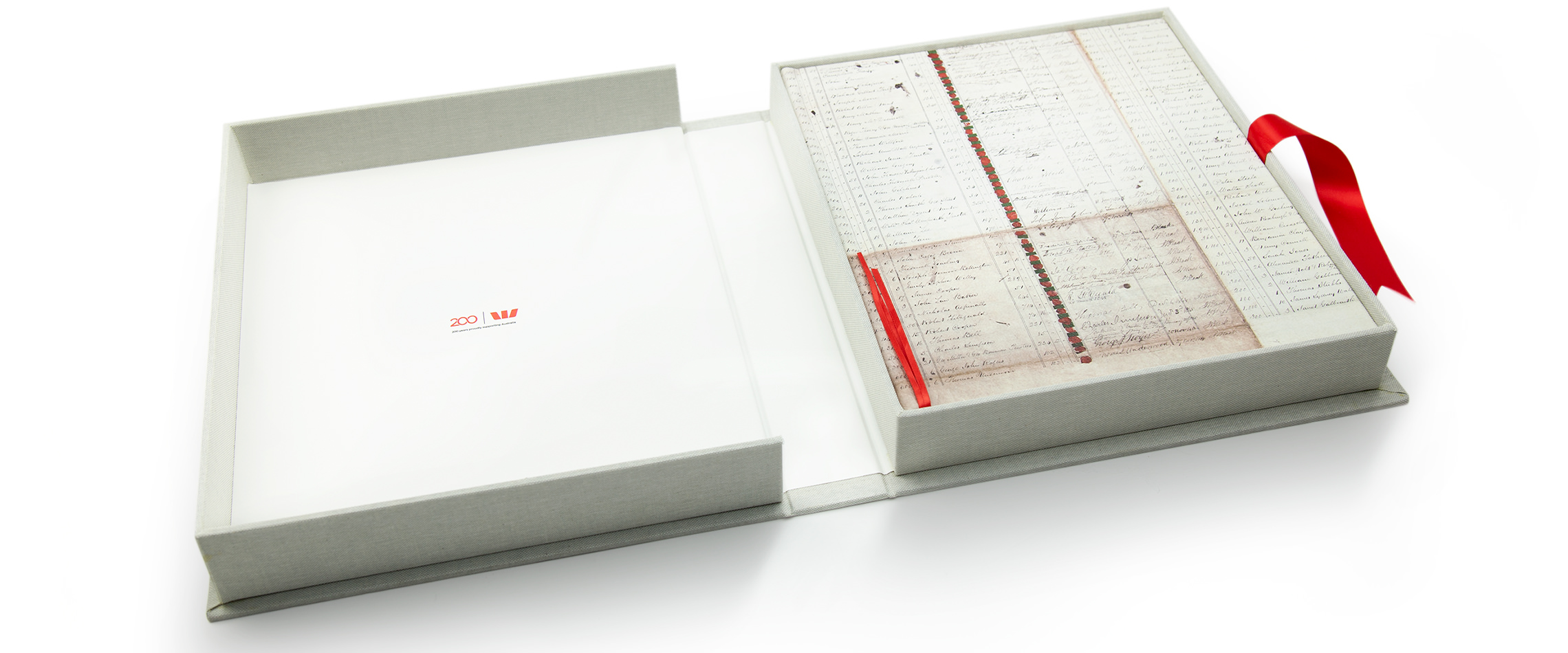 What makes MILK the best choice for your business or organization?
---
MILK is for businesses and organizations who want books finished to a very high standard to mark special occasions, or milestones. The differences between MILK and others is our publishing experience, modern design aesthetic, impeccable quality, and sophisticated, long-lasting materials. Our books often become collector's items. They are gifts you can confidently give to people who have everything they need, knowing they will be cherished.
Free consultation process.
Competitive pricing for volume orders.
Unique, ultra-personal gift to delight your stakeholders or staff.
Class leading archival quality, created to last.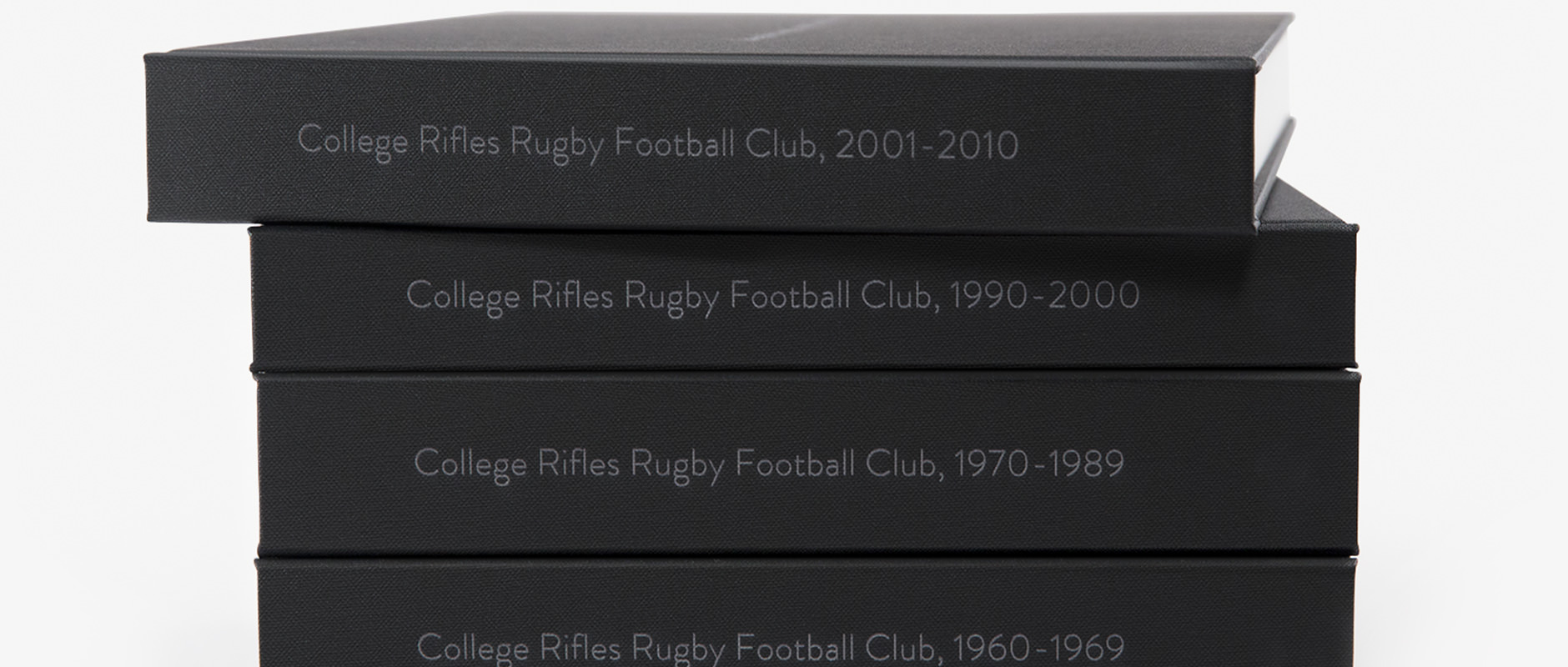 Schools and clubs
---
MILK albums are the perfect way to preserve the history of your school or club - and let members buy copies or printed images online.
View sample online photo flip book >
Pro sports teams
---
If you've had an amazing season, we can create the book to celebrate it.
Conference collateral and notebooks
---
With MILK you can create a meaningful tool and keepsake for attendees to record their inspirations.
View sample online photo flip book >
Artists
---
Our Moleskine format is particularly popular for artists to catalog and share their portfolios.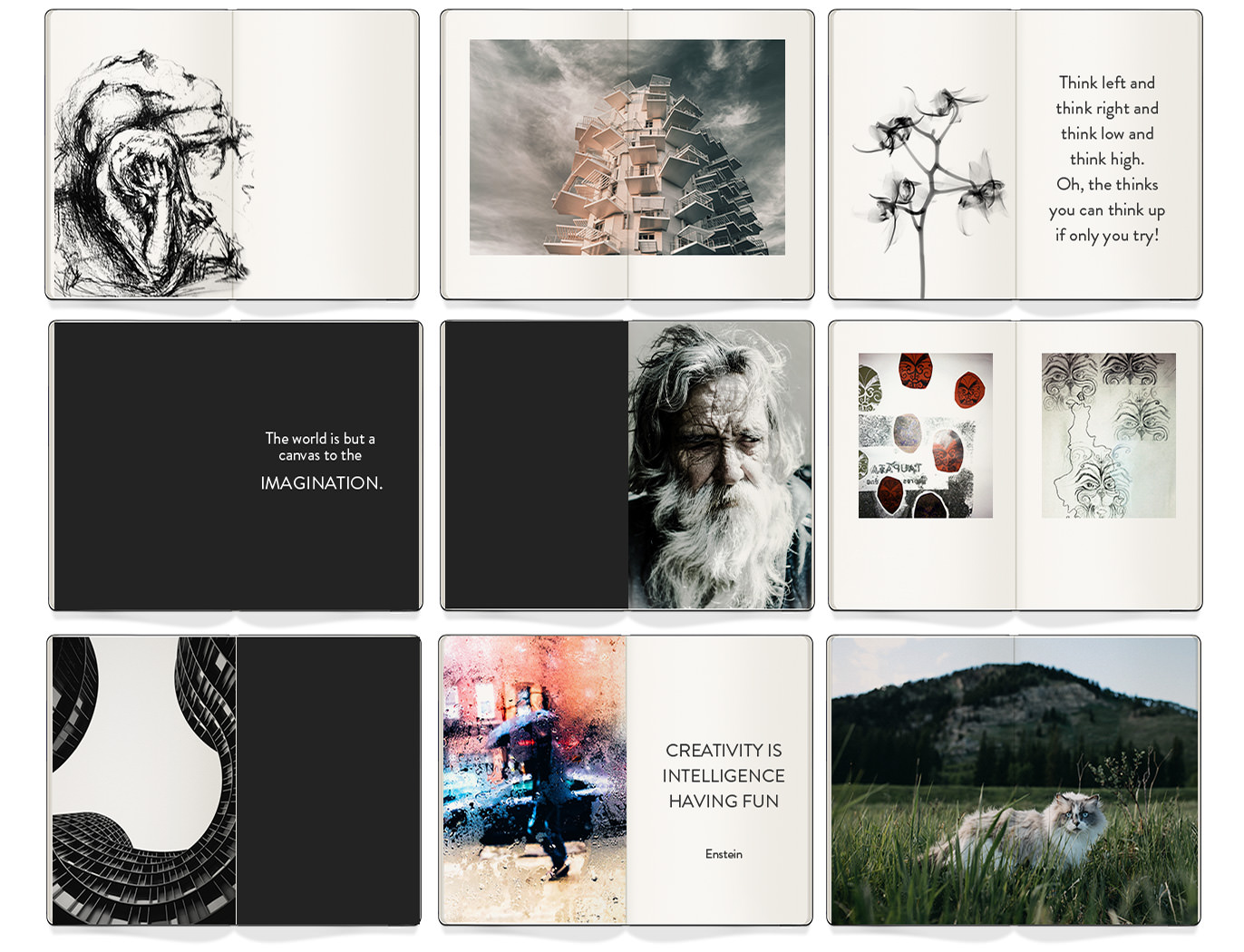 Please allow 1–2 weeks for consultation and print file preparation. Once payment for your order has been received, we require a window of 4 weeks to produce your order. Shipping arrangements will be discussed with you during the consultation phase. Please allow 3–5 days for shipping and a further 1–2 days for customs clearance.