Ideas for your next family photo book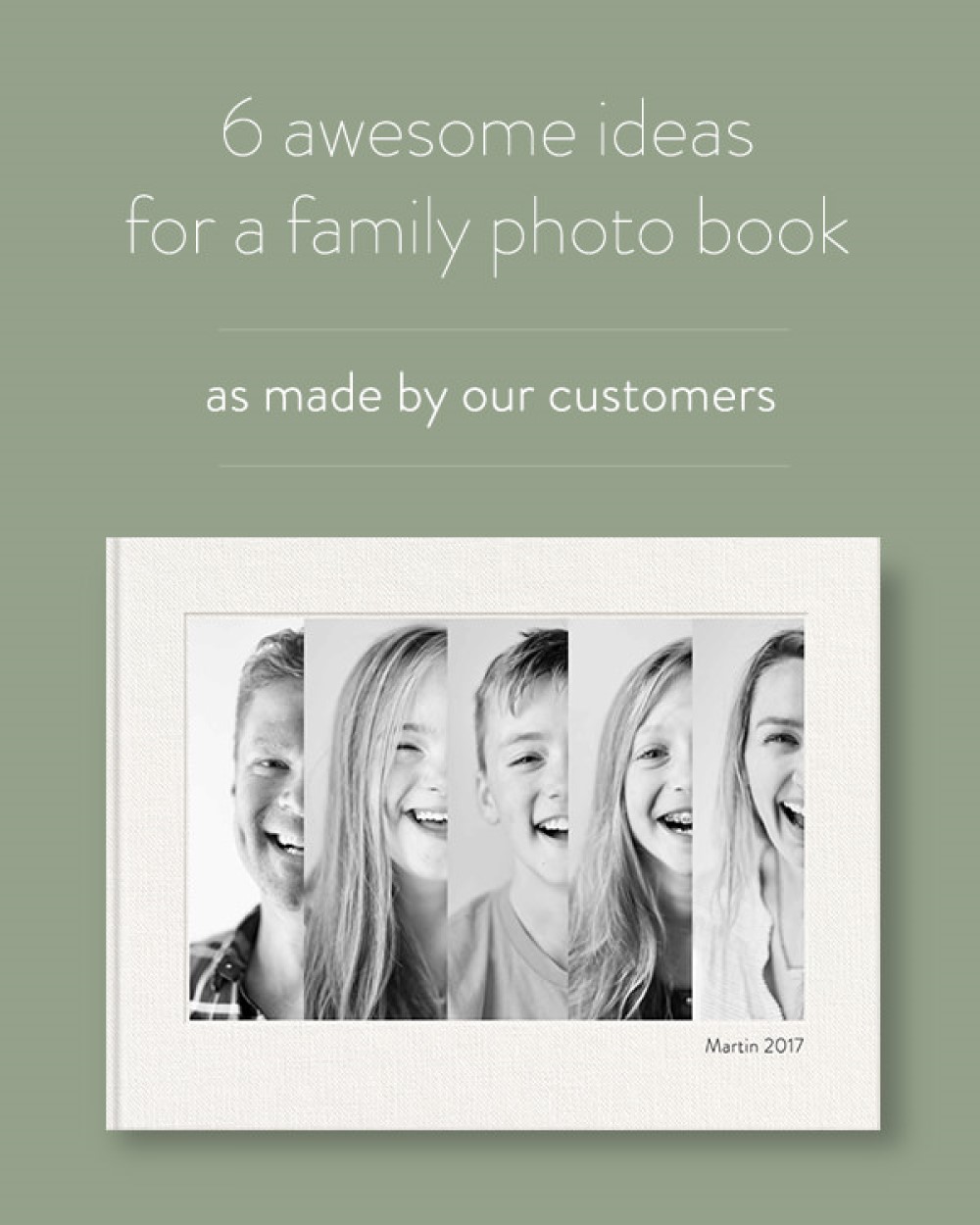 There are few better ways to celebrate and honor your special family moments than in a photo book that can be enjoyed for generations. So what will your next family photo project be? Let these families inspire you with their unique expressions of love.
---
The Patriarch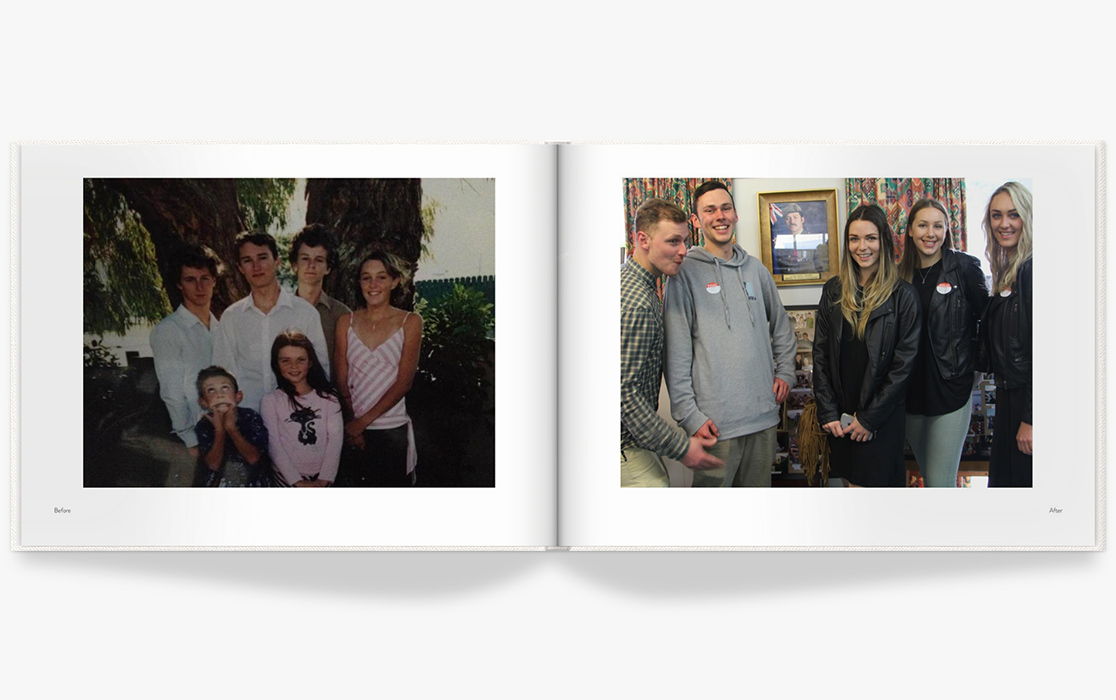 Happy 80th Birthday Grandpa. We love you!
A Family Abroad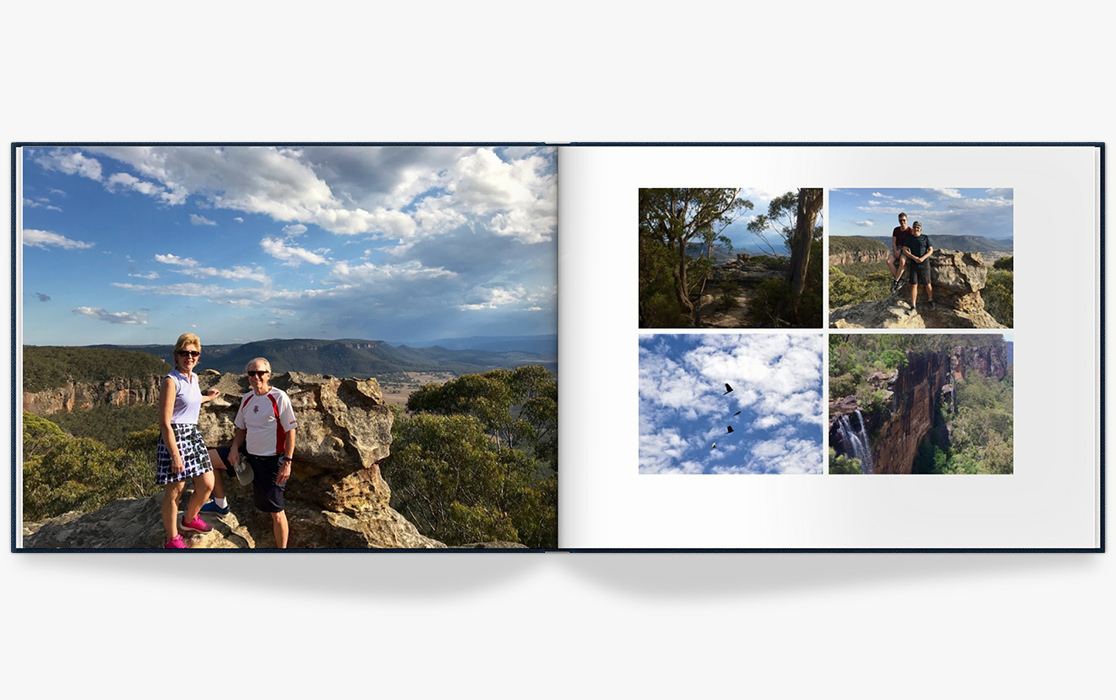 Australia 2018