It's love at first sight with our Designer Covers.
---
Exclusive to our Premium Range of photo books and albums, our eye-catching Designer Covers enchant from the very first glance. From subtle and elegant to bold and fun, select from one of 17 designs each available in 11 different colors.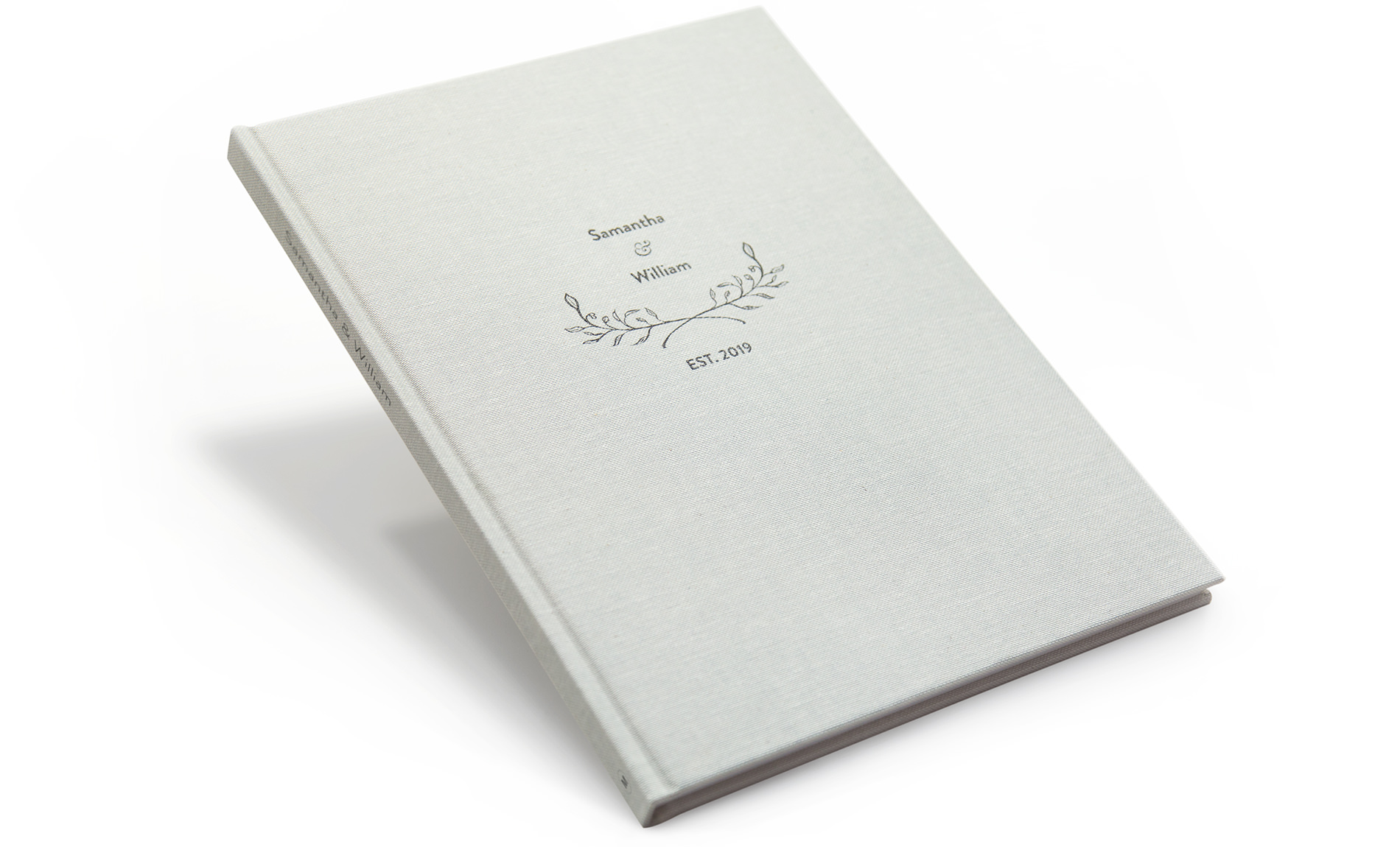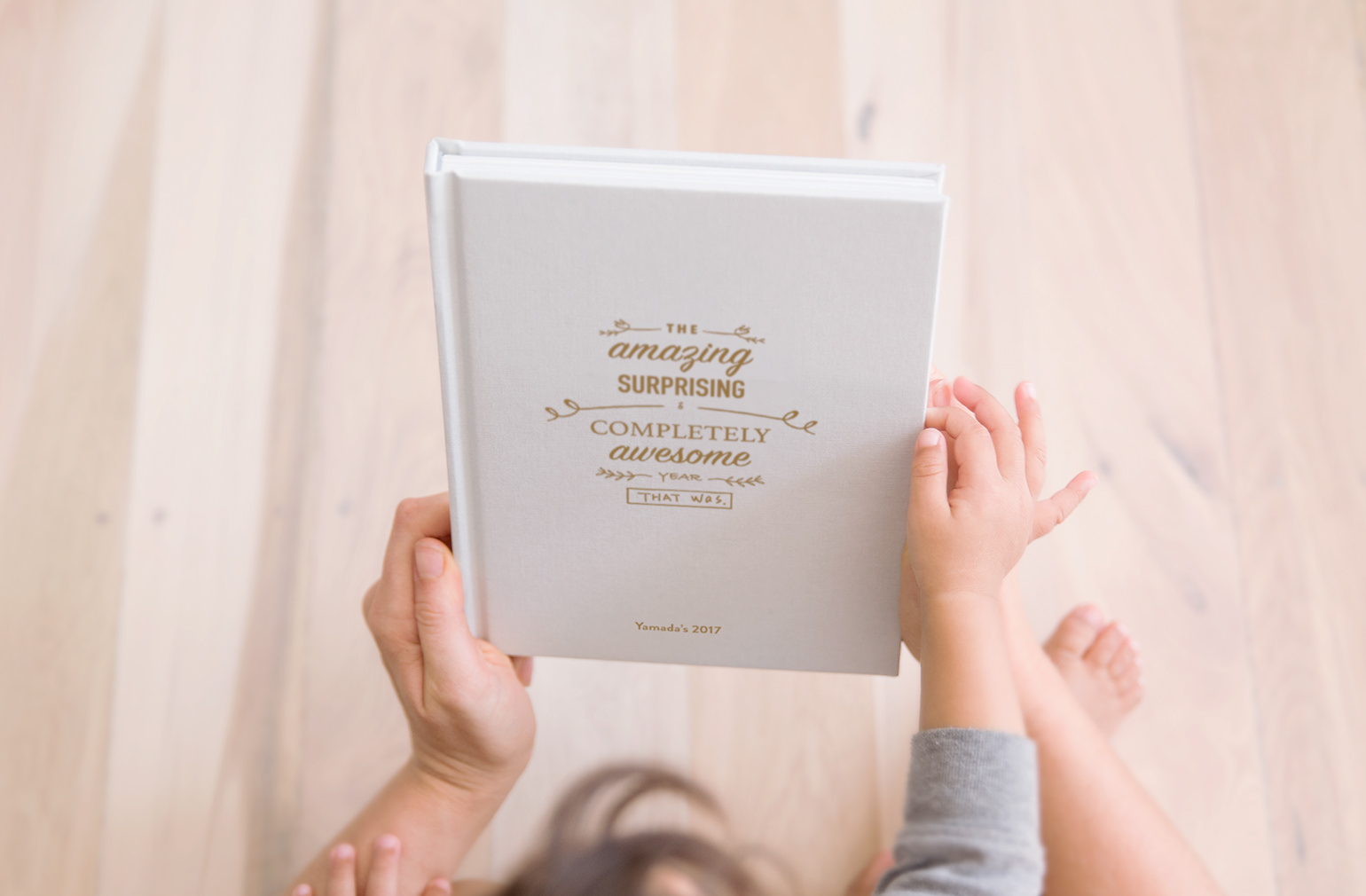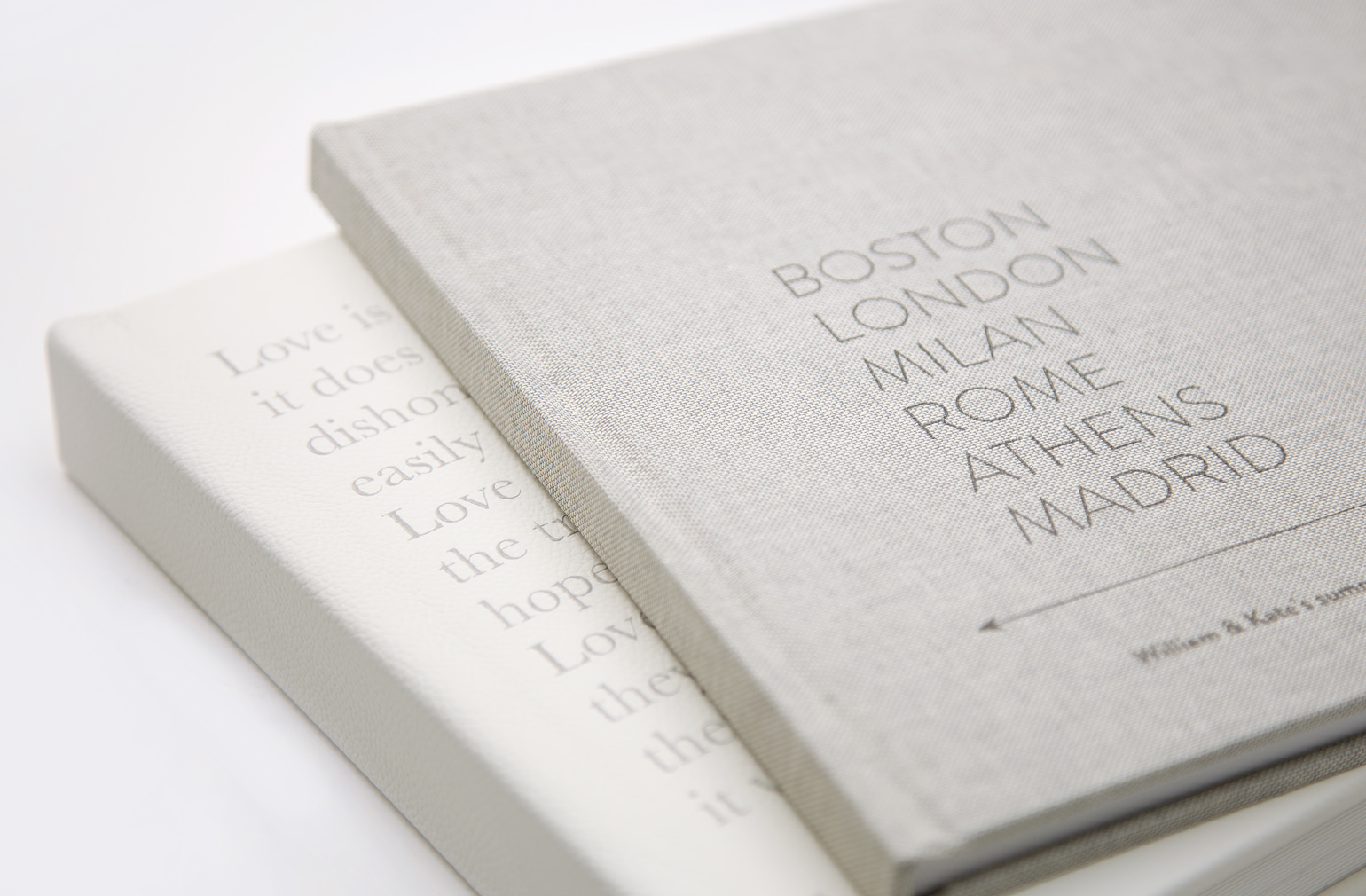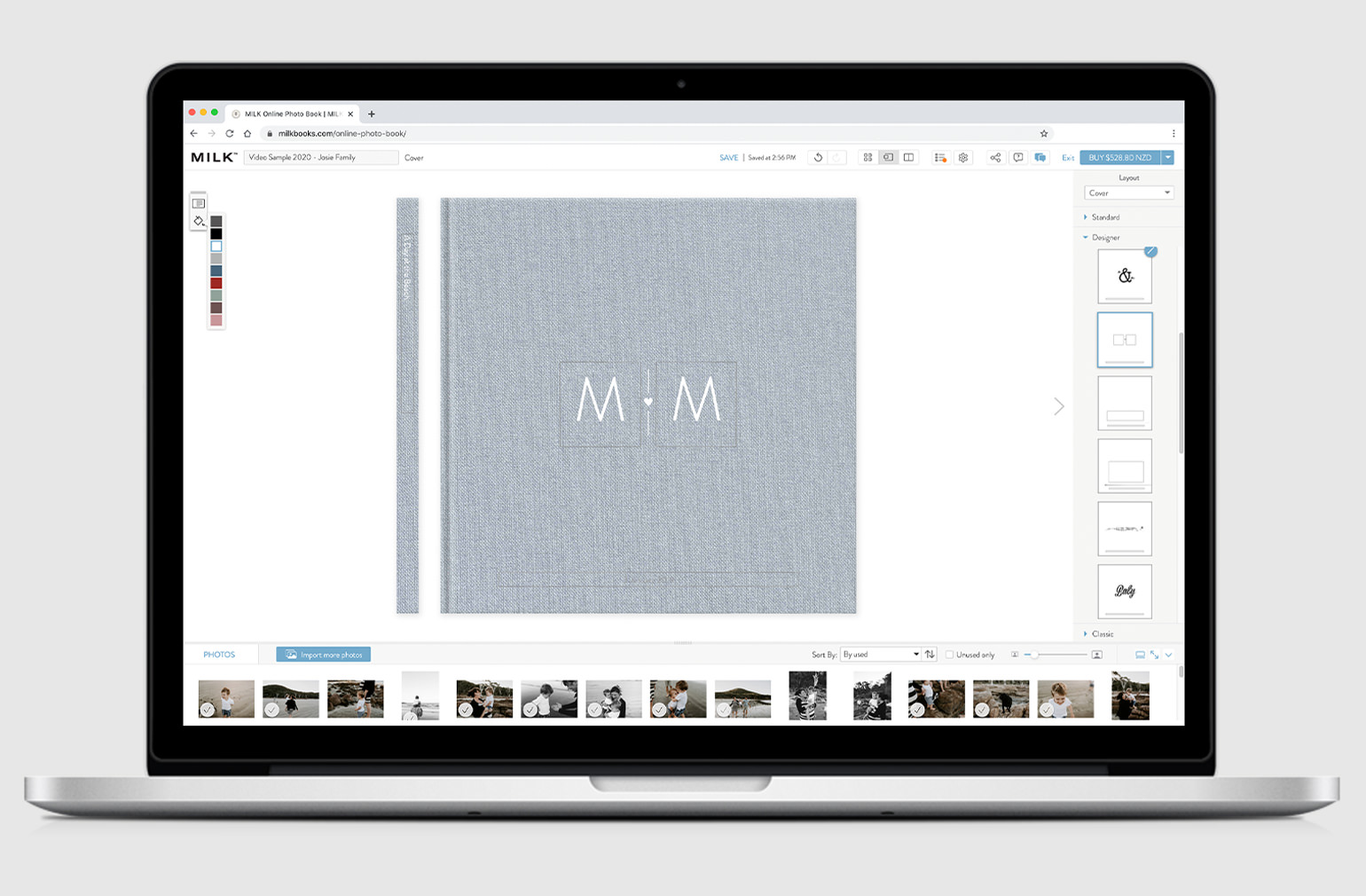 Beautiful designer templates.
Our head designer created 17 designs with your precious moments in mind. Whatever the tone of your book, whatever the occasion you're creating for, you'll find a design to match. We have templates perfect for your elegant wedding, your quirky family, your latest travel adventure and more.
Let your unique personality shine through.
Once you have chosen your design, you can personalize it to fit your story – adding your name, important dates, quotes, jokes, whatever you like. And with 11 colors and 15 fabric options you can create a combination that best suits your personality. There will be no question of your keepsake being one-of-a-kind. 
Add an extra dimension to your photo book.
Our new Designer Covers are printed onto your book or album using the latest in UV print technology which applies an embossed ink into your chosen fabric. If paired with our colored or natural linen, it produces a clean smooth finish. If paired with our coated cloth or leather fabrics, the result gives an elegant raised look and a textured feel. Running your hands over the cover before flicking through the pages will elevate your book from a visual experience to a tactile one too.
Upgrade with ease.
A Designer Cover can be added to your project* via the 'Add ons' section within the Design Studio or when you select your cover design within the product picker. Once added, you can rotate through the layout template options until you find the perfect fit. From there you can add those personal touches and try different colors to create your perfect beginning.
*An additional cost will be added to your project once selected.
Ready to create a photo book or album with a Designer Cover?
Ready to create your unique keepsake?