Elevate your everyday moments.
---
Our Softcover Photo Books are not your average softcover. There are three key elements that set them apart: French fold covers which allow stunning printing inside and out; archival and sustainable materials; and a commitment to design and crafting excellence. Bring your most-loved moments into your daily life with our Softcover Photo Books.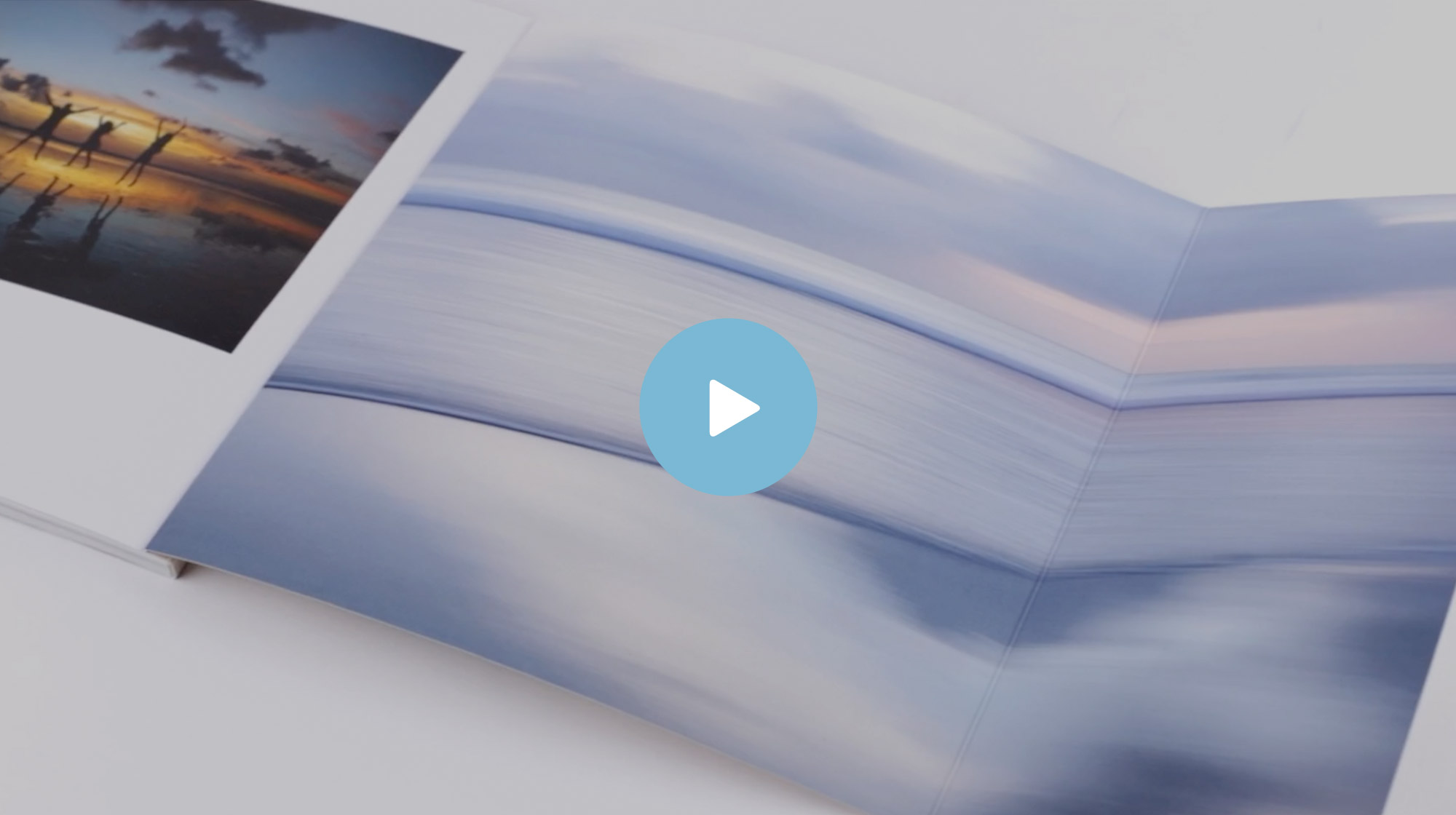 Double sided, panoramic cover designs.
---
In our Softcover Photo Book range, we offer the ability to print on both the inside and outside covers. Featuring French folds (also known as cover flaps), you can bookend your story with an assortment of stylish cover designs that allow for both photos, text or a simple one-color interior. French folds have a similar aesthetic and function to a dust jacket, adding a luxurious look and feel. Showcase a memorable scene with a panoramic, full bleed image or celebrate your favorite moments with templates that give your book a polished, unique look and feel.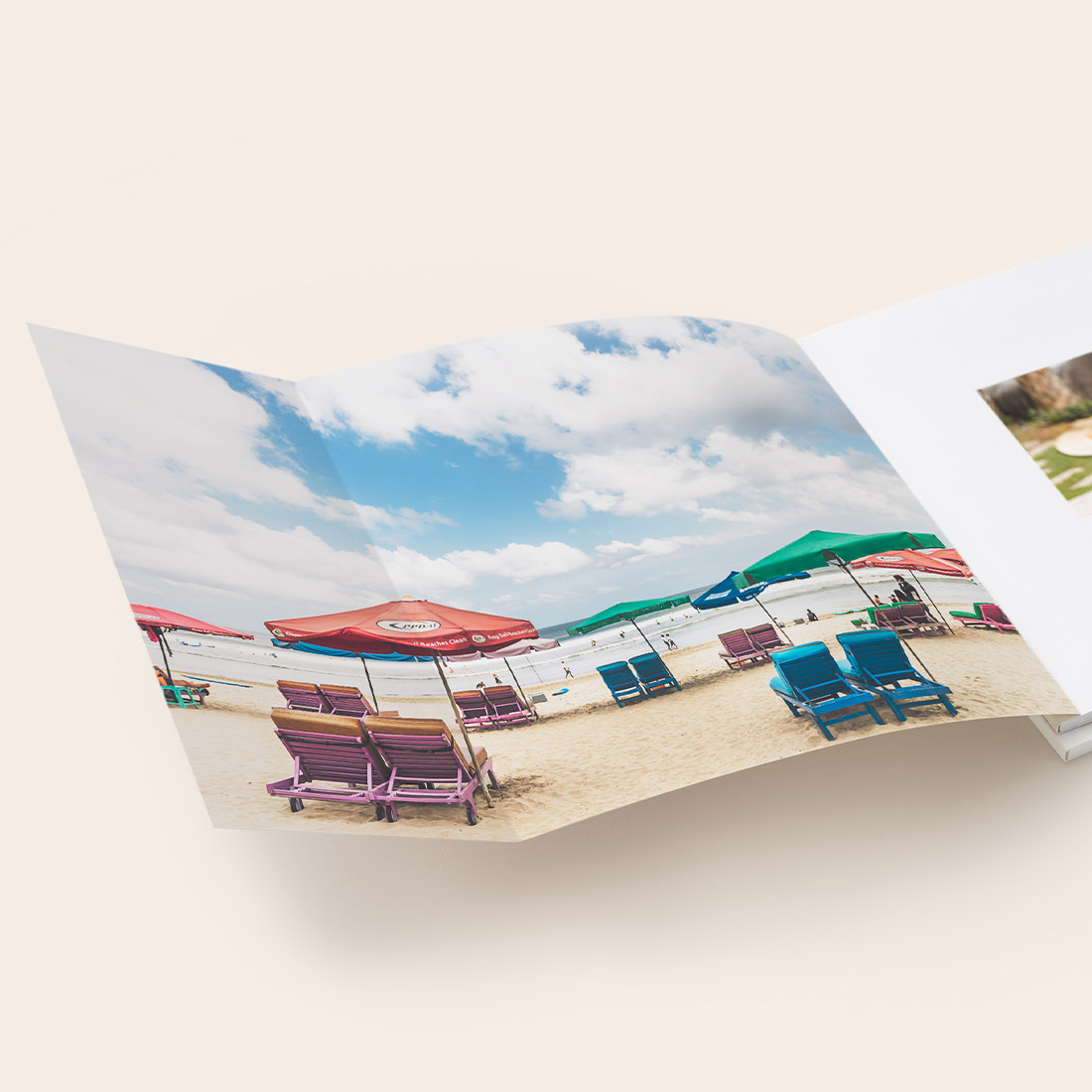 Quality binding designed to endure.
---
Your photo story is lovingly handcrafted one page at a time, with superior binding methods designed to withstand years of use. For our Softcover Photo Books we use PUR Binding, one of the most popular 'perfect' binding methods in use today. PUR binding offers superior flexibility and a durable, clean, zine-style finish.
4-color printing with top grade inks.
---
Your photos will be brought to life in vibrant 4-color print. Using a combination of the world's highest quality printing technology and premium inks, your memories won't fade or discolor with time.
Archival quality papers.
---
Our archival quality and sustainably certified paper stocks are designed to do your memories justice. Your Softcover Photo Book will feature a water varnished Matt White Eggshell card cover. For the pages, we offer two paper options – Satin, for a vibrant, true-to-life finish; and Matt White, an uncoated paper for a subdued, natural finish.
Easy layouts thanks to designer templates.
---
Unleash your inner creative with our range of stunning designer templates, designed to make creating beautiful Softcover Photo Books simple. Our templates allow you to place up to 12 images per page or 24 per spread. Learn how to choose the right template for your images.
Bookmaking made easy in our Design Studio
---
Create your softcover collection with ease in our intuitive design studio, available on desktop, tablet and mobile devices. Simply upload photos and start designing. You can alternate between devices easily meaning you can design-on-the-go on your smartphone and open the same project on your desktop and pick up where you left off. We also have an App Extension for Apple Photos available in the Mac App Store. This is perfect for Mac users who want to experience MILK with the benefit of familiar Apple gestures and tools.
Frequently asked questions
---