Ensuring you create what's best for you.
---
Picking the right format is the first step in creating your photo book or album. To help you do just that, we have put together a helpful guide below. For a more comprehensive guide that covers our entire range and all the options available, visit our compare our range page. 
PHOTO BOOKS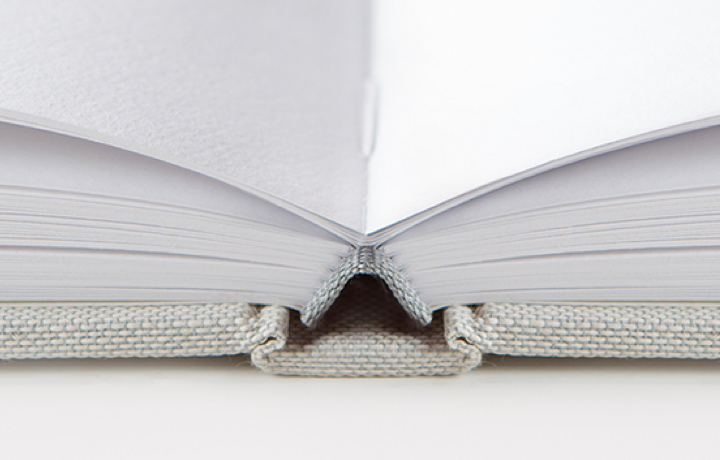 PHOTO ALBUMS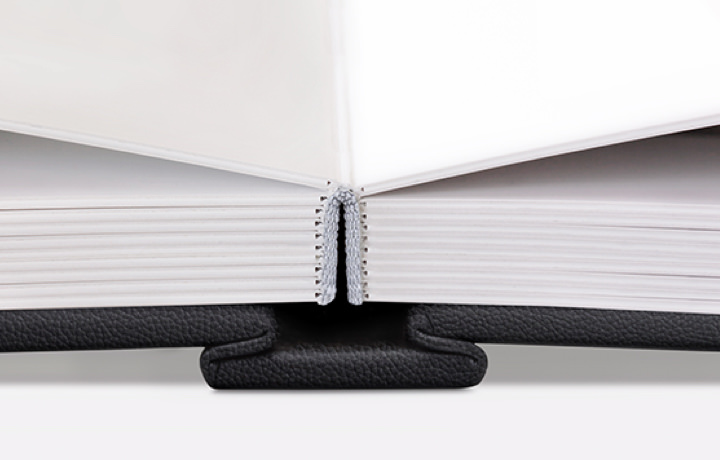 Paper - art paper, flexible
Board – stiff, inflexible, heavy (just over 1mm thick)
Stitched binding*. Pages lie near flat
Lay-flat flush mount. Pages lie perfectly flat/flush/level
Linen, coated cloth or leather
*The MILK Classic Large Photo Book is the only product that is not bound using stitched binding. It is glue bound using the perfect PUR binding method. When open, it lies curved.

Visit the Compare Our Range page on our site to get a comprehensive list of the options available to each product within our book and album ranges. For specific information regarding paper and fabric options, visit the Papers and Fabrics pages.