6 ways to build the perfect wedding collection
How to build a wedding collection to last a lifetime.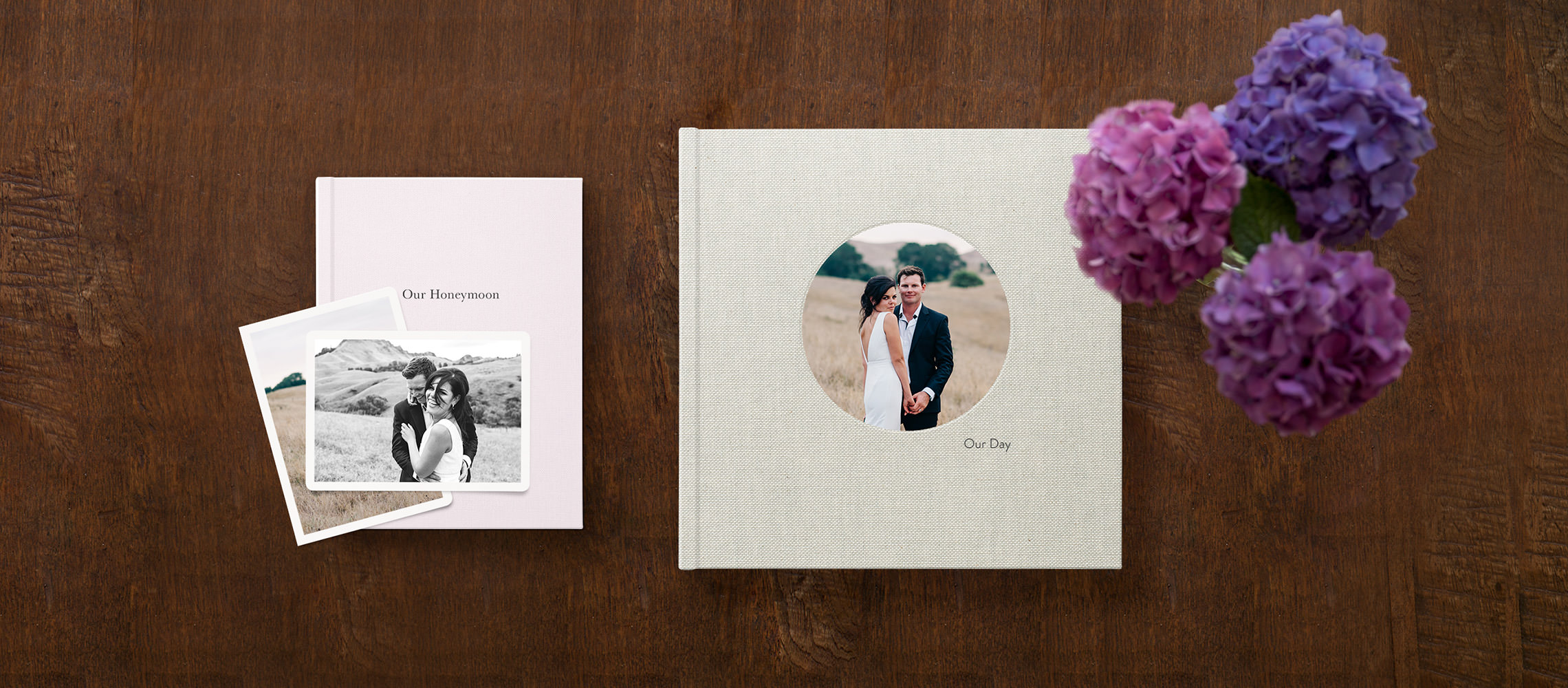 Traditionally, it's the wedding photo album that we focus on creating after the nuptials. And while it is very important, paramount even, there are actually other ways in which you can commemorate your special day and build your own cherished wedding collection. Such a collection adds color and detail to your memories and helps to immortalize your happiest day. 
---
Here are 6 beautiful ways in which you can build your perfect wedding collection: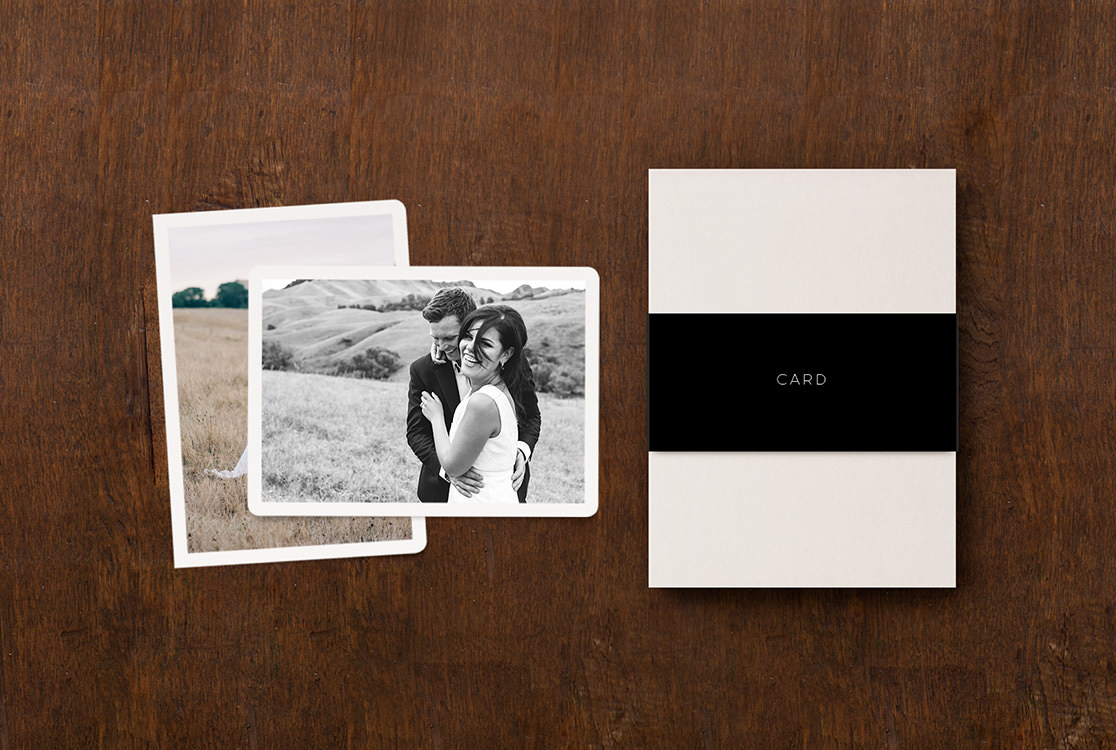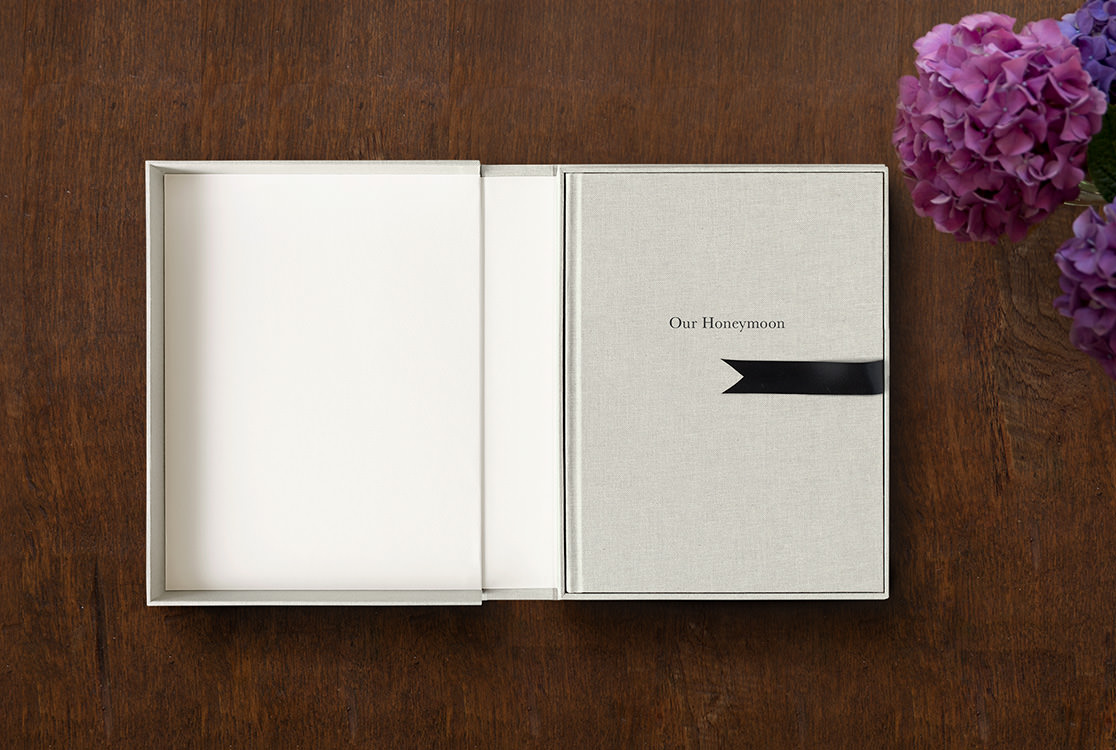 1. Create thank you cards for guests.
Say thank you to those you love by making personalized appreciation cards for your guests or those that could not attend your special day. Pick your favorite image or personalize each card for an extra special touch.
2. Create a honeymoon album.
Complement your wedding album by making a honeymoon project celebrating your first trip away as newlyweds. Both keepsakes tell the story of your love, just in different ways. The wedding album is a celebration of your love with your family and friends but a honeymoon album can be a more intimate look at the time you spent together in a new place as newlyweds. Your honeymoon moments deserve print too.
3. Create a piece of art. 
Bring a smile to your face every day by picking your favorite images and turning them into a piece of art. Pick either a canvas print or an art print and have it on display in your home for all to see.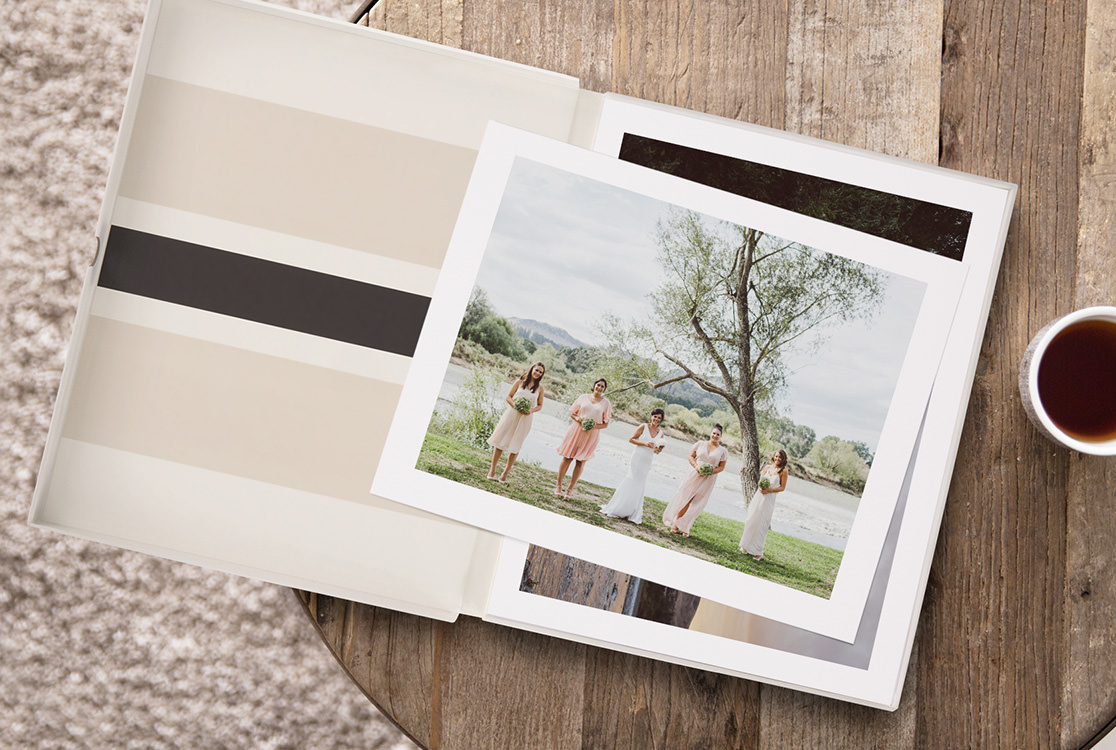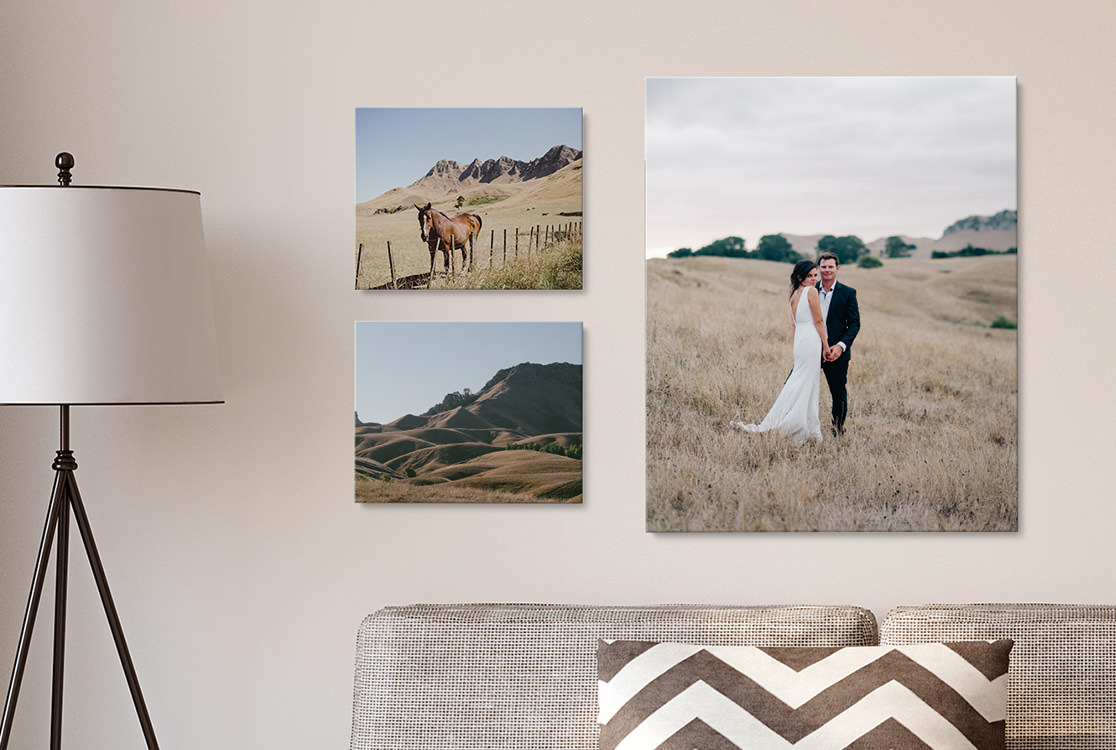 4. Turn your favorite memories into mini art prints.
Mini art prints are perfect for the fridge, the work desk, or the bedside table. Like the canvas and wall prints, mini-art prints can be a daily reminder of your love and an ongoing display of your commitment. Alternatively, they make a great gift for loved ones.
5. Share your day with those you love. 
With each photo book and album purchased you receive an online version. Share this with your friends and family near and far so they too can flip through it online, relive the magic, and have a digital memento of their part in your special day.
6. Paper - the one-year anniversary gift. 
Traditionally, the first year of marriage is commemorated with the gift of paper. Why not create a photo album or book depicting your first year as a married couple? When you're 10, 20, 30 years in, you will look back on it and smile.
Your wedding album tells the story of your special day but each of these options can enrich the memory of it. Build the perfect wedding collection your love deserves.