Bring your everyday moments to life, chapter by chapter.
---
At MILK, we're famous for creating the highest quality photo books to celebrate the big life moments. Now we're pleased to introduce a new smaller format for life's little moments. We call it 'Chapters'. It's the perfect book to house your day-to-day photos, and priced so you can celebrate more of your memories in print, more often.
Celebrate the moments between the big events.
---
Often, life's little moments get lost as we focus on the big milestones. Now Chapters allow you to tell the full story. Invite people to see between the weddings and births and celebrations and events. Share those precious small moments, or keep them just for you.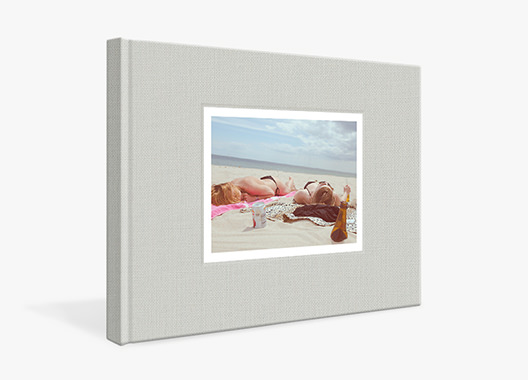 For your Instagram photos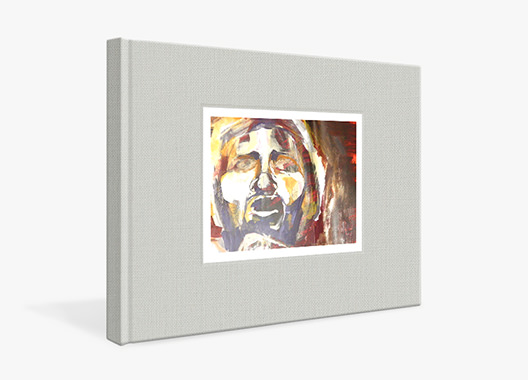 For creative gifts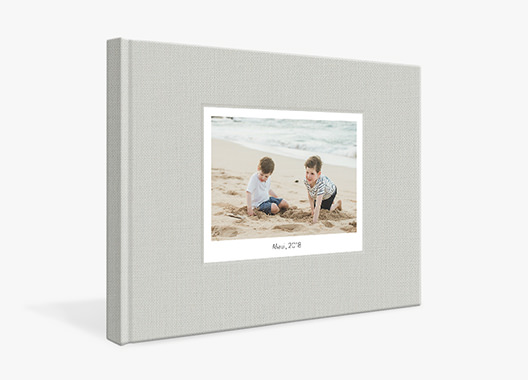 For inspirational kids' books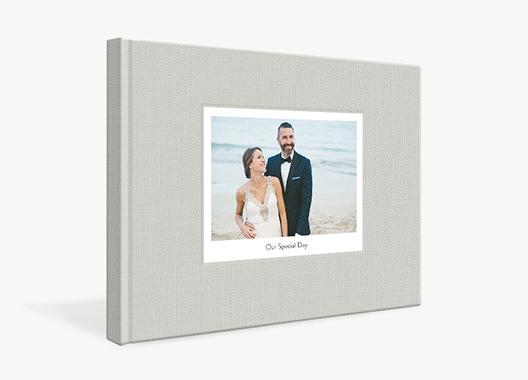 For everyday copies of special albums
Simple to design and print
---
We've made Chapters incredibly fast and easy to make by offering one paper type with a classic "satin" finish and one cover option of Stone linen. To further simplify the process, Chapters feature a limited range of layouts that allow one image per page. We've made it even easier for you to turn your everyday moments into books you'll want to bring into your daily life.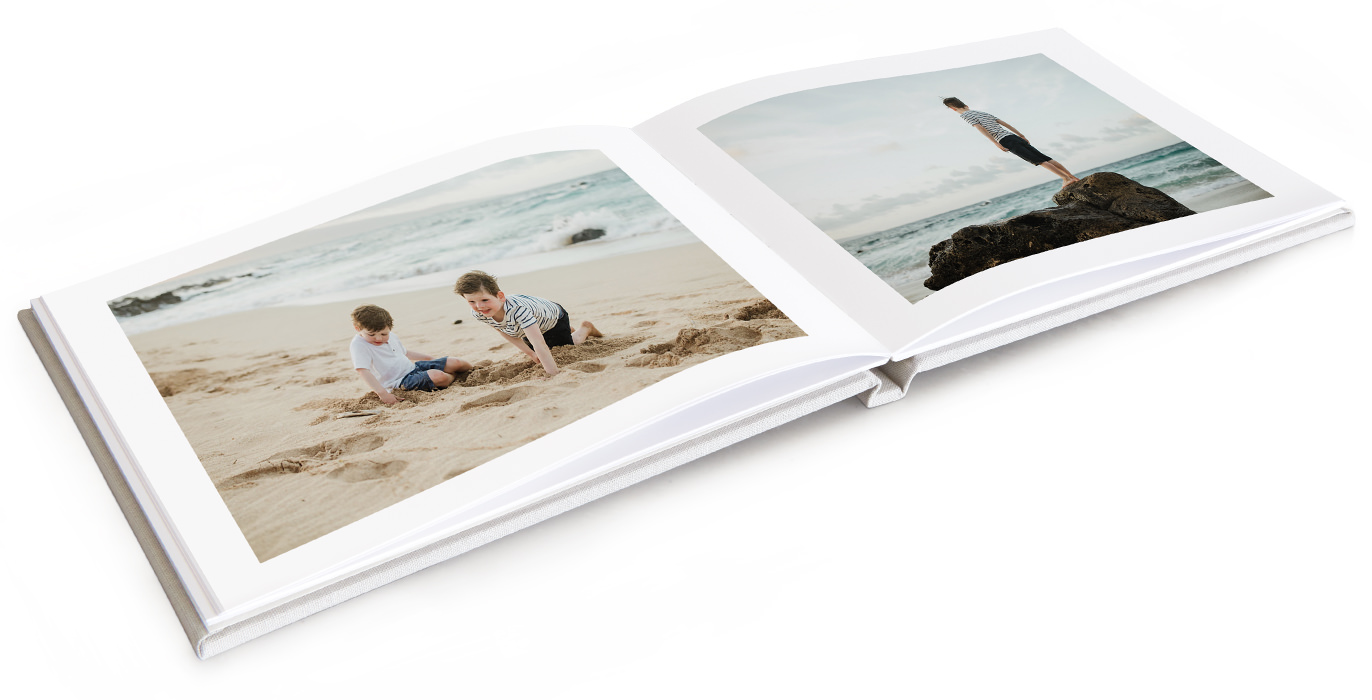 Make more books, more often.
---
Chapters are named so for a reason, they're perfect for each one of life's little chapters. Create for the spontaneous everyday moments and the one-off events. Use them to shine a light on the quiet moments or as special gifts for friends and family. Collaborate with your children as you create and let them explore their creativity. You have many chapters to tell, and this is the perfect format, at the right price, to bring them to life.
You might also like these top sellers: