Bring your everyday moments to life, chapter by chapter.
---
Our Chapters Photo Books have retired. If you have an active voucher for a Chapters Photo Book, you will still be able to create and print until your voucher's expiry. Simply go to the 'My Vouchers' tab within your account. If you're looking to create your own mini photo book, try our new Classic Small Photo Book.
Celebrate the moments between the big events.
---
Often, life's little moments get lost as we focus on the big milestones. Invite people to see between the weddings and births and celebrations and events. Share those precious small moments, or keep them just for you.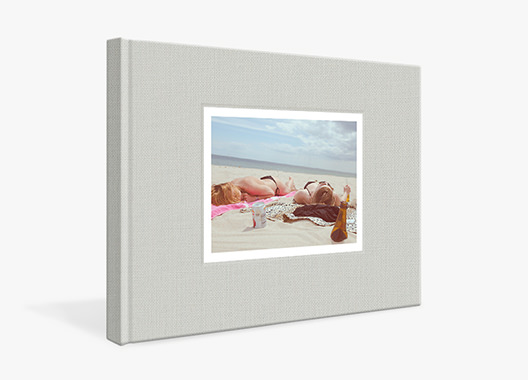 For your Instagram photos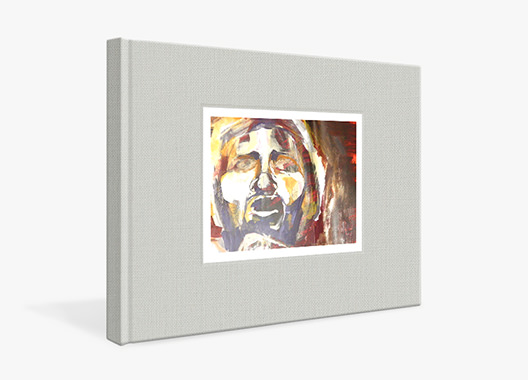 For creative gifts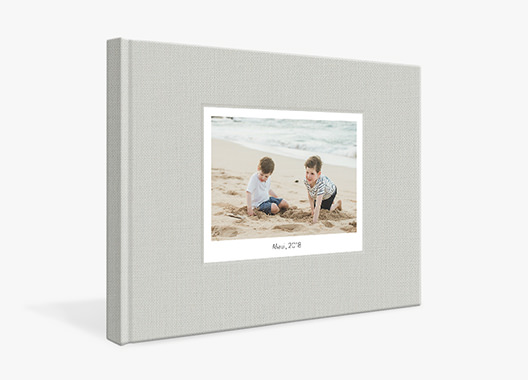 For inspirational kids' books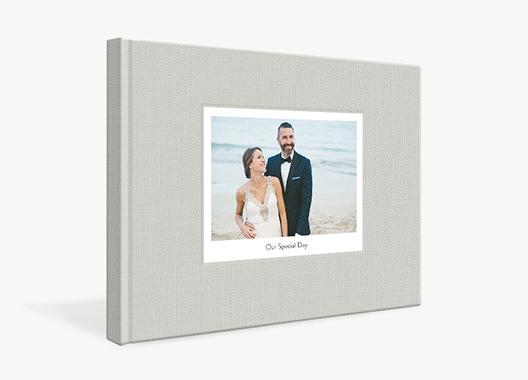 For everyday copies of special albums
Make more books, more often.
---
Create for the spontaneous everyday moments and the one-off events. Use them to shine a light on the quiet moments or as special gifts for friends and family. Collaborate with your children as you create and let them explore their creativity. You have many chapters to tell, and this is the perfect format, at the right price, to bring them to life.
Free ongoing storage of your printed projects
---
Your precious moments are important to us. That's why we'll never delete your project files once they've been sent to print. Access them any time via your MILK account where you can reprint them at the press of a button.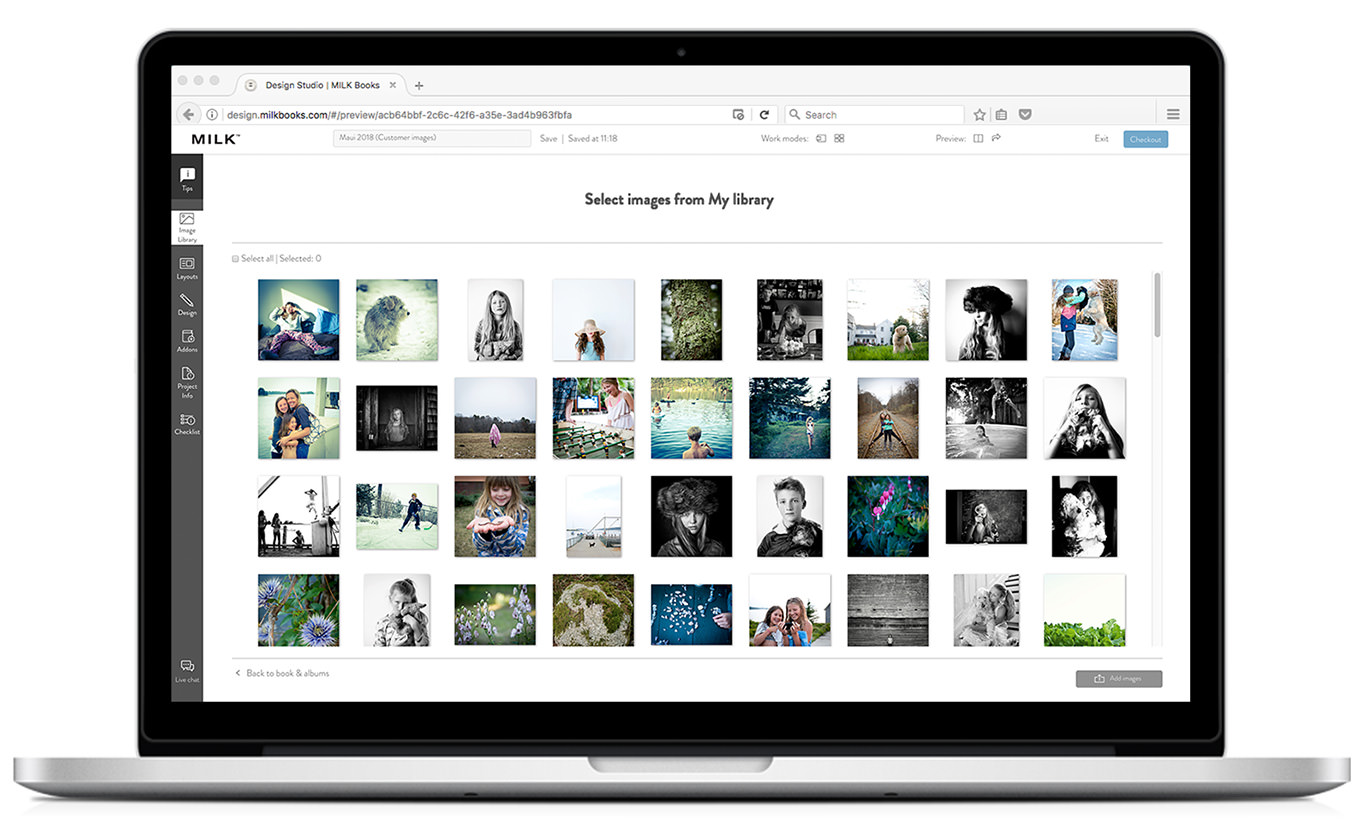 You might also like these top sellers: