Fill your daily life with your favorite memories.
---
'If only we could bottle our life's most precious memories and relive them any time we want. Not just the engagements, weddings, holidays, and celebrations, but the everyday, seemingly ordinary moments which tell the story of who we are and how we came to be. A kind gesture from a loved one, cuddling on the couch, a hot summer's day… all of it combines to form the fine fabric of our lives. The next best thing to bottling these moments could well be celebrating them in daily life with MILK's exquisite prints and artworks on your walls and shelves.
Canvas Prints
---
Your prints, beautifully printed on acid-free canvas expertly wrapped around a pine wood frame, delivered ready to hang. This is canvas printing elevated to art.
From US$45
Postcards & Greeting Cards
---
Create an exquisite set of quality Greeting Cards or Postcards personalized with your images, in an elegant Presentation Box to gift or keep. Perfect for any occasion.
From US$30
Art Prints
---
Showcase your talent or most memorable moments with a set of fine Art Prints, frame-ready presented in a stunning portfolio storage box.
From US$30
Photo Books and Albums by occasion
Baby Photo Books & Albums
---
The happiest occasion there is. Capture the joy for generations to come.
Travel Photo Books & Albums
---
If you're booking trip of a lifetime, here's the book to go with it.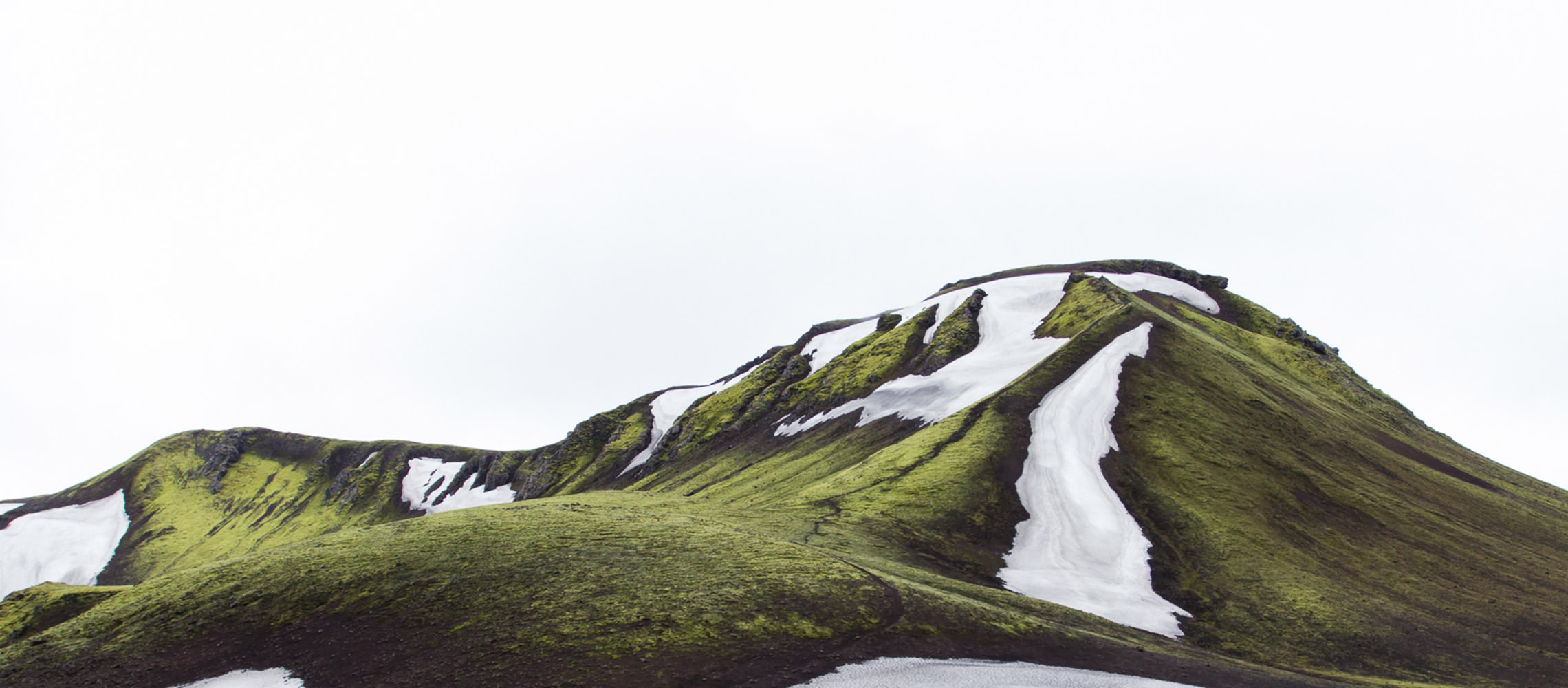 Milk Print and Gift Reviews:
---
"I've created many canvas prints but the quality this one by far surpasses all others in terms of both image and canvas quality."
Jane, United States
"We loved sending out personalized Christmas cards with our family photo on the front. Our friends and family loved receiving them too."
Kate, New Zealand
"I'm just blown away by my canvas print."
Georgia, United Kingdom