Blogger Anna Konevskaya's tips on how to make a great photo book.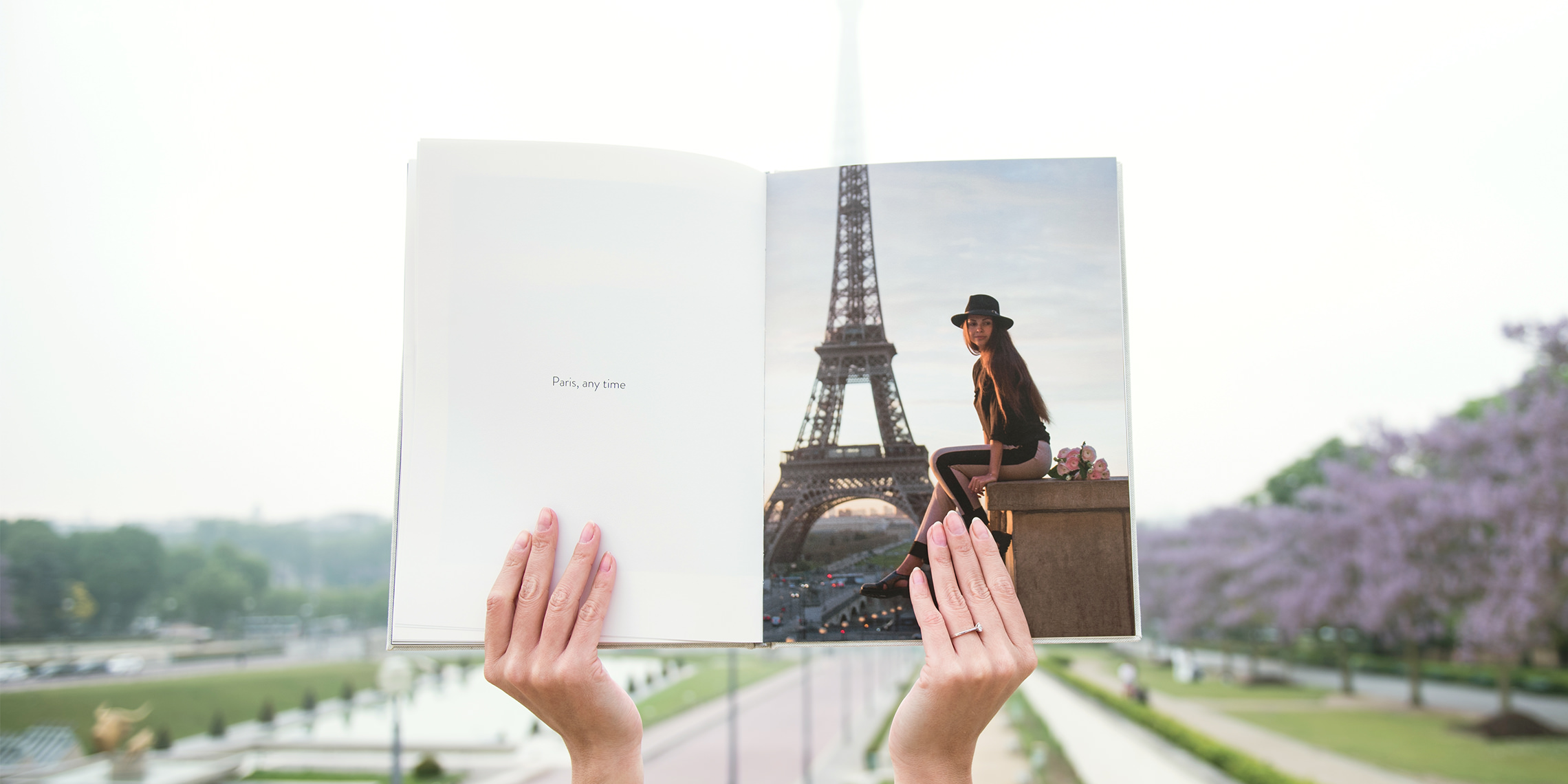 In my childhood, I loved going through the old photos which were carefully arranged into large photo albums with soft paper pages. Things have changed today and we rarely print our shots, leaving thousands of them on laptops and mobiles... Personally, I find that a pity. Printing photographs is a good way to filter and systemize one's photo collection. And if we don't have the time anymore to glue photo corners like in the good old times, there is a new option: A photo book.

A good thing about photo books is that you can order them on the internet and have them delivered at home. This is also a bad thing—you have to use special programs to create your project and you can't see how the photo book looks in reality before you get a parcel! Since I've recently ordered my first ever photo book and I'm really happy with the result, I decided to share my experience with you.
---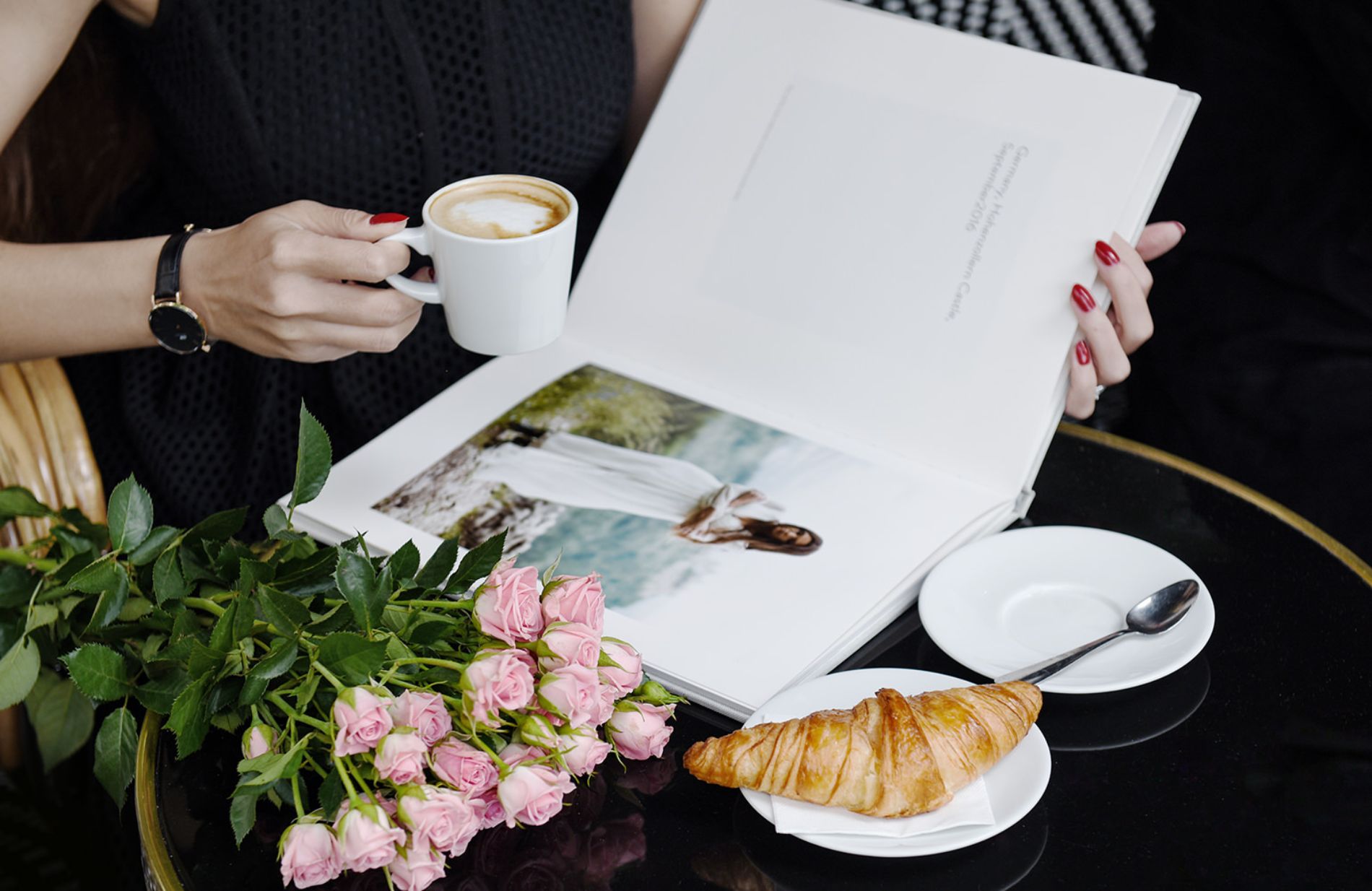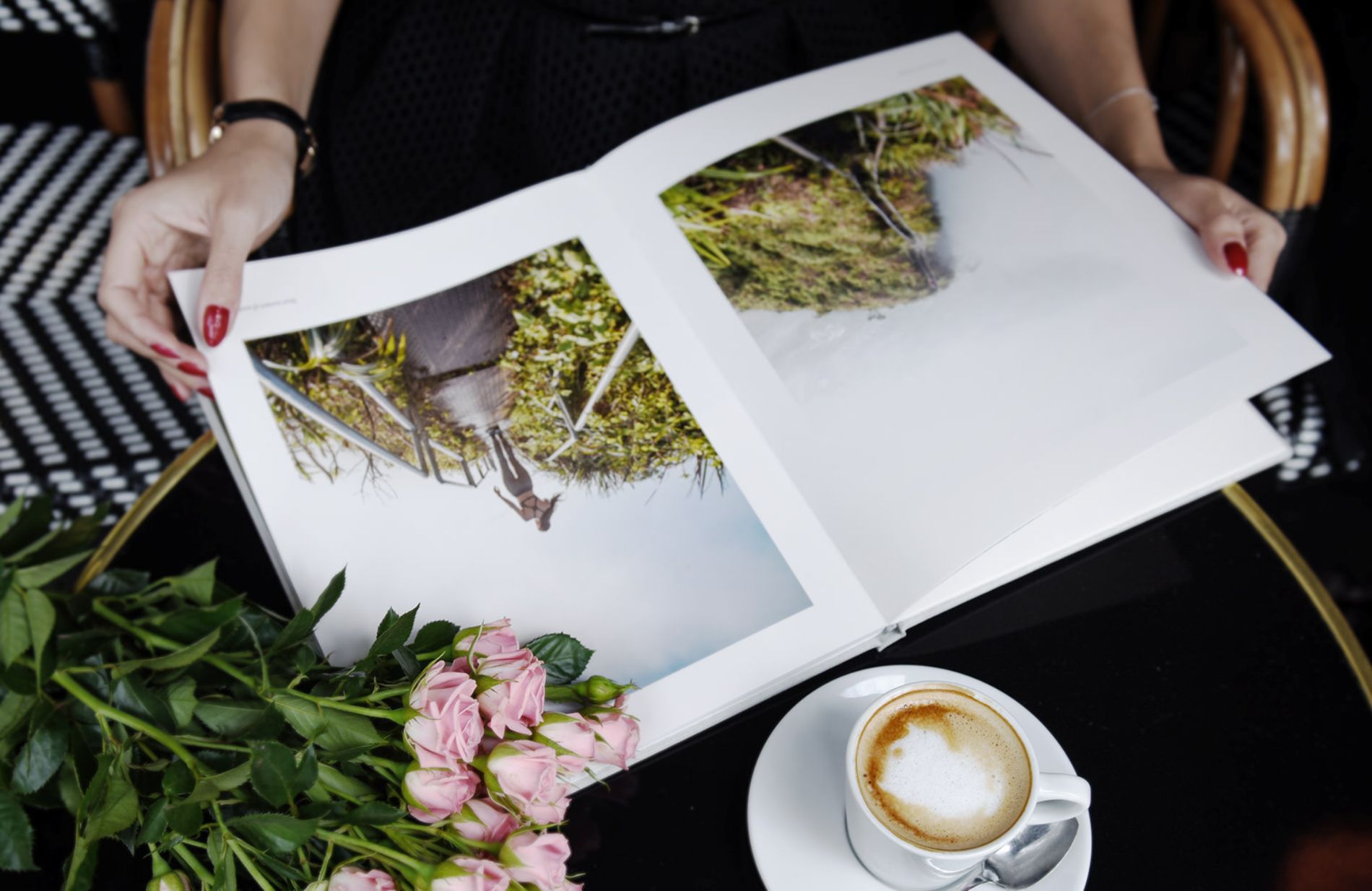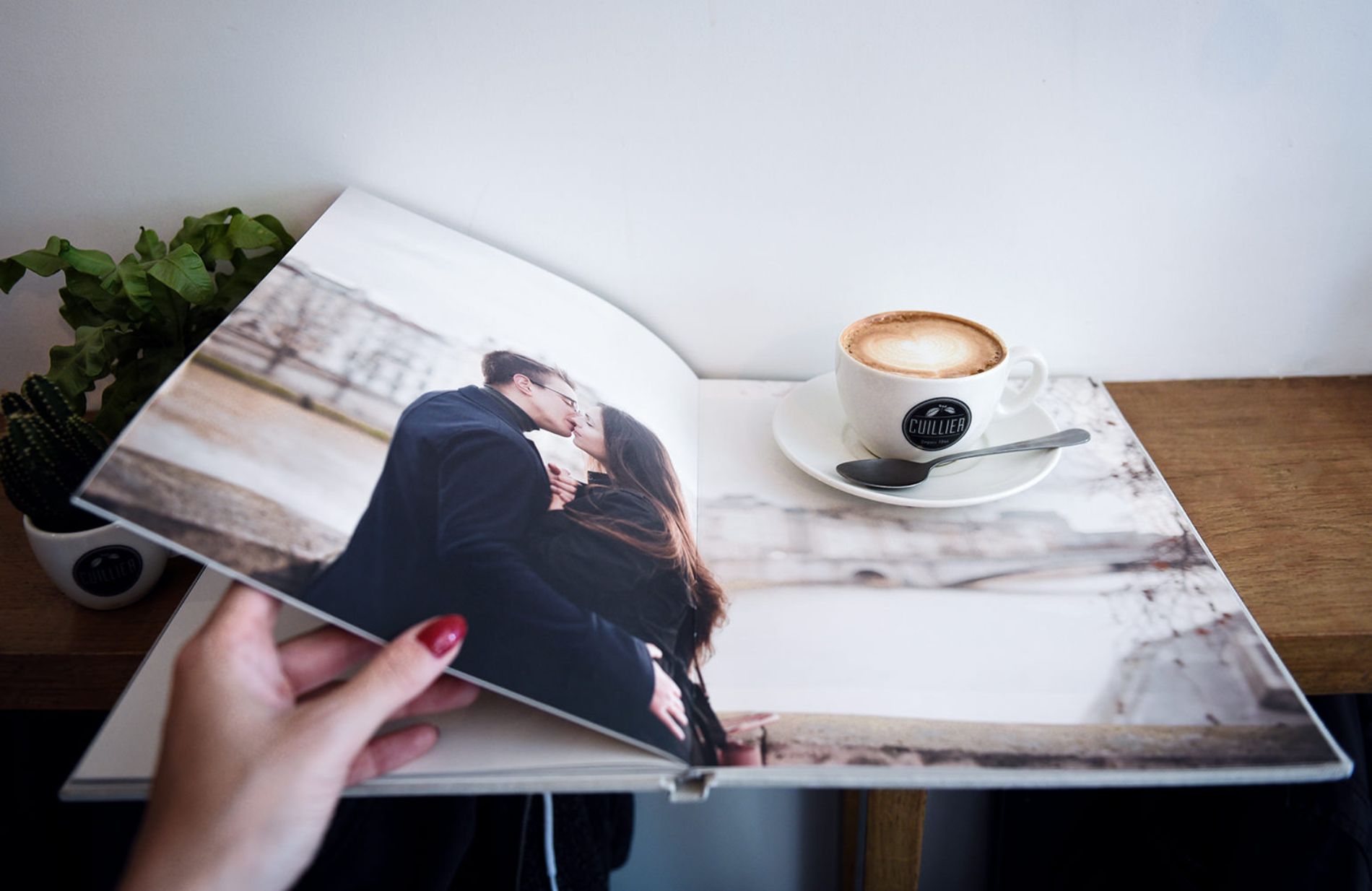 Choose an interesting topic.
Traditional topics such as vacation, birthday party or wedding photo books are always hot, but remember, you are not limited by them! Let your creativity inspire your project. A good idea is to create a photo book dedicated to your hobby—sports, painting, cooking, fashion... The list is long and everyone has things to add. As for me, I'm very fond of sunrises. This hobby is relatively new, I started it about two years ago and during these two years I saw more sunrises than I have in my whole life! With the quantity of sunrise photos becoming rather important, I decided to arrange my favorite shots into a photo book called "Sunrise Collection". This book is a materialization of the most beautiful moments caught by my camera and the cameras of the other people who shared those moments with me (since photo shoots often take place early in the morning, many of the photos, together with my sweetheart, were taken at sunrise).
Get familiar with the photo design studio.
The program on the MILK website has lots of possibilities, and you'd better take knowledge of them before starting. Isn't it a pity to loose some useful options just because you didn't learn about them? Start by watching the instruction videos, they are very clear and helpful. After that, load all the photos that you want to print and place them in a good order. In my experience, adding pictures to an almost ready project is more complicated than putting them in a good order from the beginning. Continue by playing with different spread designs; I really enjoyed the huge variety! Some of the samples contain text boxes but they can be easily hidden and you have no obligation to add text if you don't want to. Anyway...
Text matters.
Don't try to put into your photo book as much photos as you have. Leave space for the short comments or even long text. It may be just a reminder of when and where the photo was taken or a story related to the shot, or just your thoughts, a kind of "notes in the margin". In several years these details will disappear from your memory, and you will find a pleasure in rediscovering them and making others discover them with you. Some photos tell a story themselves, but it's always interesting to know the backstage. And if like me you make a photo book together with your beloved ones, it might be a good idea to write text together and share different visions on the same moments. And a small but very important detail: Save your text in Word before copying them into the photo book creator program. This will avoid disaster if your computer suddenly freezes (like it happened to me).
Quality is the key.
It's better to spend the time on editing your photos before printing them out than feeling disappointed because of the result. Light, brightness and contrast are extremely important and you can adjust them manually or even automatically in almost every photo editor software, such as Lightroom or Photoshop. Crop the photo to create a better composition and don't forget to straighten the horizon! Among thousands of digital photos these details might seem insignificant but in the photo book each single photo will be showcased and become itself an important element of the whole project. When we take in our hands a good quality photo book we want to go through it slowly and pay attention to the details of each picture, so editing your photos isn't a luxury but a necessity when you decide to print them out.
Don't try to fit all your photos in one book.
You should prefer quality to quantity, which means that it's better to have only a limited number of shots and a good design than hundreds of pictures occupying the entire page. Some white space around the photo creates a matting effect which is necessary for the impressive visual presentation of the image. Several shots on the same spread should stay in harmony and complement each other. They can be a part of the same story or just good matching pictures but they should stay together for some purpose and not only because it's a pity to leave empty space on the page! An interesting effect can be created when using slightly different photos taken at the same place or of the same persons, placing the shots one after another... And don't forget to use an option of printing the most beautiful photos on the whole spread—it works particularly well for the landscapes.

The last, but not the least important thing about creating a perfect photo book—don't try to make it perfect! As a perfectionist I could hardly follow this advice and spent almost two weeks adding and removing the photos, changing texts and page design... Finally I understood that there are no limits to perfection except those that we determine ourselves. The process of making a photo book should be a pleasure, even if taken seriously, so enjoy your creativity and have fun!