Flawless wedding photos in 7 steps
How to ensure you get those flawless wedding photos.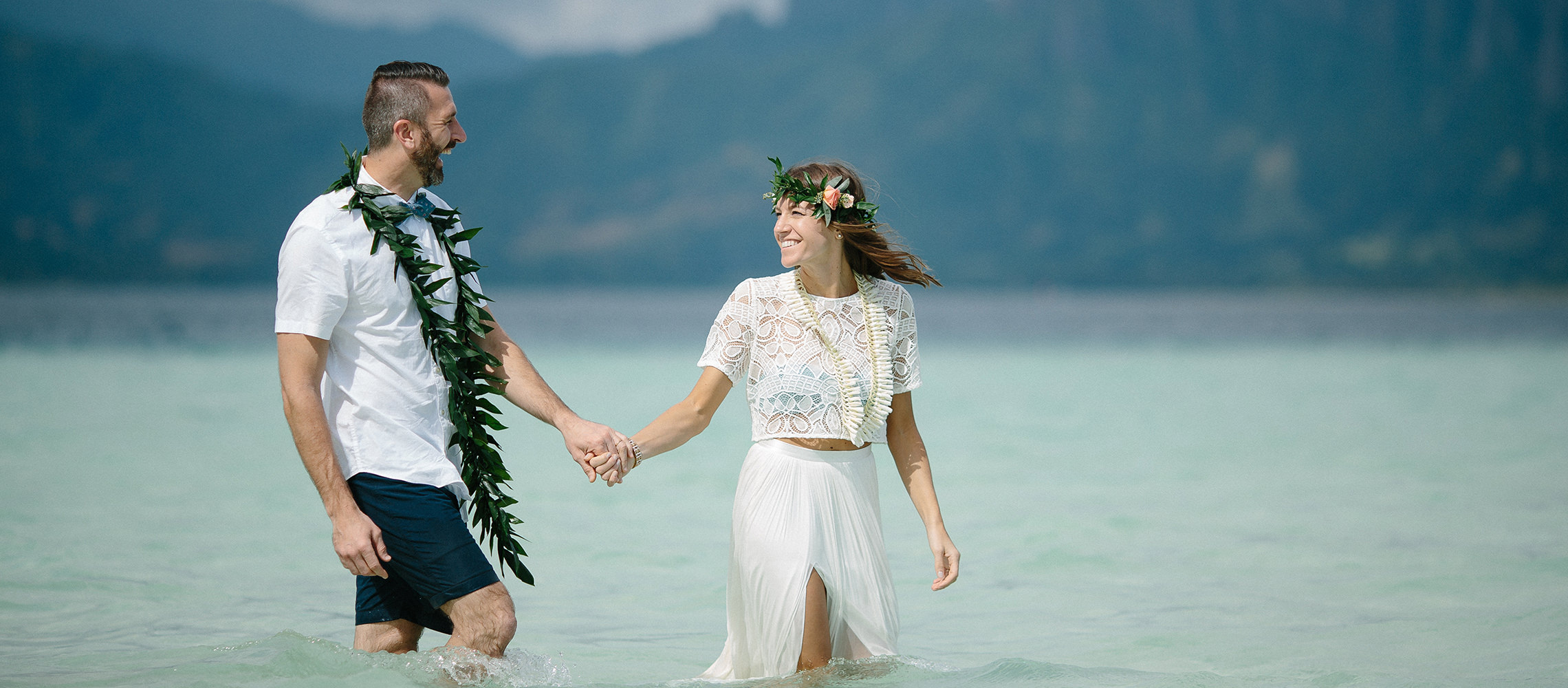 You've seen them before. Those exquisite images that tell the love story of a couple on their special day. Every detail is perfect, every hair is in place. The emotion of the occasion evident in every frame. Your heart skips a beat at the romance of it all and you wonder how it came together so flawlessly. Well, it was no accident, and we're here to help you achieve such a feat in 7 easy-to-follow steps.
---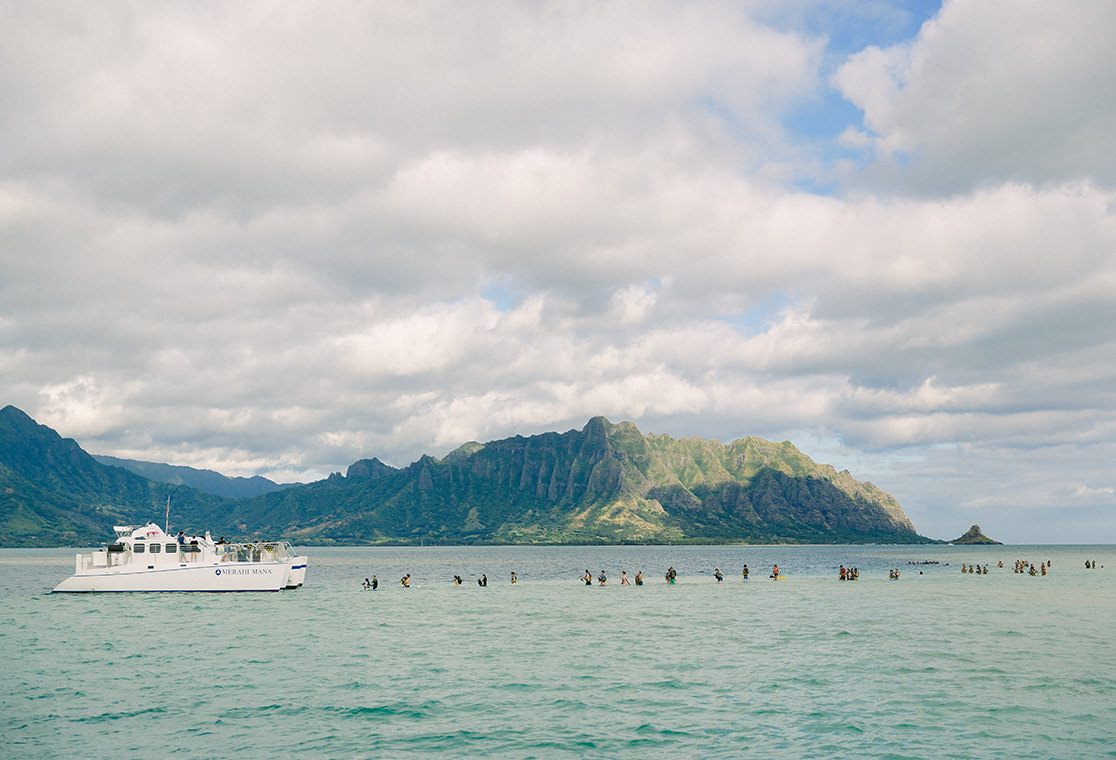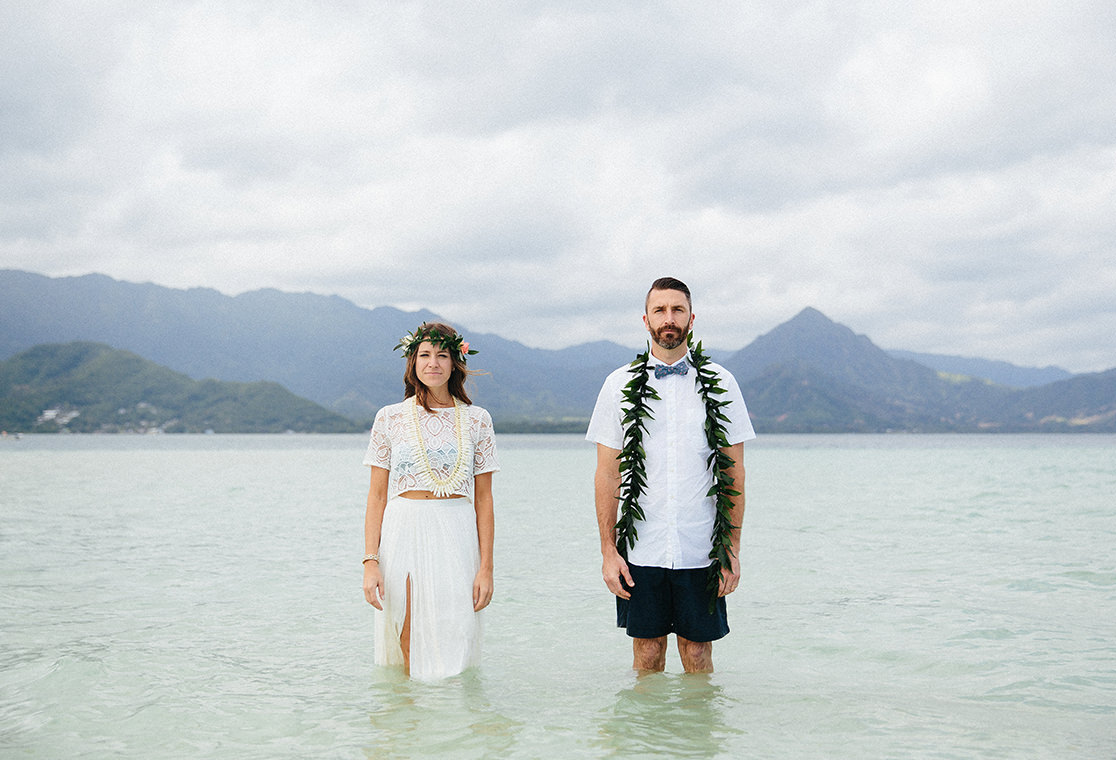 Pre-wedding planning
Step 1. Start early.
Your photographer will be responsible for encapsulating your most precious memories to cherish for years to come, so it is essential to find "the one". Look online, ask for referrals and read reviews until you have numerous potential options from which to choose. Discover our helpful tips to choosing a wedding photographer.
Step 2. Create a wish list.
Get creative and indulge your imagination to develop a wedding theme that conveys the magic of your special story. Thumb through magazines, click through Pinterest and attend wedding expos until you can clearly communicate your vision. The MILK Gallery is where customers share their wedding albums with our community. Flip through customer projects and be inspired.
Step 3. Create a short list.
Compare your wish list to your candidates' established portfolios to eliminate options. Remember:
Price cannot be the lead filter. If you really want those soul stirring photographs, quality must take precedent.
Style is very important. Just because someone takes gorgeous photos does not mean their particular approach will match your vision.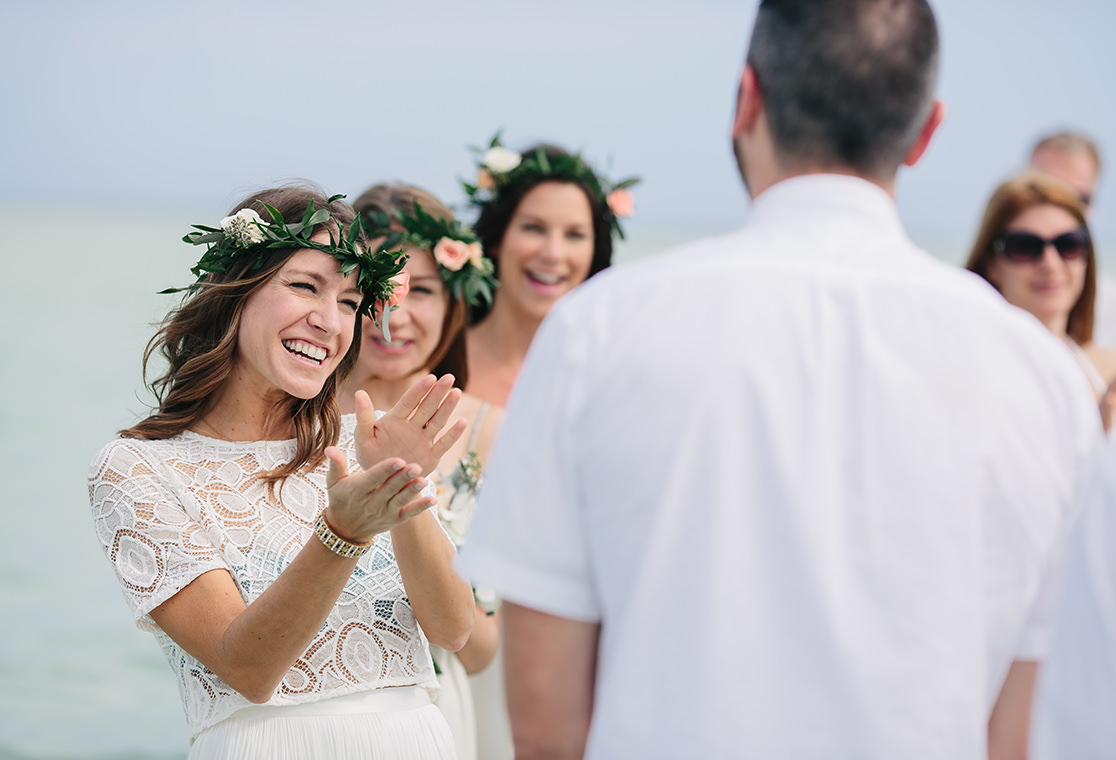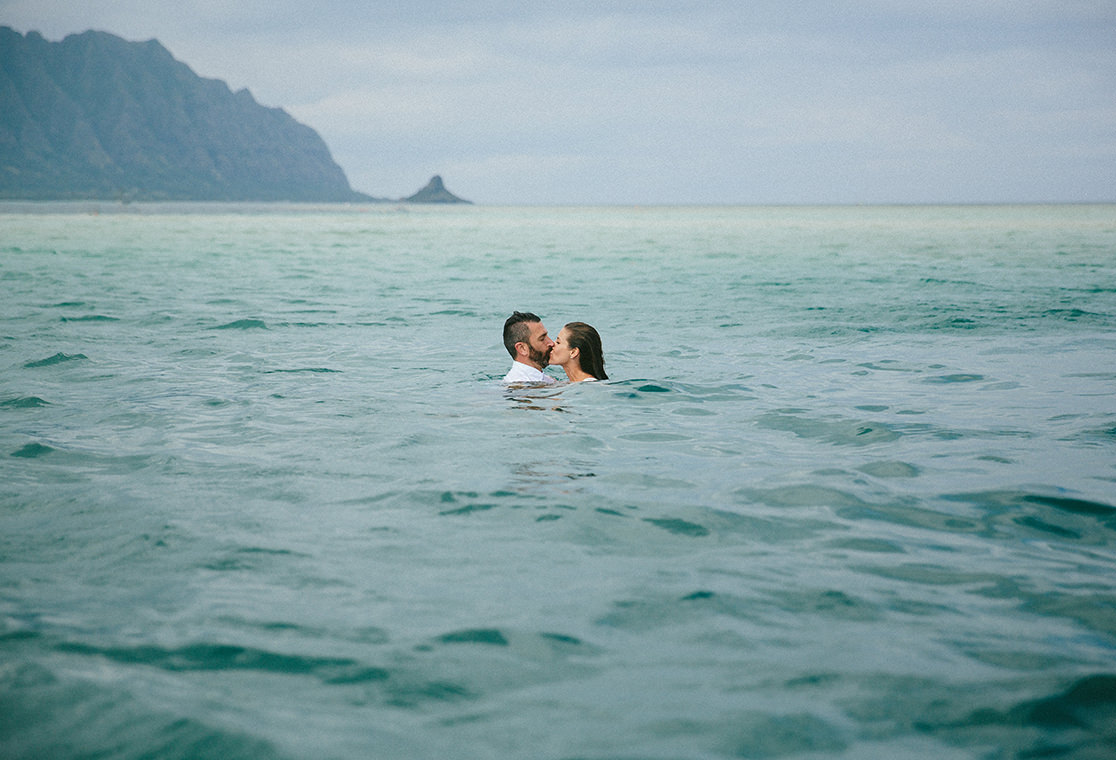 Step 4. Meet with your shortlisted candidates.
Do you feel comfortable? Good chemistry with your photographer is essential for fabulous photos. Consider arranging engagement or holiday photos to get a sense of how you mesh together when the bulbs are flashing. If the sparks are there, book them immediately.
Closer to the day
Step 5. Plan out the day of all days with photos at the top of your mind.
Give your photographer a list of photo combinations and key family members. Communicate timings with your wedding party, making sure everyone is on the same page. Remember:
Allow plenty of time for flexible creativity.
Lighting is crucial in achieving powerful photos. The 'Golden Hour' (1 hour prior to sunset) offers the most flattering, soft light.
Have a bad weather backup plan. 
Step 6. Plan to be candid.
Revisit your wish list and apply it to the finer details of your wedding, ensuring that every important setting is photo-friendly and the photographer has a clear line of vision to the action at all times. Consider hiring a second shooter to get multiple perspectives of the same moment. How will the groom react when the bride first steps out onto the aisle?
The day of the wedding
Step 7. You made it.
All of the planning is in place and the photographer is fully briefed on your expectations for the day. Now, it's time to let go and truly enjoy every magnificent moment, letting the camera capture it all.