Inspiration Week - Save 20%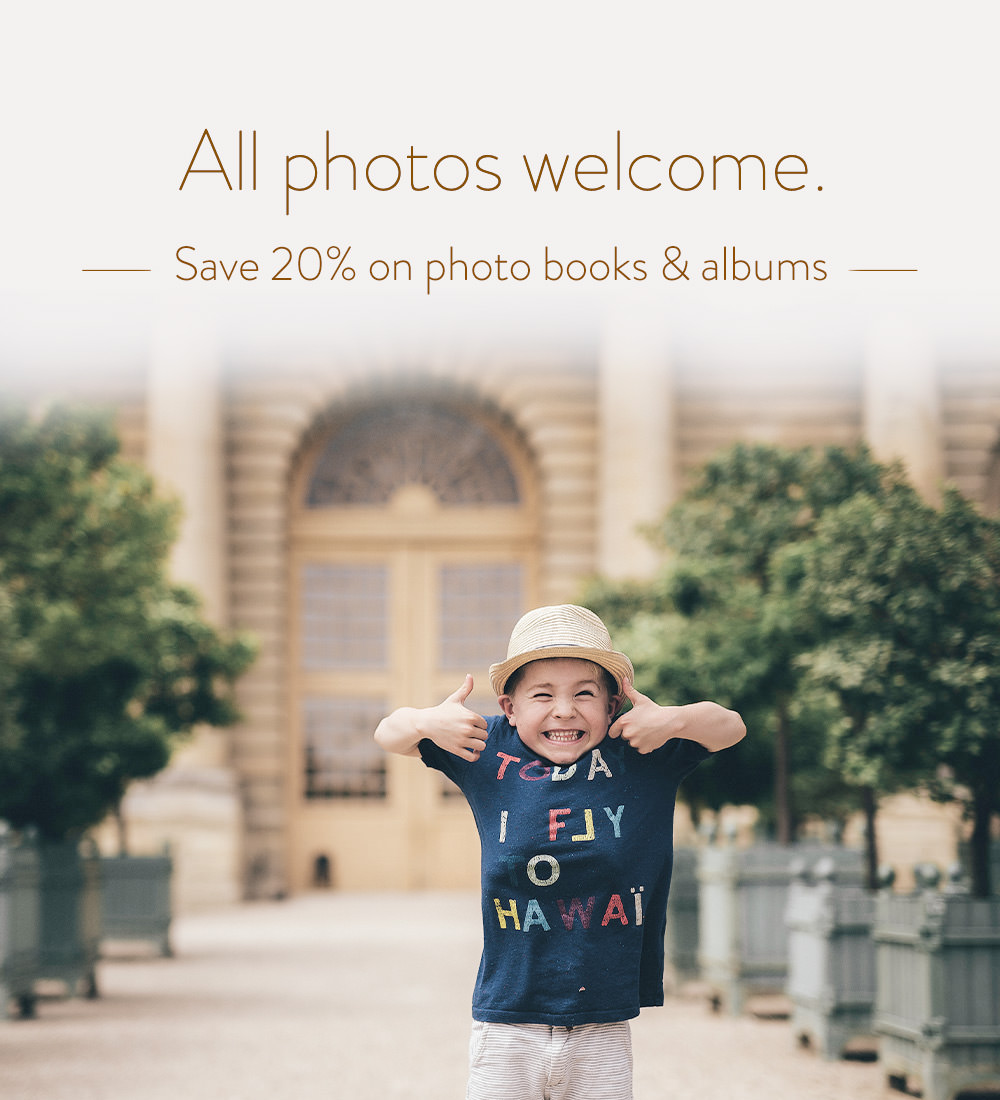 What's next for your collection? All photos are welcome in our beautiful handcrafted photo keepsakes. Get creative this Inspiration Week and save.
Save 20% on all Photo Books, Photo Albums, Gallery Frames and Canvas Prints using code INSPIRATION at checkout.
Or pre-purchase on the product selector now to lock in this offer and enjoy 6 months to create.
Photo books by our customers
---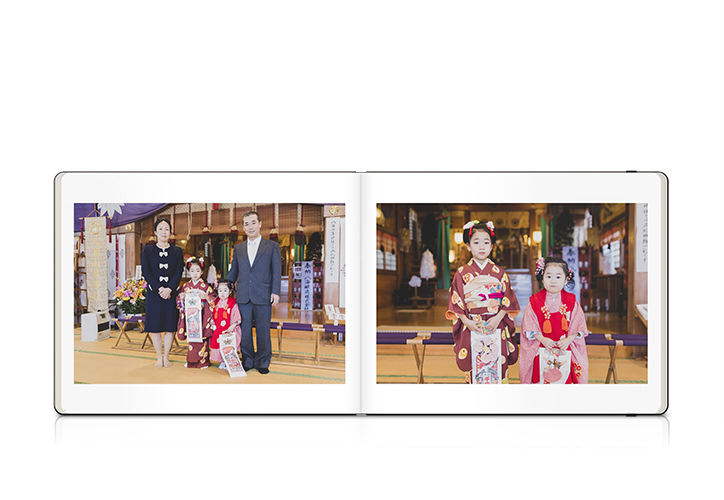 Mizuki & Haruka Family Book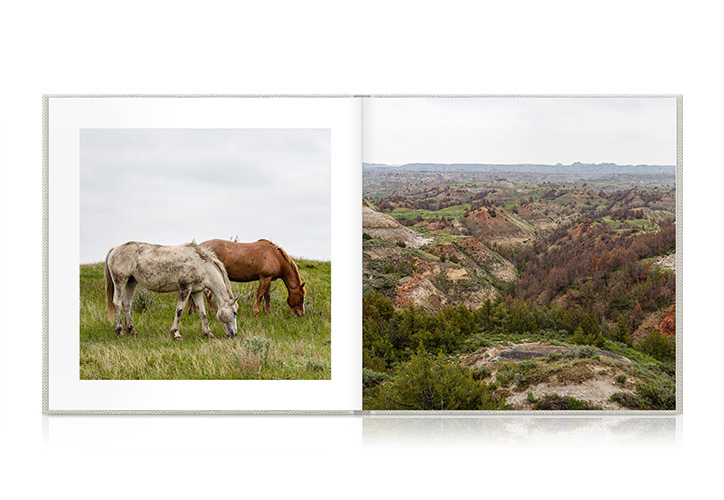 Road Trip with Ellie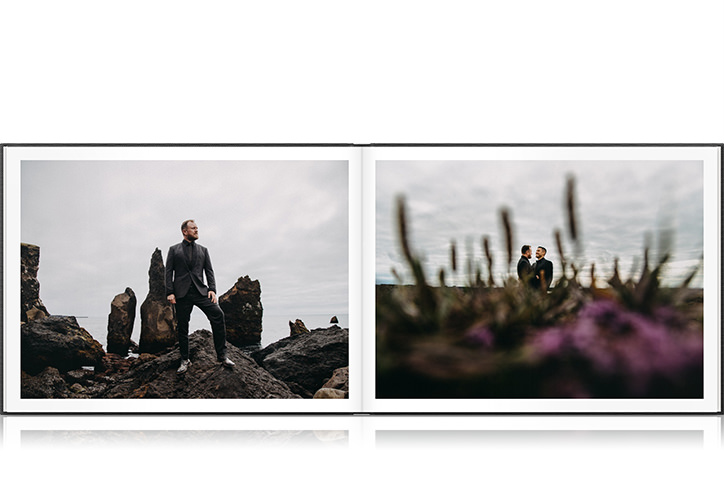 An Icelandic Wedding

---
Save 20% on all photo books, photo albums, gallery frames and canvas prints using checkout code INSPIRATION or when you pre-purchase via the product selector. Offers are available exclusively, exclude the cost of shipping, and cannot be used in conjunction with any other offer. Offers exclude add-ons and upgrades unless otherwise specified in the product description. The checkout code INSPIRATION cannot be used towards a pre-purchase sale or the purchase of a gift voucher. Offer expires 7:00pm, Monday 1 March 2021 (PST). See our terms of use page for more details.