Celebrate when a house becomes your home.
---
It's more than a place to hang your hat. A home is where you'll relax and regroup at the end of every day, where you'll celebrate birthdays, anniversaries and Christmases, and where you'll navigate many of life's blessings and challenges. Moving into a new house marks an exciting milestone and leaves you full of wonder about what the future holds. What special moments will those walls witness? Let us help you mark the occasion with a beautiful MILK Photo Album or Photo Book to remember where it all began.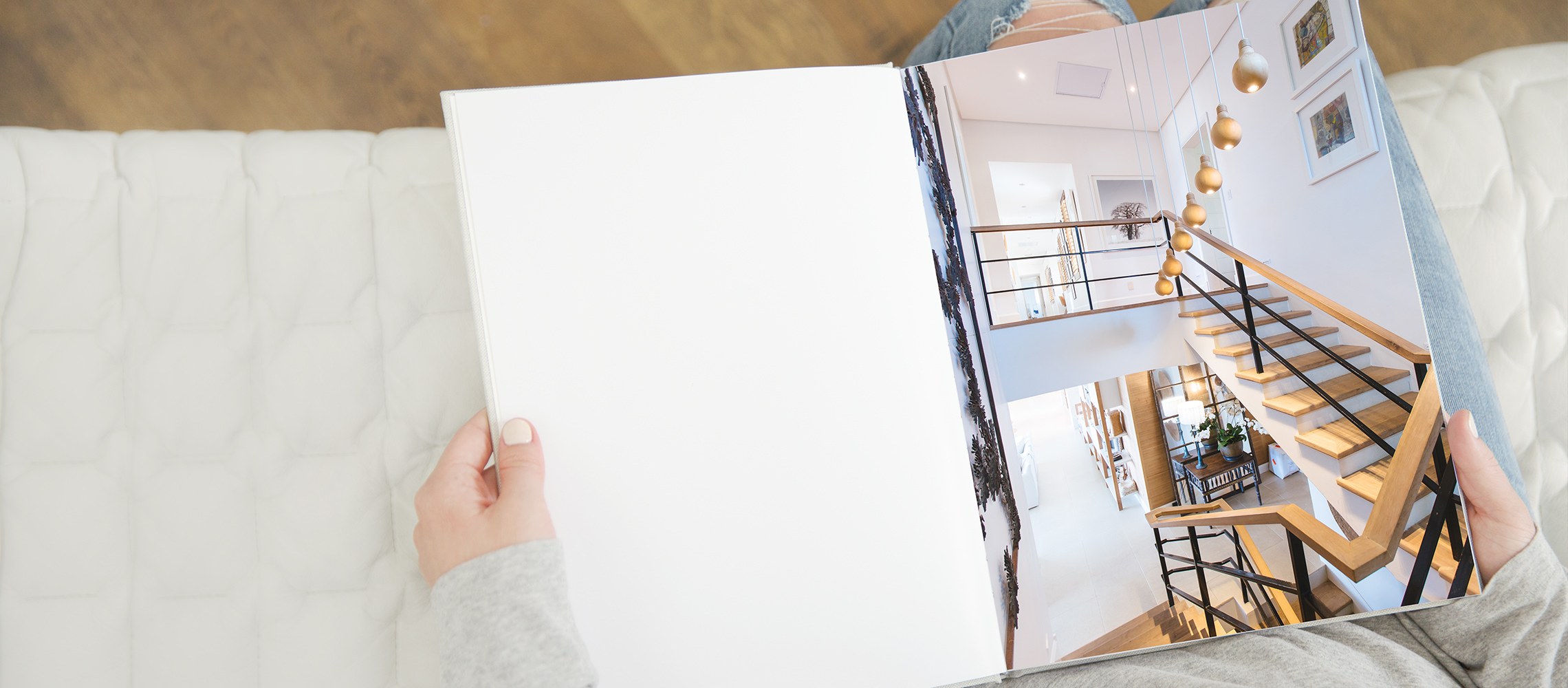 The MILK New Home Photo Album Range
---
Look back on those early days of moving into a new home and remember the joy of creating a space to call your own. Our top-quality range of albums provide the perfect format for capturing new home memories. The lay-flat binding allows for stunning panoramic images of your new home, ensuring exquisite presentation without distortion.
Choose between our Classic, Premium, or Premium Leather Photo Album range, to suit your unique style and opt for a presentation box to add a little extra flair to finish off your beautiful memento.
Classic Photo Albums
---
Design your Classic Photo Album for a stunning keepsake that's a luxury you can afford. Pick a linen cover that best matches the mood of your new home and use our designer templates to weave your story through the pages.
Premium Photo Albums
---
You'll fall in love with your new home all over again as you view it in 6-color print in a Premium Photo Album. The archival quality paper, will ensure it lasts as long as your home does, and the range of cover options will ensure your New Home Album will reflect your unique style.
Premium Leather Photo Albums
---
Opt for the ultimate in luxury with a Premium Leather Photo Album, which includes all the features of the MILK Premium Album, as well as your choice of black or white Italian leather for the cover.
The MILK New Home Photo Book Range
---
Whether it's your first property or a forever house, a new home is something to be celebrated. Create your New Home Photo Book to help share its story with a luxurious and elegant keepsake. With timeless designs, soft linen covers, and exquisite materials, a MILK Photo Book adds class to your archival collection.
Try the affordable luxury of a Classic Photo Book, or design a Premium Photo Book for the ultimate in quality and style.
Classic Photo Books
---
A Classic Photo Book is a fusion of modern memory keeping, timeless style, and the latest binding and printing techniques. 4-color printing makes each image lifelike, and your choice of linen cover options makes this memento your own.
Premium Photo Books
---
A Premium Photo Book is the best of the best, with archival, quality paper and 6-color printing that perfectly mimics real life in every photograph. You'll have Classic or Designer Cover options to choose from and a range of designer templates to help you tell your new home story.
"My Wedding Album arrived today and I LOVE it! Thank you so much for the great service, speedy delivery and perfect memory of our special day! I would recommend MILK Books to anyone."
Mary Lou, Australia
"We love our lay-flat wedding album, it surpassed all expectations. An amazing experience and an even better outcome - Thank you MILK!"
Jordan Brooks
"When we set out to find the best combination between style, quality and value, MILK was the clear choice.  Our couples wanted a gorgeous keepsake to remember their wedding day while still staying on budget. We LOVE MILK."
Christopher and Julie First, ZMedia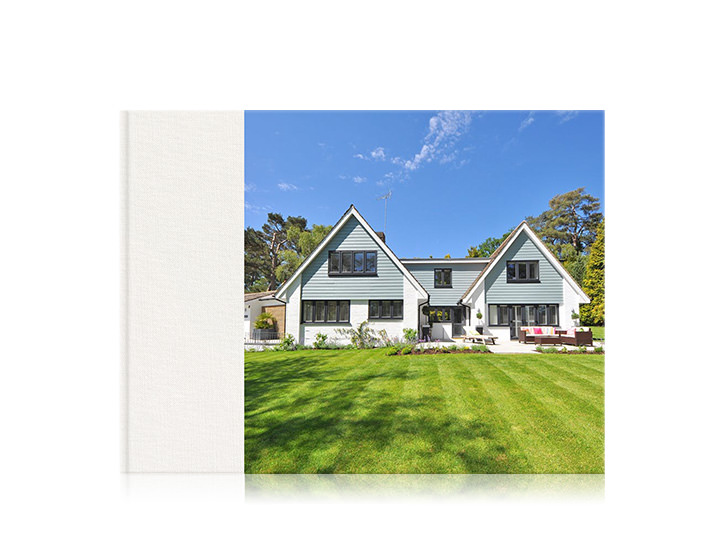 Our most enduring quality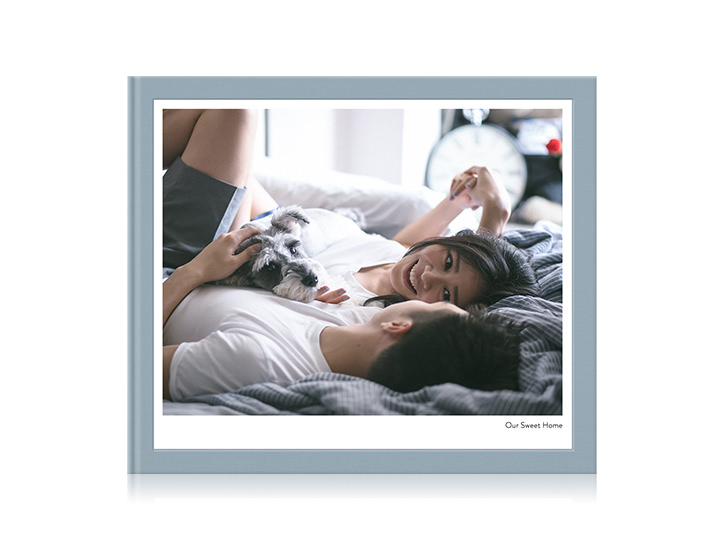 Our most affordable range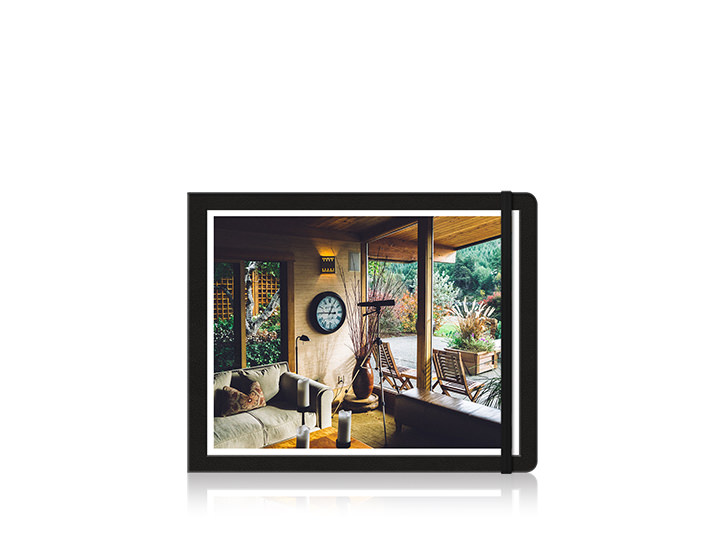 The creative's choice