The MILK Scholarship Winner 2018
"What does creativity mean to you?"
---
We asked this question of university students as part of our scholarship initiative. The answers were astonishing.
While most students had thought deeply about the role of creativity in their lives, some made us laugh at their crazy sense of creative fun, while others left us reflecting on how creativity had been a lifesaver in desperate circumstances.
Each entry was unique and imaginative but we at MILK are pleased to announce our winner for 2018.
---
Our talented scholarship recipient: Christina Brown
---
Psychology & Pre-Med at the University of Texas in Dallas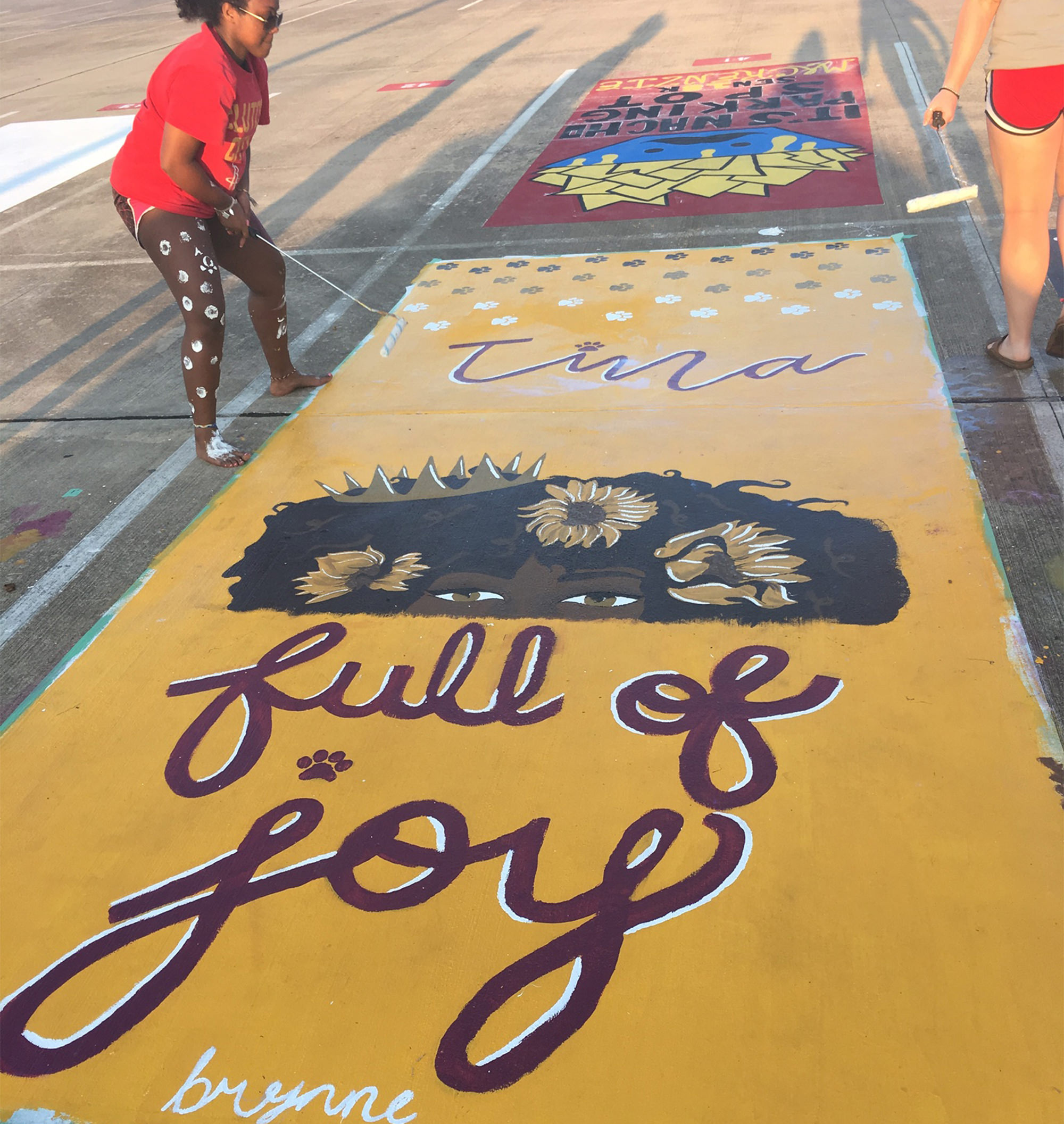 What creativity means to her:
---
 Creativity is a means of showcasing who you are in your own way. When I think of creativity, I think of creating something that in a snapshot shows exactly who & what I am. My favorite memory of being creative is when I spent ten hours laughing & painting with three friends as we painted my high school parking spot. Everything on there, down to the colors, all represent a part of who I am.
Congratulations to our 50 runners up
---
50 students also won a MILK Moleskine Photo Book valued at $150 USD. Among the winners was Caitlyn Mlodzik who shared how a London artist saw the incessant problem of chewing gum on the streets, as an opportunity to turn these unattractive gum blemishes into art.