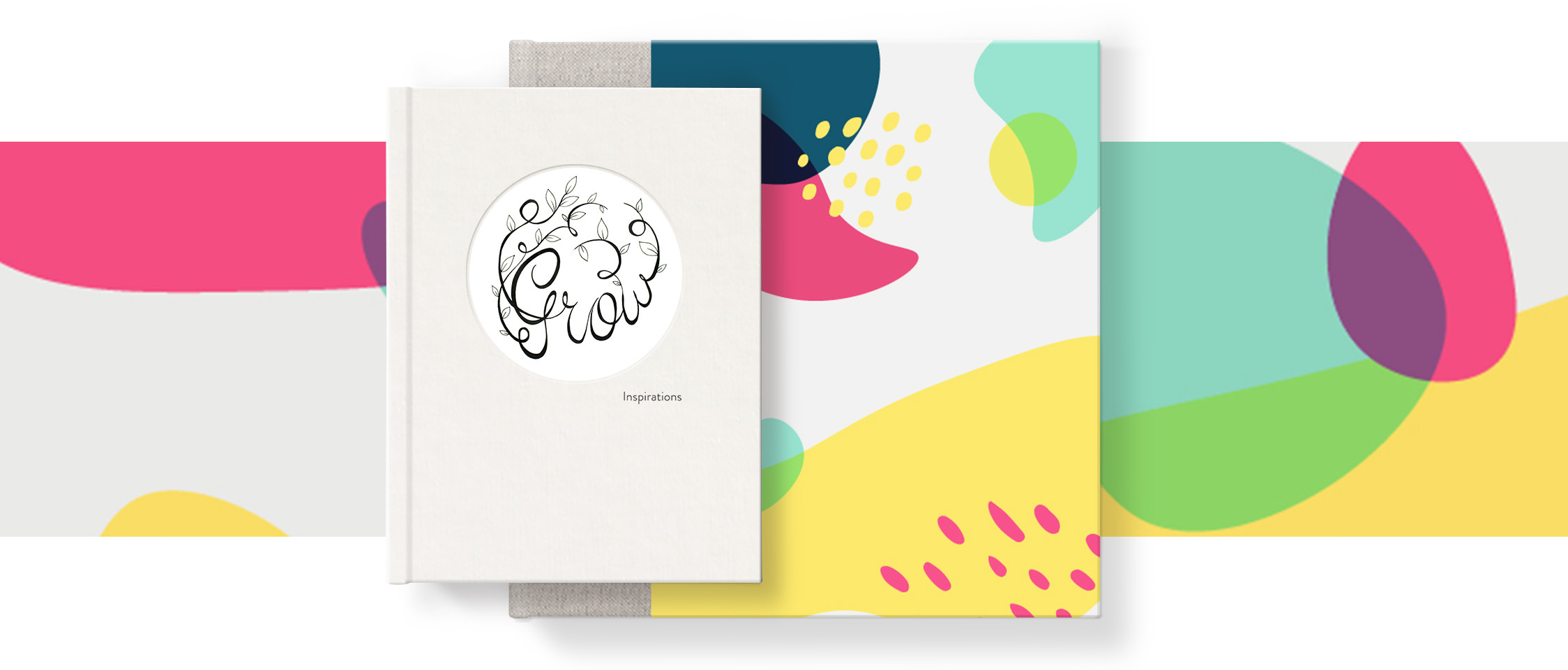 We believe everyone can create beautiful photo books and that's why we've created the MILK Inspiration Series. For series one we've partnered with Caylee Grey from Get Messy, an art community for creatives who love to learn, connect, create and celebrate the art of bookmaking. Each month, Get Messy will release a new lesson giving inspirational ideas on books to create as well as tips for creating a unique photo book you will love for generations.
---
Lesson one: Creating an art photo book.
---
Not your traditional photo book – lesson one explores creating a quick and easy photo book that celebrates creativity. Whether it's art journaling, scrapbooking, painting, drawing, sculpting or knitting, this lesson focuses on documenting your progress and the love and time that goes into every stage of the creative process.
Lesson two: Creating a year book.
---
In this next lesson, Caylee shows us how she celebrates the year just past—with photos. Watch as she creates a beautifully unique keepsake to add to her memory collection and pick up invaluable tips and tricks to making the perfect year book.