Master Photographers on Their Art.
---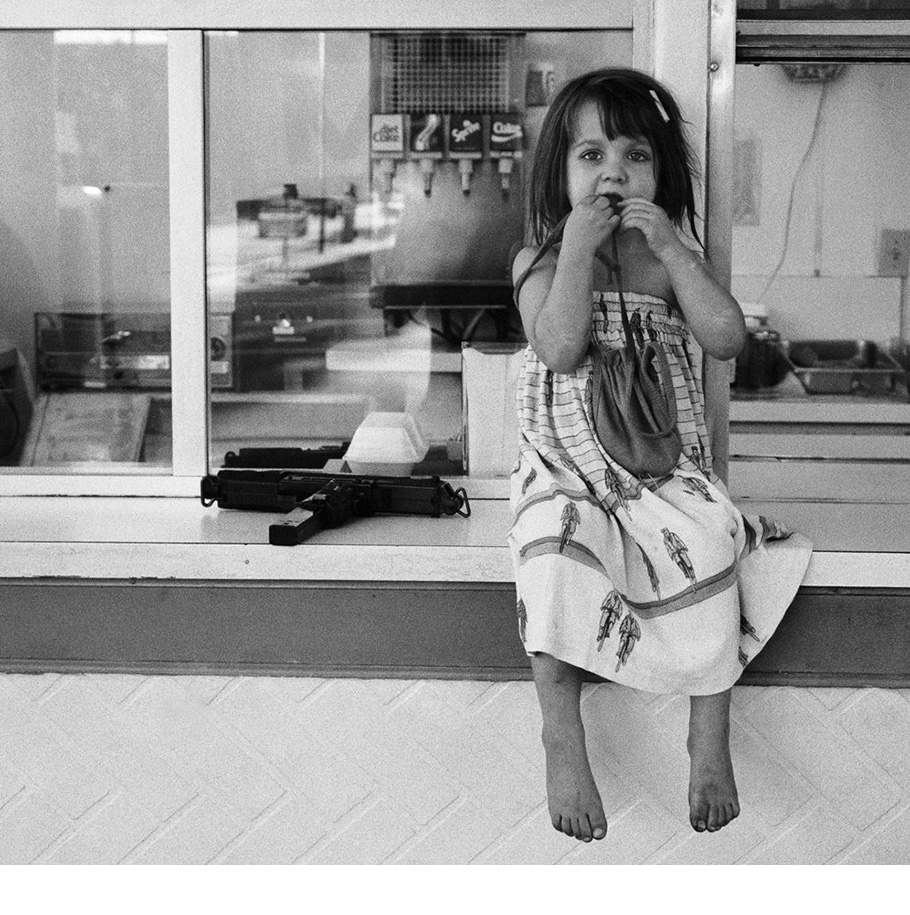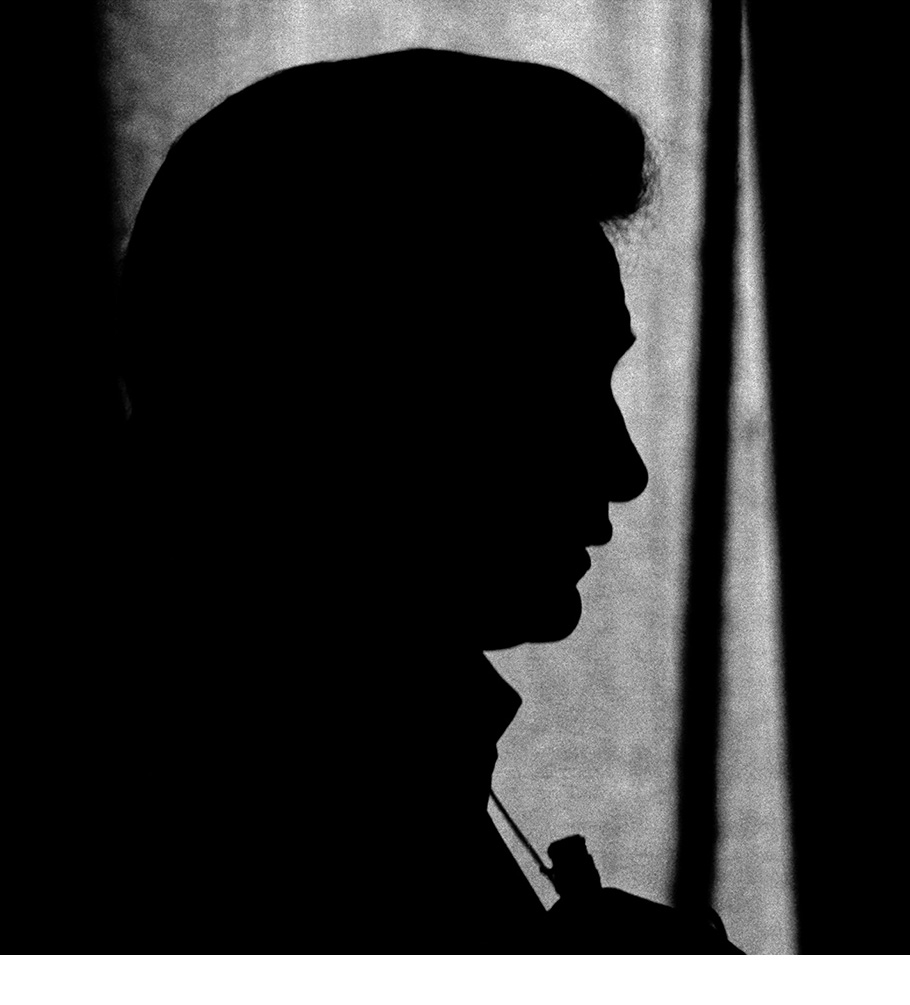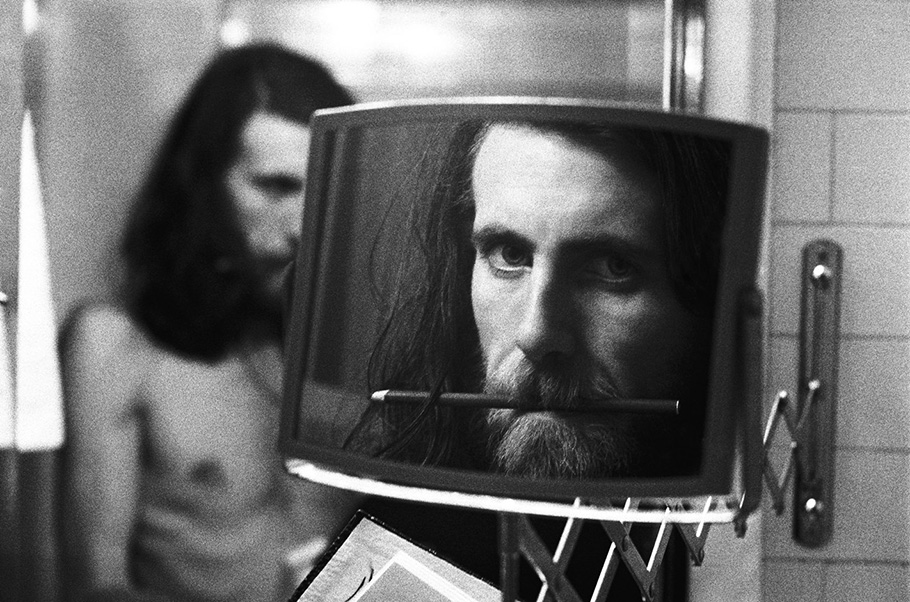 I have been making images longer than I've been making music. I was ten years old when my father showed me the magic that photography represents. I have never, ever forgotten that feeling: something happened to me that day. I'm not certain what it was but a passion was awakened.
To me, the energy used in creating applies to every aspect of whatever I'm trying to communicate. When I have to say something, it could come out as a piece of music, a photographic image, a drawing or a sculpture. The idea is to get it out of yourself, to communicate thoughts and opinions, to make people feel less crazy, less alone.
Very few of my images are set up. I love light and proportions, spontaneity and mystery. I'll be waiting when Elvis comes back around the corner on an elephant.
I take many of my favourite images when I'm not really thinking, when I just exist in the moment. It's much the same when I'm writing a song. Creation takes on a life of its own. I spend my time trying to get out of my own way.
I'm not interested in making images that match the couch. I'm thrilled when I know that I captured something that can teach me about myself and the other people in my life.
I've been lucky enough to have owned almost every type of camera, from the simplest to the most complex, and yet I'm not really interested in the equipment. I don't care how I get there. I just want to know if the images affect you, improve your life, if they can make you think. Time is our only true currency and I don't want to waste a moment of yours or mine.
As a collector, I never bought an image for the apparent monetary value. I always wanted to be shocked by the beauty and by the effect on me as a viewer. I started to collect paper images in 1969. The first image I bought was of the boy in Central Park with a hand grenade by Diane Arbus. I learned from this image that a "still image" has the ability to move. It can move your heart and mind in wonderful ways, and a great image will stay with you all your life.
I have always believed that opportunity doesn't knock, it screams. In 1989, I decided that the images I owned had taught me what I needed and that it was time to let go. At that moment I realized that the making of photographic images was about to change radically, and I wanted to raise the funds to plunge into a new future.
I had been introduced to the Iris printing machine that was made to produce images for the proofing industry. When my friend Mac Holbert and I saw what the machine was capable of, we knew that, if we could force it to do this and then do that, perhaps this machine could really print art. Long story short, we started Nash Editions in 1990 to create the finest digital images available.
I have been a lover of great prints for much of my adult life, and I've always appreciated the "feel" of a well-made print, but these things were lacking in the digital world. We decided to do something about it. I bought the printer for 126,000 dollars and voided the warranty within the first two hours. What can I say: I love a good challenge.
Our original printer is now comfortably ensconced in the Museum of American History at the Smithsonian museum in Washingto,n DC. Quite an honour. I've recently devoted my collecting to daguerreotypes, the world's first photographic process. I enjoy being on both ends of photography – dags and digital.
I have always felt like a brain floating around that just happens to be attached to this body of mine. In an effort to justify my very existence, I take images of this being called Graham Nash. When I take photographs, I am invisible. That's the best state I can be in to attract "beauty".
I have been influenced by every object of beauty I've ever seen. One cannot help but be influenced by great art; that's the process: see it, experience it and move on, and you are all the better for having witnessed a masterpiece.
I would like to spend a year photographing the circus; it would be such an opportunity for wonderful images. You would see human beings at their very best/worst.
Open up your eyes and your heart. I absolutely believe, every day, that something wonderful will reveal itself to me. I hope I'm ready.