For the moments so good, you want them in your daily life.
---
Gallery frames bring your cherished moments into your everyday life with style and ease. Contemporary yet timeless, these elegant brushed metal frames showcase your photos beautifully and give life to your best memories. Quick to create and delivered ready to display, decorating your walls with the moments you love has never been simpler.
Save 25% on all Gallery Frames using code CYBER25 at checkout.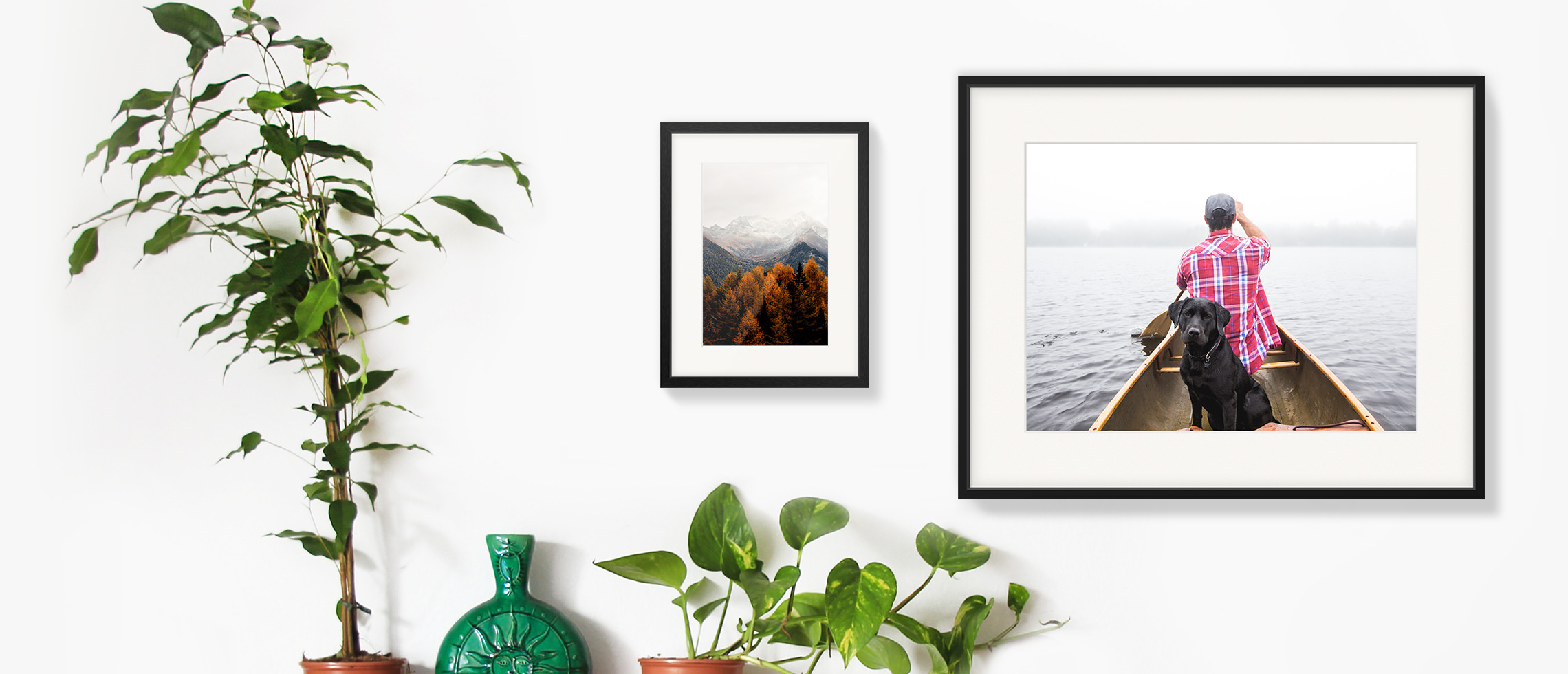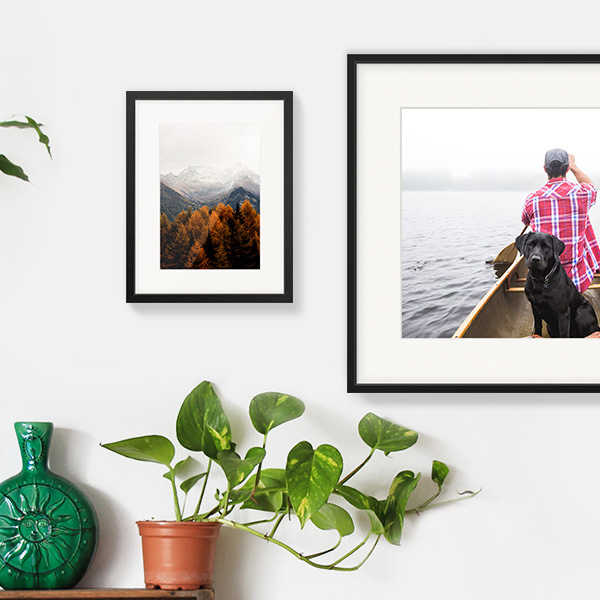 MILK Gallery Frame features
---
You might also like these top sellers: