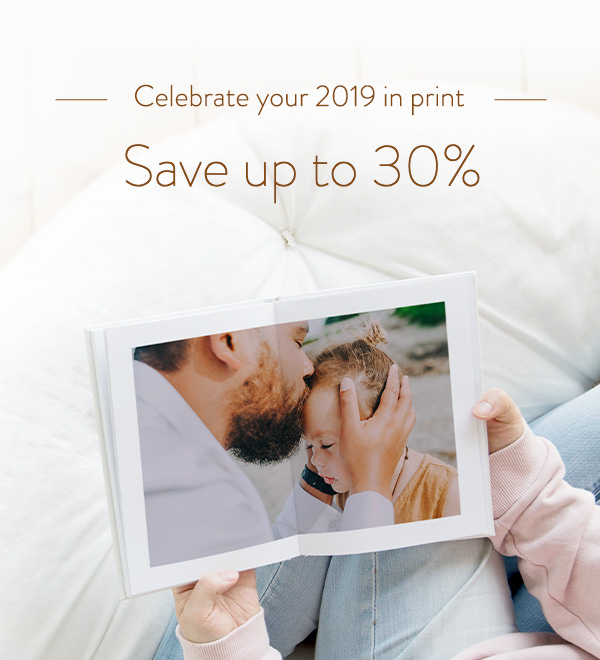 A lot can happen in a year. What great moments do you think of when you look back? Celebrate all of the good times in MILK.
Pre-purchase now to save up to 30% on selected photo books & albums and enjoy 6 months to create.
Or create now and save 20% using code GOODBYE19 at checkout.
Photo books by our customers
---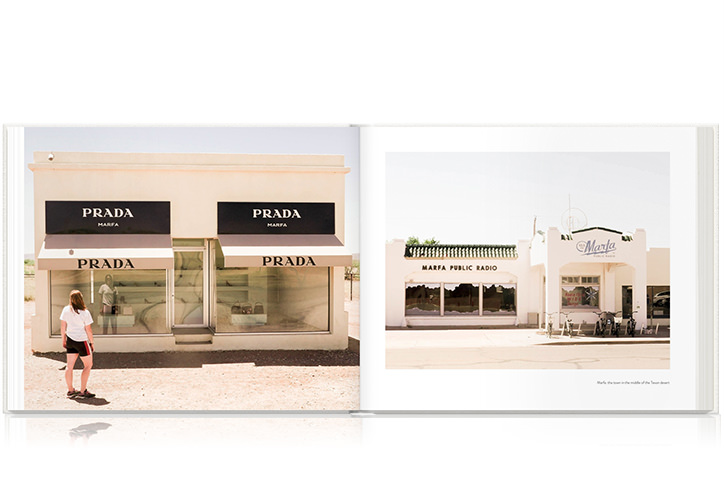 Our Big American Road Trip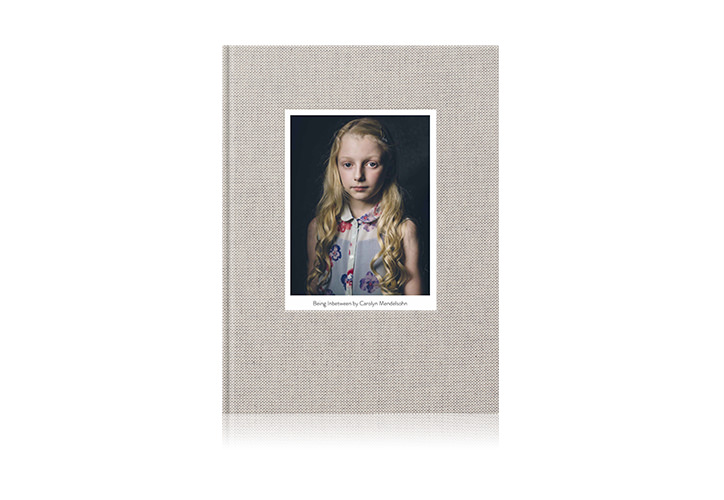 Being Inbetween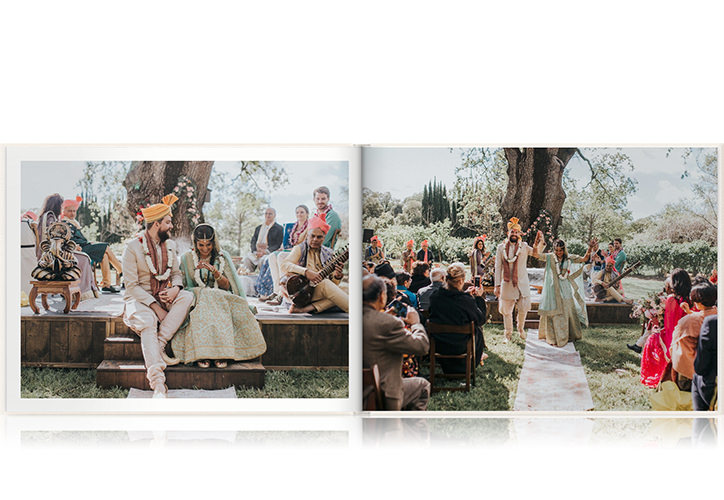 Ushi & John

---
Save up to 30% when you pre-purchase selected photo books and albums with selected page counts. Save 20% when you pre-purchase selected gallery frames and canvas prints. Save 20% on all photo books, photo albums, gallery frames and canvas prints when you use checkout code GOODBYE19. Offers exclude the cost of shipping, are available exclusively, and cannot be used in conjunction with any other offer. The purchase of a pre-purchase voucher is considered a "pre-sale" transaction and is not considered to be a "gift-voucher". Checkout codes may not be used towards a pre-purchase sale, the purchase of a gift voucher or the purchase of the following MILK & Print products: Art Prints, Greeting Cards and Postcards. Offers expire 3:00pm, Tuesday 31 December 2019 (PST). See our terms of use page for more details.