Photo Book Week - Save 20%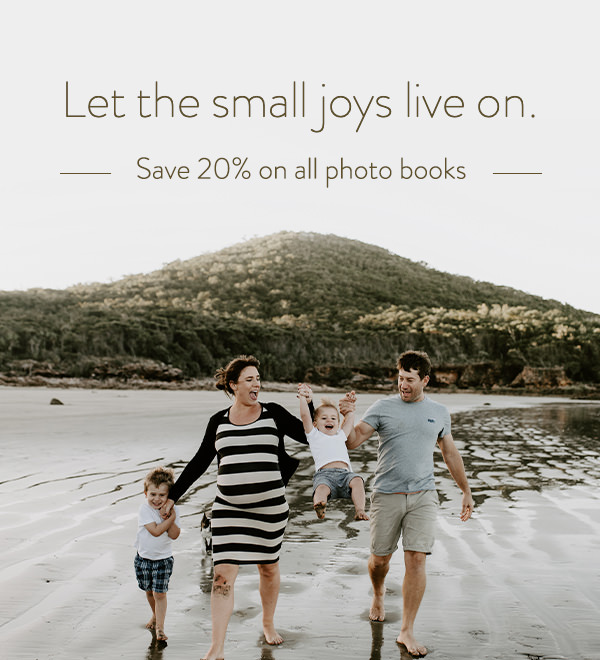 Our photo books are perfect for the everyday, the extraordinary and everything in between. Print your moments to relive them time and time again.
Save 20% on all photo books using code PHOTOBOOK at checkout or when you pre-purchase via the product selector.
What's the difference between photo books and photo albums?
---
Photo books by our customers
---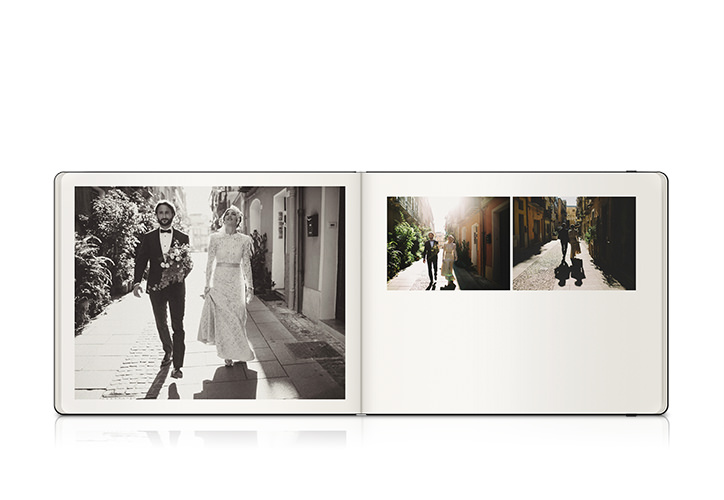 Umberto & Francesca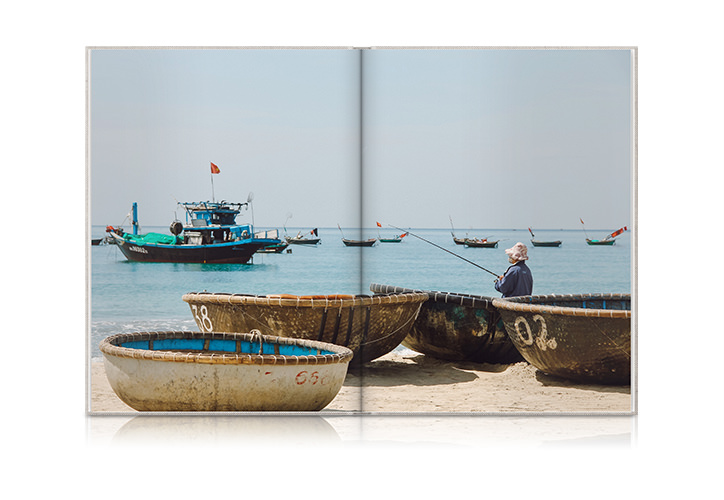 Vietnam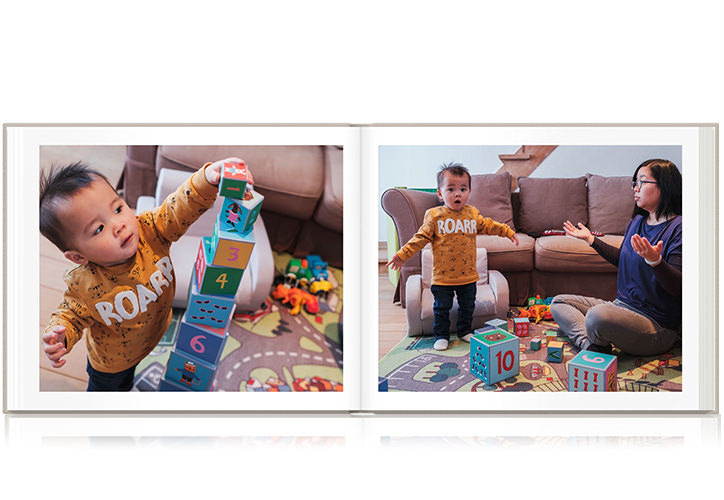 Day In the Life - Thomas

---
Save 20% on Classic Photo Books, Premium Photo Books and Moleskine Photo Books using checkout code PHOTOBOOK or when you pre-purchase via the product selector. Offers are available exclusively, exclude the cost of shipping, and cannot be used in conjunction with any other offer. Offers exclude add-ons and upgrades unless otherwise specified in the product description. The checkout code PHOTOBOOK cannot be used towards a pre-purchase sale, the purchase of a gift voucher or the purchase of the following MILK & Print products: Art Prints, Greeting Cards and Postcards. Offer expires 7:00pm, Monday 3 February 2020 (PST). See our terms of use page for more details.