Cyber Monday Extended - Save up to 40%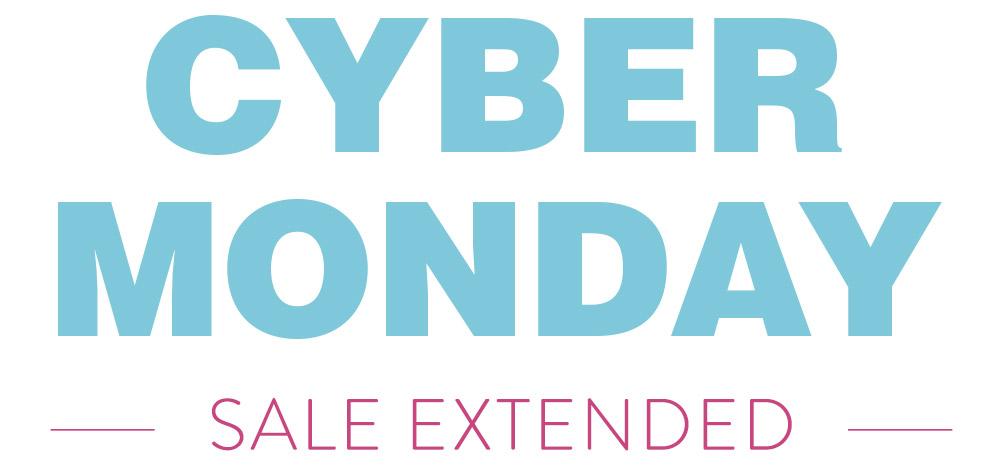 We've extended our Cyber Monday Sale. Enjoy more time to shop our amazing cyber deals. This is the perfect time to preserve your precious moments in print.
Pre-purchase now to save up to 40% and enjoy 6 months to create.
Or create now and save 25% on all photo books, albums, frames and canvases using code CYBER25 at checkout.
Save 25% on all art prints, greeting cards & postcards using code 25OFFPRINTS at checkout.
Don't leave it to the last minute.
Order now to avoid the Christmas rush.
Photo books by our customers
---
---
Save up to 40% when you pre-purchase selected photo books and albums. Save 25% on all photo books, photo albums, gallery frames and canvas prints using checkout code CYBER25. Save 25% on all art prints, greeting cards and postcards using checkout code 25OFFPRINTS. Offers are available exclusively, exclude the cost of shipping, and cannot be used in conjunction with any other offer. Offers exclude add-ons and upgrades unless otherwise specified in the product description. The checkout code CYBER25 and 25OFFPRINTS cannot be used towards a pre-purchase sale or the purchase of a gift voucher. Offer expires 7:00pm, Saturday 4 December 2021 (PST). See our terms of use page for more details.