Christmas Delivery Deadlines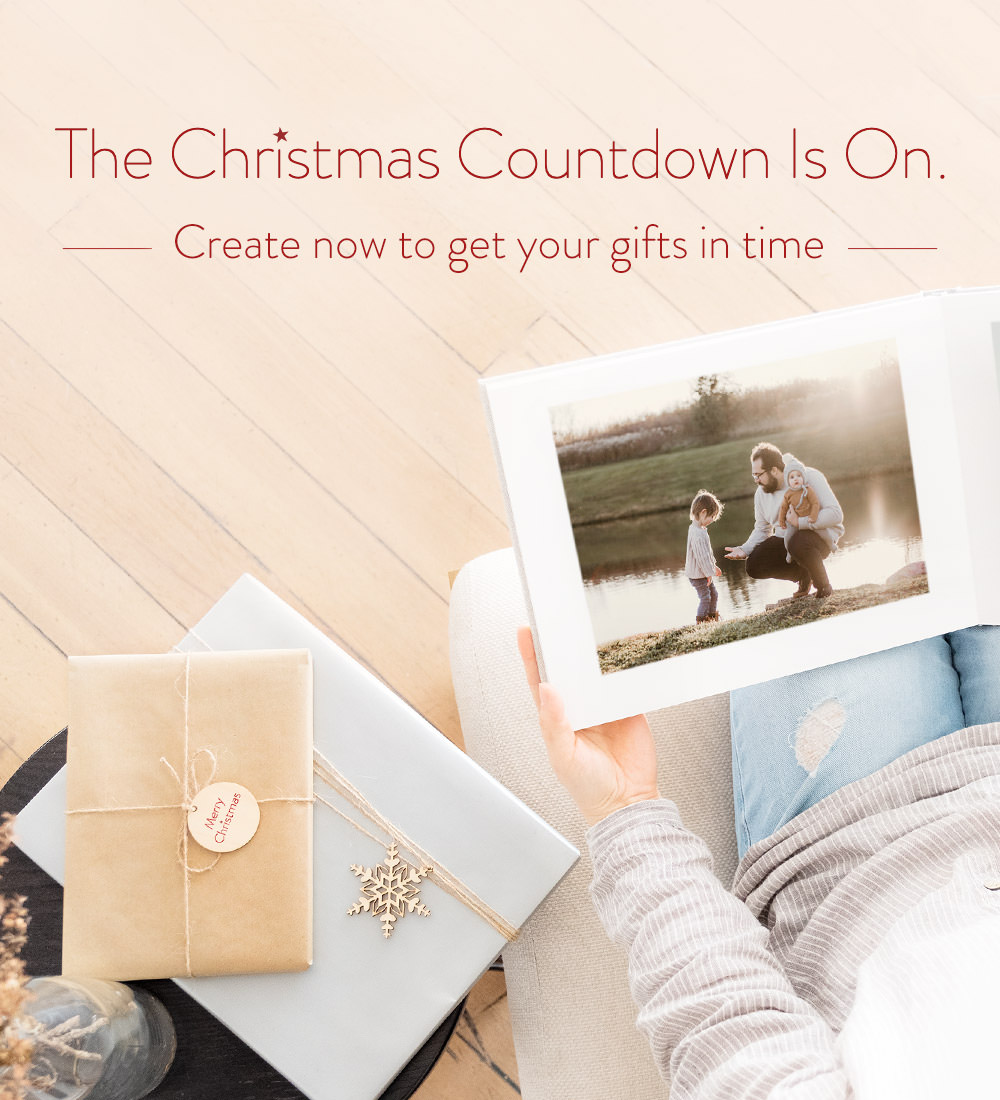 We've put together a list of the key delivery dates for this Christmas that you need to keep in mind.
Please note that these are our best estimates based on feedback from our international delivery partners FedEx and DHL. With unprecedented demand, all carriers are asking for your patience over the holiday season. We encourage you to create and checkout early to ensure your gifts arrive in time.
*Keep an eye on our website for any shipping updates as we get closer to Christmas. You can track your order via your MILK account and if you have any shipping-related queries, please contact FedEx or DHL, the freight provider for your order.
Please note, if you check out multiple formats in the same order, the format with the longest production time will apply to the order.
Deadlines apply to those customers living in non-rural shipping zones. For shipping pricing please refer to the shipping page. The shipping fee charged at checkout doesn't include any customs duty fees, or admin/handling fees, that may be charged by customs authorities in the destination country.