Why we prefer stitched binding.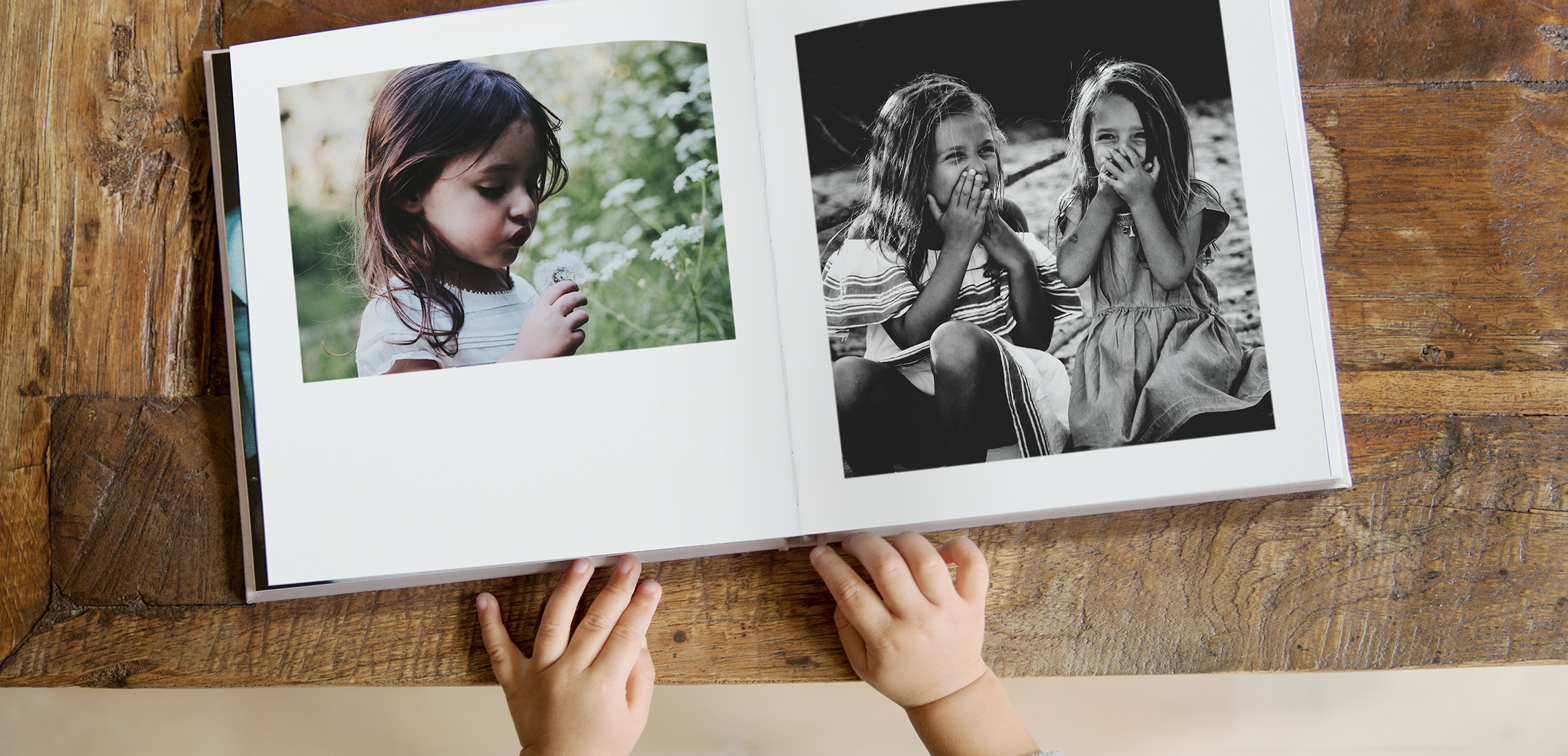 At MILK, all of our Premium Photo Books and Classic Medium Photo Books are bound using traditional sewn book binding techniques. Handcrafted with love, this process takes time but the final results leave you with a beautiful book that is guaranteed to last lifetimes.
---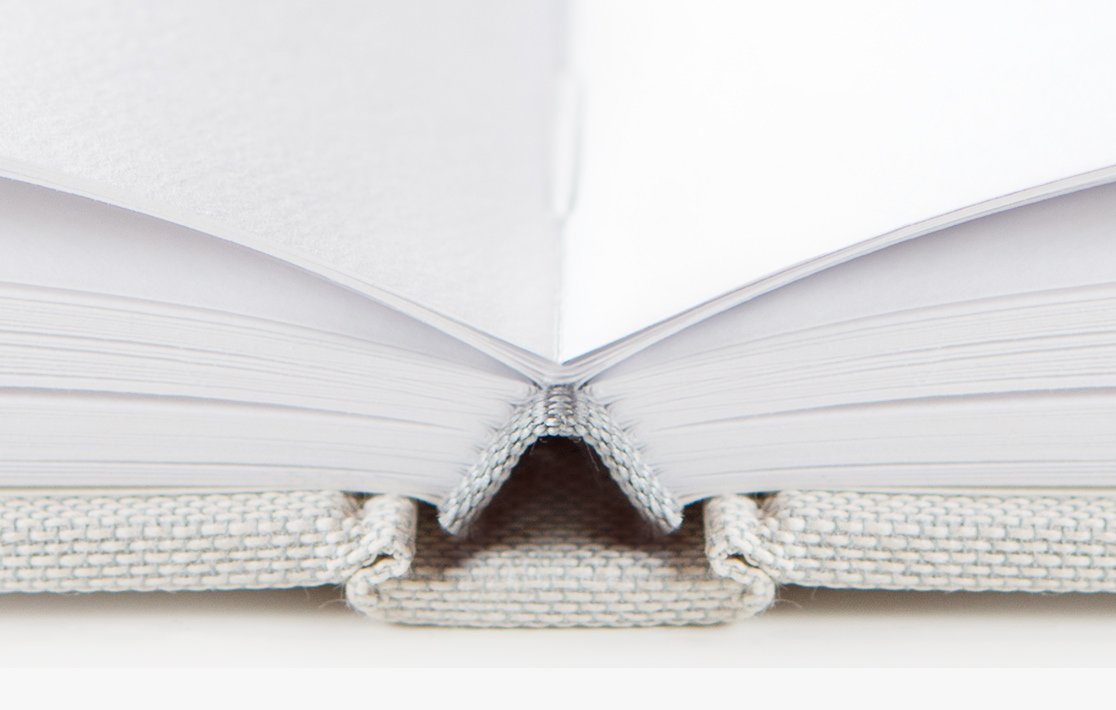 Stitched binding
---
With the stitched binding method, also known as section sewn or Smyth-sewn binding, sections of folded pages (signatures) are bound together with thread. Each signature is then stitched together forming a book block that is then glued along the binding edge to give extra strength and durability. The end-product is of high quality, high durability and great lay-flat capabilities. This is far and away the best binding method.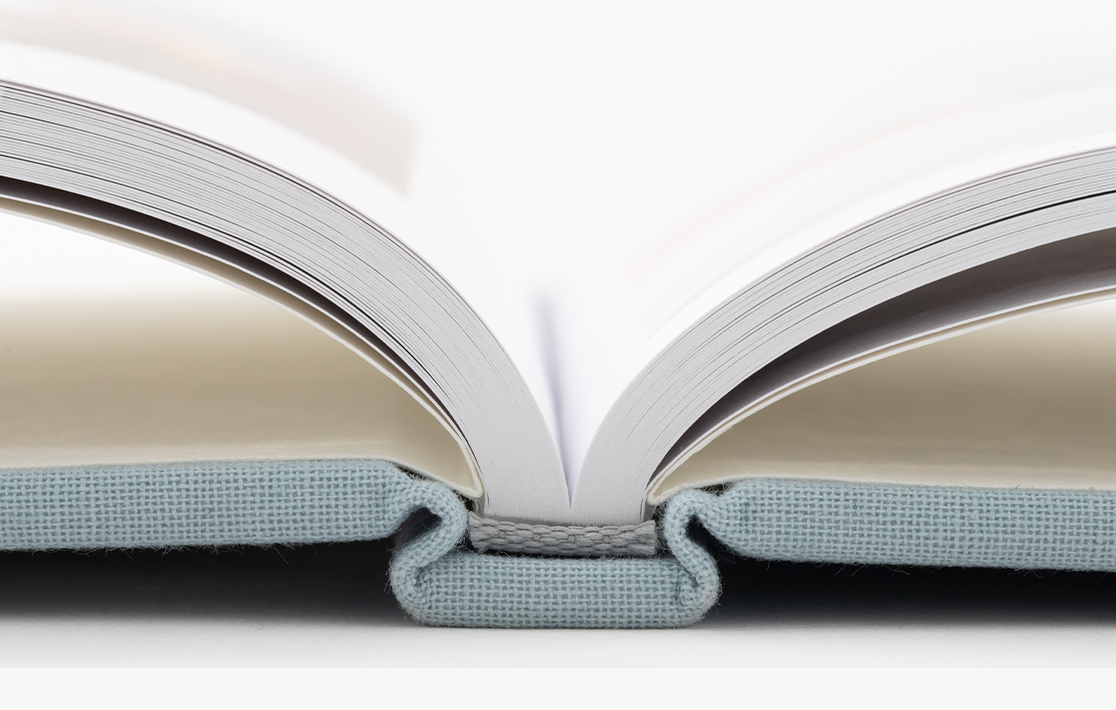 Glue binding
---
A lot of competing photo book companies, however, bind their books using the perfect or PUR binding methods. In these methods, single pages are glued together at the spine using EVA (Ethylene Vinyl Acetate) or PUR (Polyurethane Reactive). While PUR is the strongest book binding glue available, it remains an inferior method to stitched binding. This is because the glued spine resists bending and the consequent books have difficulty lying flat. They also don't stand up as well to use and over time the glue can break down and the single pages can fall out. While it is the cheaper option, it remains so for a reason. Glue binding is simply inferior to stitched binding.
At MILK, we believe in investing a little extra into a quality product that will be passed on from generation to generation.
We put in the time now, so you won't have to worry about time later.