Incredible technology; an exceptional output.
---
At MILK we understand that quality printing of your precious images is of utmost importance. Just as you do, we want these images to last and that's why all photo books and albums are printed digitally onto premium, archival papers, using industry leading HP Indigo Printing Presses.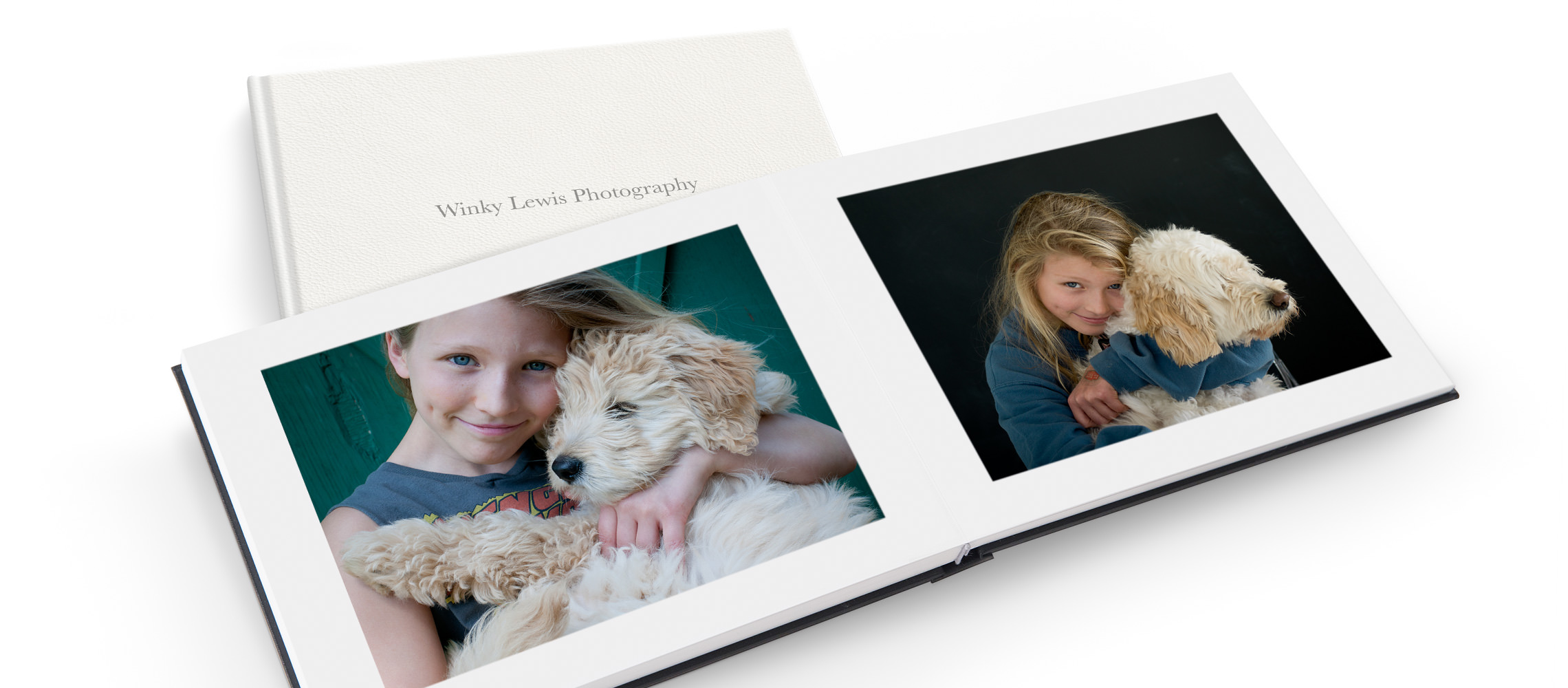 Your life in color.
---
The liquid-ink digital printing technology we employ (HP electroink) enables fantastic color and print quality, with consistent results, similar to and at times surpassing conventional offset printing and exceeding the quality achieved by competing digital printing technologies.
The Classic range are printed in 4-colors (cyan, yellow, magenta, black), whereas books in the Premium range are printed in 6-colors (cyan, light cyan, yellow, magenta, light magenta, black).
Printing via HP Indigo Printing Press enables very thin image layers that closely follow the surface topography of the paper. The paper chosen will therefore retain its physical characteristics (whether textured, coated or un-coated).
Key things to note.
---
Your images will appear slightly different when replicated in print than when viewed online due to the differences between RGB onscreen viewing and CMYK printing.
Very bright colors can appear slightly more subdued and the overall result may be slightly darker in print. 
All images should be uploaded in the sRGB color mode, in high-resolution. We recommend aiming for an image resolution of 300dpi at the final size, for the best results.
Paper choice is a very important consideration when selecting the right book format for your needs. See the related article Discover papers for more info on the paper options for each format.
Black & white images require more careful monitoring. If your book consists of mainly black & white images, please notify us immediately after placing your order, quoting your order number.
If you have any queries or concerns regarding how to prepare your digital image files for printing, please contact our friendly and knowledgeable customer service team via email, phone, or live chat.