Welcome to MILK & CREAM Professional, an exclusive service for professional photographers.
Find out more
May I introduce myself as the founder of PQ Blackwell, a book publisher with a history of originating award-winning books with photographers such as Tim Flach, Platon, Andrew Zuckerman, Albert Watson, Elliott Erwitt, Mark Laita and Rachael Hale McKenna.

At the heart of our company is a deep belief in the enduring beauty and value of beautifully printed objects. We cherish technology, but unlike megabytes of text floating in the intangible ether of the Internet, books and albums remain beautiful tactile objects that have enormous symbolic power and lasting value. We love these objects and we produce ours with a great deal of care.

We are proud to launch MILK & CREAM Professional Albums, our new range of exquisite albums created specifically for professional photographers like you. You can read more about the albums below and/or watch the film.

We would love you to try these exquisite albums and we would be honored to work as your publishing and production collaborator, both now and in the future.

Geoff Blackwell
Publisher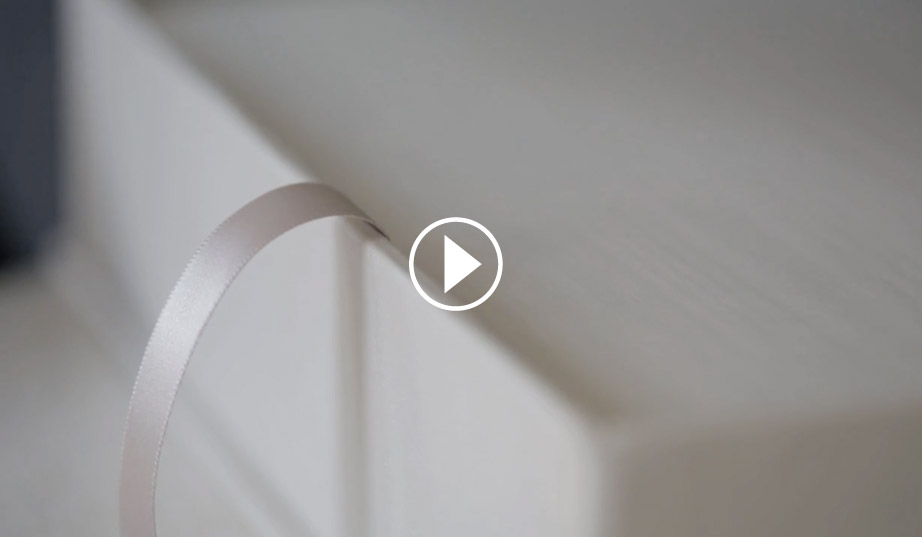 PURE QUALITY, SIMPLICITY AND BEAUTY
Exquisite unbranded albums created for professional photographers by the internationally renowned PQ Blackwell publishing design team, winners of numerous awards including the D&AD Professional Awards, PDN Photo Annual Awards and Communications Arts competitions.

EXQUISITE AND AFFORDABLE
Elegant ivory or black satin taffeta cover with leather quarter binding, lay-flat pages, fine bright white silk paper with a refined satin finish or art card and beautifully crafted presentation boxes designed specifically for professional photographers and their clients. MILK & CREAM Professional offers a range of design options and prices to suit most clients, and a discount model that will enable professionals to profitably use our service time and time again.