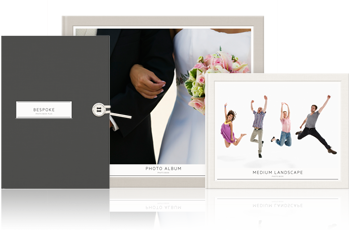 We have a range of quality styles and sizes to suit your needs, with prices starting from as little as US$54.00. Sign up to our newsletter to receive exclusive deals and special offers on our products.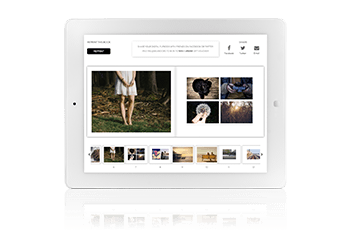 Now optimized for mobile, tablet and desktop, it is easier than ever to show and share your book digitally with friends and family online!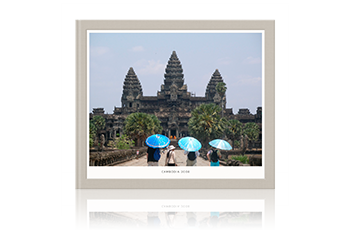 Travel through Cambodia with this beautiful MILK travel photo book shared by Linda Barnes. Share your Digital Flipbook for your chance to win a US$250 Moleskine + MILK gift voucher and to be featured next month!
We love books – the smell, feel, look and touch of them. Now we want to help you to create your book – the most original book of all.

Created by award-winning book publisher PQ Blackwell, MILK Photo Books and Albums are beautifully designed and produced to stand the test of time. For the past decade, PQ Blackwell has been publishing beautiful illustrated books that have inspired and touched the hearts of people around the world. Now you can create your own printed and digital photo books to treasure and hand down through the generations.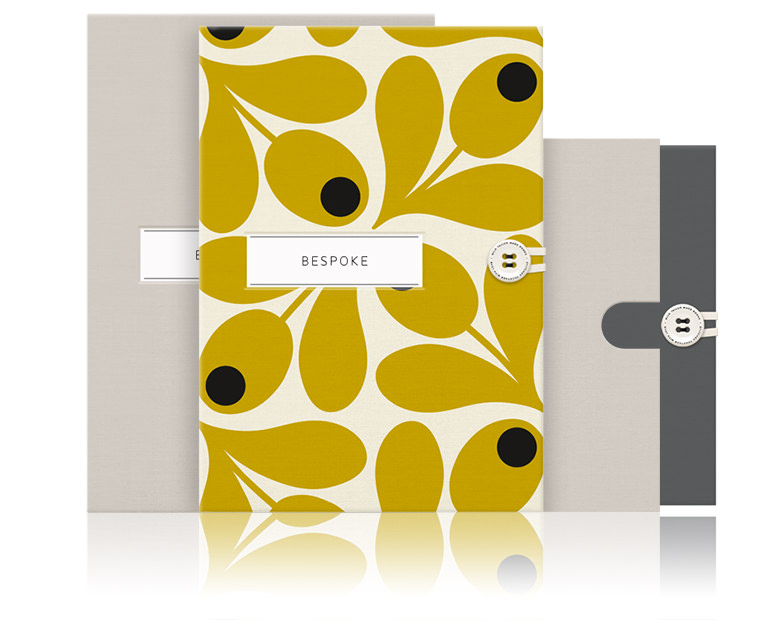 Thank you for helping us create a stunning wedding album! Simply beautiful!

Marie Grace
San Francisco, California
My Wedding Album arrived today and I LOVE it! Thank you so much for the great service, speedy delivery and perfect memory of our special day! I would recommend MILK Books to anyone.

Mary Lou
Adelaide, Australia
I love the way MILK Books are designed, both the actual book and the Digital Flip Book. I have never seen my photos look this good.

Rosanne van Cruyningen
Netherlands
The MILK system is a neat package. It's simple with clean, sophisticated layouts, and works fast.

Pauline Herbst
D Photo magazine
Moleskine + MILK is onto a good thing. The final product is stellar.

Stephanie Simpson
Photography Concentrate
With an easy-to-use builder and high-quality finished product…MILK Books are great for capturing memories permanently.

Craig Lackie
Previous magazine
Visually everything about this product is lovely. Photographs are treasured possessions so it's a worthwhile investment to present them in a truly beautiful book.

Leanna MK
Artist & Designer
I'm impressed with the lovely layout and options available. I had so much fun creating this book and love you can order a Digital Flip Book to share with friends.

The whole process of designing the book was simple and fun to do. I was truly impressed with the quality. Every page came out just perfect.

Definitely a company I would recommend and continue to use for my photography business! You guys are awesome!

Toni Newton
Glendinning Photography
Some might say they are the best manufactured photo books in the US.

Mark Sarpa
Progressive Solutions
It's my great pleasure creating photo books with MILK+Moleskine. Love the book quality as well as the pictures printed in the book.

MILK Books quality is clearly superior to any photo books we had done before; not just in terms of how the photos came up, but also their overall feel and presentation.

As a designer, I was so happy to find my kindred spirits in the efforts and works by Moleskine and MILK Books in their photo books.

I like simple and elegant. Moleskine + MILK gives me a perfect way to save my memories of my daily life, my work and my travel journey.

We were just blown away by our wonderful book. It has turned out better than we could ever have expected.
Erina King
Oamaru, New Zealand
You are the best I have ever used and will be happy to use you again in the future when I travel.

Kathleen Maggs
Melbourne, VIC, Australia