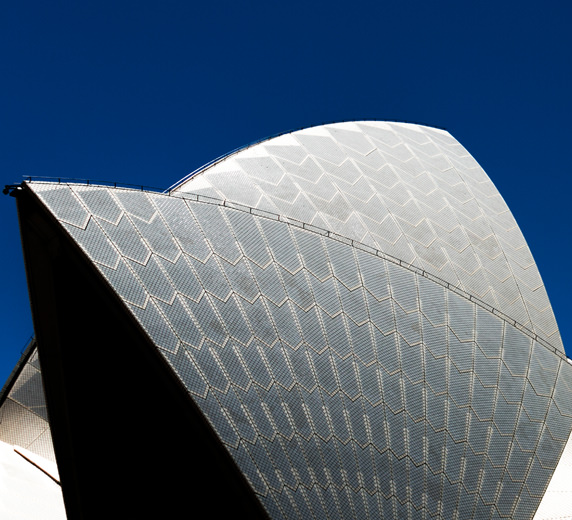 If you've been to Paris, you've probably taken a photo of the Eiffel Tower. And that photo is probably the exact same photo that millions of others have taken. So how do you take a unique photo of the world's most well photographed landmarks?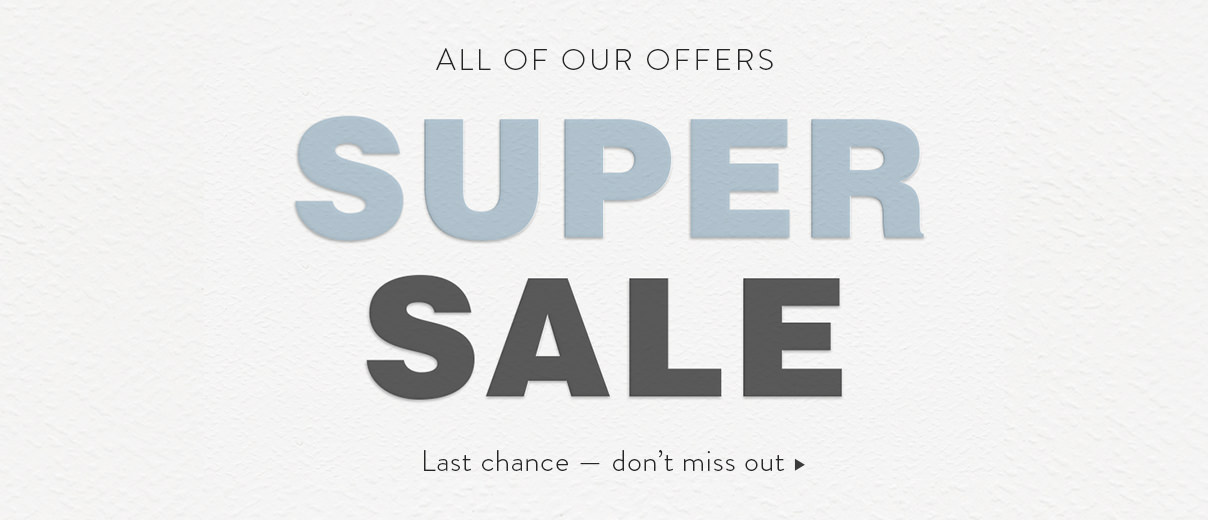 TODAY'S SPECIAL OFFER
Save up to 50% on MILK & MILK Photo Albums for the next few days and record the times shared with those most important to you. Be sure to take advantage of these great prices while you can, they won't last for long. Happy Book making!