Quite possibly the perfect gift.
---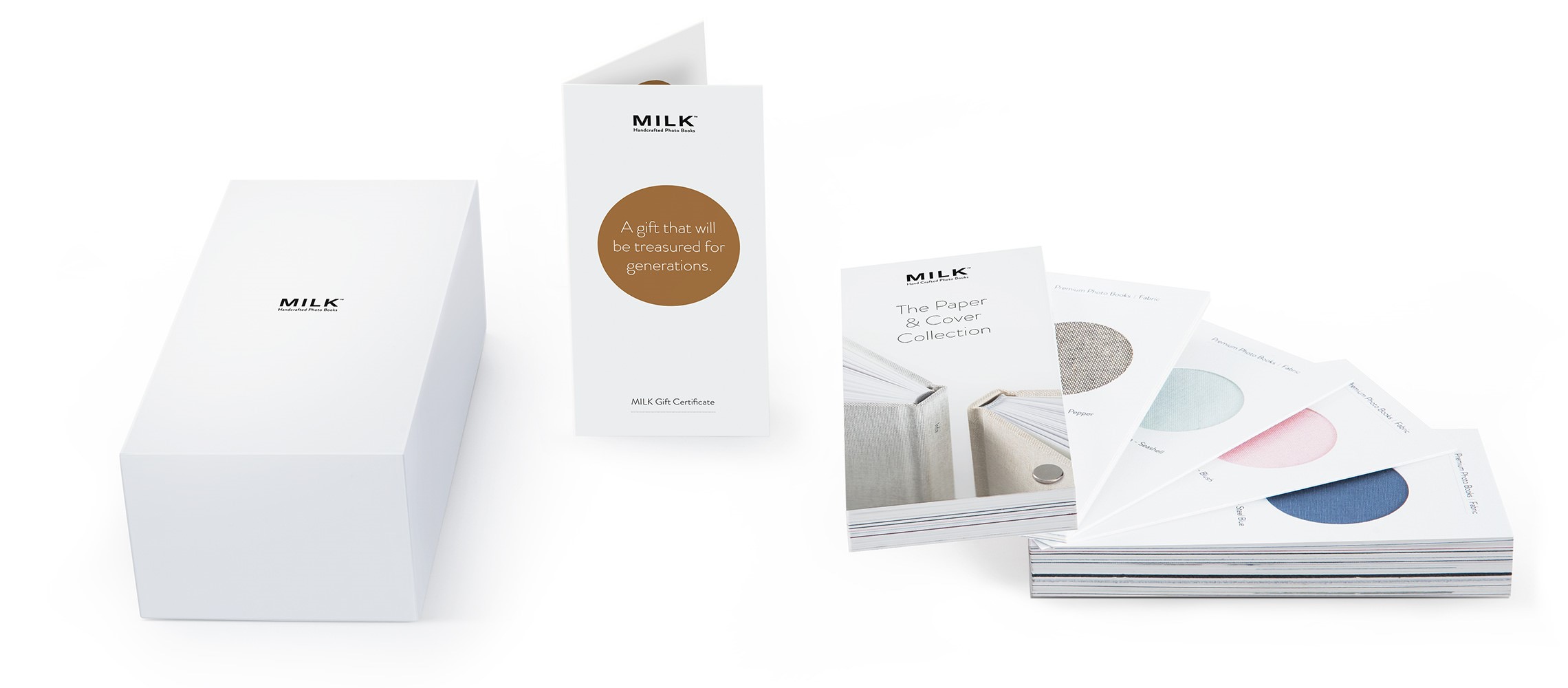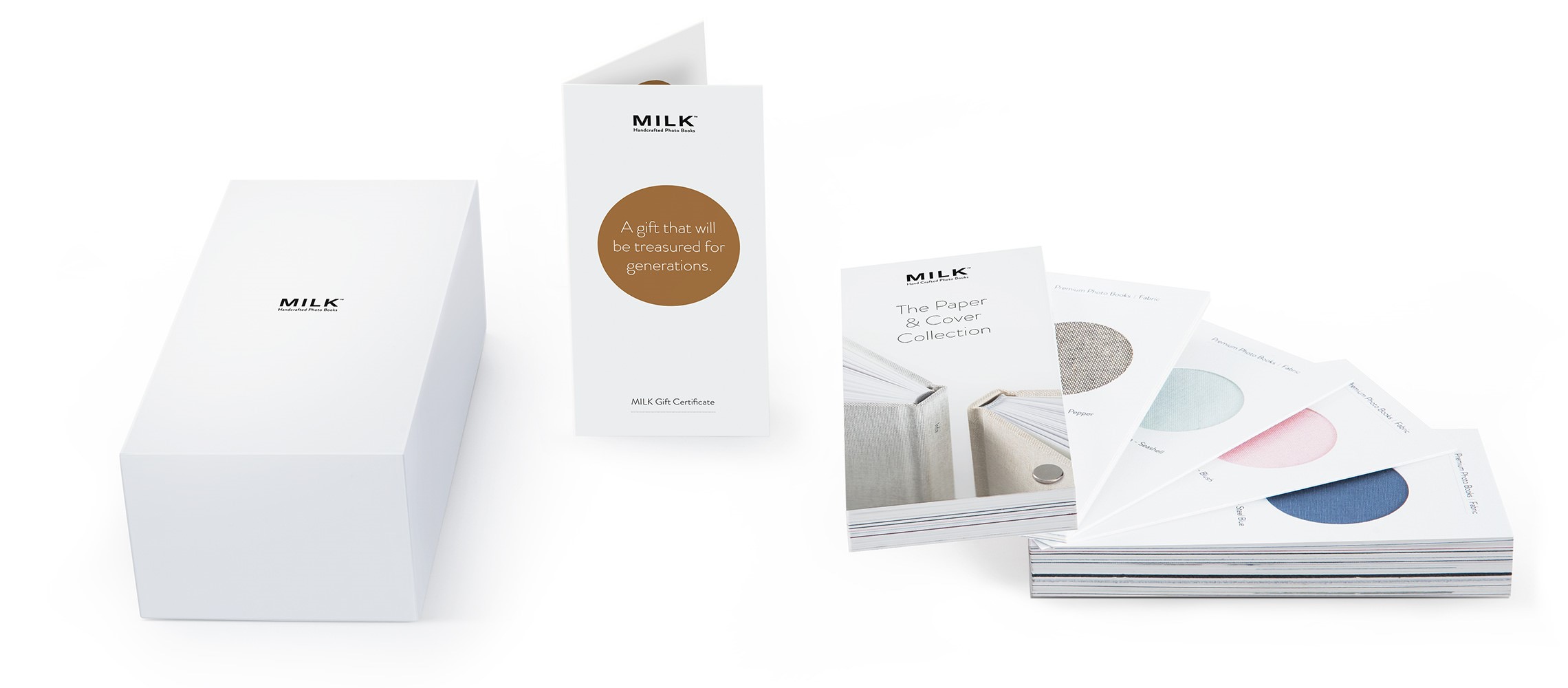 A MILK Photo Book or Album has long been one of the most beautiful and meaningful gifts you can lavish upon your friends and loved ones. Now we've made the gift of MILK even more memorable with our MILK Swatch Book Gift Set. 
Each pack contains an elegant MILK swatch book showcasing the fine materials you can choose to create your book or album, a printed gift voucher of your specified value with the option to add a unique message, and it's all packaged in an elegant printed box.
Please note: This gift set is only available for purchase on your desktop.
"The Paper & Cover Collection" 45 page swatch book
---
True to a company that celebrates beautiful design, we've created perhaps the most beautiful swatch book ever made for the recipient to specify their book or album materials.
7 linen cover fabrics in our Classic Photo Books
9 linen, 4 buckram premium coated cloths and 4 paper stocks in our premium range
The official Moleskine cover and paper samples
2 premium and premium leather papers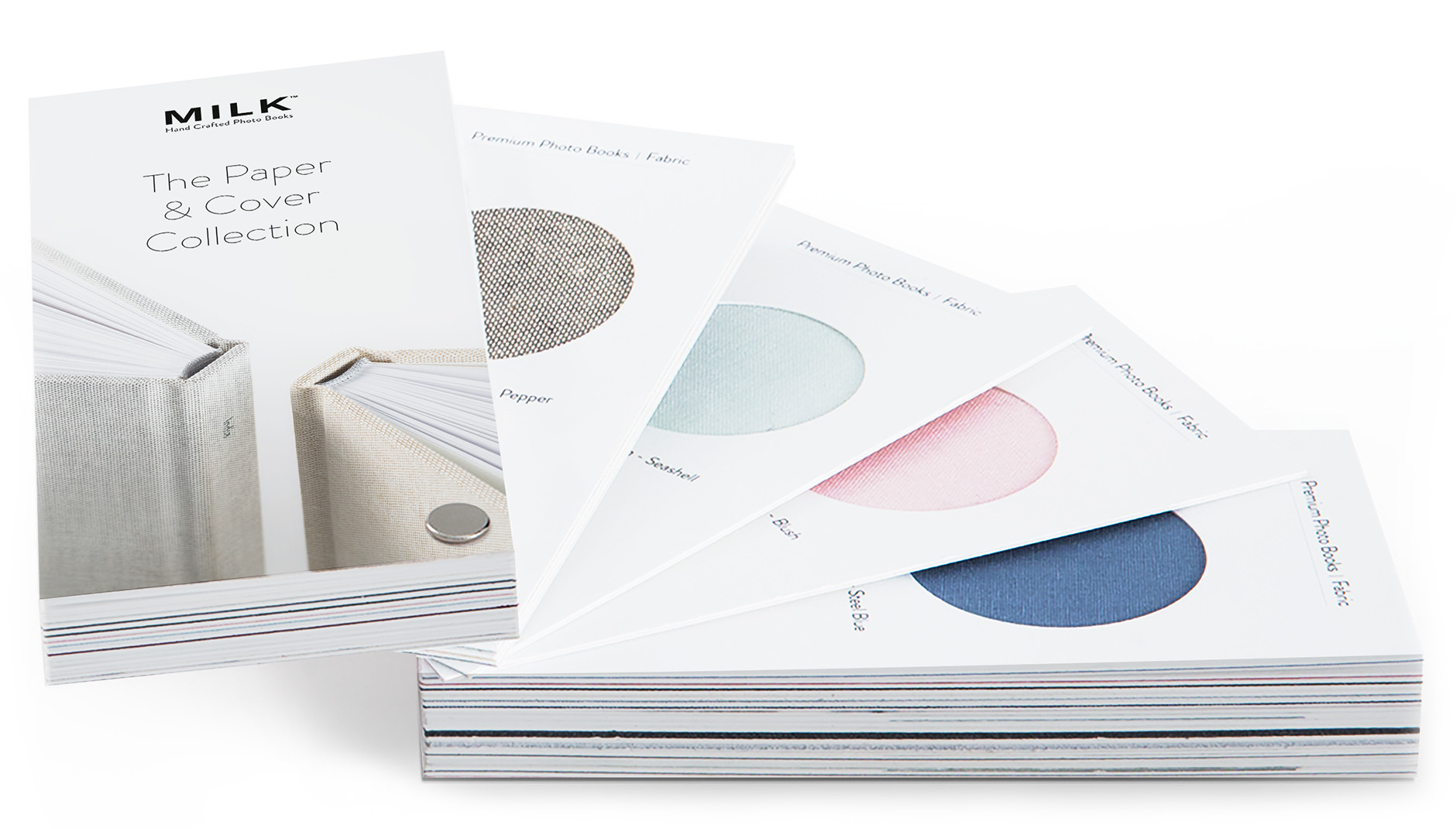 A personalised printed gift voucher of your chosen value.
---
Choose your voucher value and write your custom message, which will be printed into an elegant gift voucher.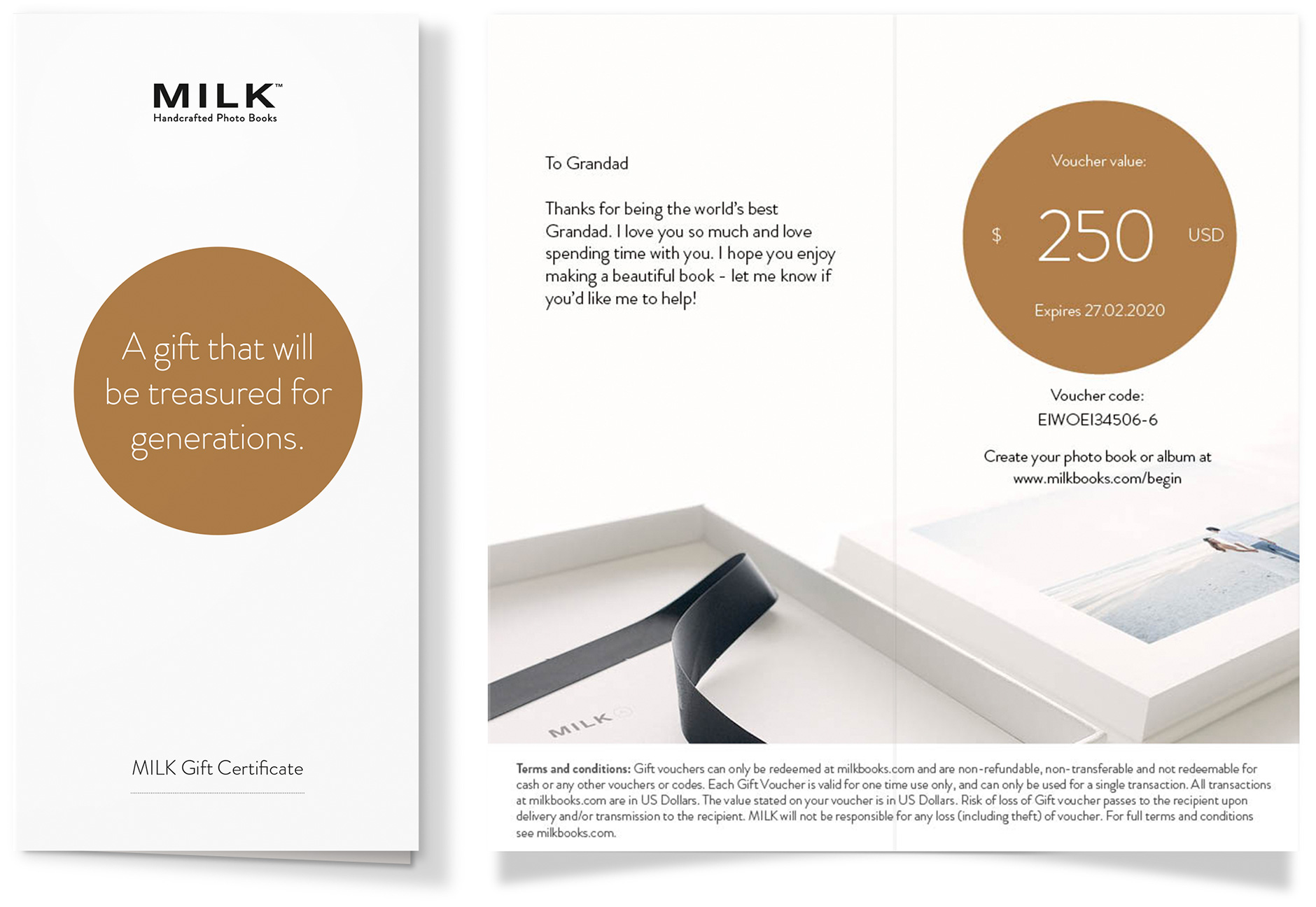 The Box
---
Expertly crafted, the box beautifully houses this special gift.
The size of the box is 162mm (length) x 87mm (width) x 55 mm (depth).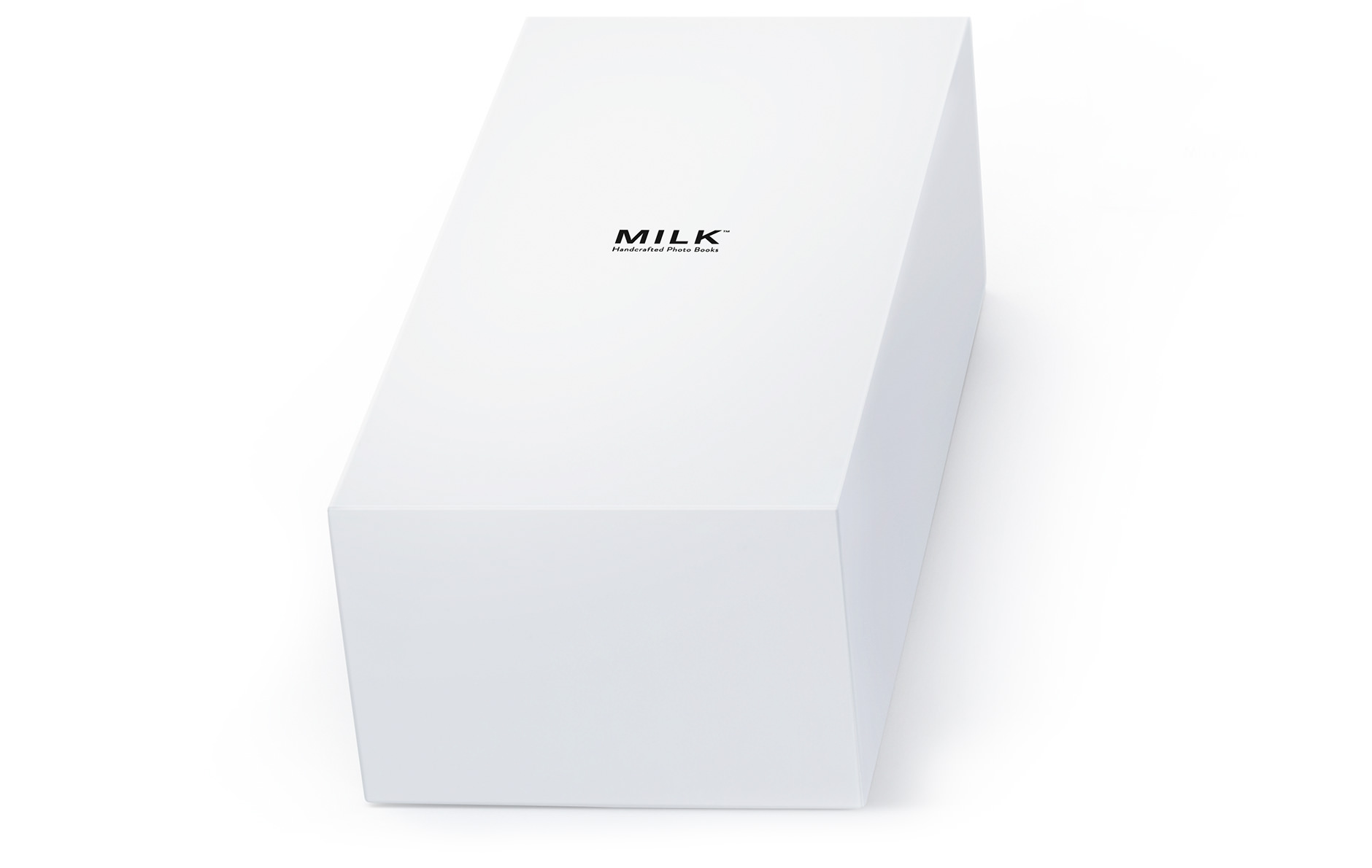 Like to give the perfect gift?
"Wow, this a stunning way to gift these beautiful books"
"These look gorgeous and there is nothing like having a tactile experience to choose the cover and papers for your prized photos."
"I have never seen a gift voucher come in such an extraordinary package."