You've made the promise, now make the keepsake.
---
An engagement is more than just a ring and a commitment. It's a time to look back at how far you've come from those first few dates and heart-fluttering conversations to the first whispers of "I love you" and the moment you realised it was meant to be. It's a time to look forward with excitement towards planning a wedding together, becoming life partners, and spending a lifetime waking up in each other's arms. We're here to help you celebrate this momentous stage of engagement and love. Our range of photo albums and books are hand-crafted with only the best materials to give your love story the respect and presentation it deserves.
Save 33% on all photo albums - use checkout code BLACKFRIDAY or pre-purchase selected formats here to save even more.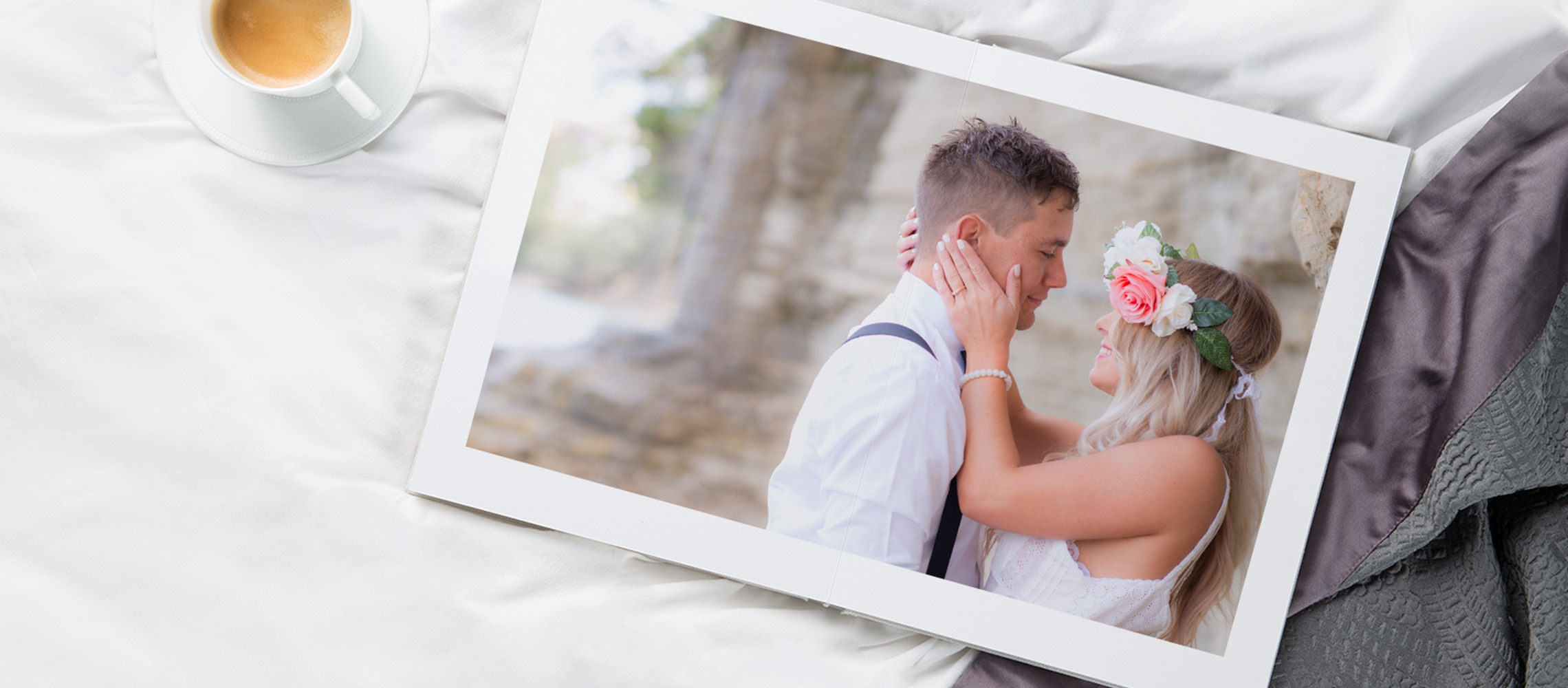 The MILK Engagement Photo Albums
---
From the serious shots to the passionate photographs and all the smiles and laughter in between, each stunning engagement image deserves a place in your album. Opt for a timeless look with a MILK Engagement Photo Album, from which you can choose between Classic, Premium, and Premium Leather options to best suit your style and preserve those memories. Keep in mind that once you've crafted the perfect keepsake, you'll also get a free digital version of the book so you can share all of the excitement and joy with faraway loved ones, too.
Save 25% on all photo albums with checkout code ALBUM25
Save 20% on all photo books with checkout code BOOK20
Classic Engagement Photo Albums
---
Present your engagement shoot photos on weighty boards with lay-flat binding when you choose a Classic Photo Album. Make a statement with your choice of linen covers, and add a Milk presentation box for a flawless and lasting finish.
Premium Engagement Photo Albums
---
Never stop admiring your engagement photographs with a Premium Album that will display them in exquisite style and quality. Choose from 12 cover designs and multiple fabric materials and colours to make this memento as unique and stunning as your love story.
Premium Leather Engagement Photo Albums
---
Enjoy all the features of a Premium Album, plus the choice of either black or white Italian leather to elevate the look. Luxurious and lasting, leather offers a sophisticated final touch for your exquisite Engagement Album.
The MILK Engagement Photo Books
---
Create a modern memento that reflects your unique personalities with a sleek Photo Book. A MILK Engagement Photo Book uses only high-quality materials and professional printing techniques, so you can look back on those perfect memories and practically hear the snap of the photographer's shutter as you step back into the moment again and again. Choose between the Classic and the Premium Book for quality that lasts a lifetime, and don't forget the optional presentation box for the final cherry on top.
Classic Engagement Photo Books
---
Write an ode to your relationships with photographs, and tell the story across the satin pages of a Classic Photo Book. Top-grade inks, linen cover options, and designer templates combine to ensure the final product will do your memories justice.
Premium Engagement Photo Books
---
Print your Engagement Photo Book like the professionals do with archival-quality materials, the best of traditional bookmaking and the latest technology coming together for the ultimate in photo book luxury. There is no love like yours, and there will be no photo book like yours either with the range of custom designs and covers available to make it your own.
"My Wedding Album arrived today and I LOVE it! Thank you so much for the great service, speedy delivery and perfect memory of our special day! I would recommend MILK Books to anyone."
Mary Lou, Australia
"We love our lay-flat wedding album, it surpassed all expectations. An amazing experience and an even better outcome - Thank you MILK!"
Jordan Brooks
"When we set out to find the best combination between style, quality and value, MILK was the clear choice.  Our couples wanted a gorgeous keepsake to remember their wedding day while still staying on budget. We LOVE MILK."
Christopher and Julie First, ZMedia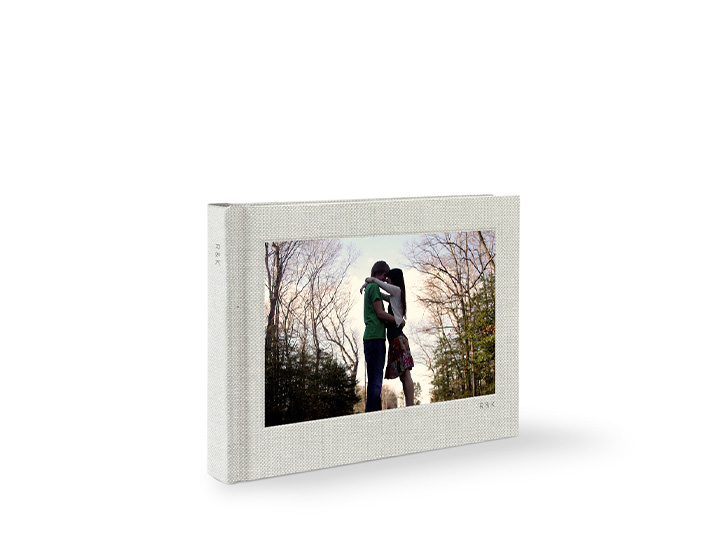 The ultimate engagement photo book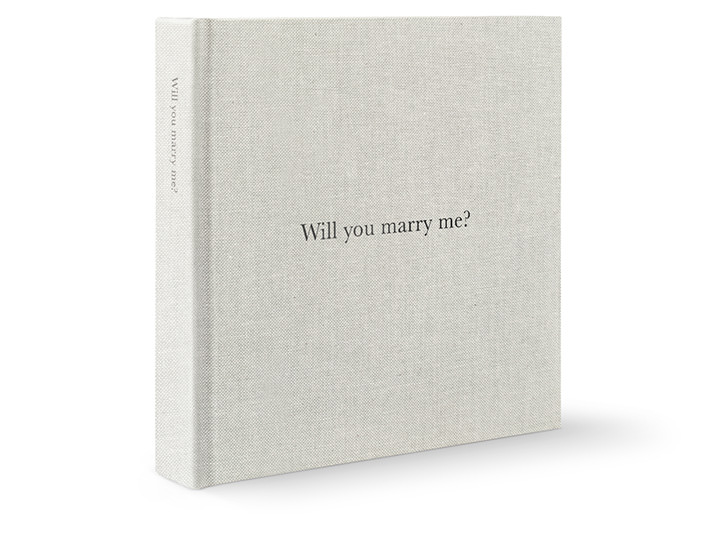 Our beautiful engagement album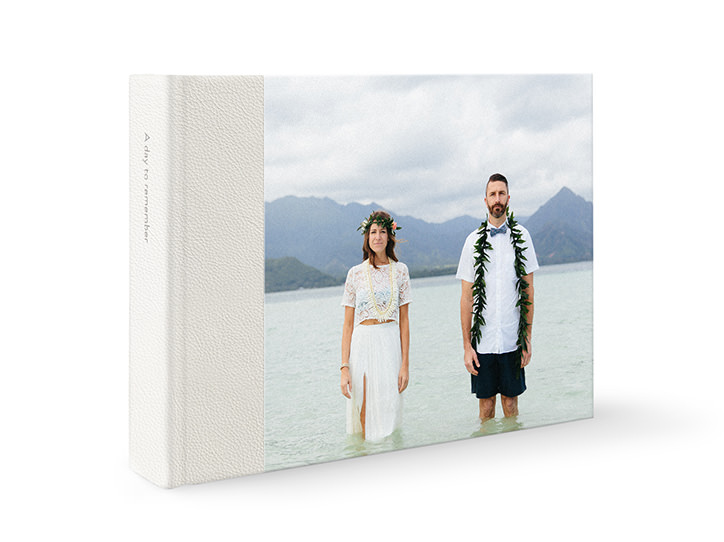 Our finest engagement or wedding album