Win a $3000 MILK United States Student Scholarship, plus one of 50 Moleskine Photo Books
---
At MILK Tailormade Books we love to celebrate creativity. We have been printing the inspiration of photographers, artists and creative thinkers into photo books and photo albums since 2012 and now invite the young people of America to share what creativity means to them.
We believe everyone is creative, no matter what you are studying or working towards.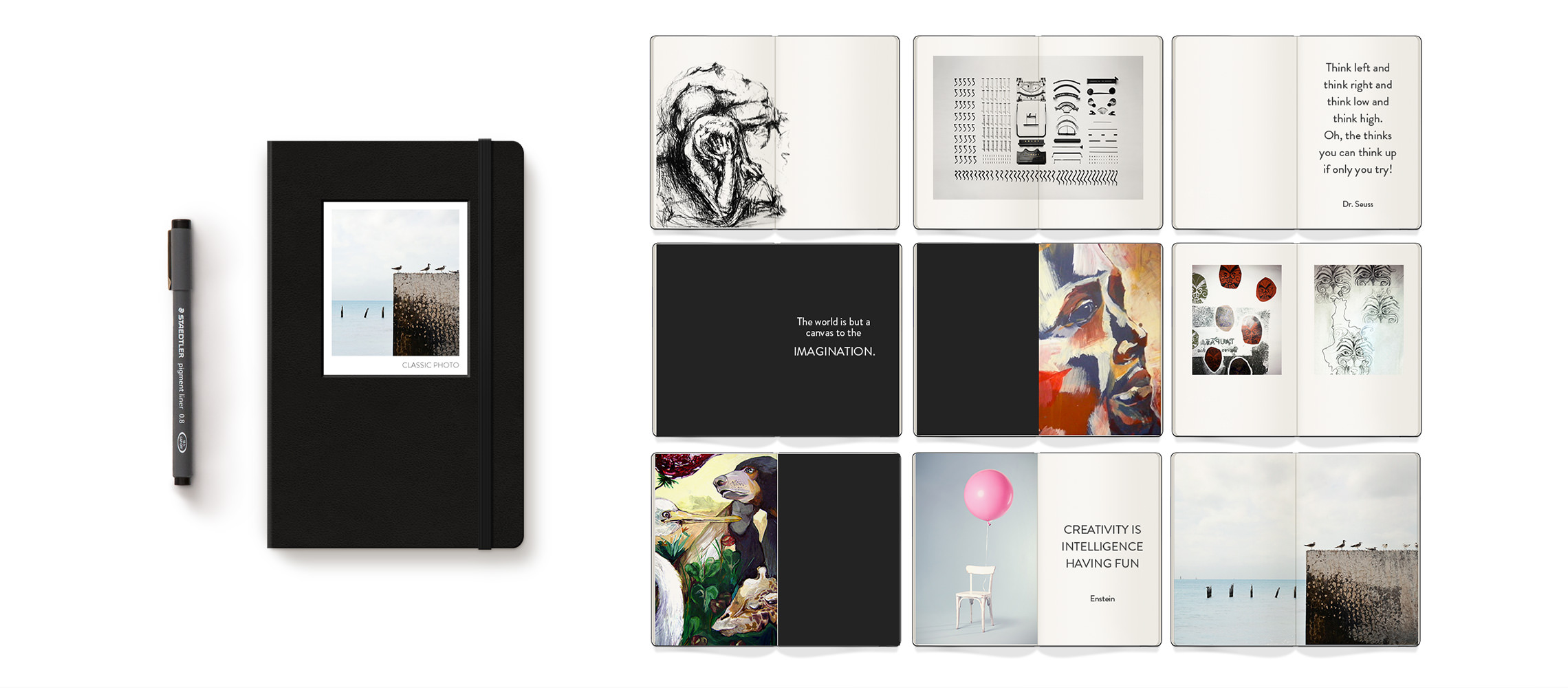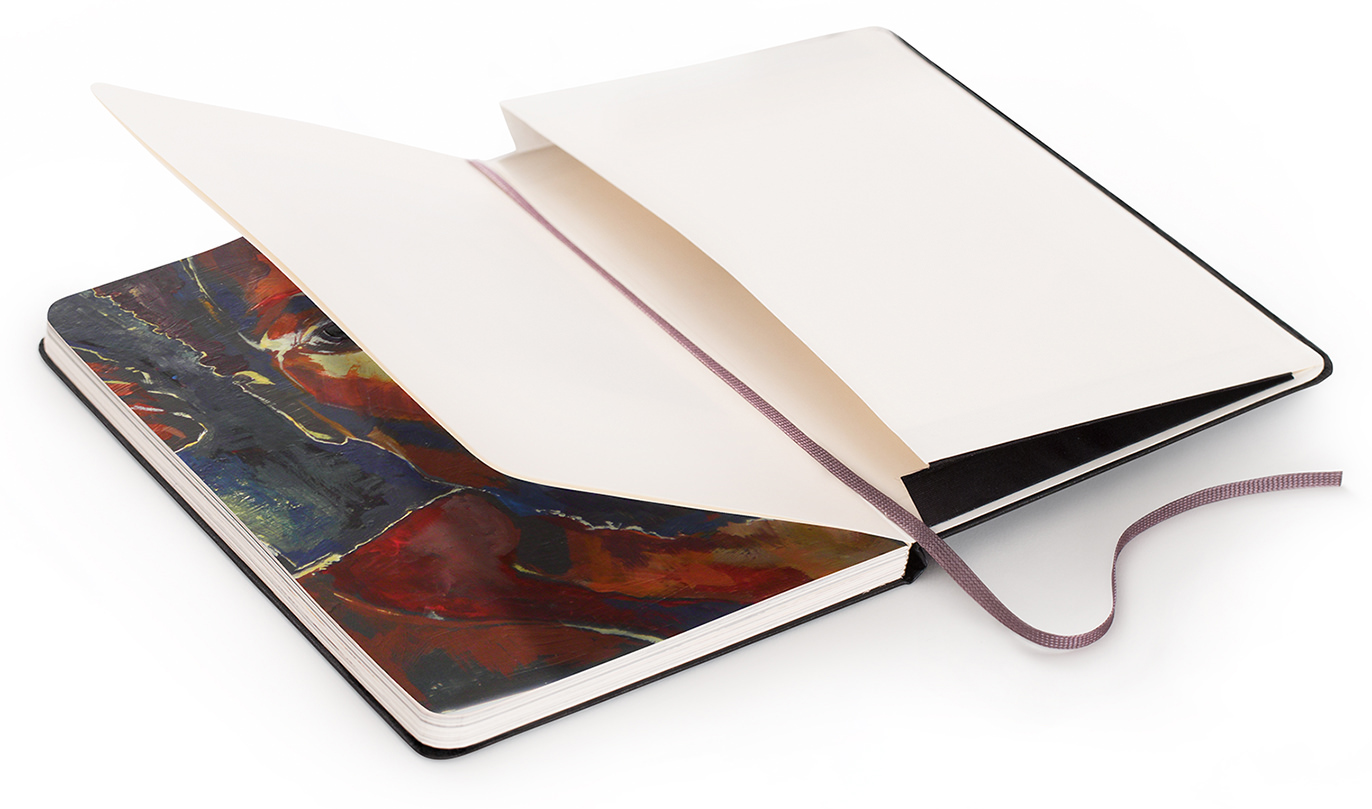 The MILK Scholarship includes $3,000 to cover the tuition and fees of the success applicant, and can be applied to any educational institutions in the United States who have partnered with MILK Books.
In addition to this MILK are providing a free Moleskine Photo Book for the best 50 applicants to print their creative inspiration. Each book is valued at US$150 including shipping.

Applications for 2019 have now closed.

For a little inspiration, check out last year's winners here. 
What does creativity mean to you?
---
Share what "being creative" means to you. Write up to 150 words, or upload an image, or do both to communicate your ideas.
Geoff Blackwell, founder of MILK Books
"Creativity is a combination of an open heart and an open mind with just the right amount of bravery."
---
University staff information
The MILK Scholarship and Moleskine Photo Book prize pool is open to all students studying in the United States, providing their chosen educational institute is one of our scholarship partners.
All US Educational Institutes are eligible for this program. Partnering with MILK on this scholarship opportunity is easy. Our simple requirement is that any partners agree to promote the MILK scholarship on their website.
If you're interested in partnering with us or have any questions, please email us at scholarships@milkbooks.com and we'll get back to you within 24 hours.