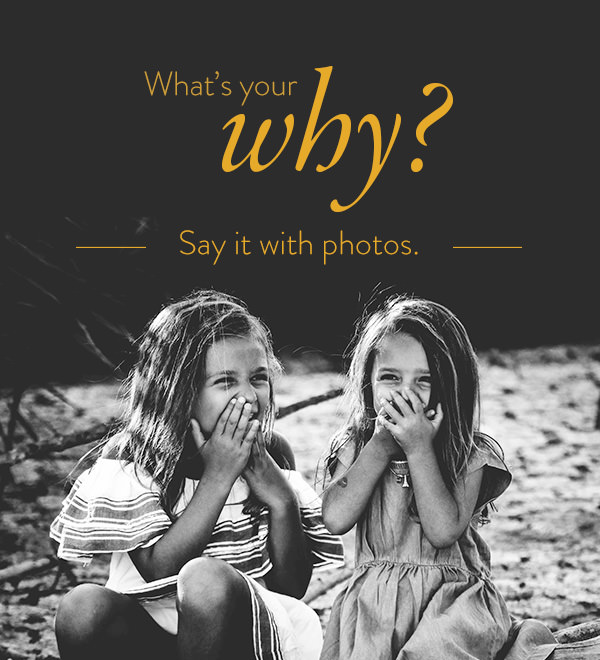 What's your why? Celebrate it in the pages of a MILK Book & save 20%.
Pre-purchase now and create later, or use code WHY20 at the checkout. 
---
Our founder Geoff Blackwell started MILK with "a desire to focus on things that are fundamentally good about life - and to celebrate them". His drive to give people another way to say "You matter to me", through the love language of photos, is where we started and why we continue.
Photo books by customers
---
See the latest books are our customers are making (generously shared with their consent).
---
Save 20% on all photo books & albums using checkout code WHY20. Save 20% on all photo books & albums when you pre-purchase via the product selector on the respective product page. The purchase of a pre-purchase voucher is considered a "pre-sale" transaction and is not considered to be a "gift voucher". Checkout or sitewide discount codes may not be used towards a pre-purchase sale, on the MILK or Moleskine iPad App, or towards MILK & Print products. Offers exclude the cost of shipping, are available exclusively, and cannot be used in conjunction with any other offer. Offer expires Monday 13th August, 9:00pm (PST). See our full terms and conditions for more details.