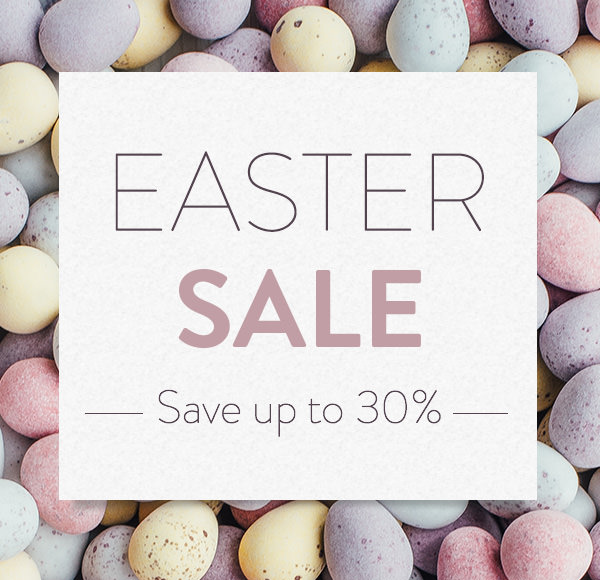 We're celebrating Easter with our biggest sale since the new year.
Save up to 30% when you pre-purchase and enjoy 6 months to create or save 20% using code EASTERSAVE20 at the checkout.
Photo books by customers
---
See the latest books are our customers are making (generously shared with their consent).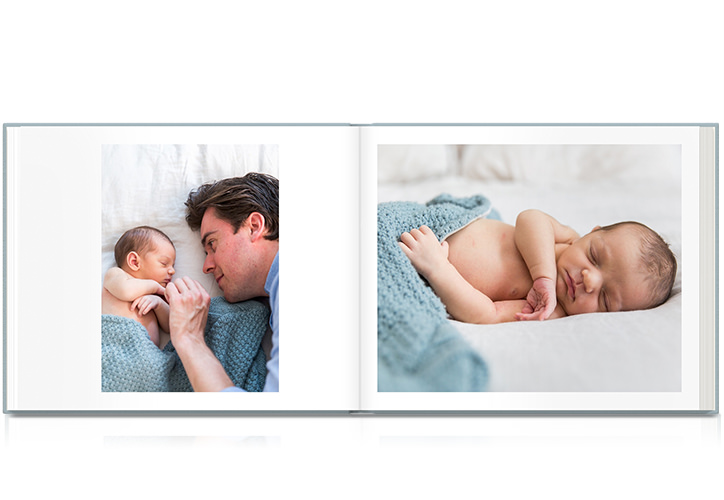 Duuk Charlie Wolf Rikken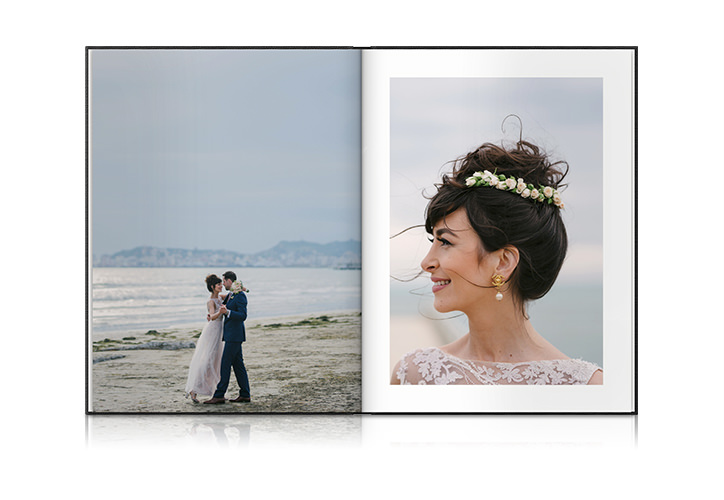 Eglita & Retis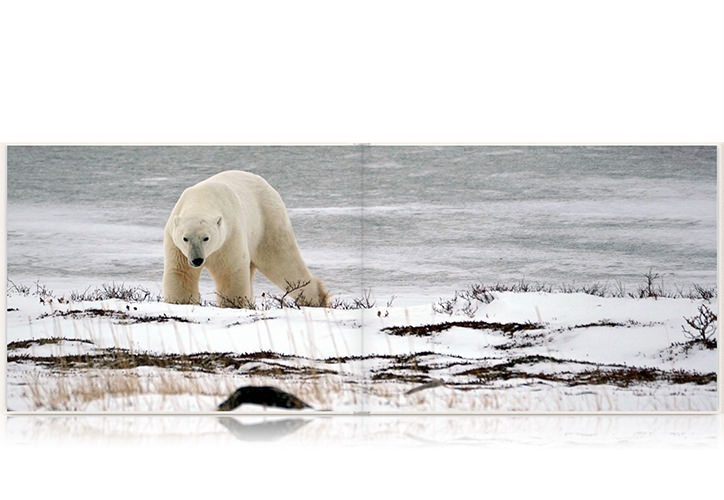 Kings of the North

---
Save up to 30% when you pre-purchase selected photo books and albums with specified page counts. Save up to 30% on photo books and albums when you pre-purchase via the product selector. Save 20% on all photo books, photo albums, canvas prints & gallery frames when you use checkout code EASTERSAVE20. Offers exclude the cost of shipping, are available exclusively, and cannot be used in conjunction with any other offer. The purchase of a pre-purchase voucher is considered a "pre-sale" transaction and is not considered to be a "gift-voucher". Checkout or sitewide discount codes may not be used towards a pre-purchase sale, the purchase of gift vouchers or the purchase of selected MILK & Print products. Offers expire 9:00 pm, Monday 22nd April, 2019 (PST). See our terms of use page for more details.