National Book Month - Save 20%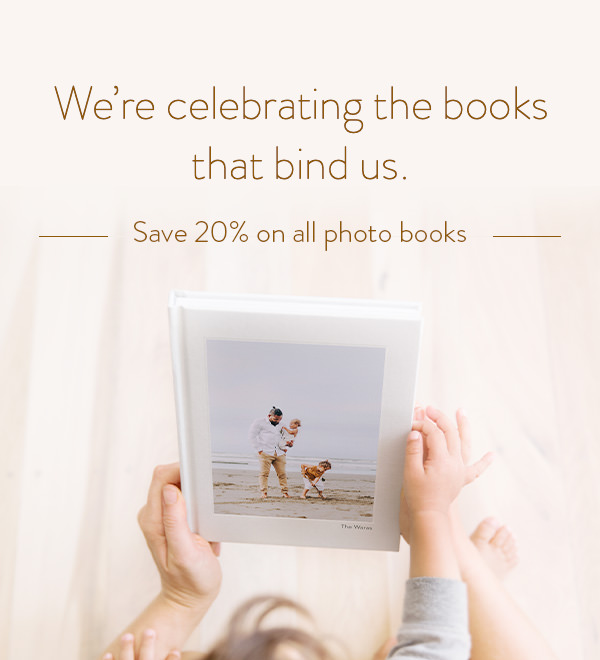 This month we're celebrating our love of photo books and their ability to bring us together. Add to your collection when you create your own little bit of joy to share.
Save 20% on all photo books using code BOOKMONTH or when you pre-purchase via the product selector.
Photo books by our customers
---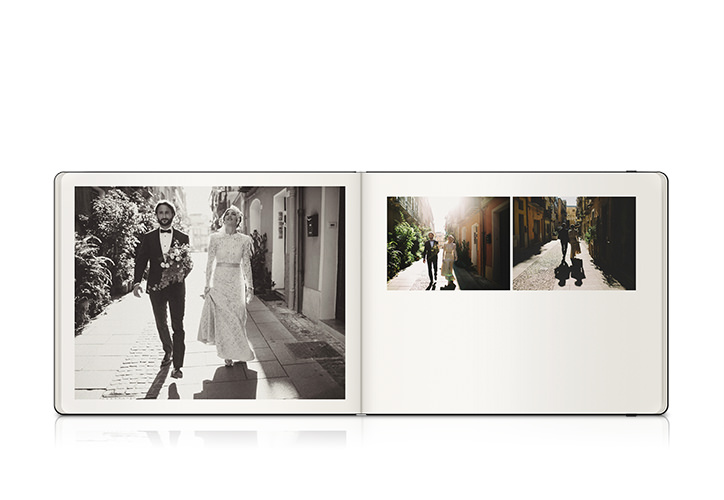 Umberto & Francesca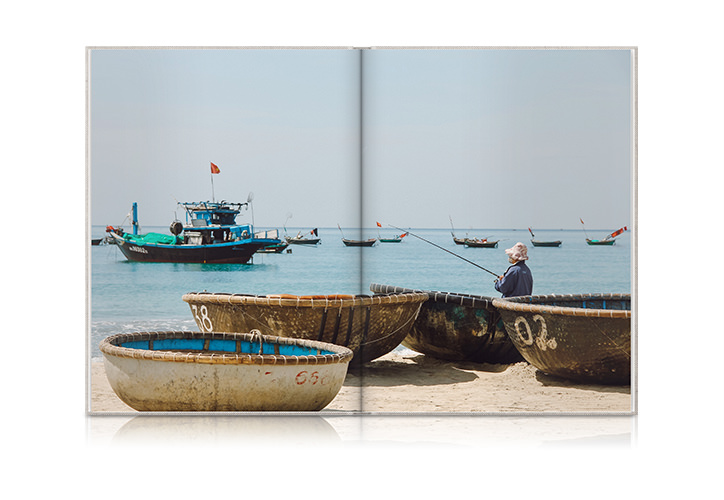 Vietnam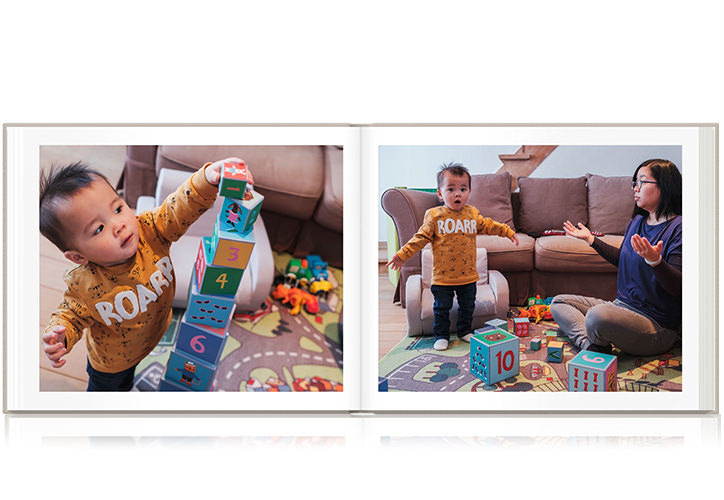 Day In the Life - Thomas

---
Save 20% on Classic Photo Books, Premium Photo Books and Moleskine Photo Books using checkout code BOOKMONTH or when you pre-purchase via the product selector. Offers are available exclusively, exclude the cost of shipping, and cannot be used in conjunction with any other offer. Offers exclude add-ons and upgrades unless otherwise specified in the product description. The checkout code BOOKMONTH cannot be used towards a pre-purchase sale, the purchase of a gift voucher or the purchase of the following MILK & Print products: Art Prints, Greeting Cards and Postcards. Offer expires 8:00pm, Monday 7 October 2019 (PDT). See our terms of use page for more details.