It's Wedding Week - Save 20%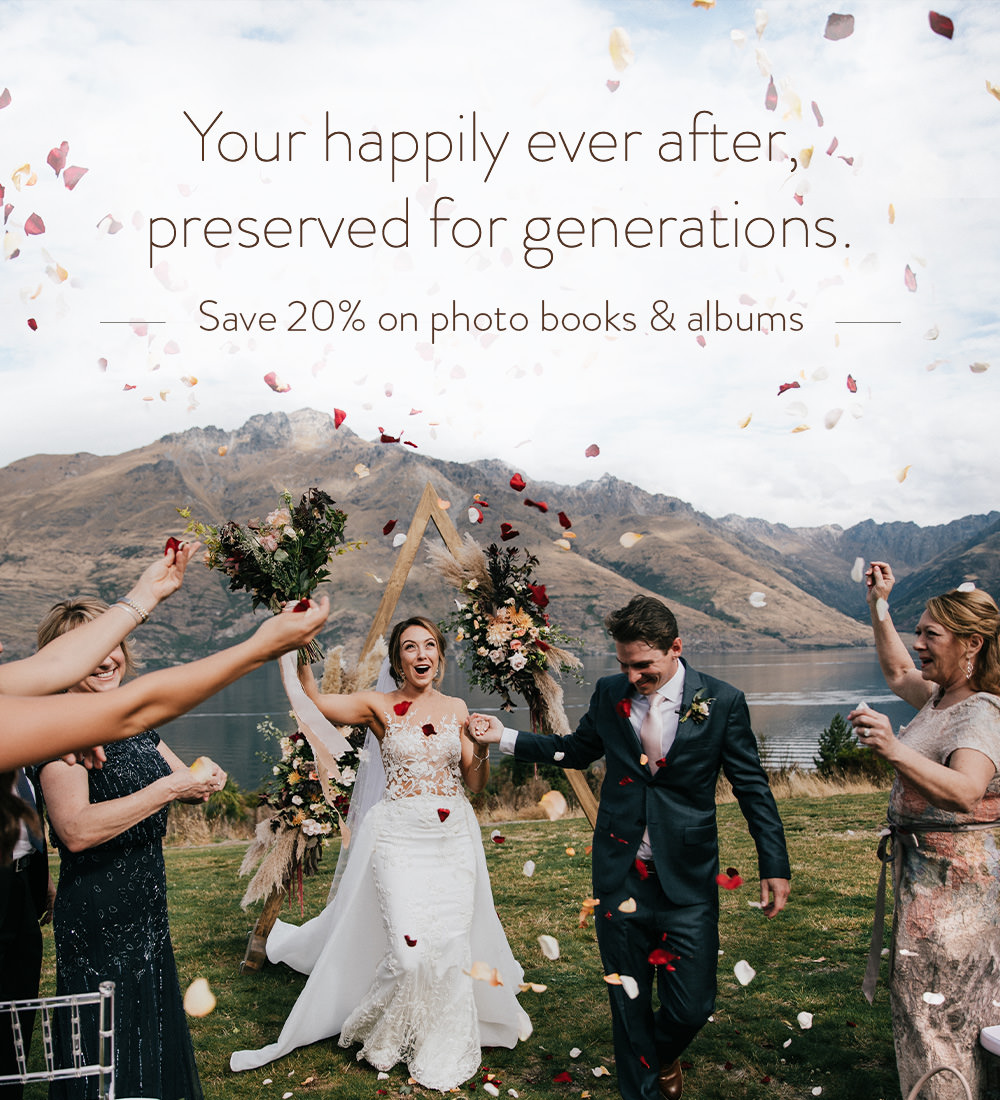 Relive the pure joy of walking hand-in-hand down the aisle for the first time as newlyweds. Enjoy 20% off this week when you print your wedding memento.
Create now and save 20% using code WEDDING20 at the checkout.
Or lock in this offer when you pre-purchase via the product selector and enjoy 6 months to create.
Photo books by our customers
---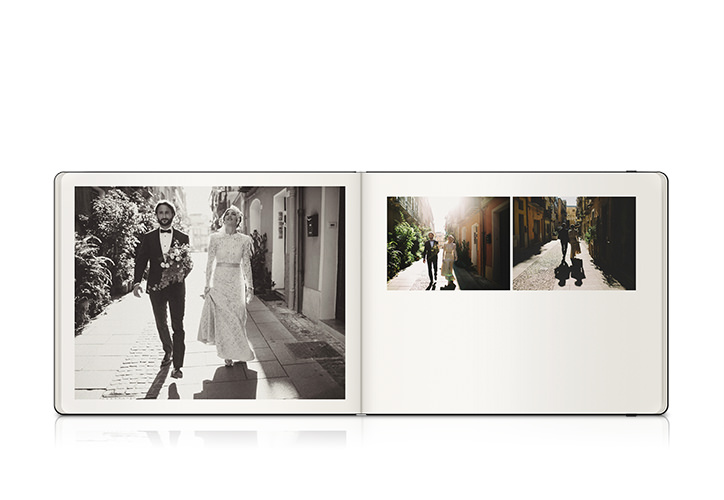 Umberto & Francesca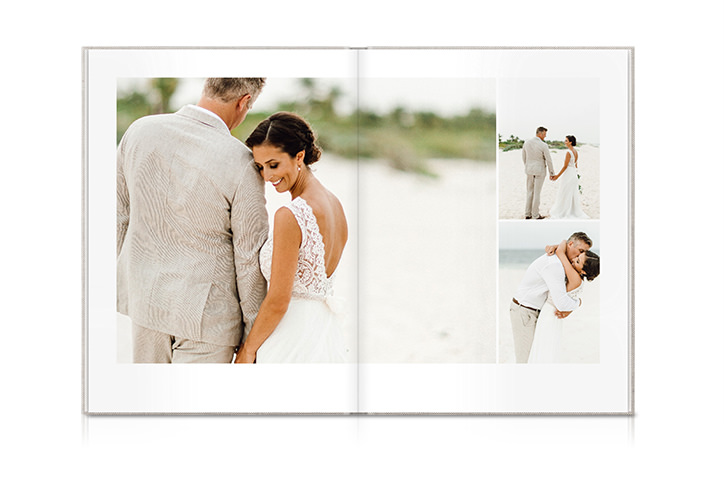 A Wedding in Mexico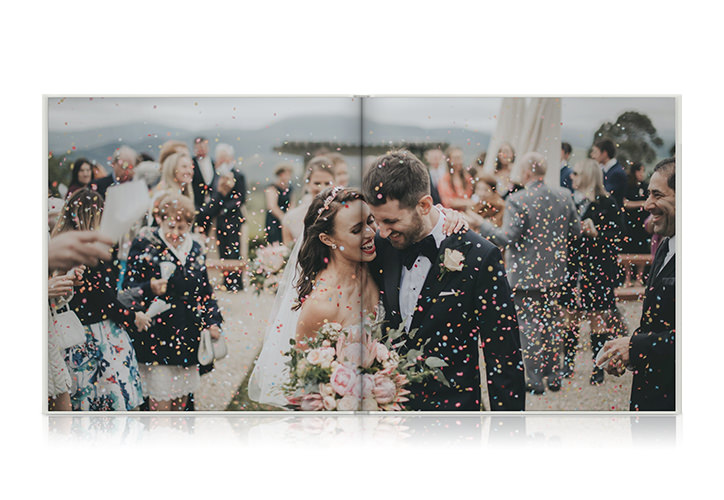 Jen & Peter, 2018

---
Save 20% on all photo books and photo albums using checkout code WEDDING20 or when you pre-purchase via the product selector. Offers are available exclusively, exclude the cost of shipping, and cannot be used in conjunction with any other offer. Offers exclude add-ons and upgrades unless otherwise specified in the product description. The checkout code WEDDING20 cannot be used towards a pre-purchase sale, the purchase of a gift voucher or the purchase of the following MILK & Print products: Art Prints, Greeting Cards and Postcards. Offer expires 9:00pm, Monday 17 August 2020 (PDT). See our terms of use page for more details.