Give Dad something special this Father's Day. Our selection of photo books and albums make it easy to create a meaningful and personal gift that your dad will remember for years to come.
Enter one of the below codes at checkout to save, plus ensure your gift arrives in time for Father's Day by checking the Father's Day delivery deadlines page.
---
Save 15% on single transactions valued under $100.00 using code SAVE15-4DAD. Save 20% on single transactions valued over $100.00 using code SAVE20-4DAD. Save 25% on single transactions valued over $250.00 using code SAVE25-4DAD. Save 30% on single transactions valued over $1000.00 using code SAVE30-4DAD. The checkout code that applies to your order must be entered on the payment page during checkout for the corresponding discount to be applied. Offers exclude the cost of shipping. The respective codes SAVE15-4DAD, SAVE20-4DAD, SAVE25-4DAD, SAVE30-4DAD cannot be applied in conjunction, with a pre-purchased code, or together with any other discount code. Checkout or sitewide discount codes may not be used towards a pre-purchase sale, on the MILK or Moleskine iPad App, or towards MILK & Print products. Offer expires Monday, May 21st 9:00pm (PDT). See our full terms and conditions for more details.
---
Wow! What can I say. I have just received my MILK photo album and it is absolutely stunning. Excellent service from start to finish.
 Karen Scott – United Kingdom
Thank you for helping us create a stunning wedding album! Simply beautiful!
Marie Grace – San Francisco, California
MILK Books quality is clearly superior to any photo books we had done before; not just in terms of how the photos came up, but also their overall feel and presentation.
Mike and Maureen Avery

Photo books by customers
---
See the latest books are our customers are making (generously shared with their consent).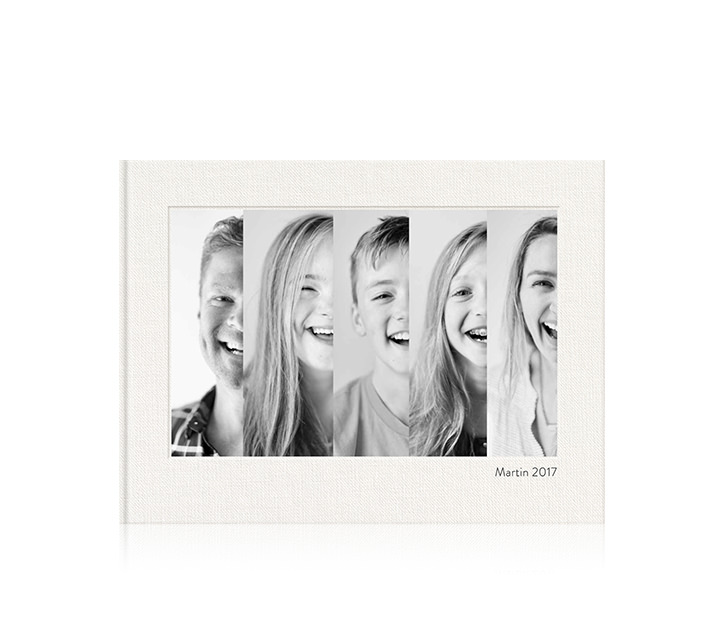 Martin 2017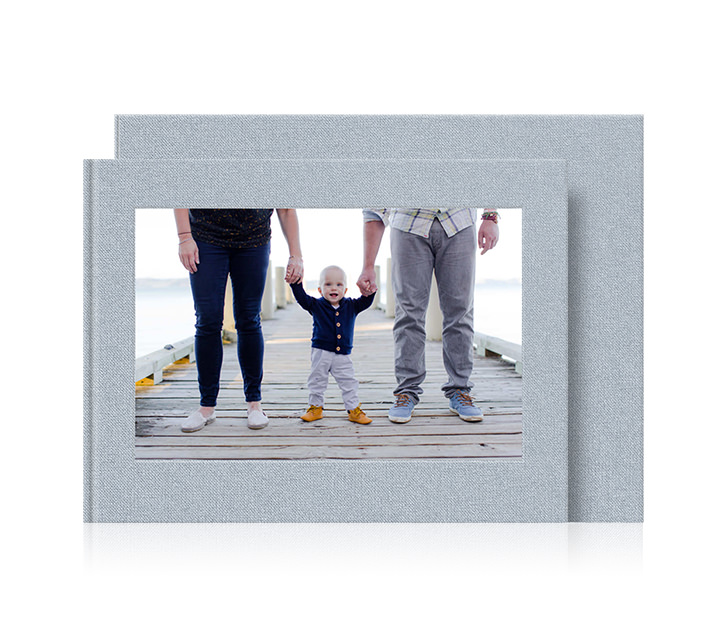 Our Family 2017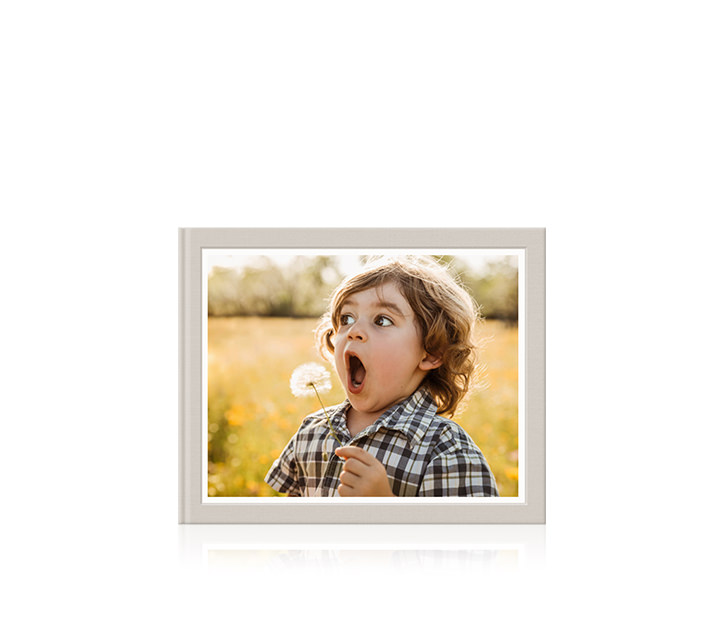 A Year of Family, 2017