Exclusive ASB True Rewards Offer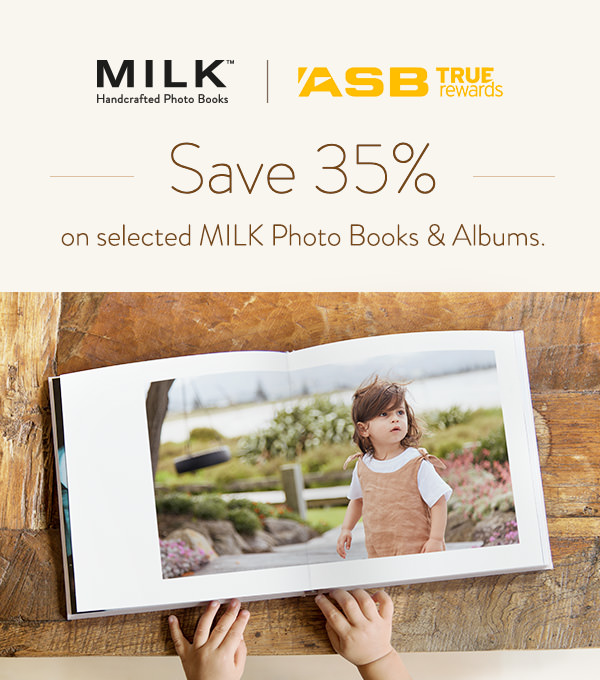 This Christmas, express your love and appreciation through photos. Pre-purchase now to save 35%, then take your time to design a meaningful photo-gift filled with beautiful shared memories. The MILK design process is easy. Simply upload your photos into our designer layouts, fill the pages with your favorite memories and press print. Plus, you can use your True Rewards dollars like real dollars at the online checkout.
View our shipping deadlines to ensure any beautiful gifts are created in time for Christmas delivery.
Our beautiful photo books and albums are meaningful gifts but they take time to craft by hand. Make sure they arrive in time for Christmas morning.
Photo books by customers
---
See the latest books are our customers are making (generously shared with their consent).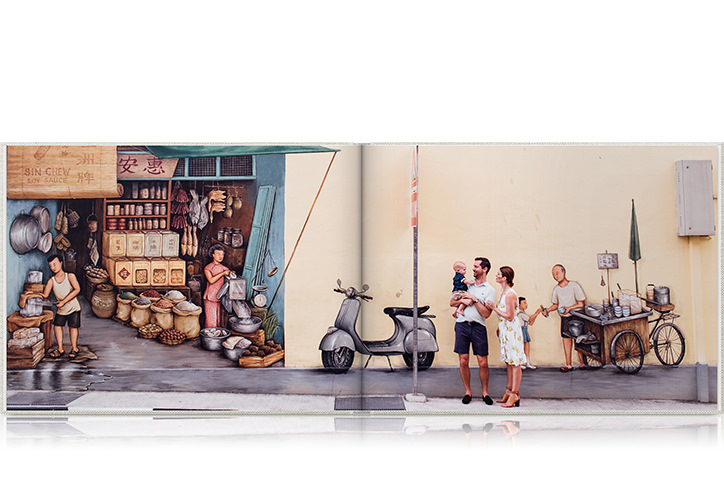 Blair Road, Singapore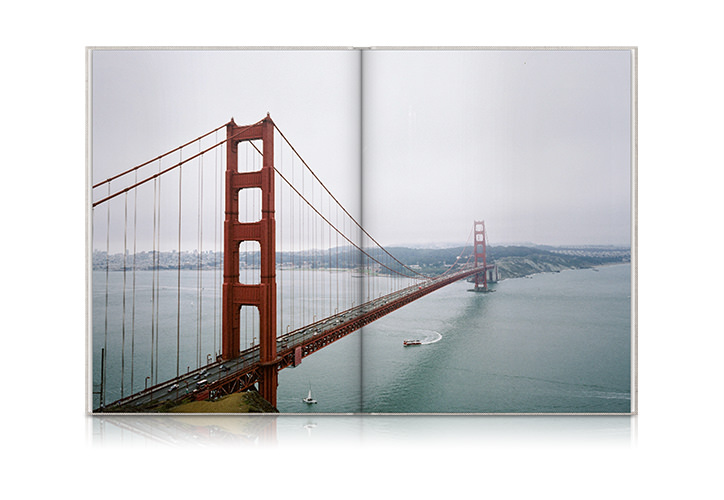 Northern California
A Scottish Wedding

---
Save 35% when you pre-purchase MILK Photo Books & Albums with selected page counts. Offers are available exclusively, exclude the cost of shipping, and cannot be used in conjunction with any other offer. Offers exclude add-ons and upgrades unless otherwise specified in the product description. Pre-purchase vouchers are valid for 6 months from the date of purchase. Offer expires 4:00pm, Thursday 21 November 2019 (NZT). See our terms of use page for more details.