Celebrating the Classic Range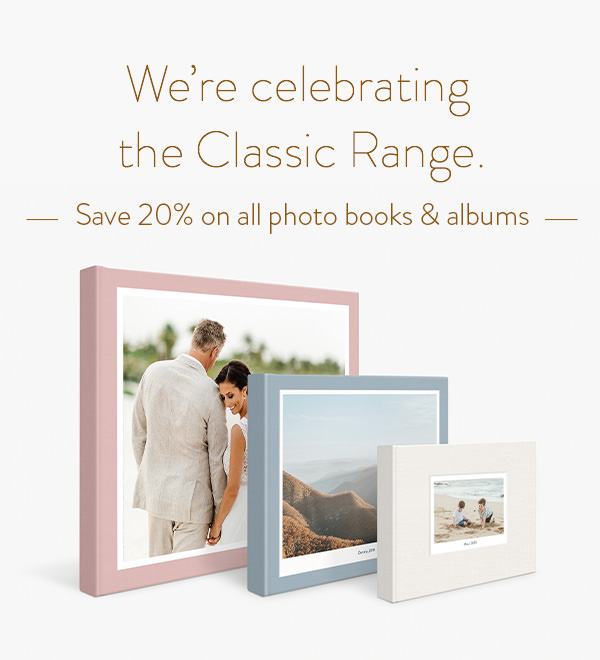 We've refreshed our Classic Range of photo books & albums making it even easier to create the right keepsake for you. To celebrate these new updates, we're offering 20% off all photo books & albums.
Save 20% using code CLASSIC20 at checkout or when you pre-purchase on the product selector.
Discover our updated Classic Range.
---
Photo books by our customers
---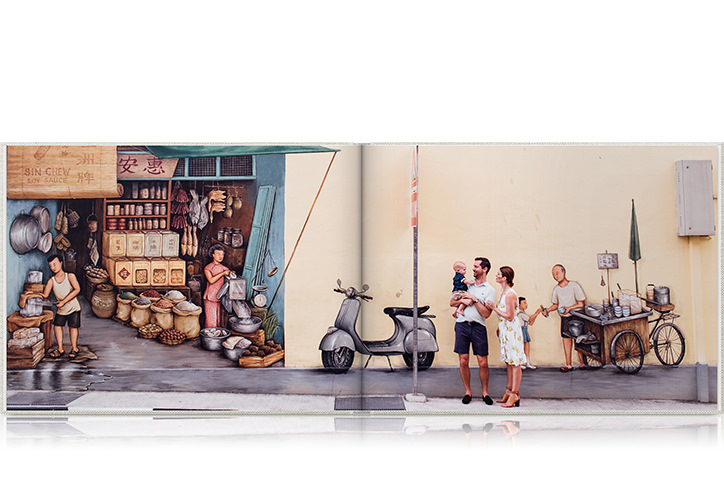 Blair Road, Singapore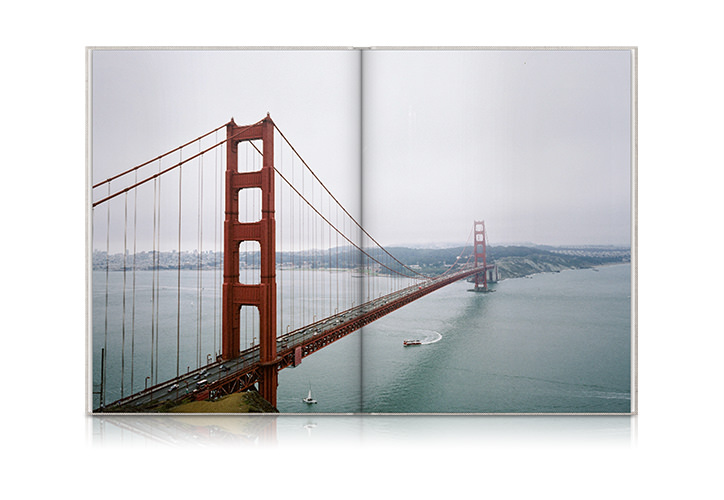 Northern California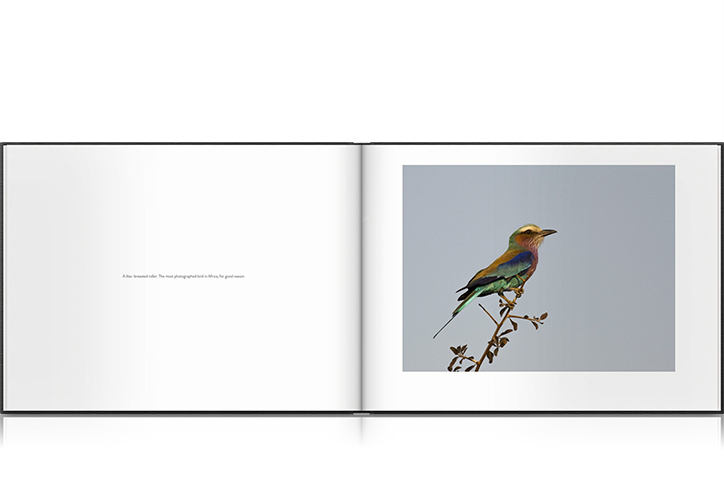 Botswana, 2018

---
Save 20% on all photo books, photo albums, gallery frames and canvas prints using checkout code CLASSIC20 or when you pre-purchase via the product selector. Offers are available exclusively, exclude the cost of shipping, and cannot be used in conjunction with any other offer. Offers exclude add-ons and upgrades unless otherwise specified in the product description. The checkout code CLASSIC20 cannot be used towards a pre-purchase sale, the purchase of gift vouchers or the purchase of the following MILK & Print products: Art Prints, Greeting Cards and Postcards. Offer expires 9:00pm, Monday 19 August 2019 (PDT). See our terms of use page for more details.