MILK Promotion - Mother's Day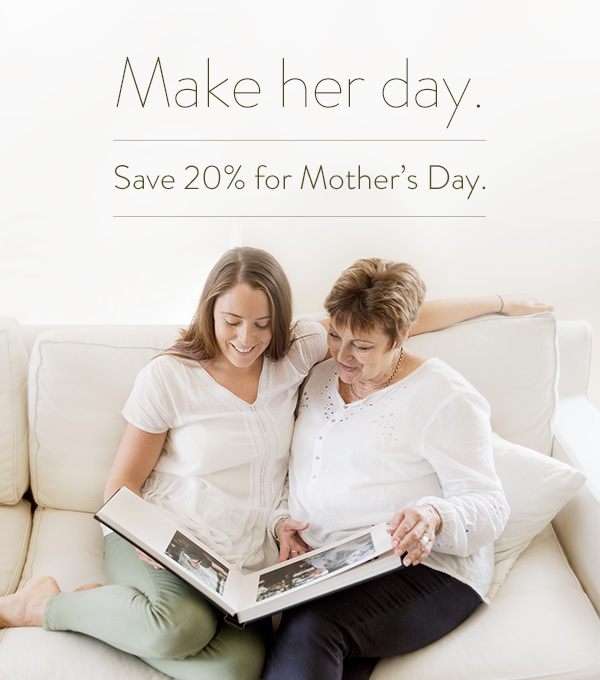 Mothers are the heart of every home. Celebrate Mother's Day 2018 with a gift from MILK Books and save 20% using the corresponding checkout codes below.
To ensure your gift is delivered in time, check our Mother's Day shipping delivery deadlines.
---
Save 20% on all photo books and albums and MILK & PRINT products. The 20% off discount does not apply to sales of Gift Vouchers or Swatch Book Gift Sets. Offers exclude the cost of shipping. The codes MOTHERS and MD18-PRINTS can be applied at checkout to receive 20% discount, however cannot be applied in conjunction with a pre-purchase discount, any other discount code, nor can they be applied to a pre-purchase sale. Offer expires Monday, April 23rd 9:00pm (PDT). See our full terms and conditions on our website for more details.
---
Wow! What can I say. I have just received my MILK photo album and it is absolutely stunning. Excellent service from start to finish.
 Karen Scott – United Kingdom
Thank you for helping us create a stunning wedding album! Simply beautiful!
Marie Grace – San Francisco, California
MILK Books quality is clearly superior to any photo books we had done before; not just in terms of how the photos came up, but also their overall feel and presentation.
Mike and Maureen Avery

Photo books by customers
---
See the latest books are our customers are making (generously shared with their consent).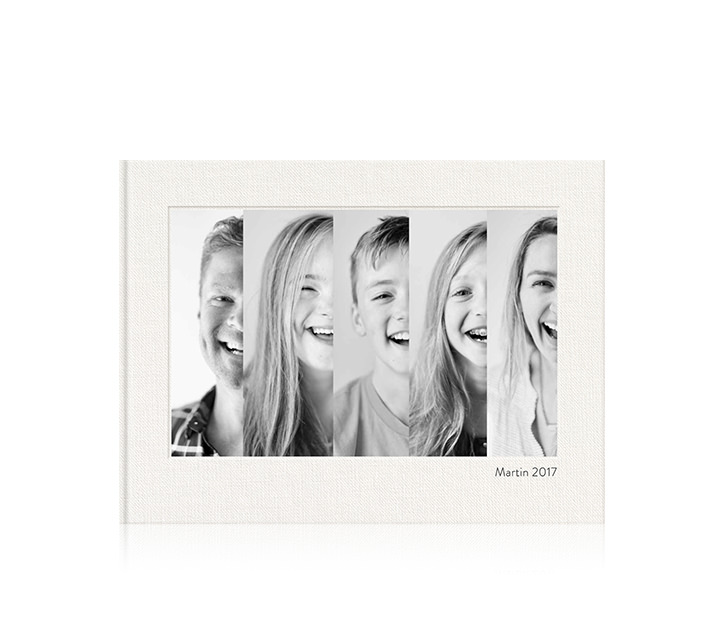 Martin 2017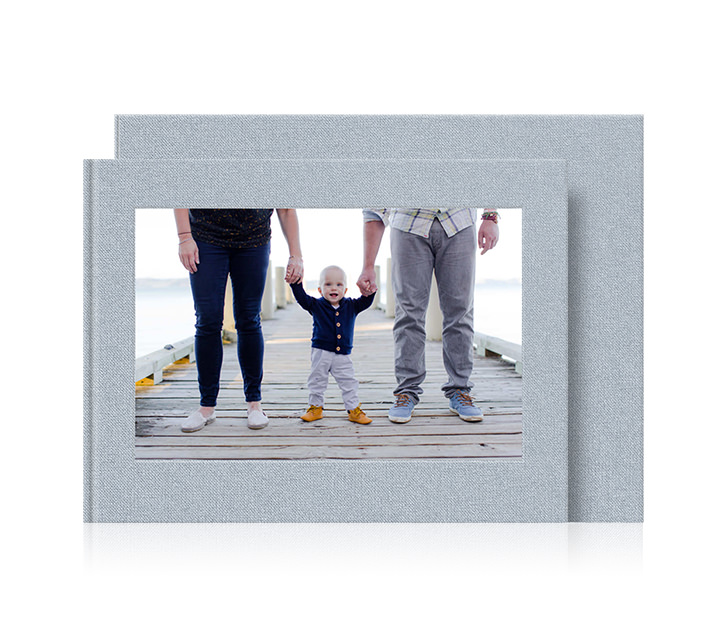 Our Family 2017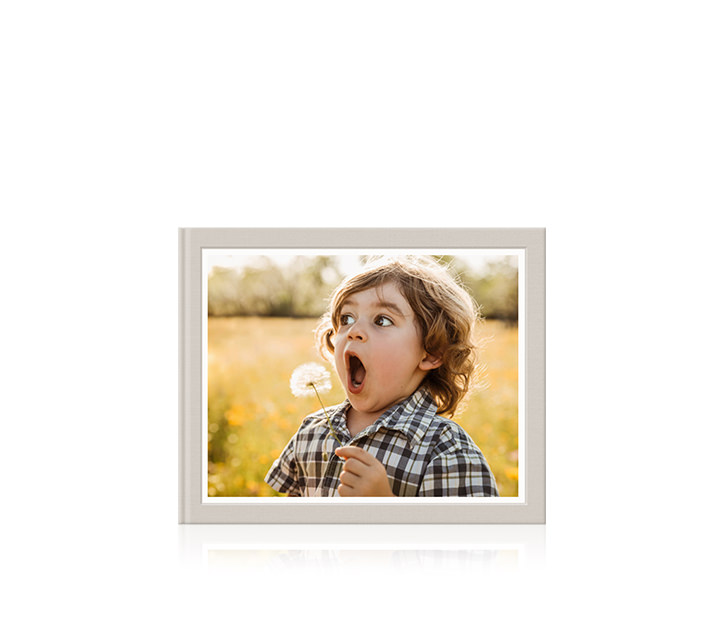 A Year of Family, 2017