An update on printing and shipping
Important update on our operations.
---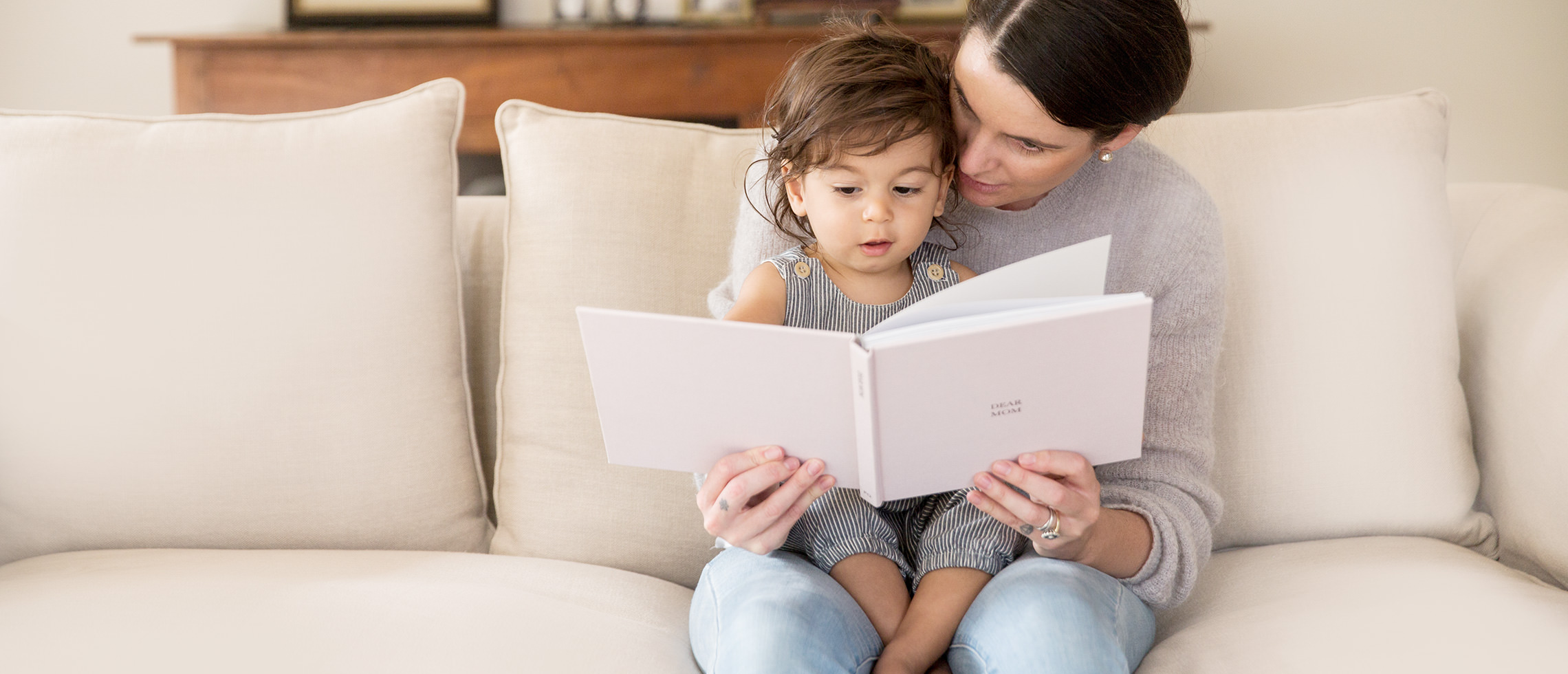 As the Covid-19 situation unfolds around the world, we wish to reassure you that we are open for business as usual, and that firm protocols are in place to ensure all necessary measures are being implemented.
Our print partners have and continue to comply with the recommendations of the global health experts at the World Health Organisation. All employees are adhering to strict hygiene procedures including the wearing of gloves, regular hand washing and sanitizing, and the wearing of FDA & BFE certified facemasks. Work surfaces and public areas are also regularly sanitized.
Our print facility is fully operational and shipping times are being adhered to, subject to any disruptions on the DHL network. Any developments will be communicated via our shipping information page, and you can closely follow your product's journey with our tracked priority service.
Your MILK products continue to be handcrafted with the same love and care that you know and expect from us. Our customer service team are available 7 days a week (12pm-9:30pm PDT) to assist with any questions or concerns you may have.
As ever, we are here, ready to preserve your moments.