Fear not the kids' sticky fingers, high gloss is here.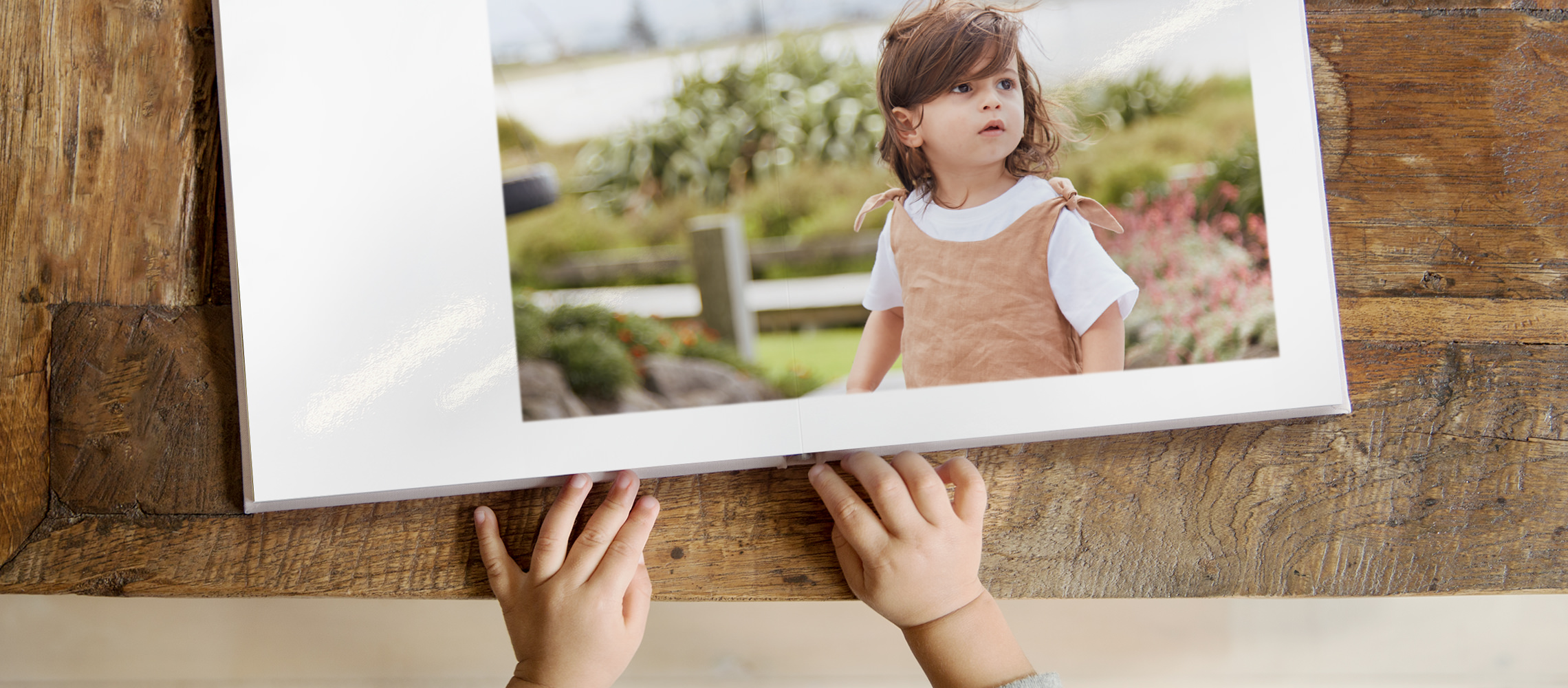 Our most popular album paper just got better with our new high gloss finish. With this option, your photos are printed on the same, high quality E-Photo paper as our Photo Lustre option but coated with a high gloss laminate. This creates a more durable, heavier weight page with an even more impactful print result.
---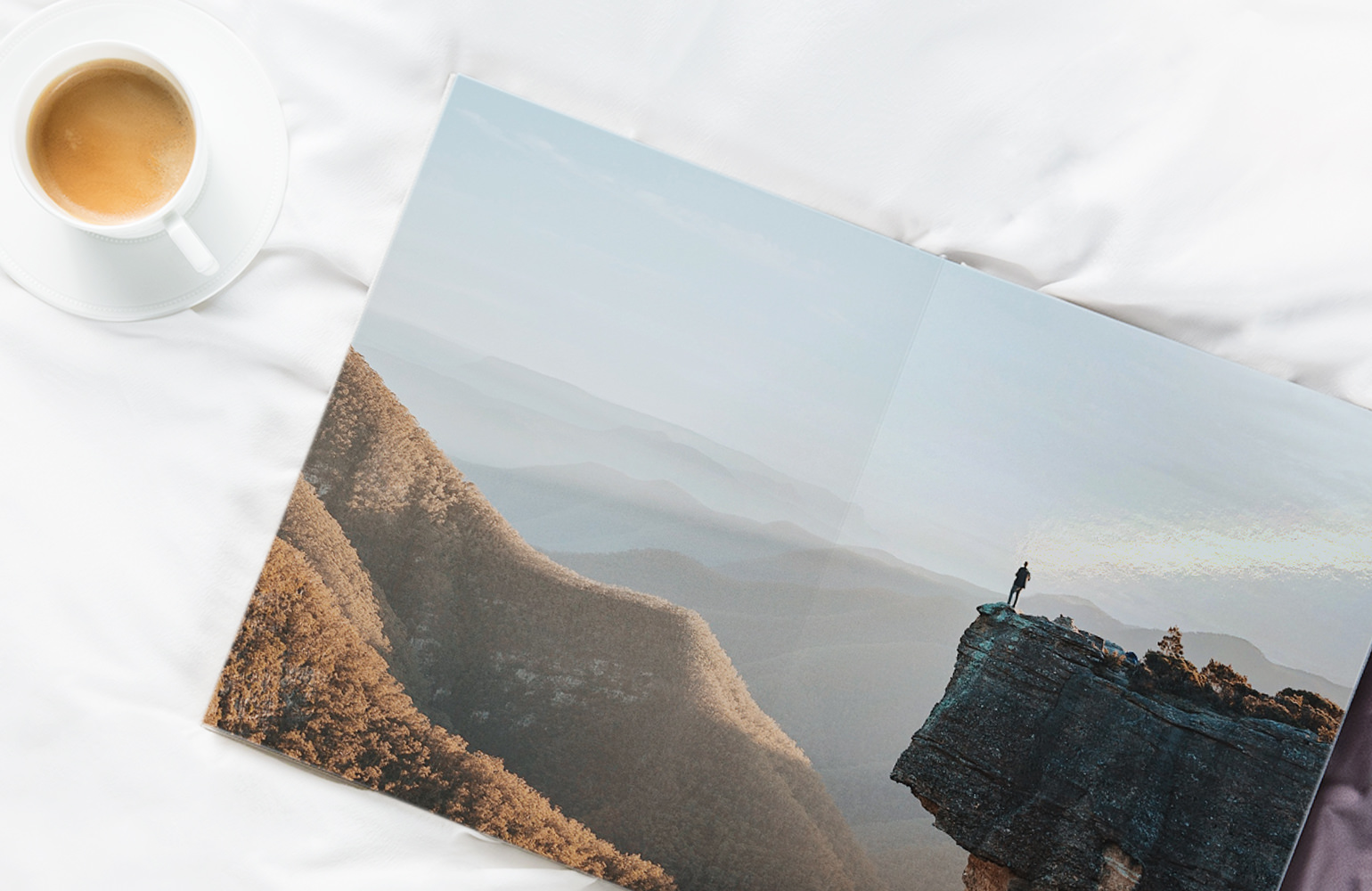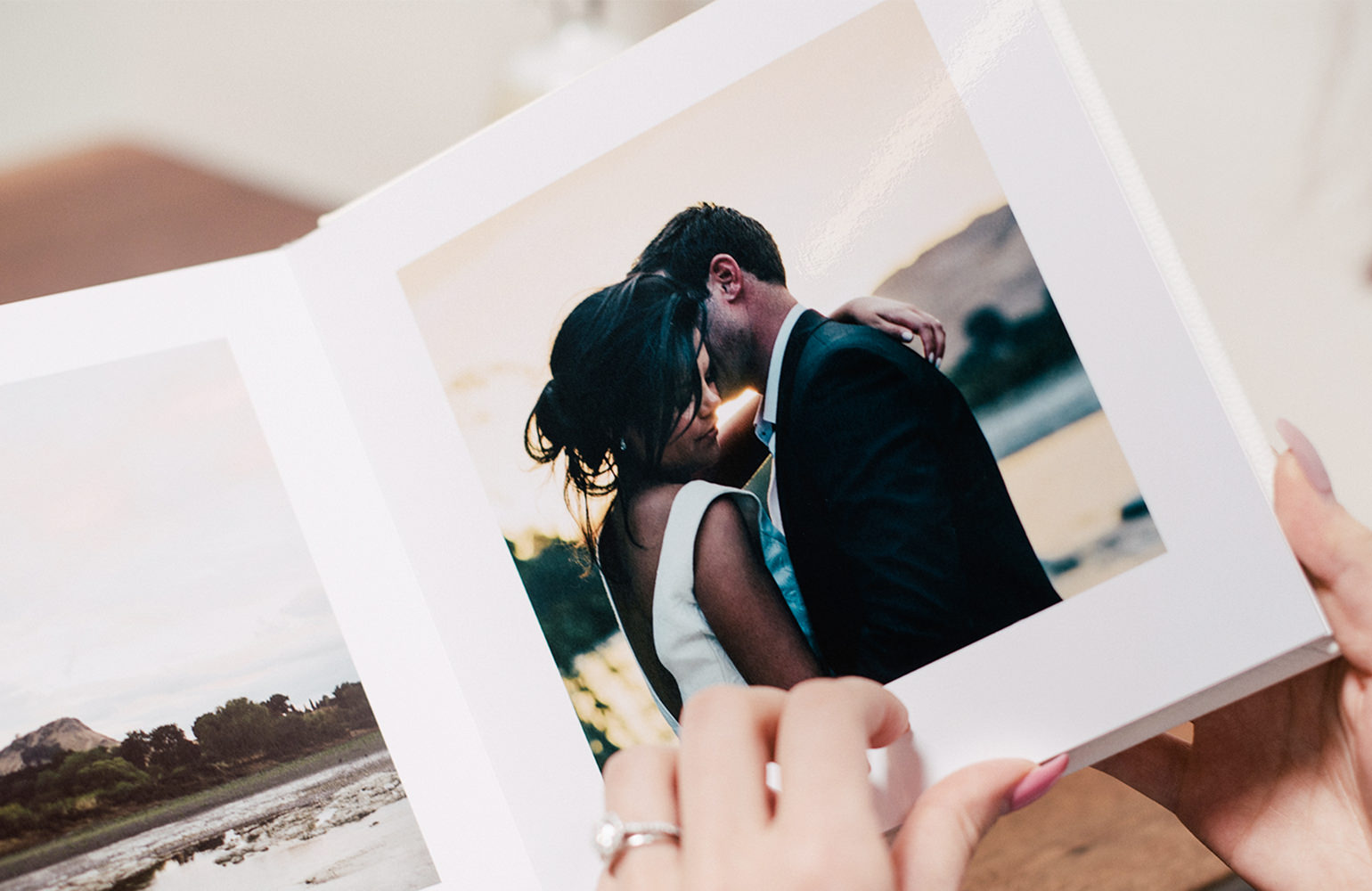 Four reasons to love High Gloss:
1) The traditional look.
High Gloss is the perfect choice for those who are looking to replicate a more traditional photographic finish within their lay-flat album. This coating will give your images a look that closely resembles a classic photo print – adding authenticity and an extra touch of nostalgia to your keepsake.
2) Bring your moments to life.
Producing our most vibrant print result yet, this finish is not for those who seek the muted tones of a minimal aesthetic. No, our High Gloss laminate is for that classic shine; for your larger than life moments. Make your bright photos brighter and your sharp photos sharper.
3) Extra protection.
This evocative laminate coating also acts as a protective layer – great for hardy family albums and precious wedding keepsakes. Fear not the kids' sticky fingers as they flick through your history nor Grandma's tears of pride as she re-experiences your vows. These board pages can be easily wiped clean to restore their beautiful sheen.
4) Created to endure.
This paper and coating combination is FSC approved, holds a certified 200-year permanence, and is guaranteed to maintain its vibrancy. Your album will truly be enjoyed for generations.
Timeless in every sense of the word, High Gloss is perfect for both the prestige and the perils of the coffee table. Try it with your next photo album.
Note: This paper option carries an additional cost per page and is only available with our Premium and Leather Photo Albums.